The holidays are afoot, and these industry players are making moves. Read on for Business of Home's roundup of this month's new hires in design, manufacturing, media and more.
TO THE TRADE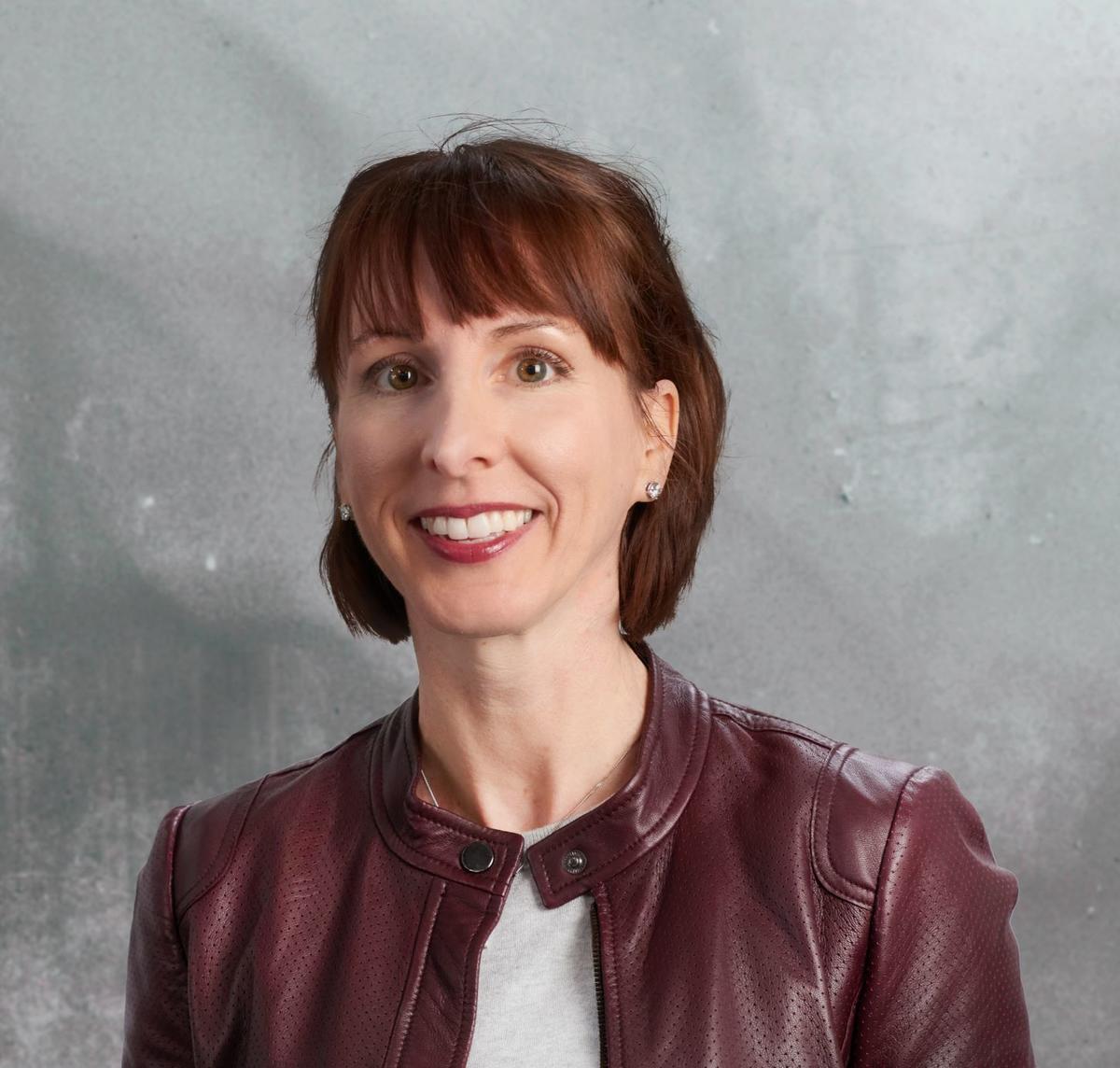 Los Angeles–based global tile and natural stone producer Emser Tile has named Suzanne Zurfluh director of design and trend. Zurfluh comes to the position with two decades of experience in design and luxury marketing, having spent most of her career in the floor covering industry. In her new role, she will work alongside the marketing and product teams to develop an annual design and trend strategy.
Hayward, California–based Kinestral Technologies, known for its development and manufacturing of Halio smart-tinting glass, has named five-year board member Bruce Sohn as the company's new chief executive officer. As CEO, Sohn will help Kinestral continue its momentum as the company scales to meet a global demand for Halio, tapping into his 25 years of design and microelectronics experience.
New York–based textile manufacturer Swavelle Mill Creek has named Greg Thomases as the successor of former CEO Jeff Thomases. Greg has worked at the company for more than 20 years, and this promotion will see him managing all aspects of the company.
Swavelle has also announced that Alan Halpern has retired from his position of CFO. He had worked at the New York–based company for more than 30 years, growing its operations through his oversight of Swavelle's financials, information technology and human resources. Eric Zissman has been promoted to fill the role of CFO following 13 years working alongside Halpern.
Jennifer Gibbs has been appointed as the new design director of Dallas-based Sutherland Furniture. In the new role, Gibbs will manage product development, designer relations and research. She joins Sutherland from Anthropologie, where she was a senior designer in its furniture and lighting division.
Swiss design company Vitra has appointed Diane Barnes as its senior vice president of contract sales in North America. Barnes comes to the company from Haworth Collection, where she acted as its North American sales director, leading the team to launch the Poltrona Frau Group. Her decades of experience have seen her supporting product applications in the architecture, design and hospitality sectors.
New York–based textile brand Samuel & Sons has named Susan Mackenzie as its new global sales director. For nearly 20 years, she has held leadership positions in the sales division of the home industry, with experience at Holly Hunt, Tai Ping Carpets and Everything But The House. Most recently, she was the business development director at Hindman Auctions.
Danish textile company Kvadrat has named Allison Sewell as the U.S. director of residential sales for its German subsidiary brand Sahco. Previously, Sewell led sales at Donghia for four years, having held roles at Edelman Leather, Osborne & Little and Schumacher. As director of residential sales, Sewell will build an American presence for the German heritage brand.
Liebherr Appliances welcomes Robert Marriott to its South Florida team as the customer service manager, where he will focus strategy for the German brand's North American market. For more than 15 years, Marriott has worked in the home appliance industry, having most recently worked as the director of service operations for Dacor.
As part of its western U.S. expansion, the Murrieta, California–based Waterstone Faucets has announced two new managerial hires: Rachel Damron as the company's Northern California territory manager and Christopher Patti as its western regional sales manager. Damron comes to the position from Phoenix-based manufacturer MAS Sales; and Patti joins the company from Ferguson Enterprises, where he most recently worked as the company's Southern California area showroom manager.
Treasure Garden, parent company to hospitality brands Shademaker and Jardinico, welcomes Kim Golson as its new national contract sales manager. Golson is a veteran of the furnishings industry, most recently serving as a national sales manager at North Cape International in Chicago. In the new position, she will oversee all Shademaker and Jardinico sales nationally.
MEDIA & PR
New York magazine has named Sukjong Hong as the editor of Curbed. Hong joins Vox Media from The Architect's Newspaper, where for the last three years she has worked on its editorial team, most recently as managing editor. At Curbed, Hong will oversee the brand's integration into the New York landscape.
Surface Media has named Gabrielle Golenda as the New York–based company's news editor. Golenda joins Surface with more than seven years of editorial experience, having worked as the market editor and branded content strategist at The Architect's Newspaper, AN Interior magazine and as creative director at The Berman Group. As news editor, Golenda will oversee content for the company's new e-commerce platform Design Dose, building out business-focused content and industry news for the Surface site.
After five years working in the public relations industry for companies like Andrew Joseph PR and HL Group, Tiffany Farney has founded Digital Thread Consulting, a New York–based communication and PR firm that serves clients in the home and shelter space, makers and lifestyle brands.
Kylee Kaetzel has accepted an account executive position at Autumn Communications in New York, having previously worked at PR firms Lividini & Co. and Paul + Williams.
Francesco Tribuzio has left his station at ZOÏ Agency and is now working as an account director as The Consultancy PR, bringing his five years of client experience to the New York firm.
DESIGN & ARCHITECTURE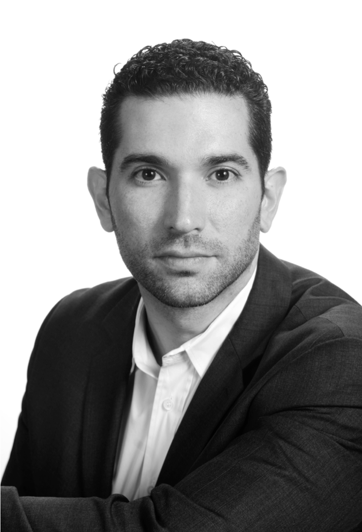 Olson Kundig has announced that Enrique Vela will be joining the Seattle-based firm as its new director of interiors. In this role, Vela will lead the architecture firm's interior design studio. With more than 15 years of experience as a designer and project manager, he has held prior roles at Skidmore, Owings & Merrill and Wilson Associates, most recently working as principal and design director for Rottet Studio in Los Angeles.
Former chief brand officer of Kenneth Cole Kara Council is now the founder and head of Council Creative, a New York–based residential design firm. She has also held creative roles across companies like Williams-Sonoma, The RealReal, and U.K.-based trends intelligence agency Stylus.
Lisa Kahn Designs welcomes three new members to its Naples, Florida team: Sally Richardson as the firm's new vice president of design; Anna Hunt as its new design assistant; and Kennedy Johnson will serve as the administrative assistant to the CEO.
Pininfarina of America, known for its yacht and transportation design, welcomes industrial designer Stefano Luppi to its team. Luppi comes to the firm from Torino, Italy, where his career began with a yacht shipyard company. He will bring his design talents to the nautical sector of the Italian design-build firm in its U.S. markets.
Furnishings and art gallery Ralph Pucci has announced that after 10 years in the company's New York offices, Geordy Maish will be moving to Miami to head its Wynwood neighborhood gallery. Maish's entrée coincides with the retirement of John Roscio, who opened Ralph Pucci Miami seven years ago.
Brooklyn, New York–based art advisory firm Mason Lane welcomes Kathy Ganley, who brings 20 years of experience as an art collector and businesswoman. She will head the company's Minneapolis office.
The Museum of Arts and Design has announced three new appointments: Terry Skoda has been named interim director and Lorin Gu and Alexander Mason Hankin have been named members of the museum's board of trustees. Skoda joined the museum as its deputy director in January 2019, following a 15-year tenure at the New York Botanical Garden, where he served as the executive vice president for external affairs. Gu joins the board of trustees from Recharge Capital and Recharge Foundation, two arts institutions that work to democratize fine art access for underrepresented artists. Hankin comes to the board as an art enthusiast and philanthropist whose career has seen him working in real estate as a third-generation developer.
MANUFACTURING & RETAIL
Food52 has announced the appointment of Stacey C. Rivera as its new senior vice president of content, a newly-created position that will lead strategy and operations for the its content division. Rivera comes to Food52 with more than two decades of experience in content strategy at media brands including Bon Appetit, Meredith's food and travel division, Time Inc. and most recently was the vice president of content at WW (formerly Weight Watchers) in North America.
Richard Ellerbeck has been promoted from his position of acoustic consultant to global acoustic consultant at BuzziSpace, a New York–based workplace furniture, acoustic and lighting brand. Ellerbeck spent seven years as an acoustic consultant, working to improve acoustics in a variety of corporate and office settings.
INDUSTRY ORGANIZATIONS
High Point Market Authority welcomes three new members to its board of directors: Josh Hudson, CEO of Florida–based Hudson's Furniture; Randy Tilinski, president of Bungalow Classic in Atlanta; and Jeremy Hoff, president of Hooker Furniture. All three join the board as voting members and will serve two-year terms through October 2022.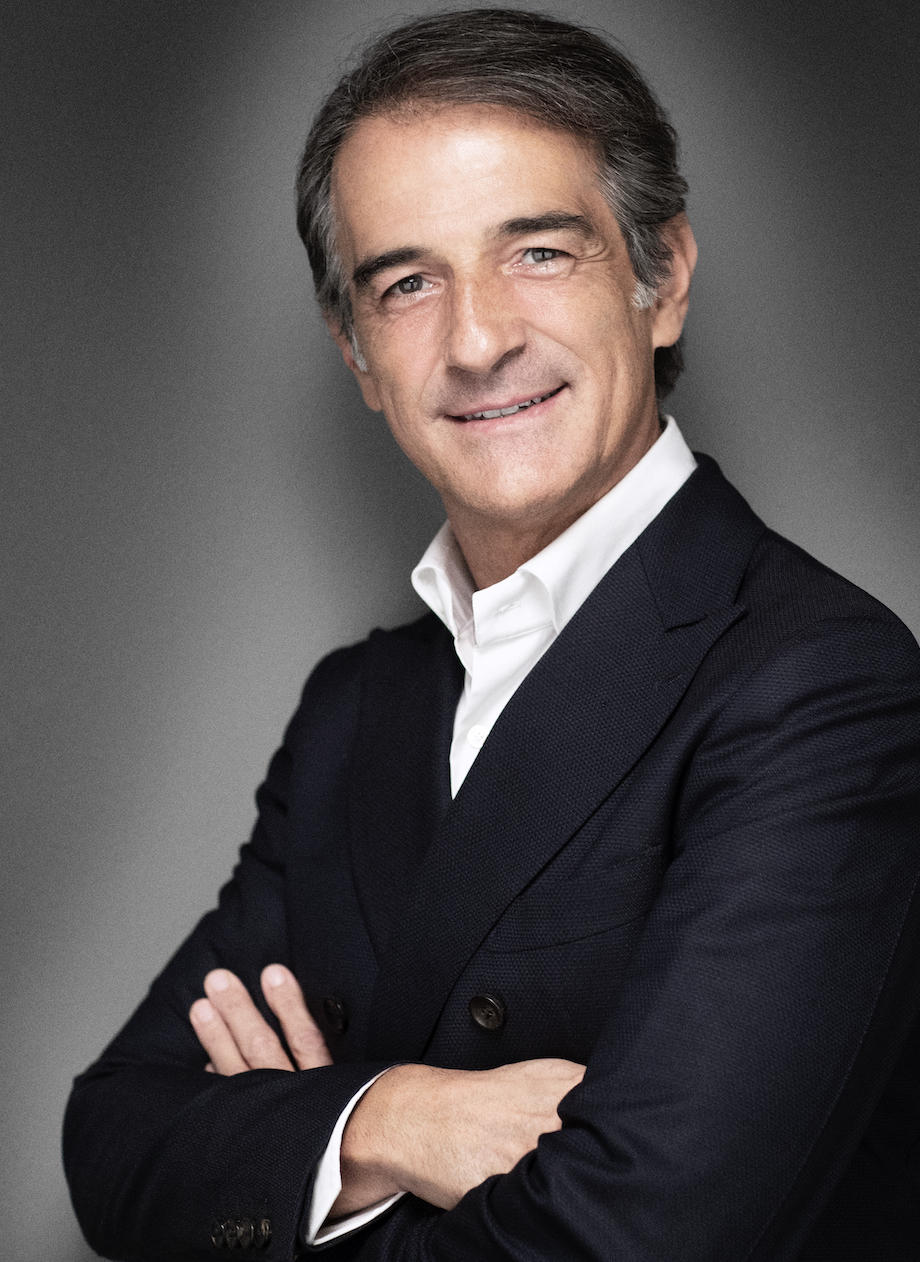 Courtesy of FederlegnoArredo
Claudio Feltrin, CEO of Italian furniture brand Arper, has been named the president of FederlegnoArredo, the trade association that not only organizes Salone del Mobile, but also represents roughly 73,000 wood furniture companies throughout Italy. During his four-year term, Feltrin will bring forward initiatives surrounding sustainability and social responsibility in the furniture industry.
The Society of British and International Interior Design has appointed Chris Godfrey, global head of London-based firm HBA Residential, as the president of SBID. During his 12-month term, he will lead the organization in its promotion of the professional practice of interior design throughout the U.K.
Homepage image: Shutterstock