In a new home line that includes bath, bedding, dining and entertaining, home fragrance, kitchen, room decor, rugs, stationery, travel, upholstered furniture, wallpaper and wood furniture, Anthropologie is pairing up with SUNO, the fashion label that closed two years ago. Twenty of the brand's original prints have been refreshed in a collection that spans 40 pieces.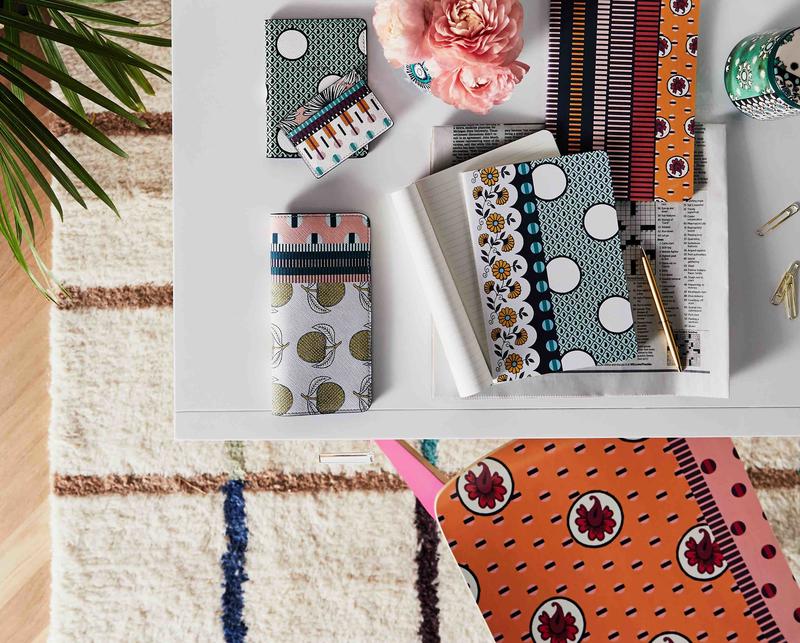 "We are honored to celebrate SUNO through creative partnership. Its distinct aesthetic, known for bright, graphic and dynamic prints, has been greatly missed since the brand closed in 2016. Anthropologie aims to provide a new way to connect to and to preserve its spirit," says Andrew Carnie, Anthropologie Group co-president.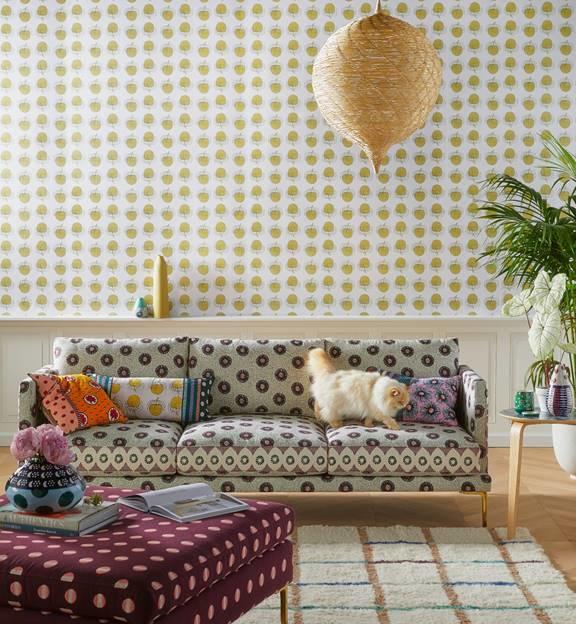 Items range in price from $10 for a nut bowl to $3,798 for the Linde Three-Cushion Sofa. The full line is available on anthropologie.com, with select pieces available at Anthropologie and Anthropologie & Co. stores locations.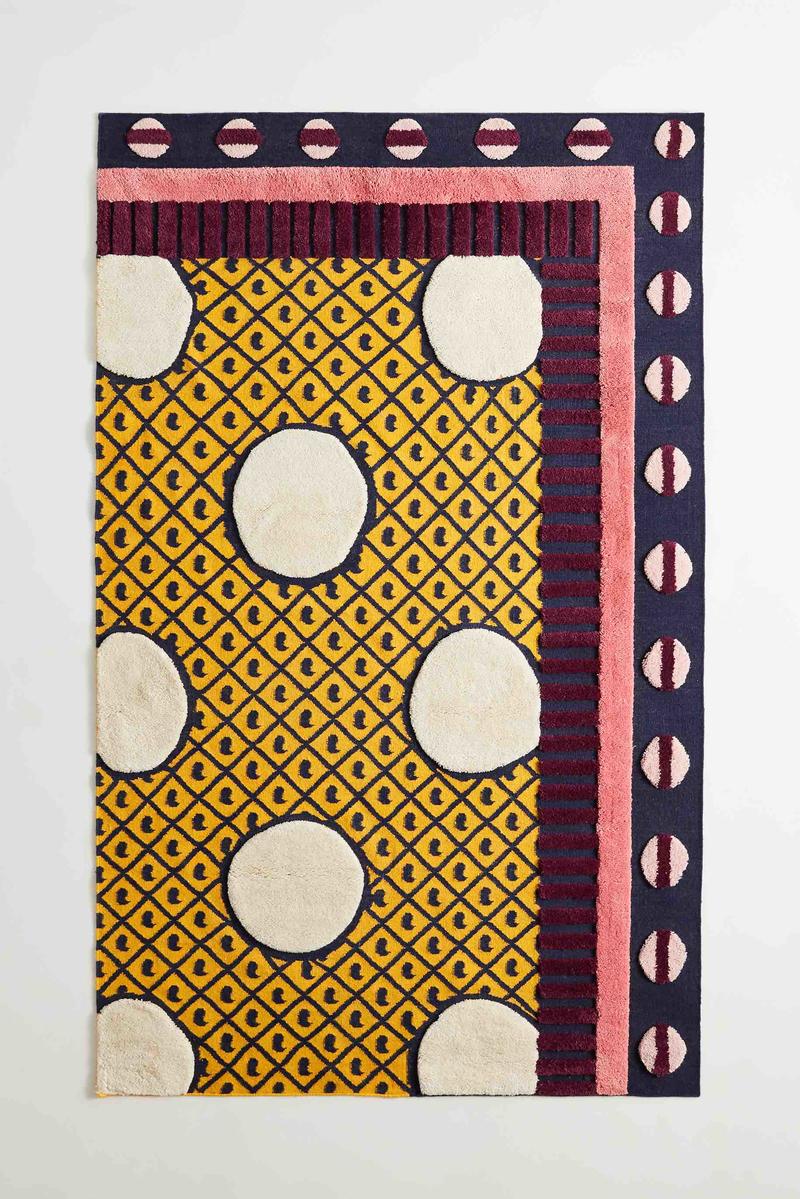 How did the collaboration come about? "Last year, Anthropologie reached out to me about doing a collaboration that would be based on the very first collection from SUNO, which was a collection of one thousand one-of-a-kind pieces made from vintage textiles that I had collected in Kenya," says Max Osterweis, the fashion brand's founder.
"I have long collected textiles, furniture and pottery and it was a dream of mine to bring those SUNO prints to home goods. So, when I was presented with this opportunity, I jumped—I knew it would be an exciting way to have SUNO reach a new audience. Working closely with the talented Anthropologie team, we were able to rework these bold prints into a large collection of beautiful and fun pieces for the home."
SUNO was a two-time Vogue/CFDA Fashion Fund finalist, the 2013 Winner of the CFDA Swarovski Award for Womenswear, and a 2014 LVMH Prize Finalist. Founded in 2008 by Osterweis, in response to the post-election bloodshed in Kenya, the fashion house's first line was made of the founder's collection of vintage Kenyan textiles. It later expanded to produce in Kenya, India, Italy and New York, working with local talents in each location.
Collaborative partner SUNO is the latest to team up with the lifestyle brand—prior partners include womenswear brands Mara Hoffman and LemLem, and interior designers Bethan Gray, Liberty London, Luke Edward Hall, Luke Irwin and Kit Kemp.