Welsh designer Bethan Gray and Anthropologie are partnering on a new fall collection that debuts today. The line, which spans colorways including rose, charcoal, brass and mint green, encompasses occasional and dining chairs, a bed, a bar cabinet, a dining table, a buffet, a coffee table, a side table and other pieces—each one, the partners say, "inspired by the role that feathers play in cultures all over the world, from Pakistan to Polynesia to the Prince of Wales's heraldic badge."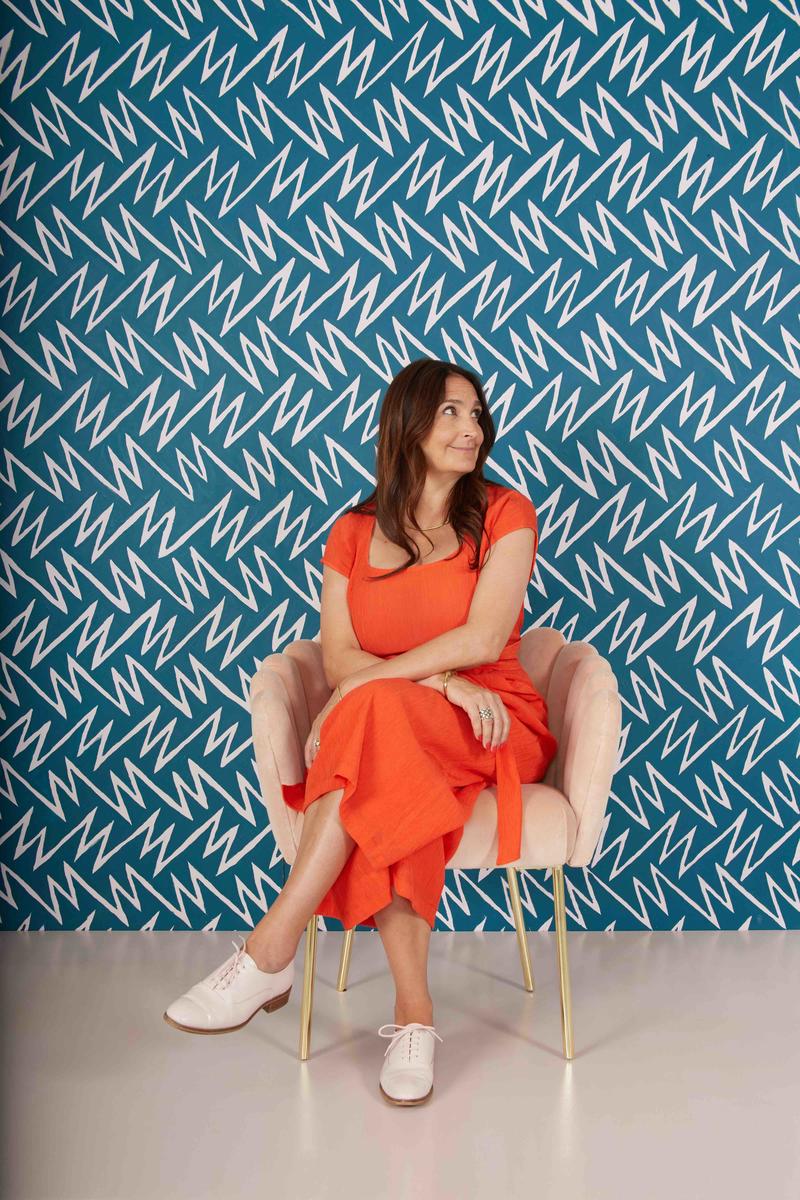 The full collection, which includes 14 styles across the categories of desk accessories, furniture, rugs and wall decor, is on offer online; certain pieces will also be available at Anthropologie and Anthropologie & Co. stores. The line will also be featured in the retailer's forthcoming fall home journal. Prices for the pieces range from $38 to $2,798.
"I am often inspired by cultural references and the patterns and forms found in nature," says Gray, whose array of furniture and home goods are also sold via Lane Crawford, Liberty, Harrods and EJ Victor. "I also work with natural materials—there's something about the way they feel to the touch that just can't be replicated."
"Design and creativity are values at the very core of our brand, so working with an artist such as Bethan is a natural fit. We are excited to realize her designs and bring them into the Anthropologie world," explains Andrew Carnie, Anthropologie Group co-president.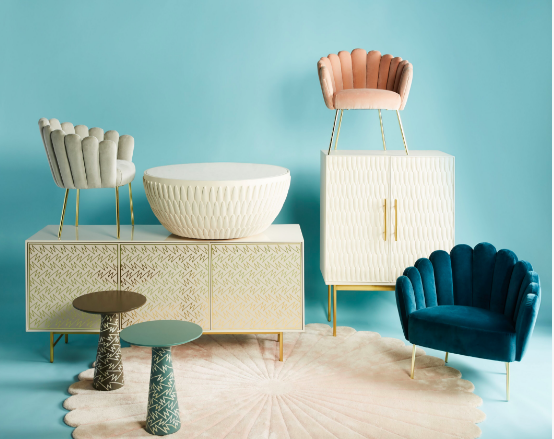 In other Anthropologie news, the brand recently rolled out a wellness-themed section, offering products from upwards of 100 brands catered to "mind, body and home," while 12 select brick-and-mortar Anthropologie stores have recently opened their doors to mini wellness-focused shops-within-shops.