As part of Anthropologie's current home expansion, British paint brand Farrow & Ball's palette, spanning 132 interior paint colors in addition to primers, undercoats, brushes and rollers, will be available at the retailer starting next week. Customers can choose from five Farrow & Ball interior finishes, which range from matte Estate Emulsion to Full Gloss. The new partnership will later expand to include wallpaper, and will be spotlighted in the fall 2018 issue of Anthropologie magazine.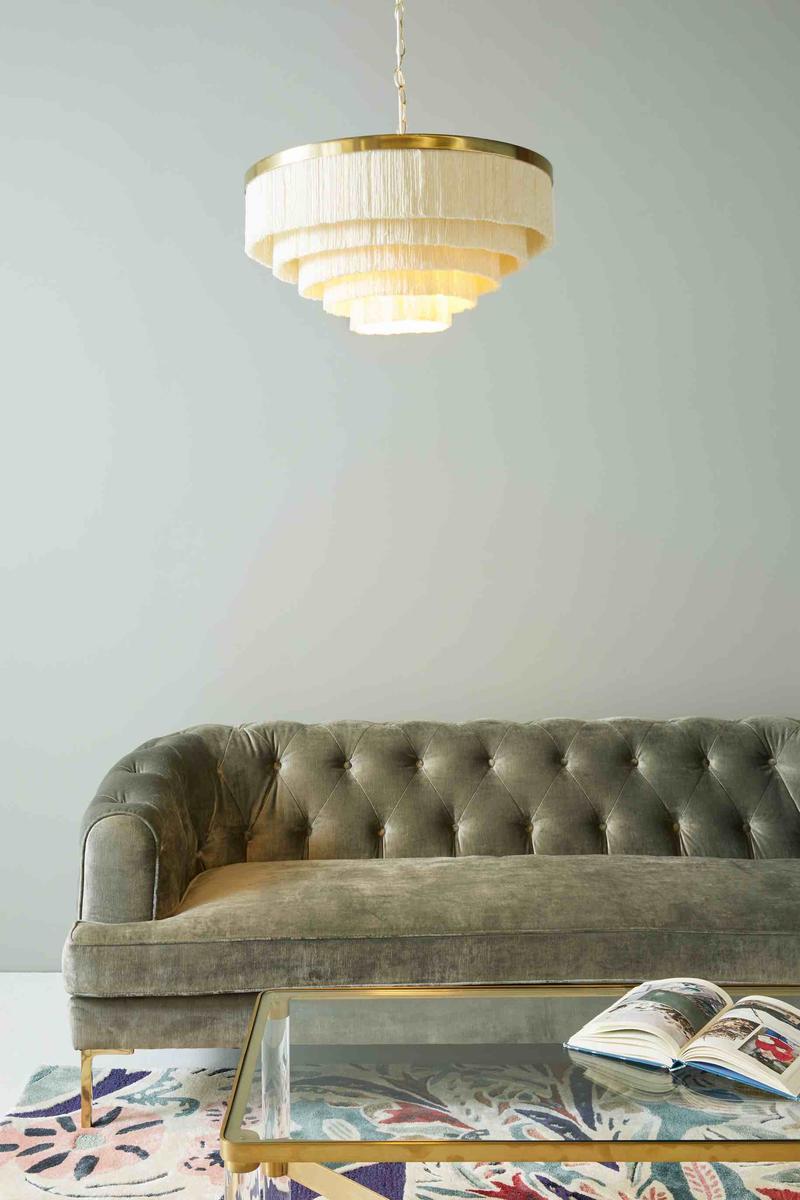 "We are proud to work with such a renowned and inspiring brand to create a true end-to-end design resource," says Andrew Carnie, Anthropologie Group co-president. "The addition of the Farrow & Ball color range to our extensive offering of furniture, decor and design services will enable our customers to transform their homes into uniquely personal spaces."
Anthropologie will also offer color cards, sample pots and other painting tools, with price points for primers and undercoats ranging from $40 to $125. Brushers and rollers will be bundled for $30 to $44.
It's the latest in Anthropologie Home's partnerships. In March, it teamed up with NORDSTROM on a product pop-up, offering some 200 items in categories like kitchen, dining and entertaining, bed and bath textiles, room decor, stationery and hardware in Nordstrom stores and online.
Last summer, Anthropologie teamed up with another British brand, LIBERTY LONDON, in a partnership that included a 40-plus-piece upholstered furniture collection spotlighting 18 prints from the heritage brand.
"We are thrilled to share our unmatched colors with Anthropologie's customers who are looking for high-quality design resources for their home," says Anthony Davey, CEO of Farrow & Ball. "We share Anthropologie's commitment to providing decor lovers with products that help them bring their thoughtfully created visions to life."