The London Design Festival may be two months away, but there's already news out from across the pond: Rado will be the headline partner of Designjunction 2018. Embracing the year's theme of "On Time/Time Off," projects for the brand's yearly design award, the Rado Star Prize, spanned ceramics, furniture, lighting and other genres; award-winning designer Bethan Gray; Philippa Prinsloo, head of design at John Lewis; Hakim El Kadiri, vice president of product management at Rado; Katie Dominy, founder of Arts Thread; and Designjunction event director Will Sorrell.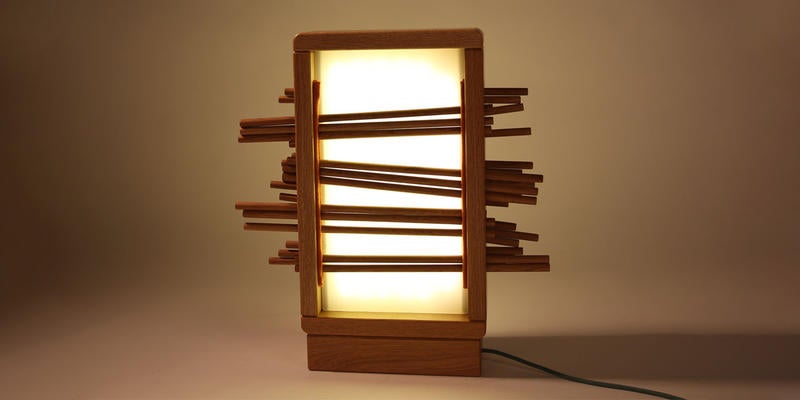 The Limescale Project by Martina Taranto was "inspired by the slow pace of life in Calatafimi, Sicily, [and] converts the problem of limescale into an opportunity," Rado explains. "Developing a process by which pipe moulds are installed in the pipeline, the project harvests self-built structures grown underground. The limescale acquires the tube's shape, meaning products can be grown and harvested naturally. The project rethinks production methods, reconnects with nature, and envisages a future where tables and chairs are cultivated in the pipes and extracted like diamonds."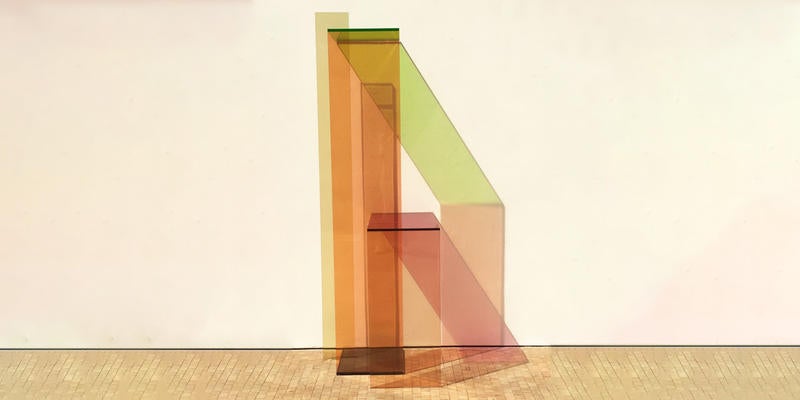 Other short-listed projects include the wooden Kel Lamp by Georgina Heighton, which "gives adults an excuse to play as the horizontal oak dowels prompt interaction"; the Tartufo Collection, a stool and a bench by Heleen Sintobin that features vegetable-tanned leather; the colorful, transparent BO'OY shelf unit by Chloe Duran Stone; and the GC18 coffee table by David Knowles, inspired by the Giant's Causeway in Northern Ireland.
Additional innovative projects include A.P.I. by James Moseley, a unique lighting concept that addresses seasonal affective disorder; Scott Ridgway's Magé Cabinet, designed to hold whiskey; Spin, a customizable workspace by Levon Lim; Life and Work USB Sticks by Aaron Mitchell; and Lewis Small's Wilf Portable Floor Lamp.
Online voting is now live. The 10 finalists will showcase their projects at Designjunction in September.