August often marks the height of a summer slowdown, but these industry players are still making moves. Read on for the latest hires in design, manufacturing, media and more.
TO THE TRADE
John Edelman has been appointed as executive chairman of the board at the Crypton Companies, which includes Crypton LLC and Nanotex LLC. He brings decades of experience in all aspects of interior design business, most recently serving as the CEO of Design Within Reach and Herman Miller's retail division. He also sits on the board of directors at Be Original Americas, Design Industries Foundation Fighting AIDS (DIFFA), and the Design Leadership Network.
Courtesy of American Leather Holdings
American Leather Holdings, parent company to American Leather, Lee Industries, Brookline Furniture, and BenchMade Modern, has named Stefanie Lucas as its new chief revenue officer. Lucas has worked more than 20 years in the home furnishings industry, including in leadership roles at Boston Interiors, HTL International's North America division, Reebok International, and Chico's, most recently serving as chief marketing officer at Bassett Furniture Industries. At American Leather Holdings, Lucas will oversee all revenue, marketing and merchandising for the company brands.
John Rosselli & Associates welcomes Madeleine Mitchell as the new showroom manager of the company's Washington, D.C. showroom. Mitchell brings a wealth of industry experience to John Rosselli, having held roles across the Washington Design Center and serving on its board of directors for two years.
Four Hands, the Austin, Texas–based global designer and wholesaler of lifestyle home furnishings, welcomes Craig Starnes to the newly created position of vice president of logistics. Starnes joins the team from Yeti Coolers, where he was the director of logistics and fulfillment; he previously held management positions in logistics for L.L.Bean and Abercrombie & Fitch. In his new role, he will manage the flow of goods from origin to consumer, working to streamline logistics, fulfillment and final delivery.
As German refrigeration brand Liebherr Appliances continues to expand in the U.S., it has named Carlos Gil as the new head of sales for the company's commercial division. With more than 20 years of experience in marketing and sales leadership, Gil will lead Liebherr's Miami-based team, with a focus to grow beyond residential markets into commercial ones as well.
MEDIA & PR
Keith Pollock has left his post at Architectural Digest to become the senior vice president of creative at West Elm. Since 2016, Pollock has served as the executive director of digital at AD, where he helmed a revamp of the magazine's online presence, including the launch of its Clever and AD Pro verticals. Before arriving at AD, Pollock was the editor in chief of Interview magazine and a founding editor of luxury lifestyle publishing brand DuJour Media.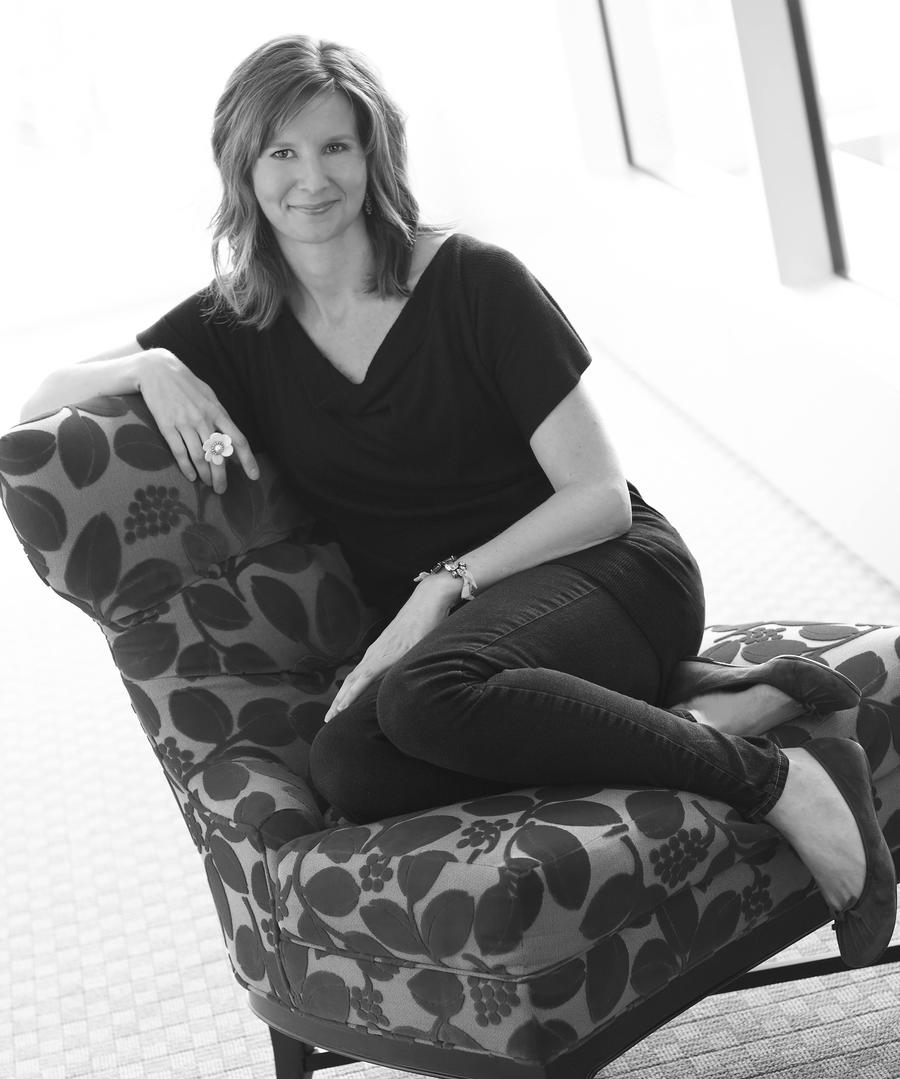 Courtesy of Jenny Bradley Pfeffer
Former Traditional Home senior design and lifestyle editor Jenny Bradley Pfeffer, who left the magazine last year, has channeled her 18 years of editorial experience into Des Moines, Iowa–based Domicile Creative, a boutique PR and communications firm for designers and makers.
DESIGN & ARCHITECTURE
DuVäl Design has welcomed two new members to its staff: photographer and videographer Markus Wilborn and design assistant Andi Quetzali. Wilborn has worked with East Coast clientele for over four years, having founded his own photography company, MW Concepts, in 2017; Quetzali joins the team from Marymount University, bringing internship experiences at design firms in Barcelona and Sydney.
MANUFACTURING & RETAIL
Former CEO of Serta Simmons Bedding Michael Traub has been appointed CEO of Plum, a company based around a smart-tech wine appliance. He brings decades of global experience across sales, marketing, manufacturing, distribution and finance in the consumer durables and home appliance industries, including a role as president and CEO of BSH Home Appliances, parent company of Bosch, Thermador and Gaggenau. Traub will succeed former CEO David Koretz, who will stay on as chairman of the board and assume the new position of chief product officer.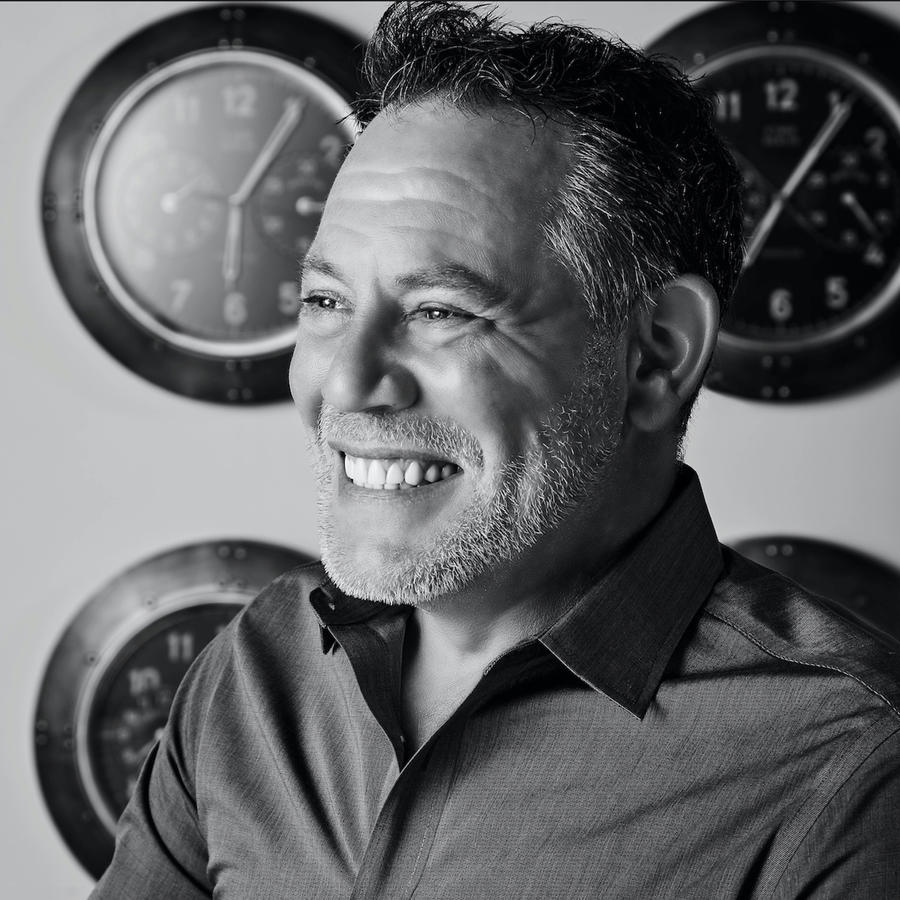 Lighting and home accessories retailer Pendulux recently named Steven Yarbrough as its new creative director. For 20 years, Yarbrough has honed his skills as a product designer, most recently as creative director of Studio A Home, a division of Global Views. In his new role, he'll develop and launch Pendulux's debut furniture line.
Pat Sarracco has been named the new production coordinator of Annapolis, Maryland–based home furnishings manufacturer Iatesta Studio. A veteran of the U.S. Navy, Sarracco brings with him more than 20 years of experience building custom furniture and cabinetry.
Latham Pool Products, the world's largest manufacturer of in-ground residential swimming pools, has named Jeff Leake as its new chief operating officer. Prior to this role, he served as the executive vice president of integrated supply chain at CURT Holdings, a division of Lippert Components. At Latham, Leake will oversee manufacturing operations, logistics, and supply chain management and procurement.
Kelly Gwaltney has been promoted to sales manager for the Andrew Pearson Glassworks division of Boone, North Carolina–based furniture manufacturer Charleston Forge, where she began working in 2014. For more than six years, Gwaltney held an active role in merchandising, customer service, sales and markets. Now she will oversee sales for Andrew Pearson while continuing in her role as administrative manager at Charleston Forge.
INDUSTRY ORGANIZATIONS
The New York School of Interior Design welcomes Chesie Breen, founding principal of PR firm NivenBreen, to the college's board of trustees. With her 25 years of industry experience, Breen serves as a consultant to the Boston Design Center; is editor in chief of ID Boston magazine; and has helped build the careers of some of the industry's most respected names, including Bunny Williams and David Kleinberg in the States and Nina Campbell and Amanda Lindroth abroad.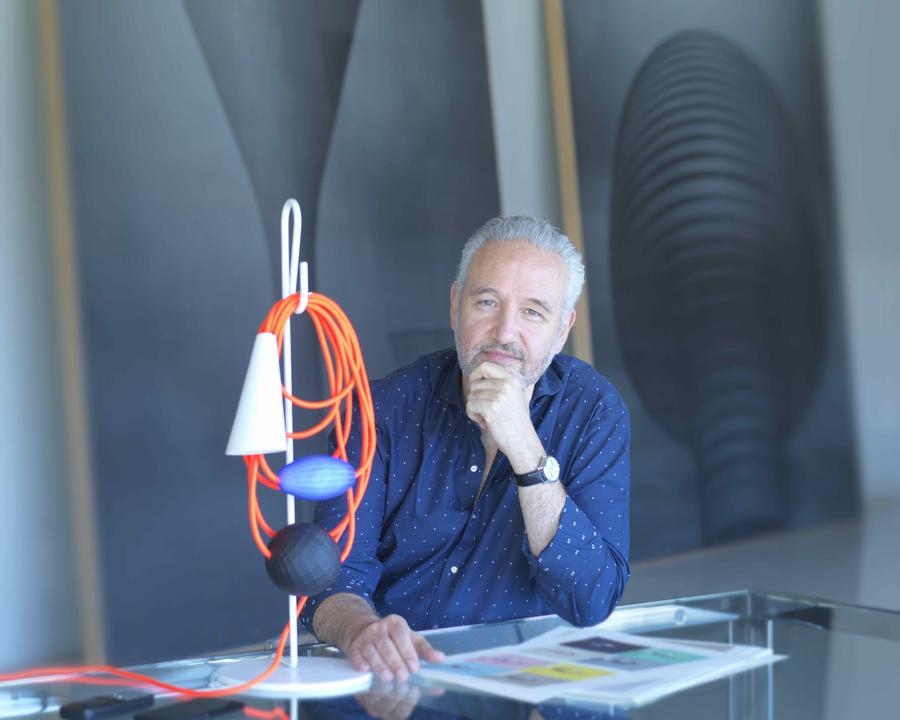 Carlo Urbinati, founder of Italian lighting brand Foscarini, has been named the new president of Assoluce by unanimous vote. The Italian lighting association, affiliated with FederlegnoArredo, represents the interests of prominent Italian lighting design companies. Since 2017, Urbinati has served as its vice president; he will now succeed former president Stefano Bordone.
Homepage image: Caroline Selfors | Upsplash