Alberto Villalobos was getting ready for a big night when he jumped on the phone with Business of Home yesterday. The young designer's alma mater, the New York School of Interior Design, was set to honor him with The Rising Star Award, bestowed for the first time in the institution's history.
Villalobos graduated from NYSID in 2006. Over a decade later, what advice would he pass along to the class of 2019? "One word: perseverance."
He's speaking from experience. Despite what Villalobos calls an "extremely practical" education, his entry into the working world was rough, coming on the edge of the country's biggest recession in a century. Over the course of the next few years, budgets were slashed, projects were stalled, and firms were shuttered. Villalobos's first venture was a furniture boutique he started with a partner, offering interior design services on the side.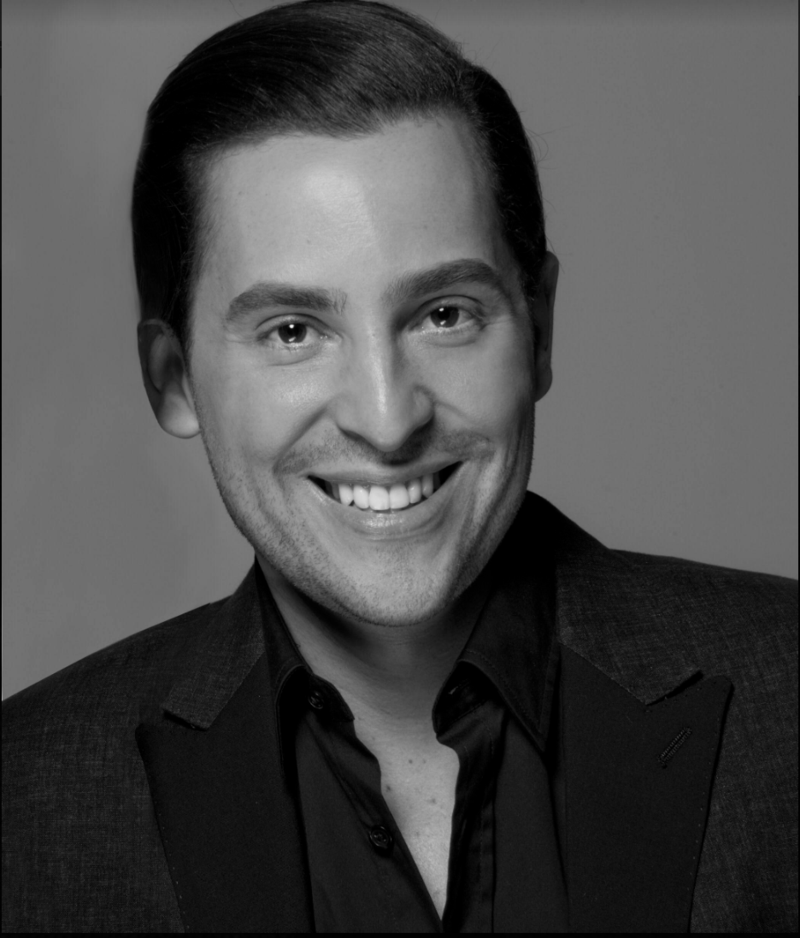 Courtesy of Alberto Villalobos
"The market crashed in August 2008, and we opened up the shop in September," Villalobos says with a wry laugh. "It was … fun."
The recession was only part of the challenge. Villalobos had immigrated to the U.S. from Colombia in the early aughts, adding another twist to the hiring process. "Firms weren't looking for new people, and they definitely weren't looking to sponsor someone for a work visa, so I had to make my own opportunity," he says.
Little by little, he and his partner grew the interior design side of their business. Many early clients were from Latin America, and benefited from what Villalobos calls his "cultural translation" skills. He helped newcomers to the city navigate the customs and business practices of their new home. Projects got bigger. Media attention followed.
His favorite projects are powered by storytelling and the history of design. A current highlight: a house in Katonah, originally built by Wallace Harrison, the architect who designed the Metropolitan Opera House. Villalobos is enjoying digging up archival photographs and researching period-appropriate terrazzo patterns, in what sounds suspiciously like a project he may have done back in school. "It's a part of history … to somehow have been so lucky as to be a part of it is a special thing," he says.
The gala is also honoring designer Jeffrey Bilhuber with a lifetime achievement award and ceramicist Christopher Spitzmiller with the Larry Kravet Design Industry Innovation Award. Villalobos's Rising Star Award is sponsored by The Shade Store. "For a number of years, we have given a lifetime achievement award to an exemplary designer," says NYSID president David Sprouls. "But this year we decided that we also wanted to recognize those young designers who are just hitting their stride."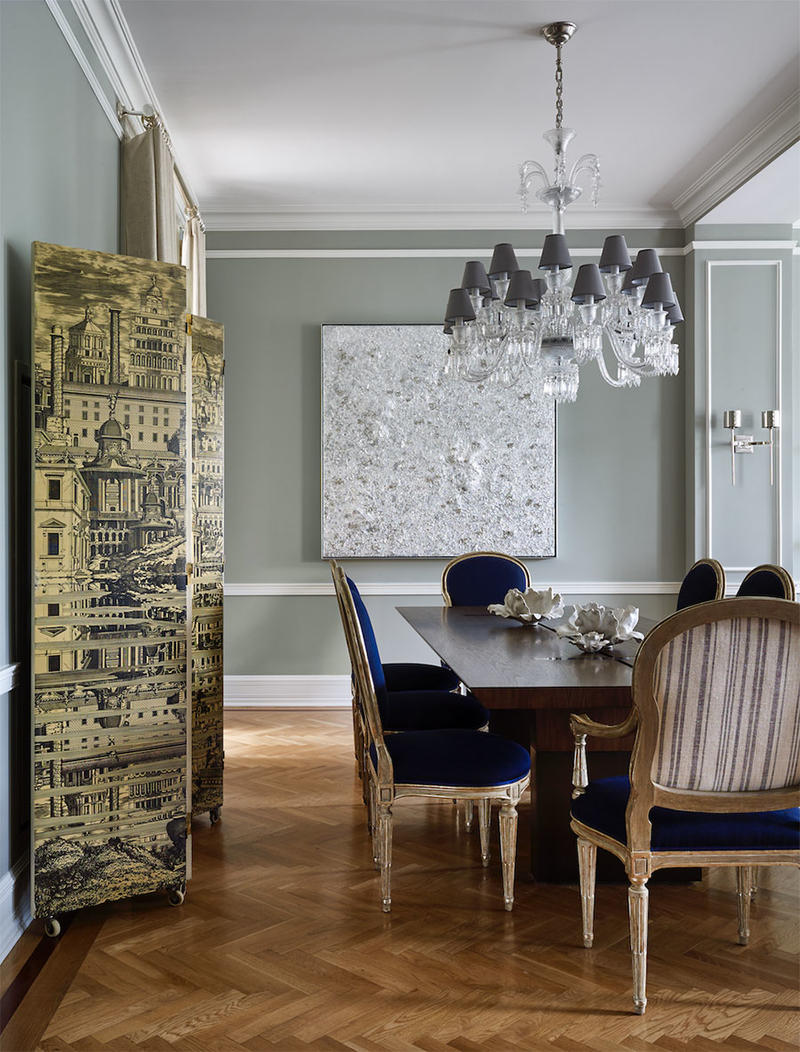 Courtesy of Alberto Villalobos
Villalobos was an easy choice for the honor's inaugural edition. "We accepted nominations from our board of trustees, itself composed of leaders in the industry, and in selecting Alberto we looked for both excellence in practice and for an upward trajectory," says Sprouls. "I've known Alberto since he first applied to the New York School of Interior Design. In fact, at that time I was the director of admissions, and distinctly remember when Alberto came in for an interview and to show his portfolio—he made an impression. In the years since, he has shown himself to be an exemplary student, alumnus and designer."
When the Champagne is finished and the tuxedo is back in the closet, Villalobos plans to get right back to work.
"It's a vocation, it's not a job," he says. "Sometimes you try to put up boundaries, but you're still answering WhatsApp messages at 11 p.m. Sometimes my Sunday is a Wednesday. Maybe down the road, a Sunday will be a Sunday. For now, it's not, and I'm happy about that."