First impressions matter. That's why Las Vegas Market's debuting vendors have come prepared with product that's not only new, but also noteworthy. Meet the Market newbies sure to leave a good (and lasting) impression.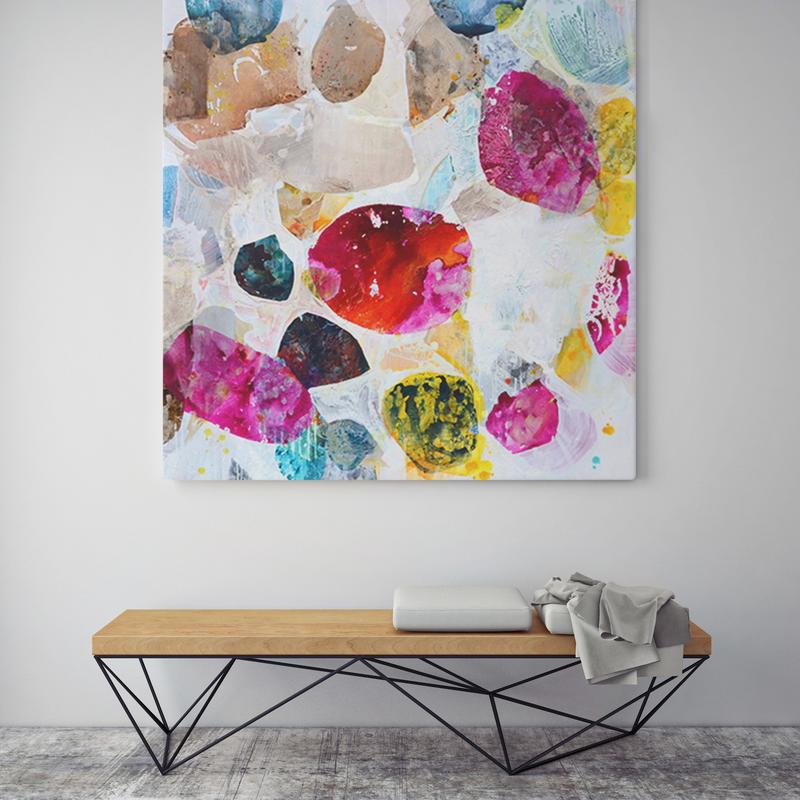 Innovative Additions Design Home, in Pavilion 2, seeks boundary-pushing makers and bespoke inventories. First-time tenants include custom seating manufacturer Dowel Furniture and female-led digital disruptor 1429 Mfg, which transfers artist prints onto U.S.-made solid wood furniture.
Also not to be missed is hand-painted wallcovering maker Vahallan, offering more than 400 customizable patterns, as it moves to a larger booth at Market. Also in Pavilion 2 is the first-ever Artexpo Las Vegas, which hosts more than 100 well-established galleries, artists and advisors from across the globe. Abstract painter Aleta Pippin and husband-wife gallerists Kris and Angela Gebhardt, all hot off of shows at the renowned Design Week Miami, are among the must-see vendors. (Don't hit Artexpo—or any art fair, for that matter!—without first checking out our expert tips.)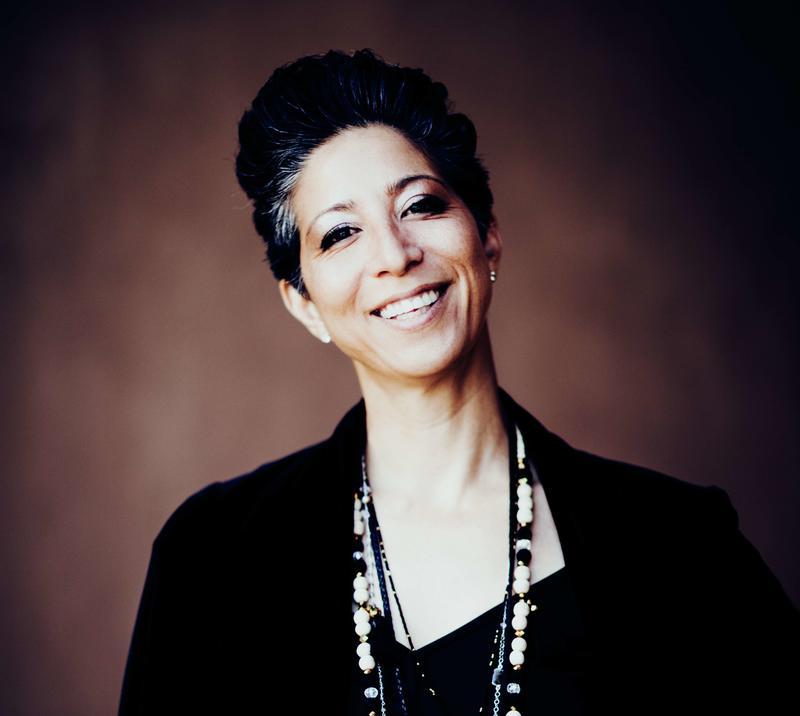 A Natural Debut Solid brass takes delicate shape in Aviva Stanoff's wall decor collection for Studio A Home, which makes its Las Vegas debut at Winter Market. The four-piece botanical series, featuring antique nickel–plated seeded eucalyptus and palm frond designs, adds to the fashion-turned-interior designer's home offerings. Preview the handcrafted collection and whet your appetite for its future offerings: Trays, decorative boxes and candleholders are all on the horizon.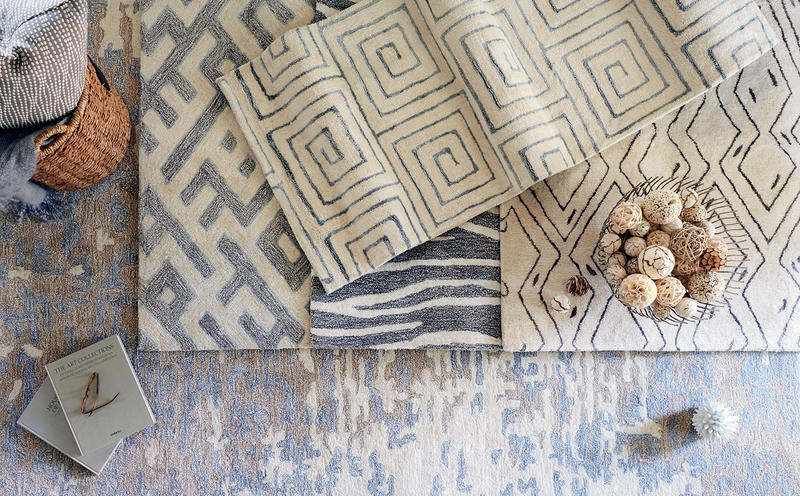 New and Improved Winter Market welcomes eight new furniture showrooms, including the North Carolina–based fine upholstery and custom furnishings brand Aria Designs. Sister brands Bernards Furniture Group and Bauhaus Furniture Group, which boast designer collections with Sunbrella and Tracy Porter, open their first West Coast joint showroom. Big things are coming to the smaller spaces, too, with new home decor exhibitors like glass and lighting authority Casamotion, as well as artisan rug resources Bashian and Akara.