Foscarini Spazio Soho at 20 Greene Street in New York is screening the short film Fare Luce (Shedding Light) until the end of the month. Created by Italian filmmaker Gianluca Vassallo and commissioned by Foscarini, the film premiered this month as part of the Architecture & Design Film Festival's Short Films Walk and is now open to the public.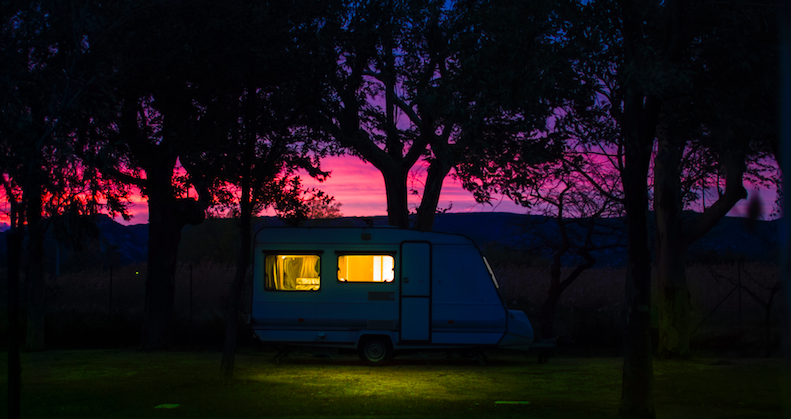 The film was shot in the small towns of Bortigiadas, Nughedu San Nicoló, and San Teodoro on the Italian island of Sardinia, and as the brand says, "depicts everyday moments of encounter with light. Leaving interpretation up to the viewer, the film relays the hopefulness, possibilities, contemplation that light brings to the seemingly mundane daily life."
"For us, Fare Luce has become a slogan," said Carlo Urbinati, president of Foscarini. "It expresses our essence: It sums up our working method, the path we are on. Fare Luce means harnessing a fascinating material, like light, in forms that aim to inspire, to make their mark. And it also expresses our mind set, our drive to always seek new meaning to form the basis of our creative process."
Fare Luce is on view from opening to closing time in the brand's SoHo showroom.
The film is part of a larger Fare Luce initiative, including a book, edited by Beppe Finessi and published in April of this year, which explores the themes of light through architecture, design, art, graphic design, photography and illustration.