Now in its 19th year, the annual Architectural Digest Design Show [which has been postponed until June 25-28] showcases more than 400 brands. This year, 154 of those brands have been hand-selected by Julia Haney Montanez, the producer of the show's popular section Made, which is dedicated to burgeoning makers. For many, it's their first time exhibiting at the AD Design Show.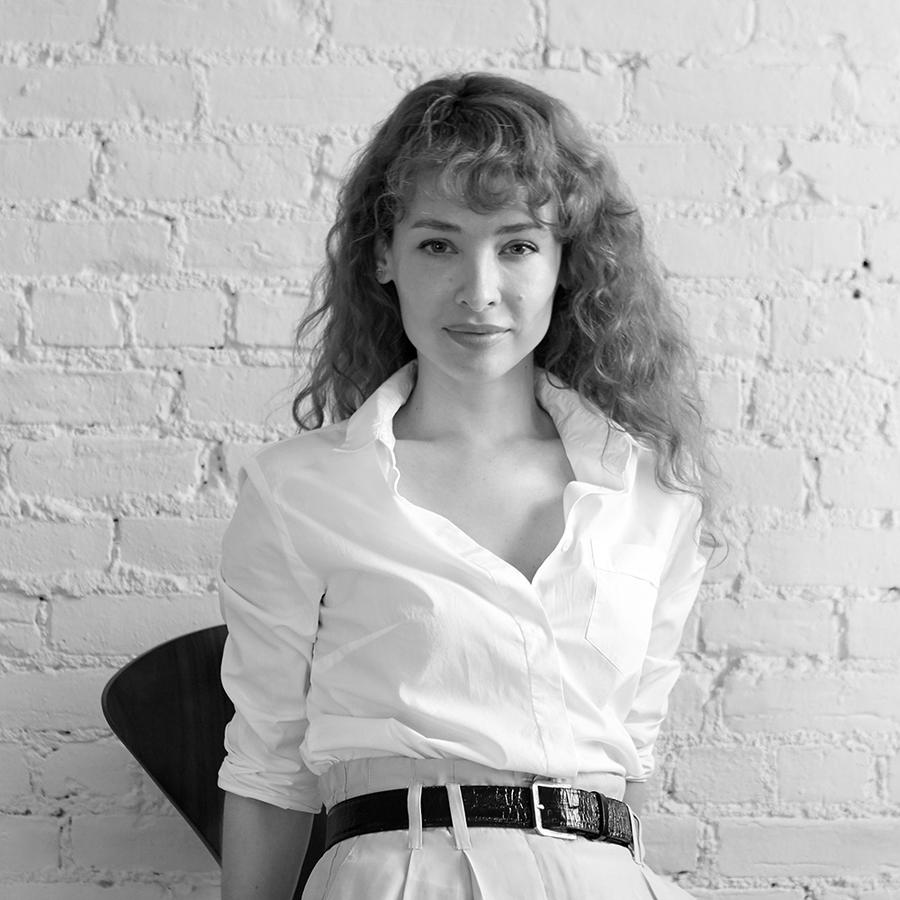 Courtesy of Julia Haney Montanez
Since taking over Made seven years ago, Haney Montanez has slowly transformed the section from a selection of artisanal goods to a display of gallery-caliber design pieces, and several of her featured designers having gone on to exhibit at sought-after New York galleries like Chamber and Todd Merrill Studio.
In the lead-up to this year's show, we spoke with Haney Montanez about the importance of contextualization, her process for finding new talent and what inspires her.
You always feature a lot of undiscovered artisans. How do you find these designers?
When I started doing the show, Instagram was fairly new, and that made it really easy to discover people. That's originally how I did the majority of my scouting. Then as I grew and developed in my role, I started traveling more and visiting shows in California and internationally. I started growing my network by doing studio visits everywhere I went. A big area that has been really successful for scouting is Canada, because Canadian designers really want to present themselves in New York. Finally, after all these years, people come to me through word of mouth about the show and the success of other exhibitors. It grew in a way that feels very much like a community, which makes me happy.
How do you stay aware of new designers?
I make it a point to go to every major festival and to the small, independent events happening there as well, because honestly, the most exciting things happening are usually offsite. Supporting smaller brands—even just by following them on Instagram and keeping up with what they're doing—has proven really valuable, because eventually those designers will grow and want to present in a more commercial way and they'll decide to show with us.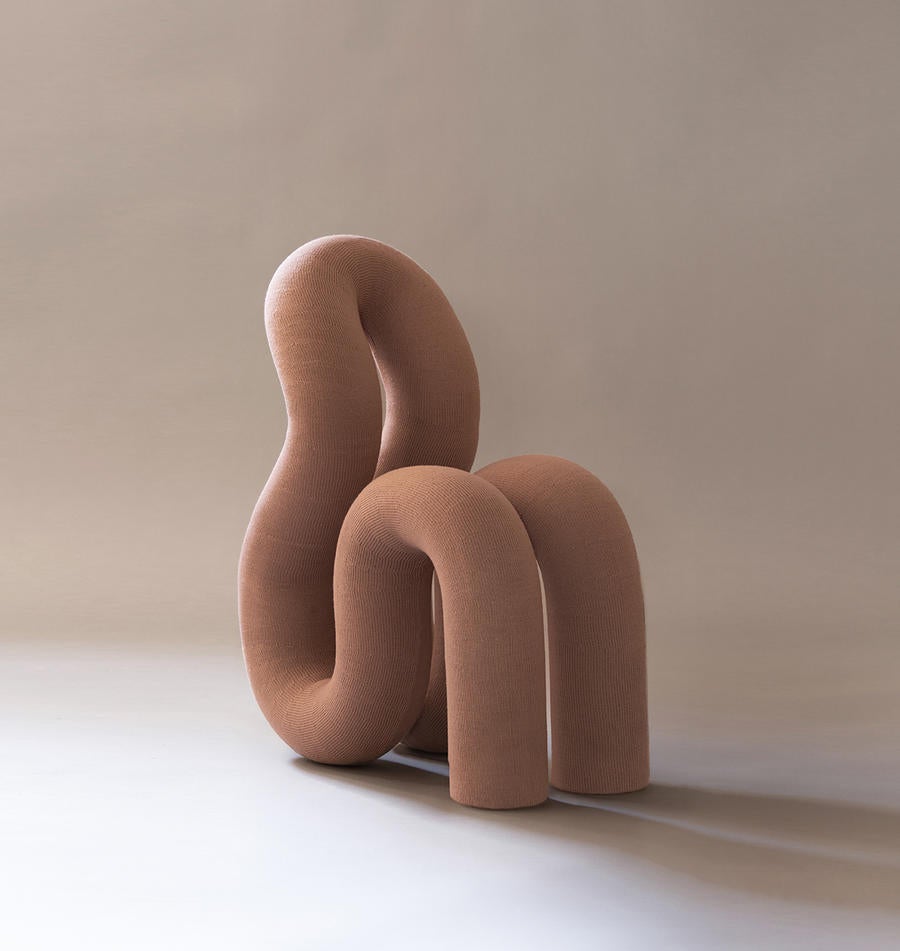 How has design changed in the seven years that you've been curating this part of the show?
I think that design as a whole is going through a big shift, especially in Brooklyn. I don't think people used to associate furniture design coming out of Brooklyn with the level of sophistication that is there now. People thought of it as a lot of reclaimed wood furniture. I think the big difference now is that people are playing with a lot of different concepts—whether historical references, different materials or ideas of sustainability. Designers are [proving] how a beautiful object can be moving or inspiring in the same way art in your home can be.
How do you feel Made fits in to the AD show overall, and why is it important?
I think a problem with some trade shows is that you go and you see everything laid out in front of you and it can be overwhelming. So, when you come to the AD show, you can focus on going to see a kitchen or you can focus on seeing young emerging design and you don't have to worry about missing something. I think it's important that this category exists and that it's separated for easy access. It makes it so that everything is in context, because if I go to a show and see an emerging designer next to a kitchen company, that context is lost on me. It sort of takes down the work of both exhibitors in a way. It makes one look too commercial and one look too small.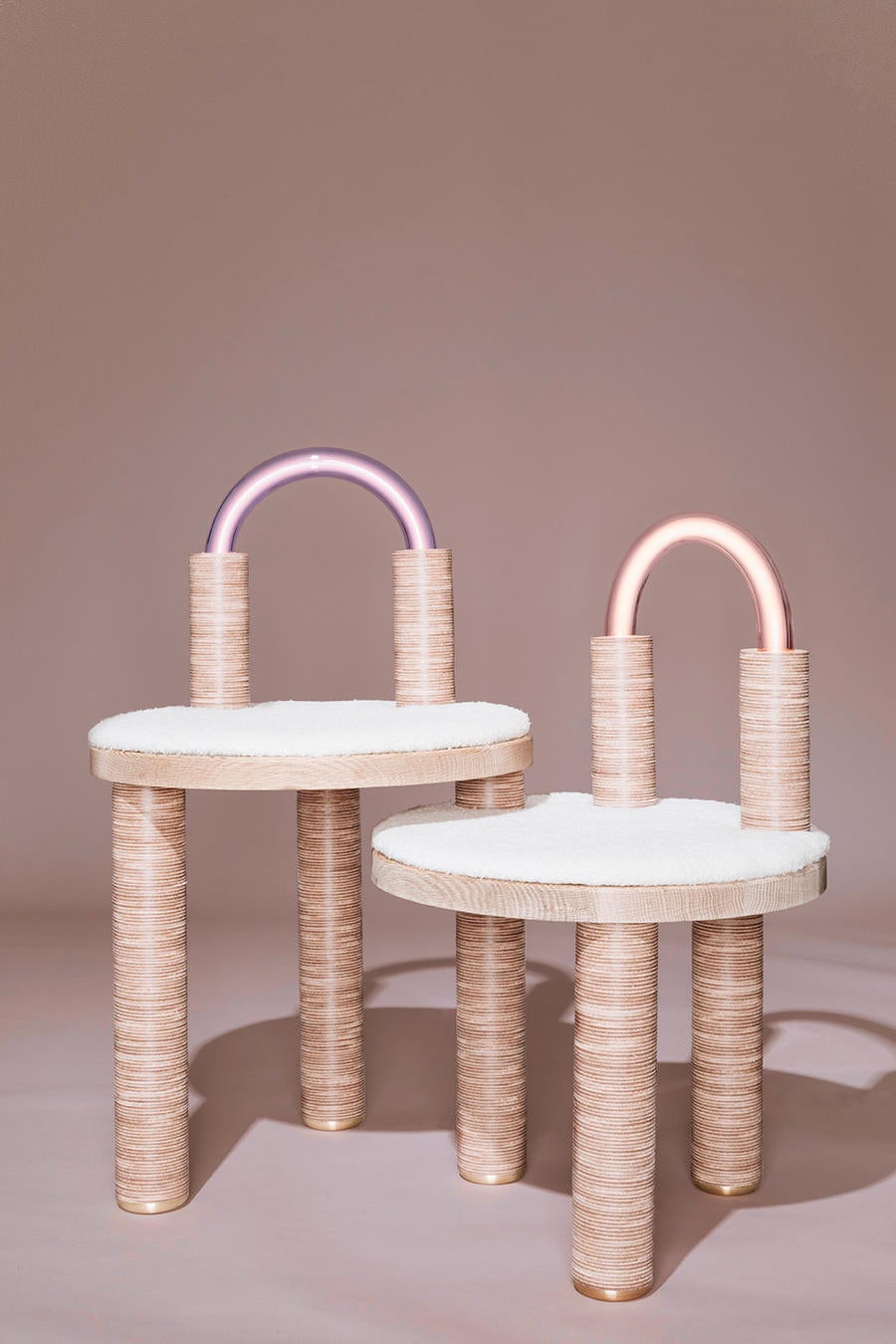 Has appearing in Made led designers to be noticed by galleries or other design shows?
It has become a sort of stepping stone for designers. Over the past few years, designers have become more interested in connecting with the end user and selling to high-net-worth individuals. Now, I think that interest has grown into a desire to be a part of a gallery, because galleries are getting more exposure and they do sales on your behalf. So, being in the AD show has become an attractive opportunity that has led a lot of our exhibitors to graduate on to more high-end, collector-style shows like Design Miami.
Does your vision for the section change year over year?
I don't know that I really have a vision, because it's such a big show. There are certain things I tend to focus on if I visit a show, and I'm really inspired by how they do their lighting or their carpet color or something—I can have an overarching vision of how I want Made to look that year. But when it comes to product, I just want to make sure that my exhibitors are very comfortable and happy being contextualized with each other, because I think that's something that's so important to these designers.
What can we expect from Made this year?
We have 80 designers who are exhibiting at the show for the first time, and we're featuring more women and international designers than we ever have before. It's such an incredible group of people this year. I'm so excited to have designers coming from around the world for this. I know that it can be such an expense on their part, and the fact that they're putting the trust in us to put on a good show for them is really amazing.
Homepage photo: Marble Chair by Light On White | Courtesy of Alizee Brion