When the world shut down in March, it seemed that everyone—from Oscar winners and celebrity chefs to design industry stars—was either hosting or viewing a conversation on Instagram Live. The platform's ability to bring people together appealed to design editors Sabine Rothman and Emilio Pimentel-Reid, who—along with U.K.-based design marketing experts Victoria Murray and Nick Boatright-Wiltshire—recently started Interiors Academy, a series of Instagram Live conversations about design.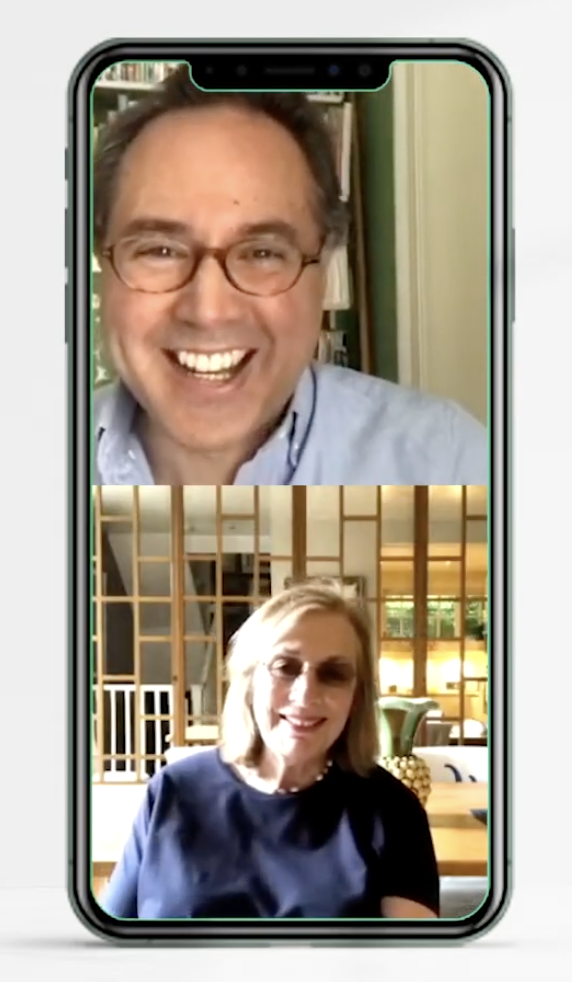 Courtesy of Interiors Academy
"If you look at the fashion industry, it's really organized in a crisis, and I think because there are so many different elements in design, that same framework doesn't exist for our industry," says Pimentel-Reid, who has worked as a stylist and editor at international editions of Architectural Digest and GQ, in addition to consulting for trade brands like Georg Jensen and de Le Cuona. "We were so concerned about our colleagues and the brands we usually connect with at markets. In particular, we really believe in young designers, and we were worried about what would happen to those people if they couldn't tell their stories and follow the channels that have existed previously, like exhibiting at trade shows."
Interiors Academy's first conversation was between Pimentel-Reid and Tim Butcher, co-founder of London wallcoverings brand Fromental. Since that May 5 chat, the platform has garnered more than 1,300 followers and has attracted contributors from as far off as Milan, Moscow and Mumbai. "I think people are generally more open to collaboration at the moment," says Rothman, a former editor at House Beautiful, Elle Decor and Veranda, who also consults for trade brands. "Because we've had design experts from all over the world reach out and ask to participate, we've been able to offer layered points of view and depths of knowledge of the history and relevance of design through a lens of decorative arts." Having international experts like Paris-based Rinck president Valentin Goux and Mumbai-based journalist Gayatri Rangachari Shah host talks has drawn a global audience, with people from Russia and Africa joining viewers from Europe and the U.S.
Guests on Interiors Academy have spanned from brand leaders like Dedar creative director Raffaele Fabrizio to interior designers such as Robert Couturier and Nina Campbell. Contributors like Moscow-based design expert Tatiana Antonova have tapped into their own networks, bringing fresh international voices into the conversation, including Russian furniture designer Taras Zheltyshev. "When you have insiders from other countries, it makes the experience so much richer," says Rothman.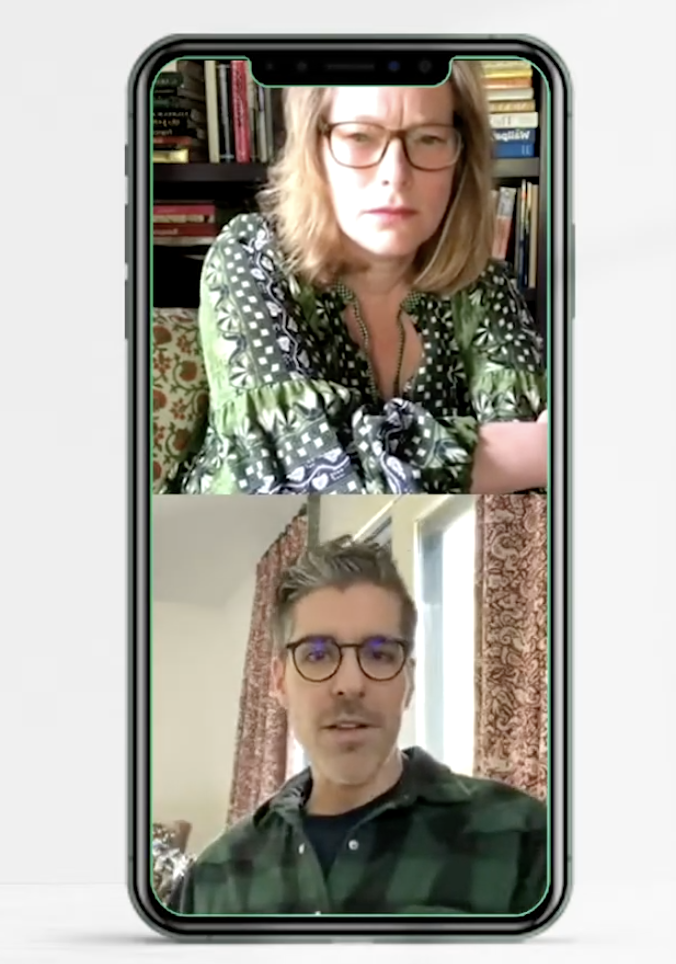 Courtesy of Interiors Academy
While the Instagram Live craze has died down a bit as lockdowns have lifted, Interiors Academy is continuing to expand its reach, and the founders are pondering ways to translate that following beyond Instagram. "We're working on setting Interiors Academy up as a collective and agency that brands can turn to for consulting," says Rothman. "We also want to take the talks in new directions and move to different platforms. For the fall, we're working on panels [with] multiple experts and doing series [with] common threads."
While the informality of Instagram Live is part of its charm, that could wear off soon, predicts Rothman. "At what point will people crave polished content again?" she asks. With that in mind, a podcast may also be in the works. "Sometimes you just want to listen to a conversation versus seeing it happen, so it's definitely something we're exploring," she says.
Whatever the format, the spirit of international collaboration and dialogue will stay key to the mission of Interiors Academy. "We had Vicente Wolf on for a talk and he mentioned that people don't collaborate enough in this industry, because they've always seen each other as competition," says Pimentel-Reid. "We can't look at things that way anymore. We need to stay connected."
Homepage photo: Shutterstock