Of the many favorable descriptions Crypton's performance fabric technology received at Heimtextil last month, "magic" was Julia Gillespie's favorite. It was an affirming response, says the company's vice president of marketing, on the heels of its long-awaited launch into the European market.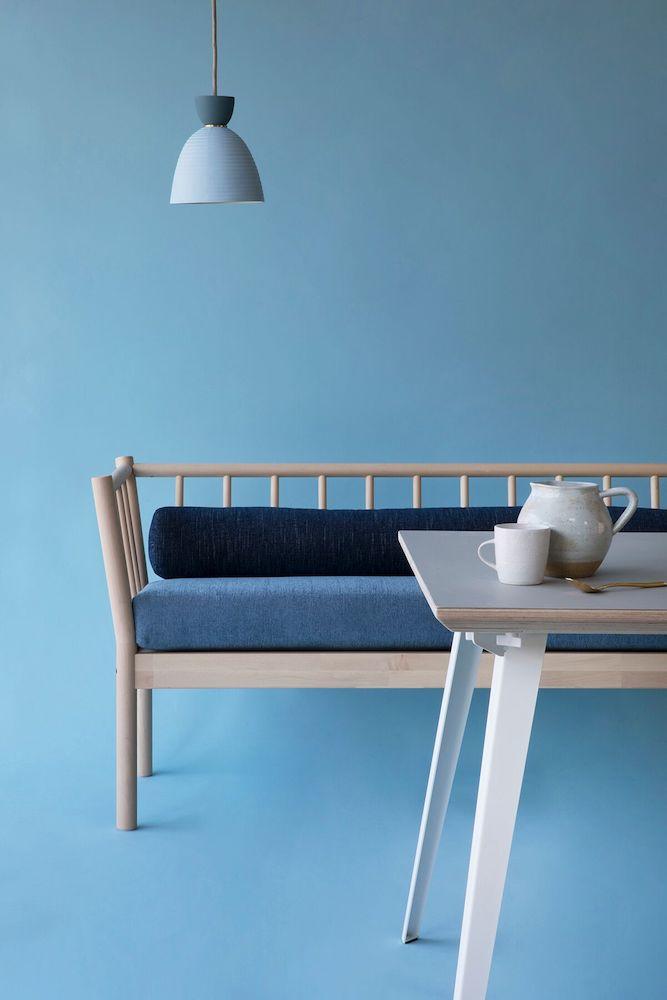 The Bloomfield Hills, Michigan–based brand's innovative technology generated the first water-resistant fabric, which debuted as a vinyl alternative in the American market 25 years ago. Attracting contract, hospitality and eventually residential markets, Crypton has built distribution channels in the U.S. and Canada, as well as select circulation in Australia and Asia.

In continuing its global expansion, the brand will bring its signature fabric engineering technologies to the European design community, including an integrated barrier for odor and fungal resistance; a moisture barrier against water- and oil-based stains; and, designed specifically for the market: Fire Rating (FR) standards.

"In looking at the landscape, we saw Europe as the next natural step in terms of growth, market [potential] and aesthetics," Gillespie tells Business of Home. "But the key to [success] isn't just those things. It's Fire Rating standards. Our chemist worked for several years to finesse our FR treatment."
Building out operations also required developing a physical footprint in the region. Crypton, which will target European residential and contract segments, has established a processing plant and warehouse in Belgium. From there, the company plans to align with local mill and distribution partners to grow. Gillespie says the brand has signed deals with Belgium-based mill and distributor Muvantex and Dilza in Greece, with several others in the works. The official roll-out of Crypton product in Europe is anticipated for March.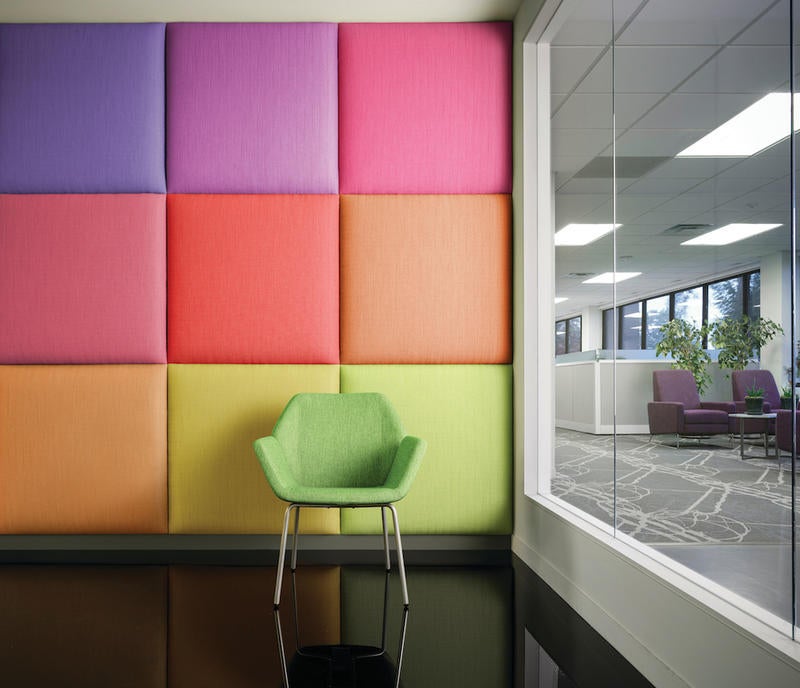 Crypton vice president Hardy Sullivan, along with vice president of international sales Guy Parmentier, will oversee the brand's expansion and international operations. "There is great opportunity for our performance fabrics in Europe," says Sullivan. "There's nothing quite like Crypton, and it satisfies the growing demand in sectors such as hospitality and health care, for a high-performing textile that meets key FR standards for European upholstery."

To that point, Gillespie adds: "It was about getting the hand correct, while still offering all the performance attributes that we're known for [in the U.S.]. We want to make sure that the products that are here are the same [in Europe] in terms of standards."