Screen fatigue and time indoors may have pushed Americans to the suburbs, and now it's gone a step further. "Cottagecore" is a newly coined term that captures a surging lust for bucolic getaways, rustic country kitchens and faded floral patterns. No matter what's on trend, stay in the know with our weekly round up of headlines, launches and events, recommended reading, and more.
BUSINESS NEWS
Bed Bath & Beyond is known for big-box stores with sky-high stacks of home goods, but new CFO Gustavo Arnal aims to change that. The company is in the process of reducing its brick-and-mortar footprint, with plans to close 63 stores by February 2021, diverting more energy to other distribution channels, reports The Wall Street Journal. Bed Bath & Beyond is hoping that fewer stores overall, more deliveries and shorter lead times could all contribute to lower inventory levels, in turn increasing cash flow.
American Express reported that consumer retail spending improved in the third quarter, showing that shoppers and small businesses continue to adapt to the pandemic. Boosts in online shopping have helped the overall market increase, but growth rates are still slower than pre-pandemic levels, WSJ reports. Travel and entertainment spending also remain low, per AmEx, down 69 percent from the same period last year.
Luxury retail had its doubters pre-pandemic, but with extreme travel restrictions, Gucci's global sales were down 12 percent this quarter, while its competitors—Hermès, Louis Vuitton and Dior—reported growth in Q3. Gucci has historically relied on the purchases of wealthy individuals traveling abroad, with a large amount of business done in duty-free shops at airports. With international travel largely locked down, Gucci's European sales were down 47 percent, though the company's American revenue was up 44 percent, WSJ reports.
Best Made—the lifestyle brand famous for bringing a hipstery Americana spin to outdoor gear, apparel and home goods—has been purchased by retailer Duluth Trading Co. InsideHook reports that Best Made's staff was fired in early March and that the company has been dormant for much of the pandemic. Its new owners have acquired its branding and inventory (including its signature $300 enamel painted axes) but have not rehired any former employees.
LAUNCHES, COLLABORATIONS & PARTNERSHIPS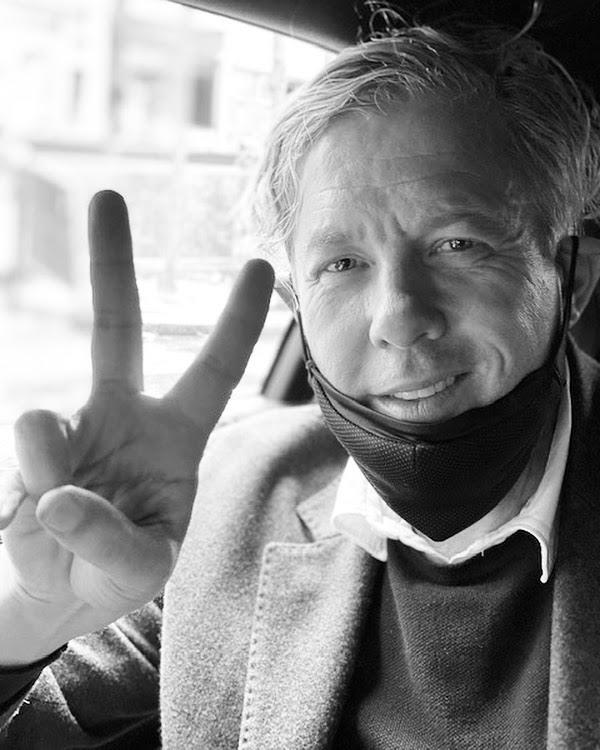 The presidential election is afoot, and in an effort to increase voter turnout in the architecture and design community, Holly Hunt has launched the #DesignVotes initiative on Instagram. The hashtag began internally as a way to foster activism within the company, and has since grown to include designer participants, including Michael S. Smith, Ken Fulk, Jeffrey Alan Marks and Corey Damen Jenkins.

Animal behavior expert and environmentalist Jane Goodall has launched a line with Crate & Kids, a 31-piece collection that celebrates the wonders of the wild world through organic textiles, toys and furniture. As part of the partnership, Crate & Kids will make a donation to the Jane Goodall Institute, a global conservation organization.

Business consultants Gail Doby and Erin Weir have launched "Creative Genius," a podcast that taps into the duo's experience coaching designers through the Great Recession. The first season is made up of 10 episodes, featuring the voices of designers like Jamie Drake and Lisa Kahn, as well as organizational psychologist Benjamin Hardy and business innovator Chuck Swoboda. In other podcast news, the Sandow-owned ThinkLab research agency has released a show, "Design Nerds Anonymous," that explores hot topics in the contract design industry.

Los Angeles–based custom Ikea door designer Semihandmade has launched SemiStories, a lifestyle and design editorial division. The move comes shortly after a flurry of recent hires for the brand, including publishing veteran Beth Fuchs Brenner as president, Molly McDermott Walsh as vice president of marketing, and former Domino social media editor Alyssa Clough as director of content and growth.
Byron Slosar has launched Hive Diversity, a recruiting platform that connects employers with a community of diverse students seeking jobs across industries. As reported in WWD, 20 launch partners have signed on, including fashion conglomerate Capri Holdings, Saks Fifth Avenue, Atlantic Records and Wells Fargo. The platform, based around a gamified mobile app, has attracted students from more than 225 universities.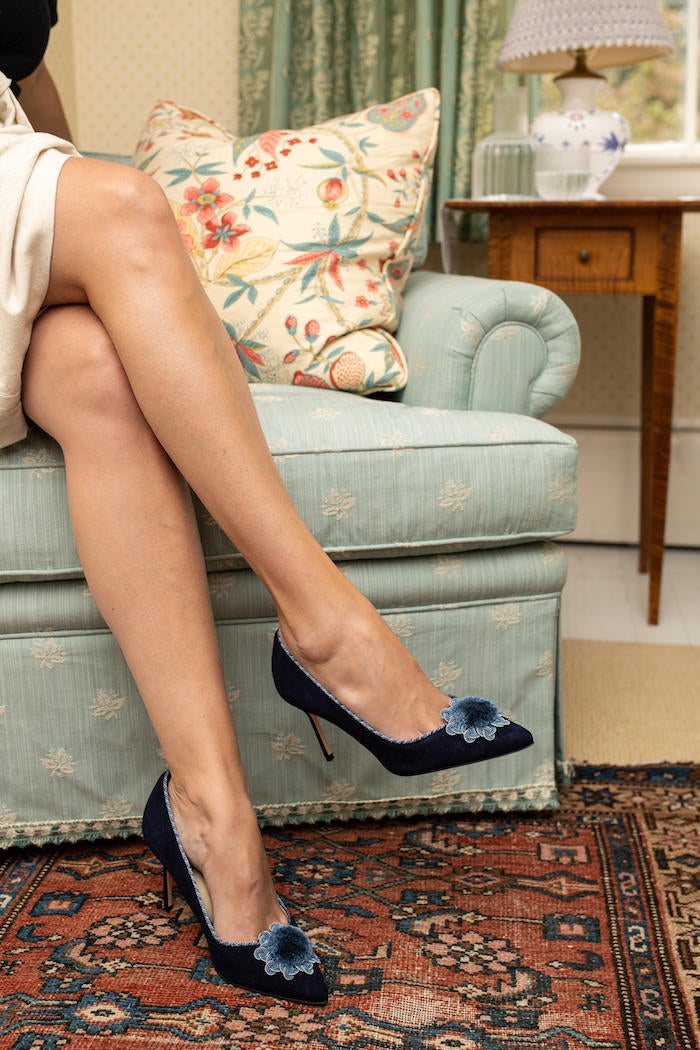 Glidden Paint has announced its Accent Color of the Year for 2021: Aqua Fiesta, a muted aquamarine.
Luxury shoe designer Sarah Flint has partnered with two design industry brands, trim giants Samuel & Sons and fabric and wallpaper makers Morris & Co., for capsule collections this season. The Morris & Co. drop features one of the company's signature floral patterns, while the Samuel & Sons collab makes use of the company's passementerie. "I am constantly inspired by interior design," says Flint.
CALENDAR UPDATES
ICFF + WantedDesign will hold their first program as partners on October 28 and 29. The event, called "Closeup," is a trade show reimagined as a two-day broadcast, and features speakers like architect David Rockwell and designer Marcel Wanders, as well as product showcases and live conversations.
RECOMMENDED READING
In this month's issue of House Beautiful, BOH editor in chief Kaitlin Petersen tackles the ins and outs of building an everlasting home—one that will serve clients into their twilight years. Design experts explain why it's important to have these conversations with clients and how to approach the tricky topic with sensitivity. (One idea: Pass a copy their way and let them read about it themselves!)
Out with the game room, in with the TikTok studio. As residential designers look to a post-pandemic future, traditional home amenities like home theaters and lounges are being swapped out for Zoom conference rooms, podcast recording studios and TikTok sets. As for the outdoor living areas, Wi-Fi and USB ports are being retrofitted, and for home offices, soundproofing and separate entrances are the name of the game. Even for multifamily residences, developers are betting that work-from-home amenities will become hallmarks of this professional generation, writes The Wall Street Journal.
In ArtNews this week, design writer Kyle Chayka takes a look at the surprising emotional benefits of paint color, and how demand has grown around what one Irish paint company, Curator, calls the "quarantine palette." Dark neutral walls are being ushered out in favor of more organic, nature-reminiscent hues: soothing greens, blues, and warm, blushing pastels. "Darker colors can feel claustrophobic when you have to stare at them all day," Chayka writes. "Refreshing the walls has a way of turning your home into an unfamiliar space."
Concerns around a looming wave of evictions in New York have prompted developers, city planners and government officials to consider how the pandemic will change the city's real estate market in the coming year. Rent and sale prices are falling overall, and they'll continue to do so into next year. The shortage of affordable housing, however, is an issue that is top of mind, as unemployment in the city holds at 14 percent. While there are discussions of converting former commercial buildings into housing, city officials are reckoning with shrinking budgets and growing homelessness. "Real estate is everyone's business in New York City," writes The New York Times.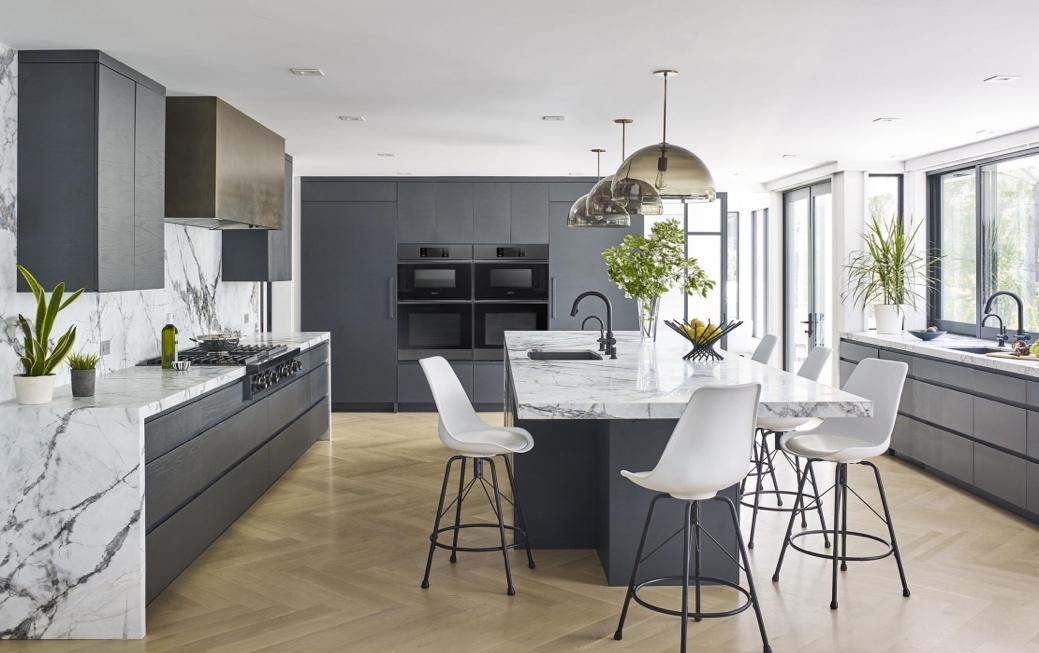 CUE THE APPLAUSE
The International Society of Furniture Designers has announced the winners of its annual Pinnacle Awards, celebrating achievement in furniture design. Among the winners: Nina Magon, Dudley Moore and Laura Niece won best Major Collection for Magon's line for Universal; Dave Clark and the Jonathan Charles Design Studio won best Home Office piece for their Barcelona Desk; and Bernhardt's design team won best Outdoor for their Wailea Swivel Chair. The judges included the Sustainable Furnishings Council's Susan Inglis, designer Christi Barbour, furniture designer Jomo Tariku, and BOH editor in chief Kaitlin Petersen.
Luxury kitchen brand Dacor has announced the winners of its 2020 National Kitchen Design Contest. Of 132 entries from students and professionals across the U.S. and Canada, 20 finalists and four top winners were named: Sarah Robertson of Studio Dearborn; Carla Kalwaitis of Carla Kalwaitis Design; Starr Miller of Starr Miller Interior Design; and Sheng Wei Yang of the New York School of Interior Design.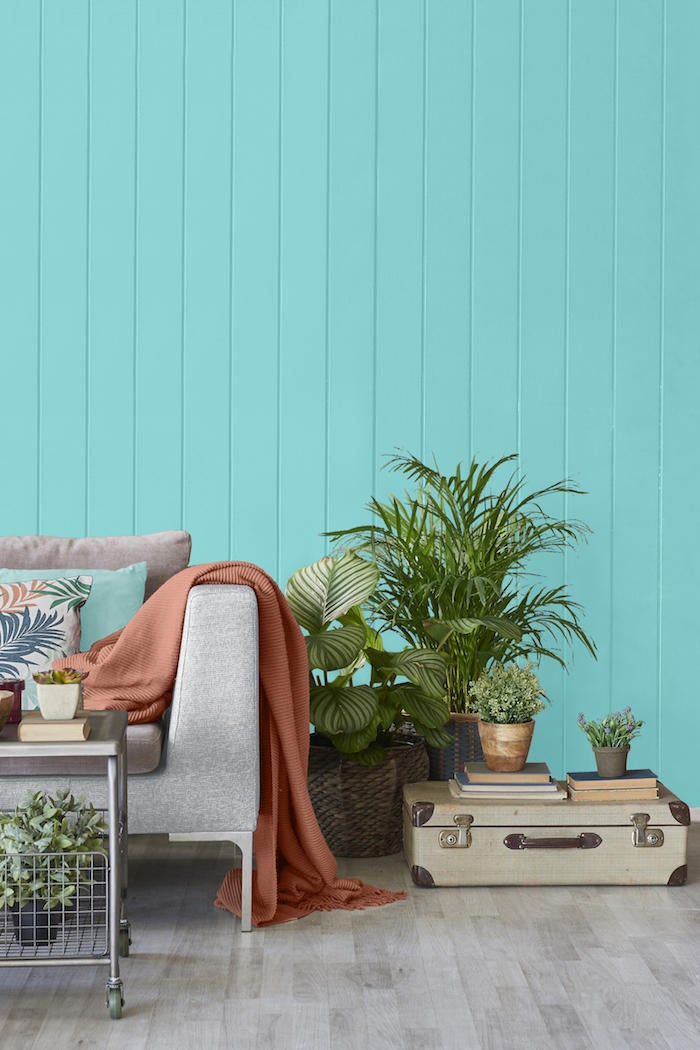 Jackson Hole, Wyoming–based firm WRJ Design has been awarded the Mountain Living Home of the Year prize for a third time. The winning Park City, Utah, project came together as a collaboration between WRJ Design, Poss Architecture, Gallo Builders, Robert Singer & Associates Lighting, and Soho Design Studio Landscape Architecture.
Dezeen has announced the winners for its 2020 Dezeen Awards—decided, for the first time ever, by public vote. Breezeway House designed by Australian firm David Boyle Architect came away with first place in the House category; The Gymnasium by Amsterdam–based designer Robbert de Goede won best Apartment; and Tori Tori Santa Fe by Mexican firm Esrawe Studio was awarded best Restaurant.
The Green Business Certification Inc. has announced its 2020 class of LEED Fellows, recognizing outstanding individuals for their work in advancing green building practices. This year, 25 Fellows were named from countries including Brazil, Canada, Colombia, Egypt, Greece, India, Lebanon, Mexico and the U.S.
Architect Kais Al-Rawi has been named the 2020 recipient of the Javier F. Horvilleur Outstanding Young Professional Award, presented annually to a member of structural engineering and architecture firm Walter P Moore.
CALL FOR ENTRIES
Coverings is now accepting submissions for its 2021 Coverings Installation & Design Awards and its Rock Star Awards. The CID Awards recognize outstanding designs and installations in residential and commercial tile and stone projects; and the Rock Star Awards honor emerging industry leaders. The submission deadline for both contests is December 18 at 5 p.m. EST. To submit an entry for the CID Awards, click here. To submit a nomination for the Rock Star Awards, click here.
Homepage photo: Jane Goodall's collection for Crate & Kids | Courtesy of Crate & Kids