As part of its revamped Ambassador program, the Sustainable Furnishings Council has tapped nine designers—Laurence Carr, John Eason, Thom Filicia, Anelle Gandelman, Laura Hodges, Breegan Jane, Corey Damen Jenkins, Jennifer Jones and Libby Langdon—to help raise environmental awareness.
When it launched in 2009, the initiative saw the SFC partner with designers who had licenses with sustainable furniture brands. The new Ambassador program represents a shift in strategy, now focusing on influential interior designers who will use their platforms to expand awareness of the importance of environmentally conscious design choices.
"Each of our new Ambassadors are SFC members and have made their own public, verifiable commitment to sustainability," says Susan Inglis, executive director of the SFC. "Designers are in a significant position to push a sustainable agenda, because they interface with both consumers and manufacturers. They can inspire consumers to buy sustainably and pressure manufacturers to focus on making environmentally sound choices."
In addition to promoting sustainability and the SFC on social media, the Ambassadors will be featured in a series of public-service-style video announcements, host webinars and panels on topics such as eco-friendly shopping, and award a green ribbon to new environmentally conscious products at this fall's High Point Market. Although the initiative was planned before the pandemic, Inglis is confident that the time is still right for such a program. "We know that as the economy builds back after this crisis, it's going to build back greener," she says.
Each of the chosen designers approaches sustainability in a different way—whether that's pledging to shop locally to reduce carbon emissions or only using zero-VOC paints. BOH caught up with some of the new SFC Ambassadors to find out why they care about the initiative and what green design looks like to them.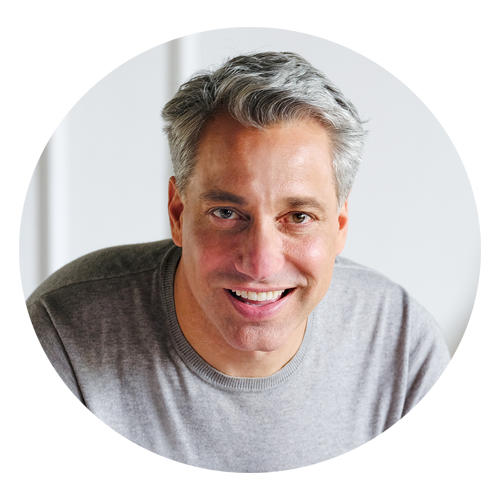 One Small Step
"It's important to not get hung up on trying to make everything you do sustainable. All you have to do is one thing! We try to work with partners that support SFC's missions and offer products like low-VOC paints and finishes, recycled foam, natural fibers, and fire-retardant-free cushions. Make one step toward sustainability, and continue to encourage colleagues and friends to do the same—if we all did one thing, it would make a huge difference." —Thom Filicia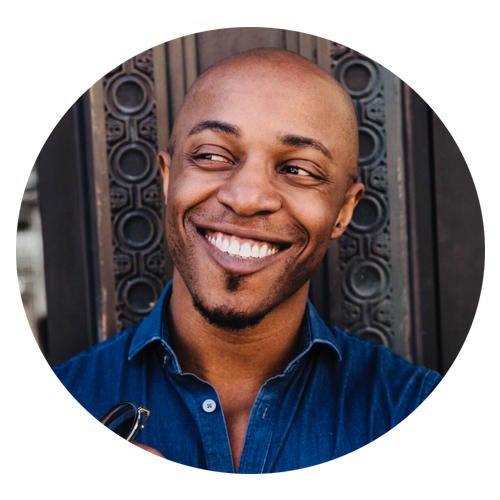 Courtesy of Corey Damen Jenkins
Something old, something new
"We only get one Earth, and the choices we make today not only impact the quality of our lives in the short-term, but will affect generations to come. This is not a dress rehearsal. One way I promote sustainability in my work is by purchasing more antique furniture and vintage lighting fixtures instead of always going 100 percent reproduction. Antiques not only bring visual character, a [sense of] history, and sources of conversation, but employing them cuts the costs and resources necessary for factory production." —Corey Damen Jenkins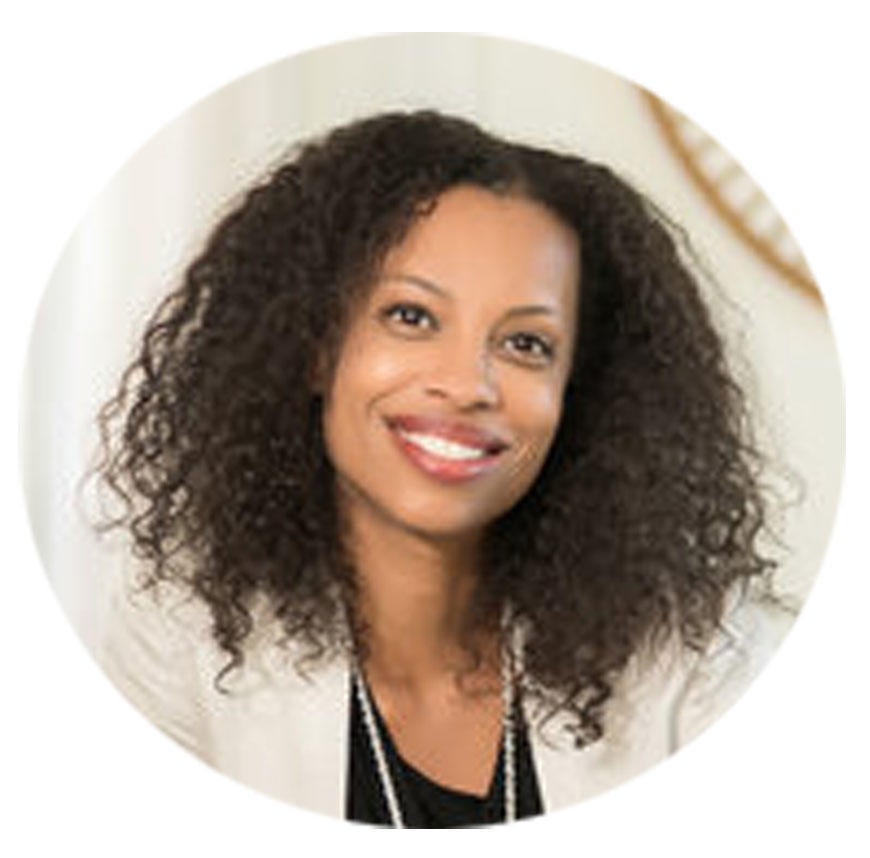 Deep impact
"In an industry where we are always creating newly built environments for our clients, I feel obliged to make sure that we're doing so responsibly. Our choices as designers can go a long way to creating a beautiful and healthy space for our clients while minimizing our impact on the environment. I encourage designers to consider rapidly renewable, reclaimed or responsibly forested wood for all of your furniture, flooring and wood surfacing. This simple but very meaningful consideration will go a long way to making sure that exotic and slow-growing woods have a chance to thrive." —Laura Hodges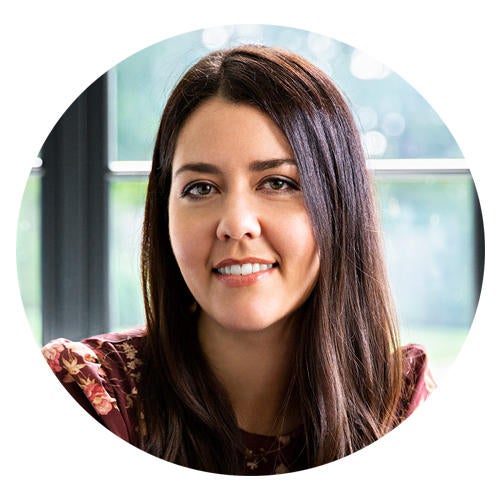 Courtesy of Anelle Gandelman
Second chance
"I am concerned by how quickly we have polluted our planet in the space of a century, how it seems to be accelerating exponentially, and how that will impact our future. Making the effort to donate old furniture to a charity like Housing Works gives that furniture a second life and keeps it out of landfills. I focus on using natural fibers when sourcing fabrics for our projects. I especially love using wool, because it is both renewable and durable—it's nature's performance fabric." —Anelle Gandelman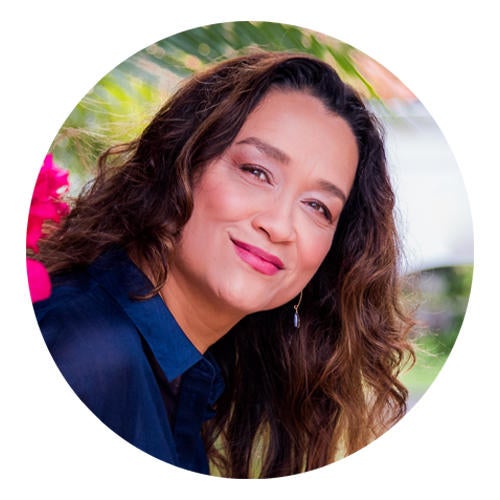 Courtesy of Laurence Carr
Power of the peoplE
"There is no longer room for debate: If we hope to make any changes in the overall health of the Earth, we have to start now, and looking closely at waste management is paramount. We must buy less, reuse more, and donate where possible to avoid sending [everything] to the landfill. When tackling design projects, we designers must look at our selections on a micro level, then zoom out and look at the macro effects. On a larger project, a designer has the ability to push funds into ecologically responsible companies, thus making a choice that will positively impact the industry as a whole." —Laurence Carr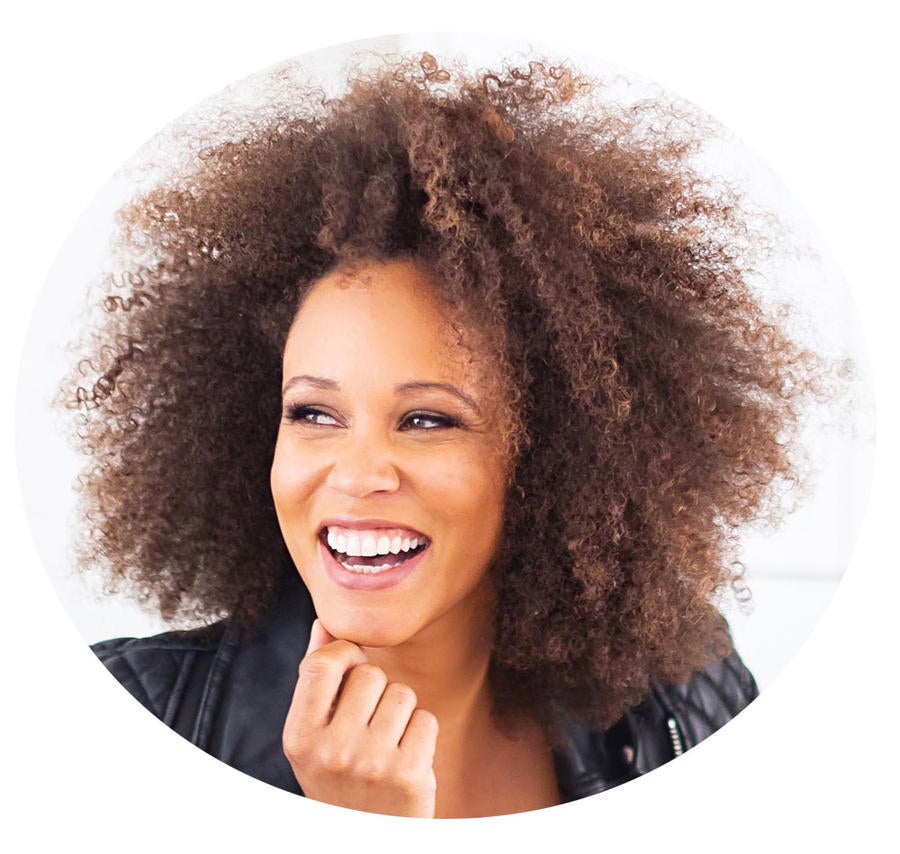 The more you know
"I intentionally seek out and spotlight Forest Stewardship Council–certified items for my clients. I take on the responsibility as a trusted sourcing liaison between product companies and my clients to showcase earth-friendly items and express the importance of choosing these products. I recommend that designers and clients alike get to know where their items originate from: Find out how products are made and if they use renewable energy; get to know your materials and the farms they're sourced from; and ask about a company's carbon footprint and their mission regarding eco-friendly processes and products. They should be more than happy to offer background information on the products they provide." —Breegan Jane
Homepage photo: Sanit Fuangnakhon | Shutterstock