Beth Diana Smith, Kevin Dumais, Halden Interiors, Lorla Studio, and Joy Moyler Interiors are among the exhibitors that will be making their Design on a Dime debuts this weekend in New York. While some of the talent may be new, the event's challenge remains: Sixty designers have less than a day to transform a 10-by-12-foot space into an inspired vignette using donated products from top home design brands and artisans. Here's a first look at a few of the designs on display.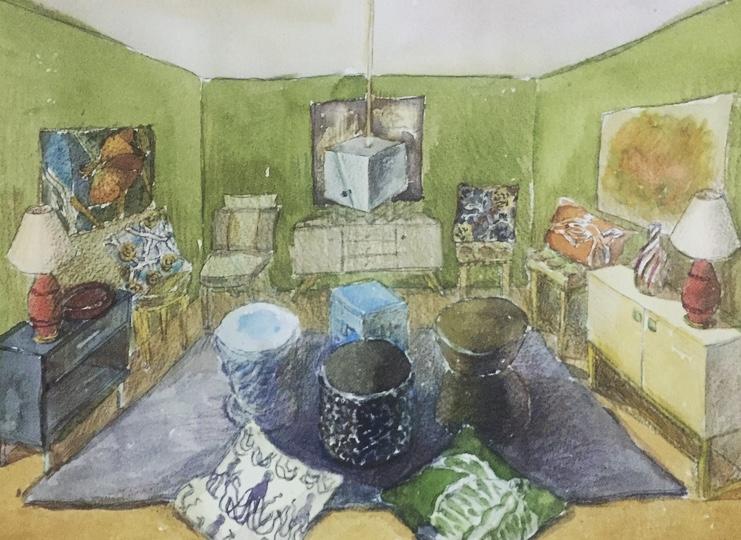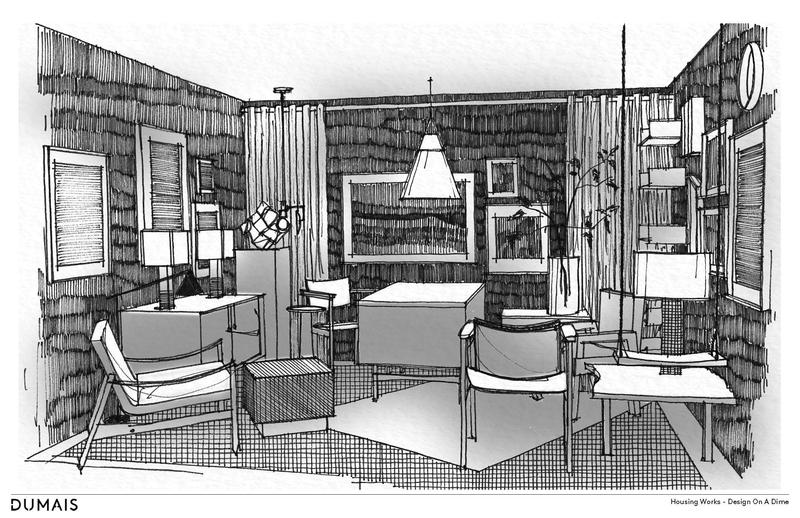 Each product, from furniture to lighting to art and accessories, is then sold at discounts of up to 80 percent. Founded by interior designer James Huniford, the beloved design event benefits Housing Works' mission to terminate homelessness and AIDS. Coinciding with Texas Design Week, this year's event is casting a special spotlight on the Houston design community. The Lone Star State has one of the highest populations of people affected by AIDS in the country.
In honor of the Southern-inspired theme, Design on a Dime is bringing special guest designers Nina Magon, Marie Flanigan, Meg Lonergan and Aaron Rambo from Houston to the Metropolitan Pavilion to display their work.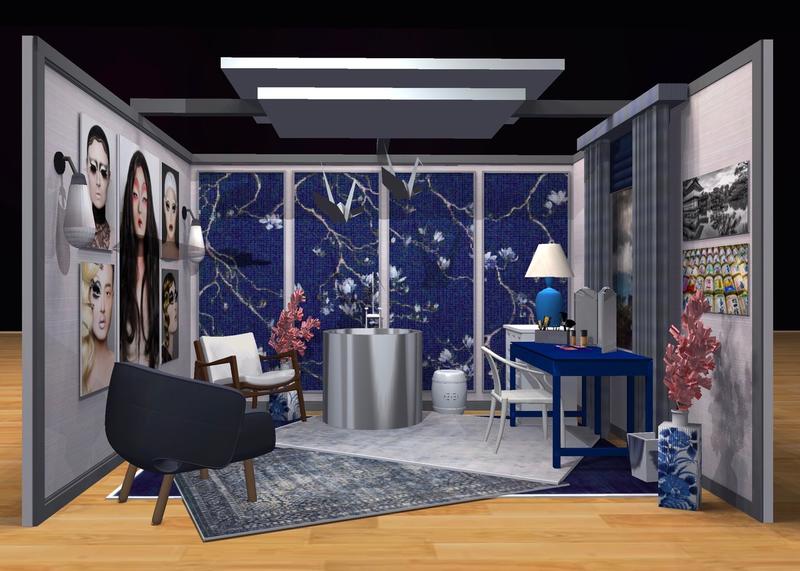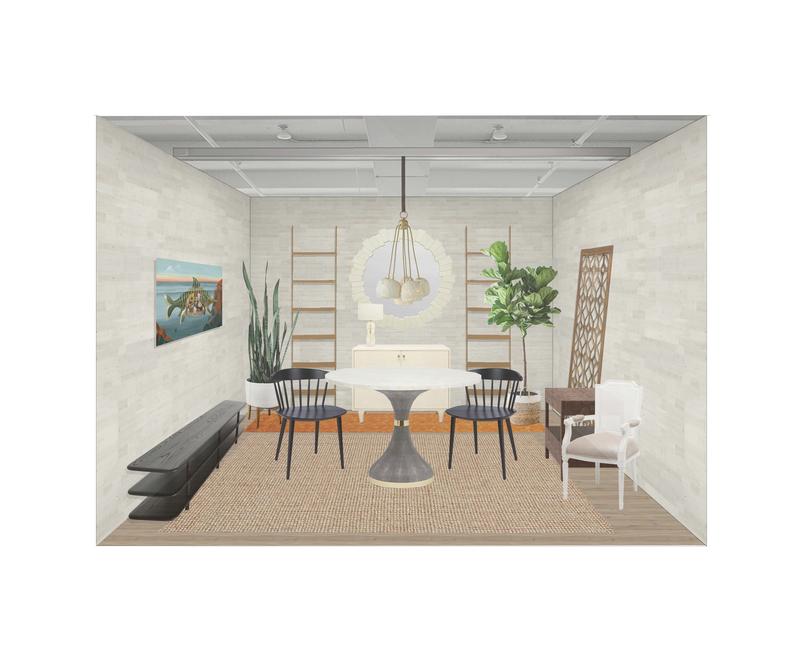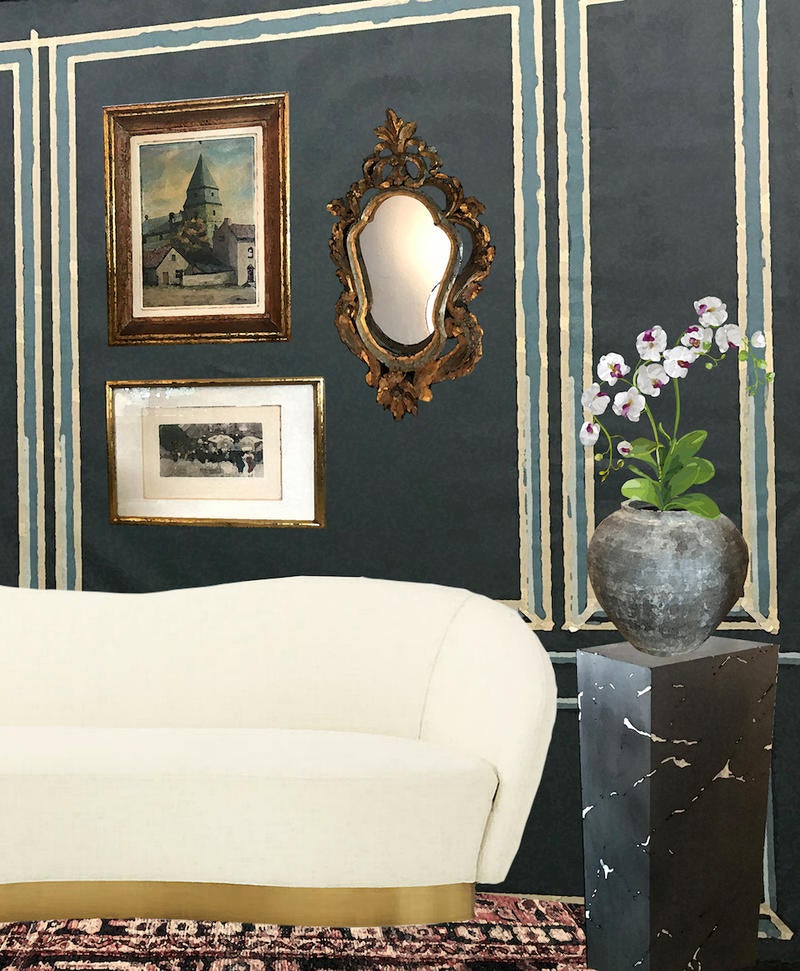 Design on a Dime NYC kicks off on Thursday, April 26, with a ticketed opening celebration, to be followed with a general admission entry. Shopping days will be held on April 27 and 28. Design on a Dime, which added an annual Miami edition in 2016, has raised more than $13 million since 2004.