Labor Day may have signified the end of summer, but there's no reason to say goodbye to florals. These eight blossoming prints and accessories are perfect for autumn.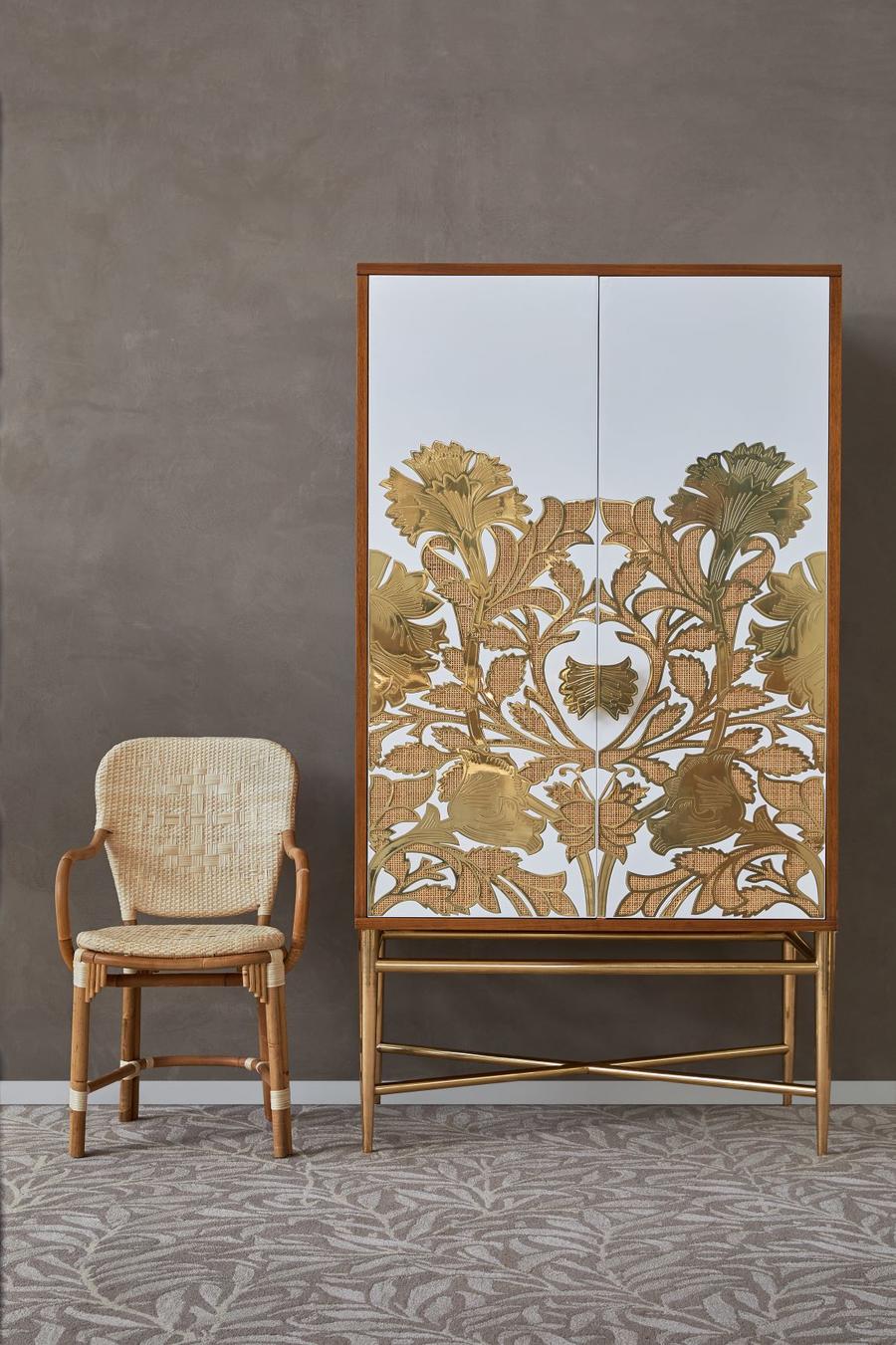 Selamat — Morris & Co. Collection
Trade brand Selamat has partnered with Morris + Co., the company founded in 1861 by legendary textile designer William Morris, on a collection that reinterprets a selection of the brand's famous prints into wooden furniture. Pieces like the Poppy armoire and Thistle sectional capture the beauty and whimsy of Morris's original designs in fresh, modern ways.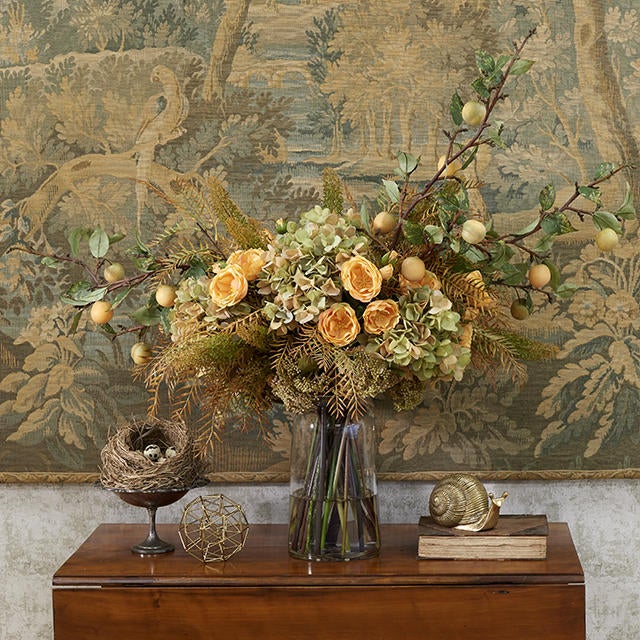 Courtesy of Diane James Home
Diane James Home — Fall/Winter 2020
Known for creating customizable luxury faux floral arrangements, Diane James Home offers seasonal blooms that will last for years. In its latest collection, which was inspired by the weaving of tapestries, the brand pairs contemporary vases with lush flowers that look freshly picked.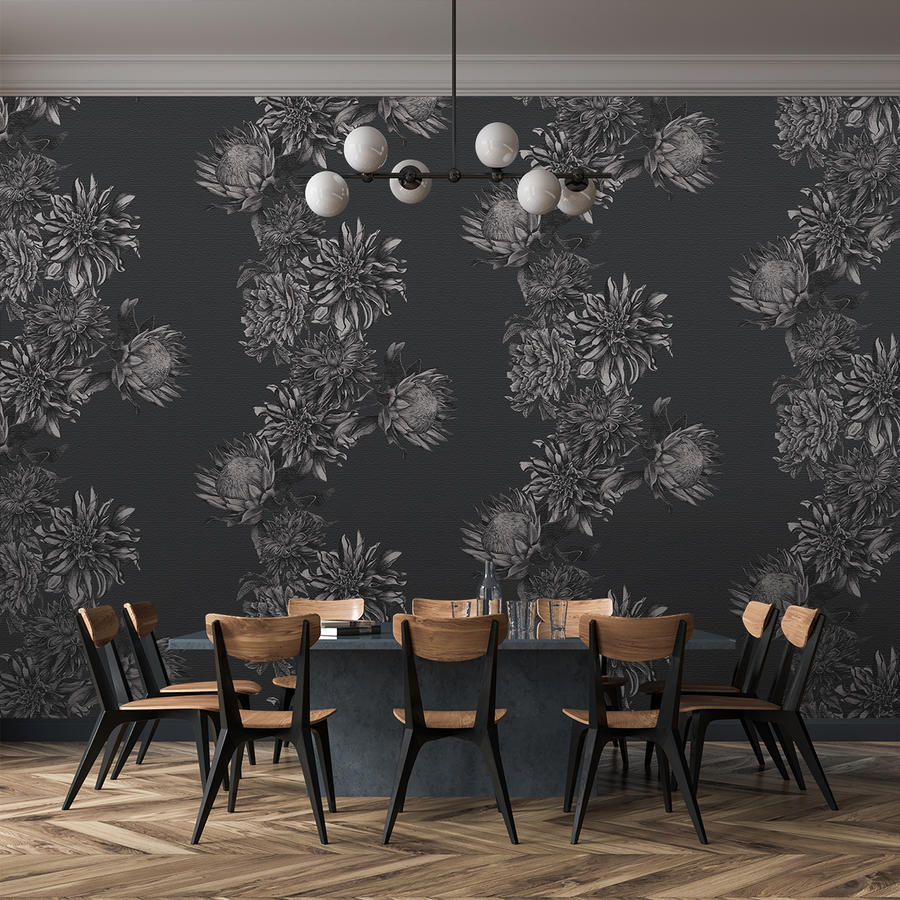 Courtesy of The Vale London
The Vale London — The Beaufort Collection
Inspired by the botanical sketches that designer and artist Melinda Marquardt drew on her travels, the Beaufort collection palette ranges from soft pinks to daring grays. It's those smoke-tinged hues, like in the Dahling print, that make a bold impression when paired with Marquardt's striking floral patterns.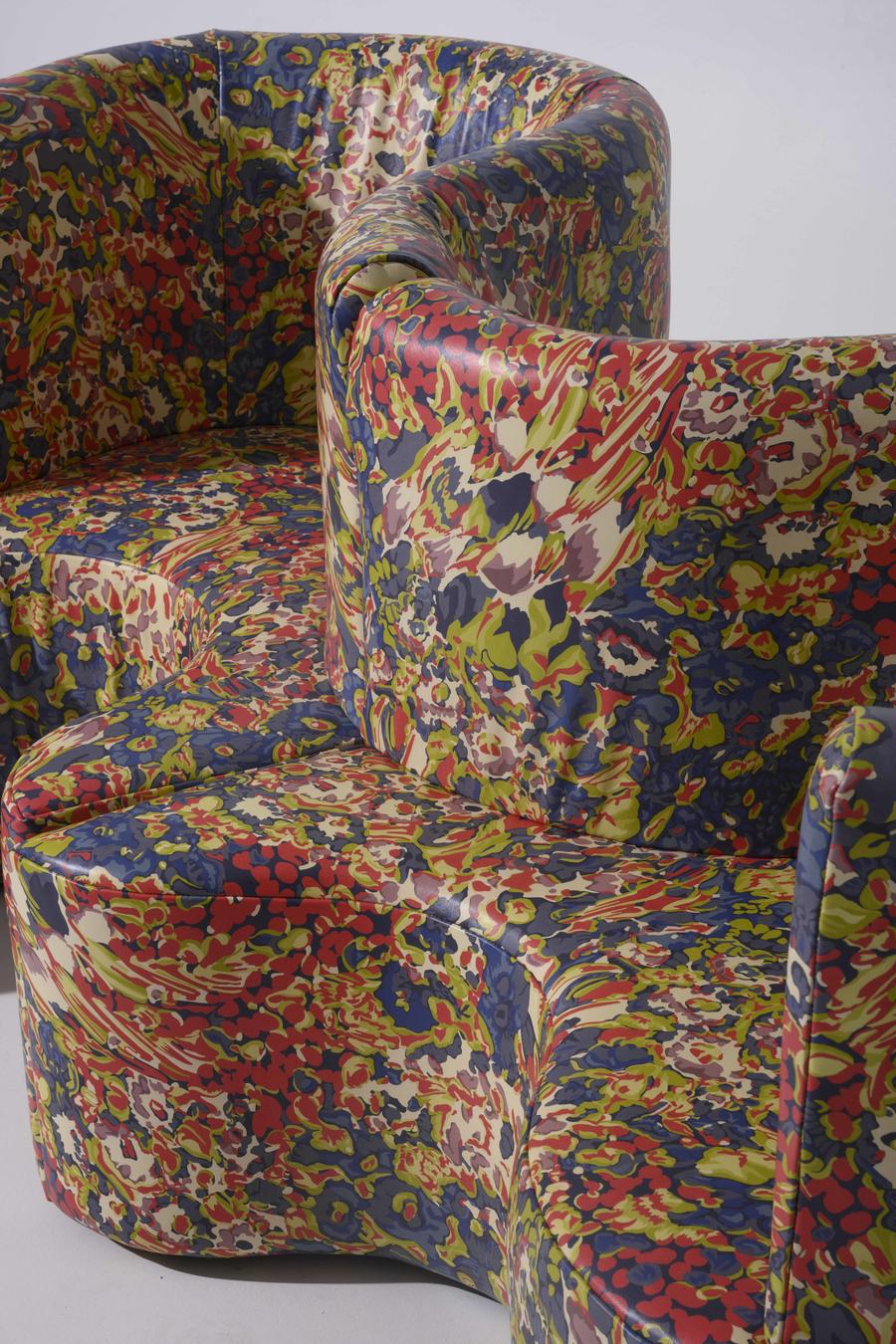 Courtesy of Moore & Giles
Moore & Giles — Bill Amberg Collection
To-the-trade leather brand Moore & Giles teamed up with renowned leatherwork artisan Bill Amberg on a collection of six digitally printed designs. Two of the patterns, Botanique and Florabunda, play with the very idea of a floral pattern, manipulating the flora into something new and edgy.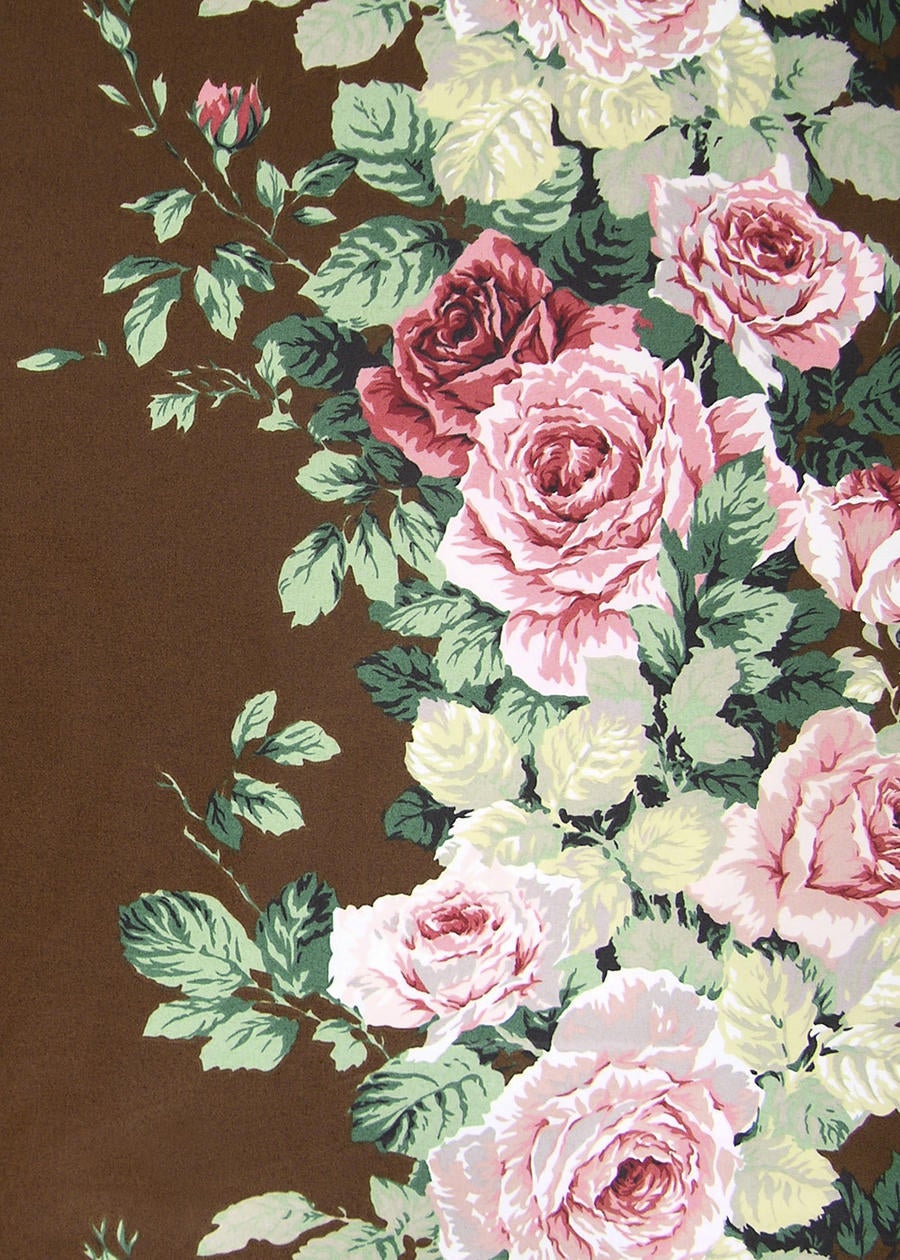 Rose Cumming — Chintzes
Iconic textile house Rose Cumming is known for reinvigorating classic English chintzes, making vibrant prints that have won over the likes of top designers from Mario Buatta to Michael S. Smith. Prints like Cabbage Rose in an earthy brown hue or the verdant greens of Chestnut Leaves are a perfect complement to the changing season.
The products featured in this article have been sourced from BOH's new Collections vertical, a showcase of the latest debuts from some of the industry's leading brands.