In 2017, a family of six British brands owned by textile manufacturer Walker Greenbank—Zoffany, Sanderson, Harlequin, Morris & Co, Scion and Anthology—were united under the name Style Library. A little over two years later, the brand is unwrapping the package. Going forward, Style Library will be phased out, and the individual brands will all be grouped together under the name Zoffany.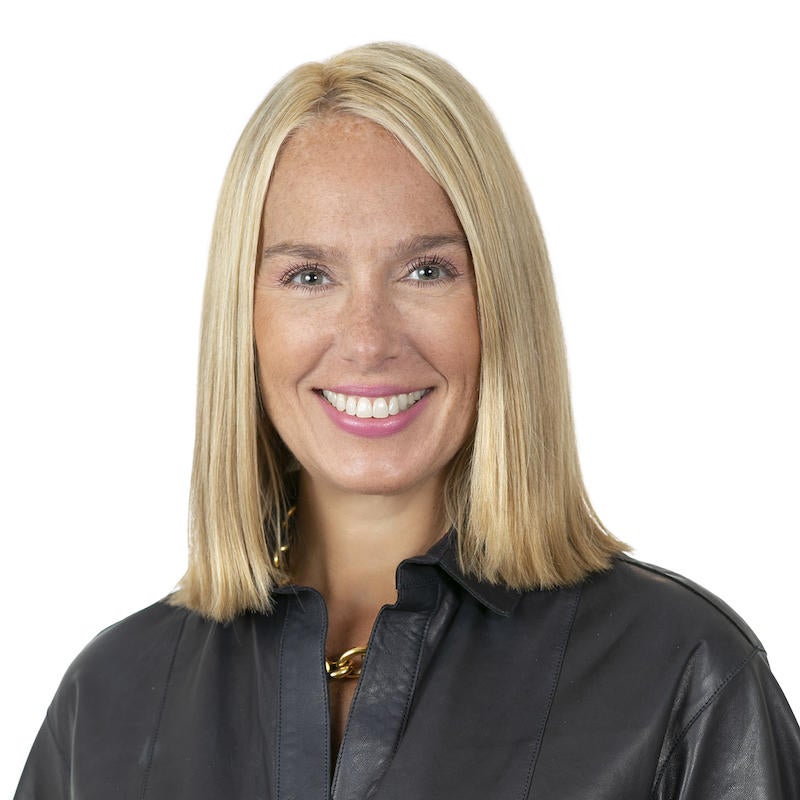 The shift is the first public change instituted under the leadership of new president and CEO Beth Holman, who was appointed last October. The move, she says, is part of a strategy to focus on the strength of the individual brands. "We have a lot of heritage brands with beautiful craftsmanship, and we want to go back to celebrating them," she tells Business of Home. "We've worked really hard to establish these names, some of them over 160 years, and we want to focus on the branding piece."
Starting Tuesday, the signage on Style Library's corporate showrooms will be replaced to reflect the change. The company's website is in a transition period, but over the coming months, Zoffany.com will replace Stylelibrary.com as the home of the six brands.
The Style Library grouping, says Holman, had originally been created so that the six fabric houses could be collected and warehoused on the same website. But it had the effect of building a brand that did not itself sell fabric. "Style Library created a brand that didn't have any product behind it. We want to go back to the brands that have product," she explains. "My fashion background makes me very sensitive to branding—for example, I worked at Celine. It was Celine, not LVMH. For me it's an obvious, intuitive thing."
The change reflects a familiar dilemma in an increasingly consolidated fabric market, where large parent conglomerates own many sub-brands. It can be a challenge for each to maintain a strong identity as the house gets more and more crowded. Most choose to maintain a clear "parent" identity—for example, Kravet has its flagship line, as well as Lee Jofa and Brunschwig & Fils. Likewise, Fabricut has its namesake brand, as well as S. Harris, Stroheim, Vervain and now Clarence House. Indeed, the creation of a new brand identity simply to group together individual brands is fairly rare—Style Library was an exception that proved the rule.
For Holman, the change was simple. She says the Zoffany name has always been most resonant with designers in the States—and indeed, she herself primarily knew the individual brands prior to joining the company. For her, the change reflects the reality of the marketplace: "Zoffany is what our clients know our brands as. We were Zoffany before we switched to Style Library, so we're going back and re-embracing Zoffany. … It's not a huge change for us—it's celebrating what we already have."