As the days get colder and the leaves begin to fall, Business of Home has gathered the latest in industry moves. Read on for this month's new hires in design, manufacturing, media and more.
TO THE TRADE
Industry veteran John Edelman has assumed the role of executive chairman at Crypton. Edelman was CEO of Design Within Reach for more than a decade before stepping down in June 2019, and has served on numerous boards both within and outside of the industry, including Be Original Americas and DIFFA.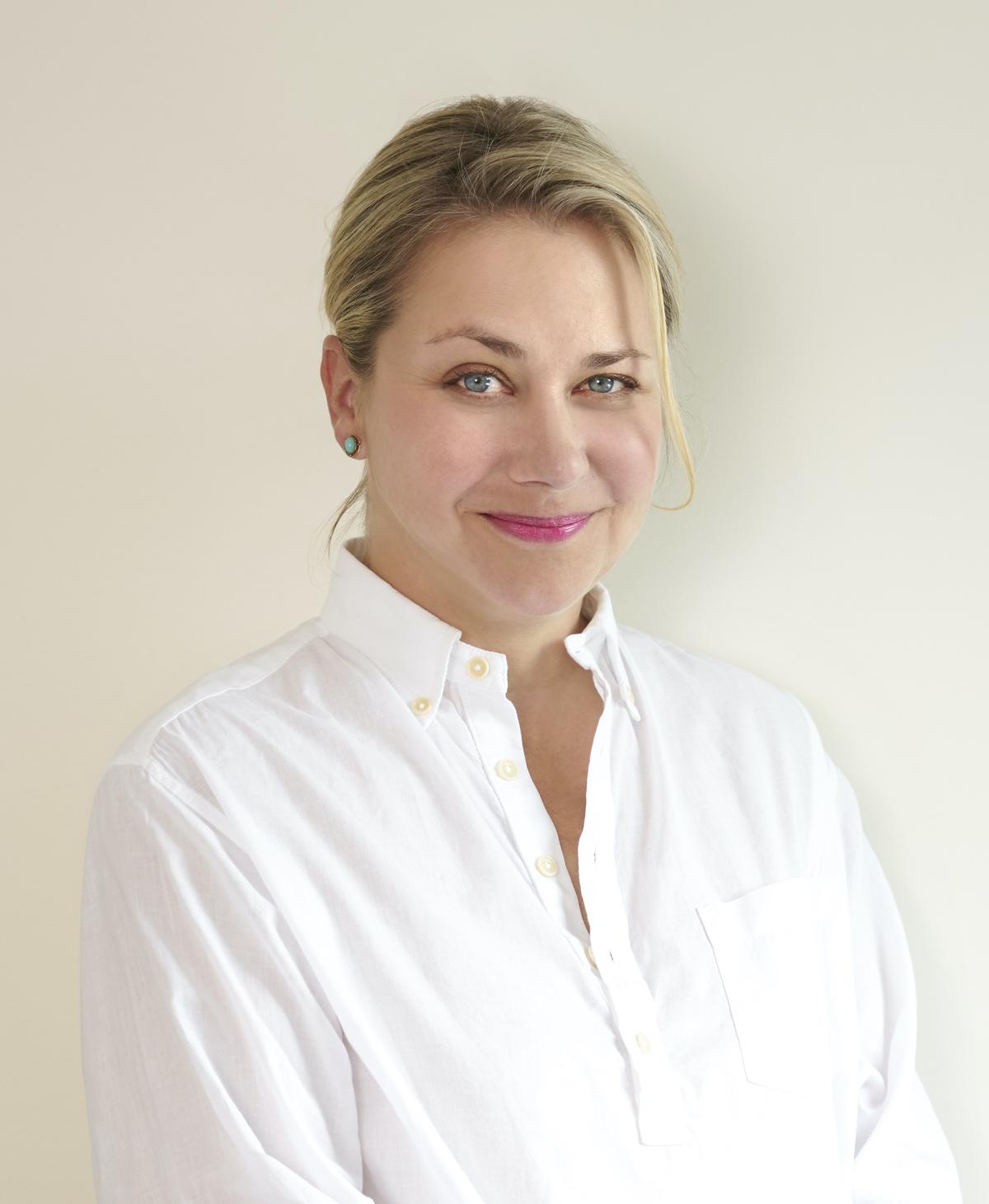 Schumacher has named Cristina Buckley as its new design director; she will report to Pamela Marshall, the company's vice president of design. Buckley began her design career as an intern at Schumacher, then went on to oversee design and production at Kelly Wearstler before launching her eponymous wallpaper line in 2018.
Custom kitchen producer L'Atelier Paris Haute Design has announced that Victoria Lane and Elisa Waysenson will act as the brand's new vice presidents of sales. They come to their positions with more than 10 years of experience, including at Art Culinaire, where Lane was the national sales manager before serving as president for five years and Waysenson served as vice president in New York. Together, they will oversee sales operations across all of the company's North American showrooms.
Kiel Wuellner has left his position as president at Newel and is stepping into the role of vice president of design at the Los Angeles–based interior design and staging firm Vesta. He brings extensive knowledge of the design industry, having worked every rung, from a stint as a boutique studio manager to the role of design director at David Scott Interiors.
Erin McGarry has announced her departure from John Rosselli Antiques after four years of working alongside the New York designer at his iconic company.
Leslie Hemmans has been named the regional outside sales director for Wells Abbott Showrooms. Throughout her career, Hemmans has worked for brands like Rosemary Hallgarten, Perennials and Sutherland, and Jasper. In her new role, she will engage with the showroom's existing client base while working to expand brand territories.
Yellow Goat Design, the award-winning Australian design firm and manufacturer, has appointed Nicola Casale as vice president in its San Francisco office. Casale joined Yellow Goat in 2014 as the company's design and marketing manager, having spent two years as an interior designer at ForrestPerkins in Washington, D.C. In her new position, she will expand the reach of company directives as the firm looks to the future.
MEDIA & PR
New England Home has named Jenna Talbott as its new editor in chief. She comes to the position with 20 years of editorial and design experience, having held roles at The Boston Globe and Rue La La, and most recently as the design director at Tufts University. She replaces Clinton Smith, who is now the magazine's editor at large and recently announced the launch of his own creative studio.
DESIGN & ARCHITECTURE
New York–based hospitality studio Tihany Design welcomes Alessia Genova as its first-ever managing partner. Genova began her career with the firm after completing her education at Politecnico di Milano, rising in the ranks to become a senior designer and then studio director. As managing partner, she will oversee all studio operations and project completion, also acting as a mentor to the firm's next generation of designers.
John Thompson has been named senior director of enterprise business development for DreamView, a photorealistic rendering company that serves the furniture industry. Former consultant to the rendering marketplace TurboSquid, Thompson will bring his experience in the CGI space to his new role, helping retailers and manufacturers develop digital assets through DreamView's 3D services platform.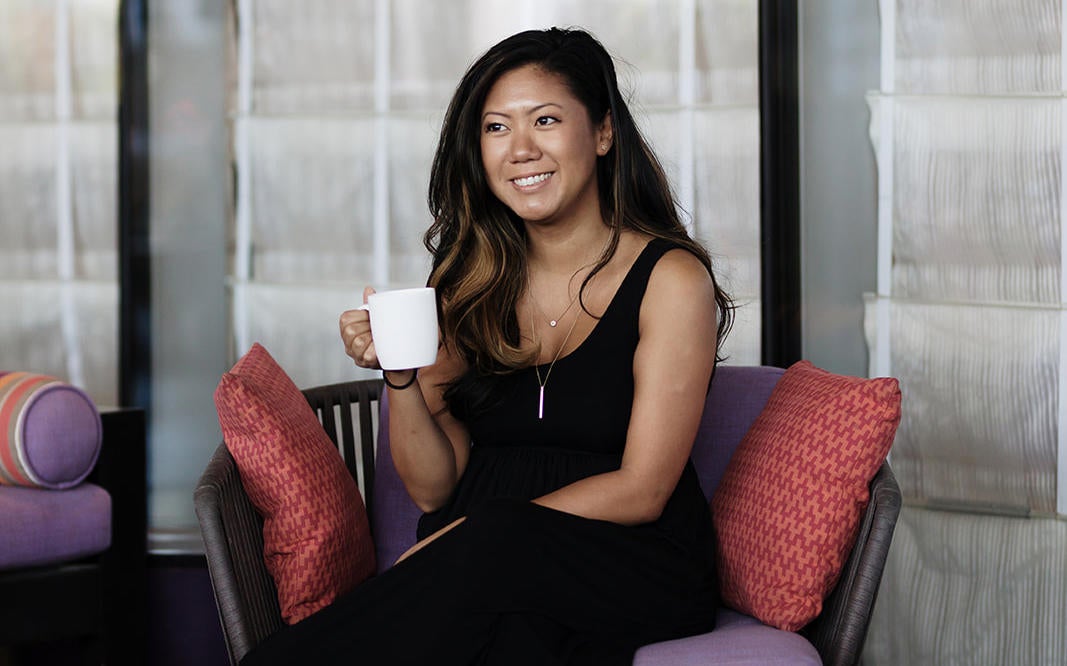 Courtesy of Wilson Associates
Global interior architecture firm Wilson Associates has announced the promotion of JoyceLynn Lagula to design principal of the firm's Los Angeles and Las Vegas studios, where she previously held the role of Las Vegas design director. In the new position, she will oversee the design direction and business development for the firm's emerging Southwest offices.
Austin, Texas–based interiors firm Bandd Design welcomes two new designer-project managers to its growing team: S. Rohde Hill and Meghan Kardow. Hill comes to the firm from Los Angeles, where he spent five years working in residential design, while Kardow comes from Greer Interior Design, having worked across firms in Los Angeles and Texas.
MANUFACTURING & RETAIL
Fernish welcomes Kerry Cooper to its board of directors, tapping into her business leadership to help shape the company's future in the e-commerce space. Cooper previously served as vice president of strategy and development at Walmart.com, eventually earning the title of CMO; from there, she transitioned to become the COO and CMO of online fashion retailer ModCloth; and most recently, she served as the president and COO of Rothy's, a leading D2C recycled shoe brand.
Mitchell Gold + Bob Williams chief financial officer David Rogalski has been promoted to the additional role of chief operating officer. Rogalski joined the company in September last year, and will now oversee the finance, manufacturing, procurement, sourcing, legal, logistics and sustainability divisions of the business.
MGBW has also named Emily Xu as its new senior vice president of digital channels and marketing. Xu joins the company with 20 years of retail leadership experience, most recently as the vice president of strategy and enterprise business intelligence at Crate & Barrel.
Rugs USA welcomes Alexandra DeAngelo as its new director of brand marketing. DeAngelo comes to the position from One Kings Lane, where for nearly four years she led brand marketing management.
Colette Sabins has returned to The Rug Company as its U.S. marketing manager, having previously worked with the company in 2015. Most recently, Sabins held the role of PR director at the Savannah College of Art and Design.
Alyssa Clough is the new director of content and growth at Semihandmade, the custom Ikea door retailer. Since 2016, Clough has worked on social media editing at Domino, most recently holding the position of senior social media editor.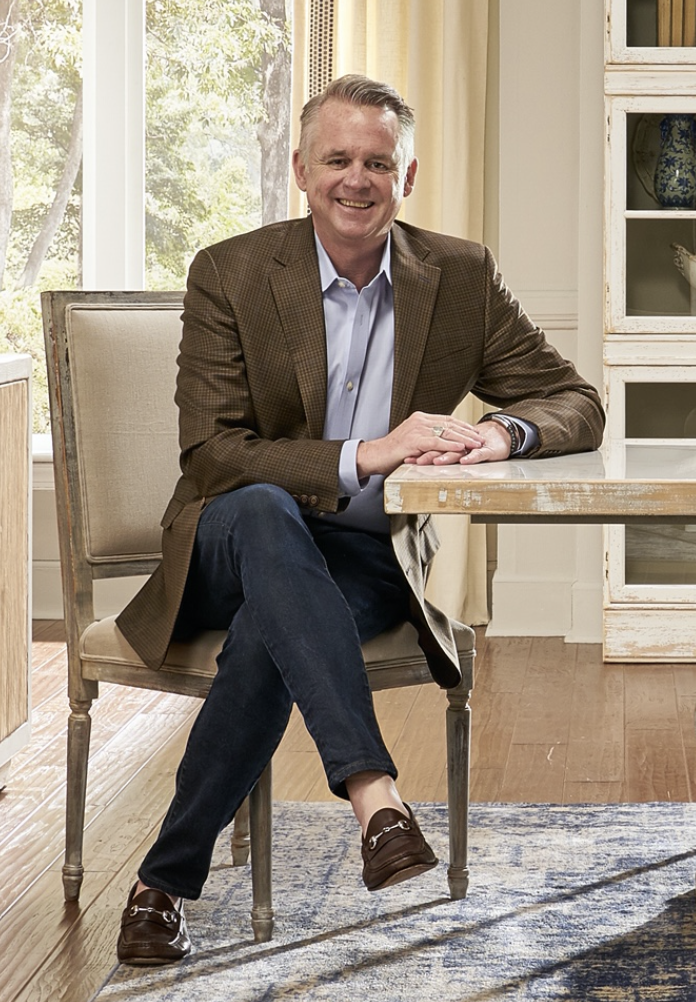 Home furnishings brand Sarreid has promoted Brad Cates from chief operating officer to the position of chief executive officer. Cates is an industry veteran who was born into a furniture family—he brings two decades of experience across sales, marketing and operations channels in the furniture business.
Direct-to-consumer furniture brand Article has announced two new appointments: Former director of marketing Duncan Blair has been promoted to vice president of marketing; and co-founder and CMO Andy Prochazka will assume the role of chief operations officer. Blair will now oversee the teams responsible for growing the Article brand through acquisition and retention strategy and creative direction, while Prochazka will now be responsible for all of the company's retail operations, sales and service teams.
Contemporary lighting manufacturer Sonneman has named Sam Broder-Fingert as the company's new vice president of marketing and e-commerce. Broder-Fingert comes to the position from global home goods manufacturer London Luxury, where he served as vice president of e-commerce. In his new role, he will oversee marketing strategy and implementation, with a renewed focus on digital channels.
Homepage image: Shutterstock