Effective June 14, John Edelman ends his decade-long tenure at the top of Design Within Reach, the modernist furniture retailer he bought, resurrected and sold. The departure is amicable, partly the end of a five-year agreement with DWR parent company Herman Miller (Edelman will stay on as chairman of the board at Herman Miller Consumer Group), and partly the product of a feeling that the time had come.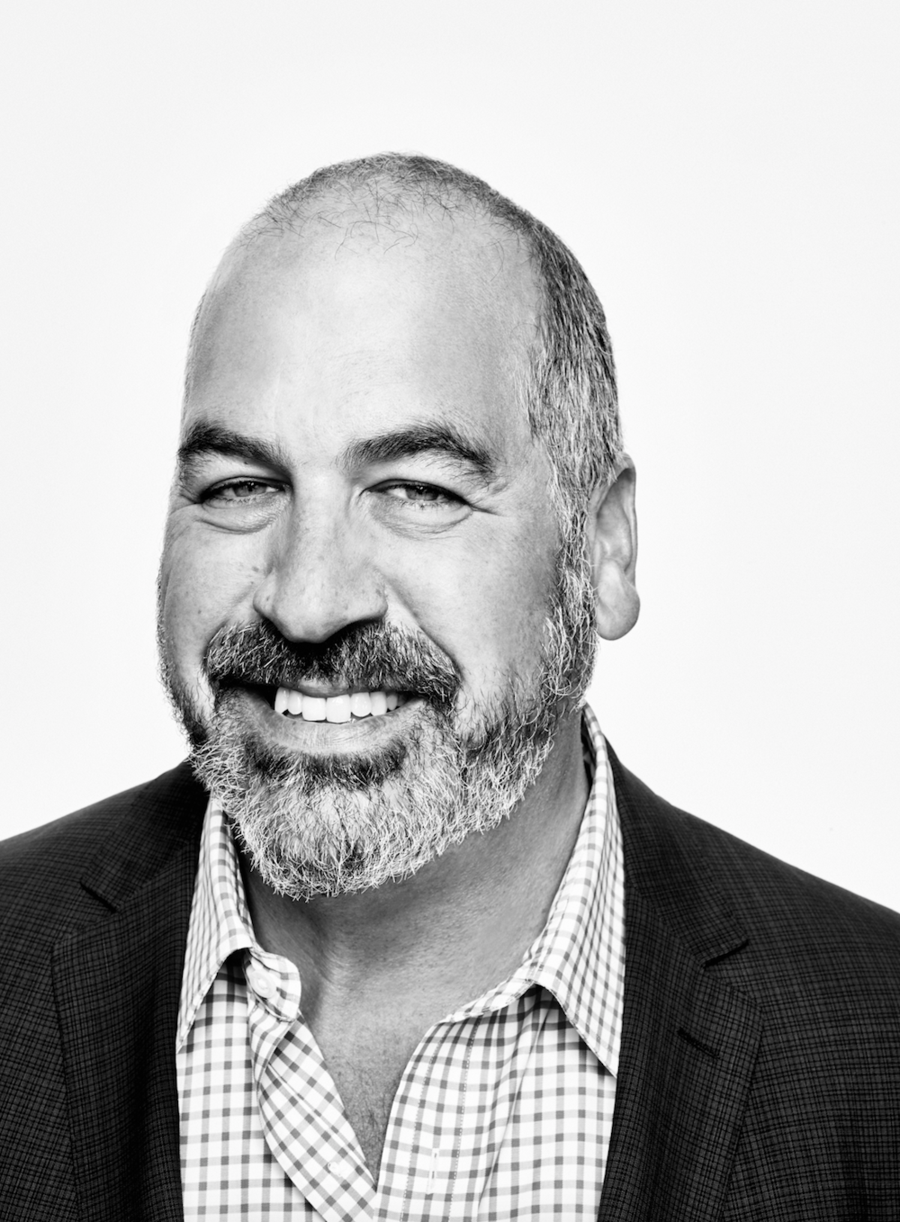 "I think myself and John McPhee [DWR president, who will stay on] took [the company] where it was supposed to be," Edelman tells Business of Home. "I signed up for a five-year deal with Herman Miller [after the acquisition]. I rolled over most of my equity, and we formed a new entity. After five years, it was time for me to sell my stake, and it seems like the right time for this."
"I've never really had or wanted what you'd call a traditional 'job,'" Edelman adds with a laugh. "A 'job' to me is when you don't own the company."
Edelman, along with McPhee, is credited with reversing DWR's fortunes, dragging it out of a slump into profitability, then selling to Herman Miller in 2015. Originally founded by entrepreneur Rob Forbes in 1999, the company enjoyed tremendous growth in its early years, tapping into a growing appetite for modernist furniture. But by 2009, lawsuits, management problems and a sagging market were taking their toll— DWR was in serious jeopardy. Among the company's long list of woes: too many underperforming stores, a catalog made up increasingly of knockoff designs, rock-bottom morale, and a plummeting stock price.
Edelman and McPhee closed over 30 DWR locations and managed to break free of punishing commercial leases, then voluntarily delisted the stock. They put a stop to the knockoffs and focused on original creations, championing then-under-the-radar designers like Norm Architecture and Egg Collective. The changes worked. "When we got there, they were doing $110 million and losing $20 million" says Edelman. "In four years, we doubled the size of the business with half as many stores with a profit of $20 million."

Edelman, who, prior to DWR spent over a decade at his family business Edelman Leather, also cultivated relationships with the trade. "For some reason, the company had an attitude against the trade client. It was less than 2 percent of our business, and we didn't honor them," says Edelman. "My entire life had been to take care of the trade client." He introduced designer discounts and a trade program. Now trade business makes up a significant portion of DWR's revenue (Edelmann declined to provide exact figures, though he pegs the figure as a bit less than half).
Having negotiated the sale to Herman Miller in 2015, Edelman is leaving DWR well poised for the next decade—not that it made announcing his departure last week any easier. "Did I cry? Yes. Did I have to go in a room alone afterwards? Yes," he says. "I'm my father's son, we're both extremely emotional people—he used to cry when he gave people a promotion."
Anything I can do for the industry that's been so good to me, I will.
John Edelman
So, what happens after June 15? At first, Edelman plans to take some long-overdue time off (he took over at DWR six days into what was supposed to be a six-month vacation). And now that furniture isn't his day job, he'll have more time for collecting it; when Edelman spoke to BOH, he had just returned from Paris, where he had purchased a 500-year-old bistro bar with a zinc top.
On the business side, Edelman will be mentoring a few tech startups. As part of his exit agreement with Herman Miller, he won't re-enter the home space for a while, but he'll stay involved with design. A close confidant of McPhee's ("We haven't really gone a day without talking over the past 27 years," Edelman says) and still a member of the board, he'll keep a foot in the door at DWR. He will also stay president of Be Original Americas and a board member at DIFFA.
"I love interior designers, I have so much respect for the industry," says Edelman. "It's very rare to work with a clientele that wants the best and knows what the best is. To me, that's a turn-on: You can work hard and be appreciated. Anything I can do for the industry that's been so good to me, I will."