There's no bigger champion of modern design than John Edelman, whose life story is perfectly scripted for his current role as Design Within Reach president and CEO. Rivaling his passion for furniture is his knack for business, which has been a succession of turnaround stories—most recently in his acquisition of DWR, which he took from the brink of bankruptcy to an acquisition by modern furniture giant Herman Miller. This week, he shares his story with Dennis Scully on the latest Business of home podcast.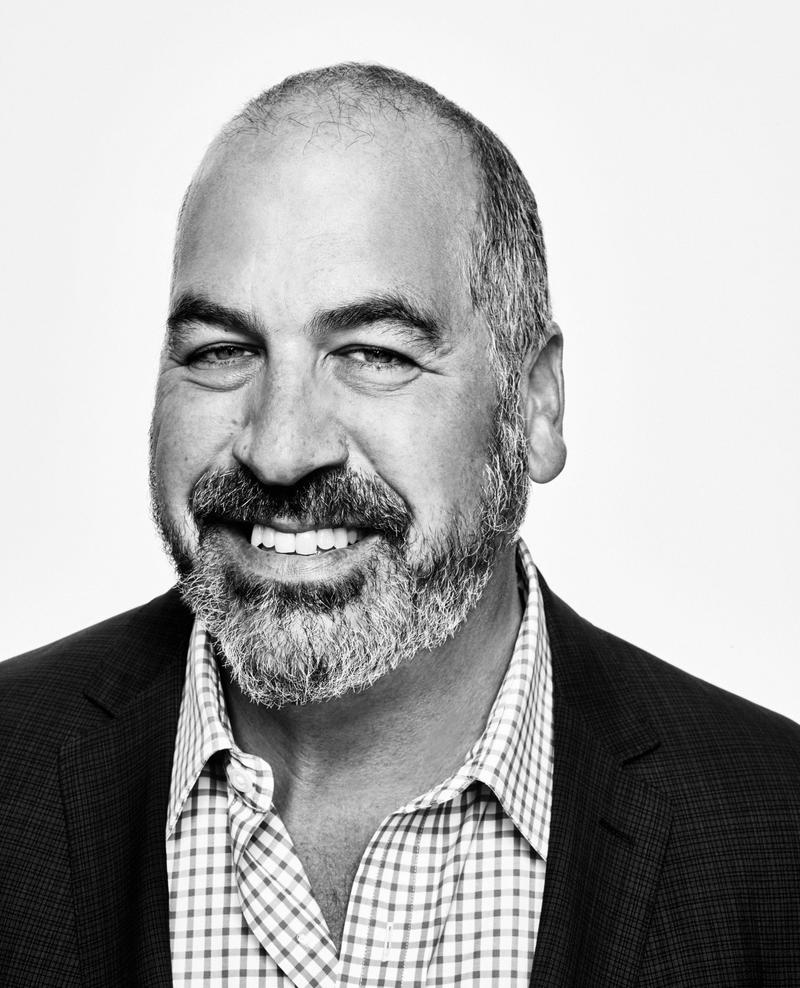 Edelman got his footing (pun intended) working for his brother Sam Edelman's shoe company Sam & Libby, then moved back to Connecticut in 1997 to take over his parents' business, Teddy and Arthur Edelman Limited, with his other siblings.
The interior design industry quickly won him over. "Your best day in the shoe business isn't as good as your worst day in the interior design business," he told his now-partner John McPhee when he was trying to convince him to join the business. "You have an educated consumer who wants to buy the best and will pay for the best."
Edelman put his stamp on the family business, renaming it Edelman Leather and growing its value before selling it to Knoll in 2007 for $67 million. Edelman and McPhee stayed on at Knoll for two years, after which they planned to take a six-month break. But the chance to buy DWR came about serendipitously (and suddenly) through a Young Presidents Organization connection and it was an opportunity they couldn't pass up. Immediately after acquiring the company, they closed half of its retail studios, hired furniture designers, redesigned the merchandising model, re-launched the catalog and cleared out all knockoff inventory. They also merchandised vignettes into lifestyle scenarios: bedrooms, next to living rooms, next to tables. "We showed people how to live with modern."
With the duo's swift moves, they went on to double the size of DWR's business. Suffice it to say, they never got their six-month break.
Listen to the full episode, which is sponsored by Fuigo, here: