In our weekly digest, find all of the stories you might have missed. Read on for the announcements crossing the BOH news desk this week.
LAUNCHES, COLLABORATIONS AND PARTNERSHIPS
Outdoor luxury furnishings brand Brown Jordan teamed up with the Savannah College of Art and Design to research, design and build a collection of outdoor furniture with 10 students. Brown Jordan chief brand curator Stephen Elton helped curate award-winning pieces that were part of SCAD's ICFF booth.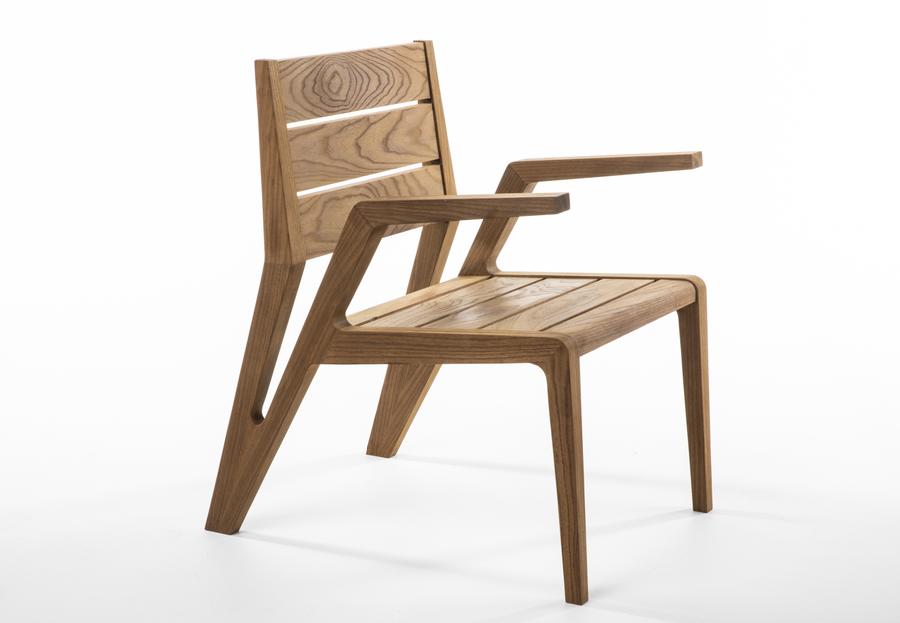 Paint and coatings brand PPG launched a new campaign, Paints With Purpose, highlighting new applications of paint and coatings, including lowering the temperature of asphalt on a warm day, absorbing sound, reducing pollution and assisting self-driving cars. The global marketing campaign will debut over the next few months.
Interior design management software brand Ivy is now available for designers in the U.K., Australia and Canada. The platforms feature localized currency, spelling, date formats and terminology. The brand will have local service representatives in each market; the app is also now available in each location.
OPENINGS, AUCTIONS AND EVENTS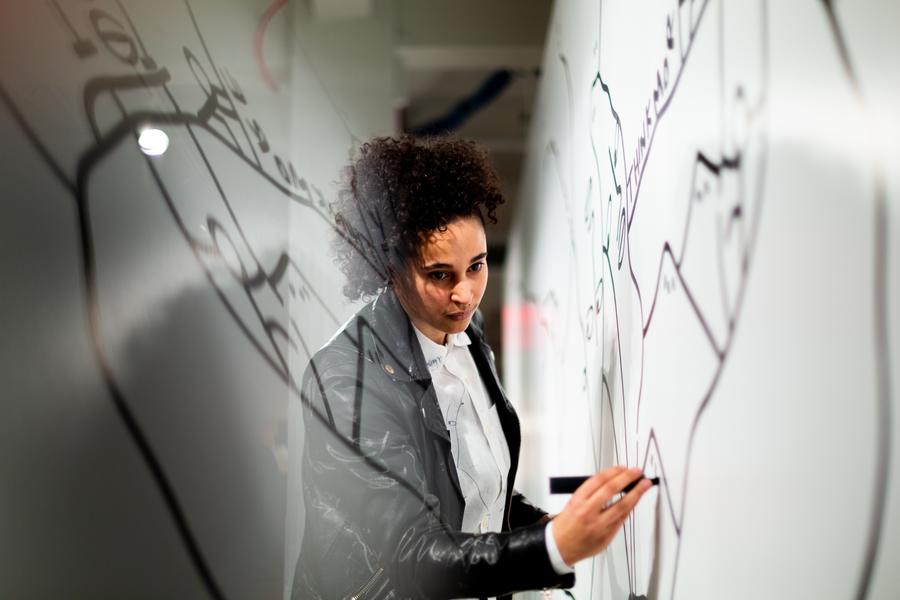 The American Society of Interior Designers (ASID) presents The Leadership Experience, from July 18 through 20 in Atlanta. Among this year's programming will be the keynotes "Know Yourself" by British graphic designer and artist Shantell Martin and "The Ultimate Life Work Leadership Strategy" by Nancy O'Brien and Linda Saggau, co-founders of Experience Happiness.
RECOMMENDED READING
Would you leave your life behind for a house you saw on Instagram? Maybe, reported The Cut. "Such is the power of Cheap Old Houses, an Instagram account with over 400,000 followers that functions as part ruin porn, part e-commerce site," wrote Katy Schneider. "The trouble is, like the couple in Bless This Mess, a new ABC sitcom in which Dax Shepard and Lake Bell leave their Manhattan apartment for a ramshackle house in Nebraska, many buyers find life more difficult than they'd imagined. A typical renovation can cost hundreds of thousands of dollars and drag on for years."
For your weekly inspiration, Fast Company reported that we should stop trying to "find" meaningful work—and create it instead. "All this talk about work-life balance has many of us seeking meaningful work," wrote Tracy Brower. "We want to do work that's valuable, significant, and gives us a sense of purpose. Unfortunately, there is no such thing. It's not something you can take and it doesn't exist somewhere for you to pluck. … It's not just about feeling good when we're getting out of bed in the morning, bleary-eyed and finding our way to the coffee machine. It's about understanding what we can add to the world."
CUE THE APPLAUSE
ASID donated $375,000 to Design Industries Foundation Fighting AIDS (DIFFA), creating the new Design Impacts Life Fund. The fund will offer grants to nonprofits helping those with HIV/AIDS.