One of 200 colors in the PPG Paints 2019 Global Color Trends Forecast, Night Watch—a moody, earthy green—has been named the Color of the Year. Celebrated for its natural, "restorative" qualities, the color was announced earlier today by the Pittsburgh-based paint brand. It was chosen during PPG's yearly Global Color Workshop, held in February in New York. The summit on color began nine years ago and brings together 20-plus of the brand's international stylists, spanning automotive, consumer electronics, aerospace and home paint industries.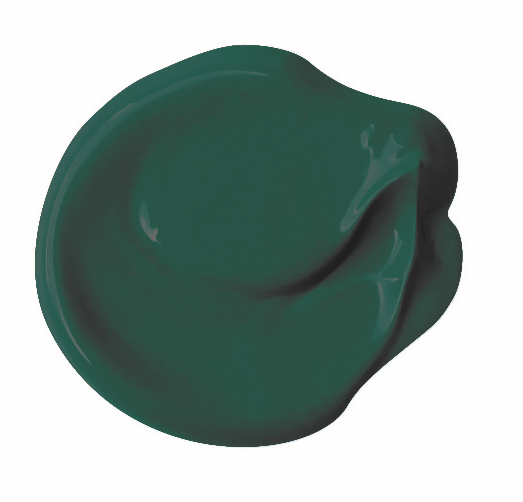 PPG explains, "The stylists converge over the course of several days to analyze the runway, lifestyles, demographics, geographies and global and cross-cultural societal inspirations to determine what colors will resonate and represent the PPG Global Color Forecast, including the PPG Color of the Year."
Last June, PPG announced that the 2018 Color of the Year was Black Flame. The company also made news last summer with its Frank Lloyd Wright–inspired palette, created in tandem with the Frank Lloyd Wright Foundation.
"The restorative power of nature is important in society now more than ever," shares Dee Schlotter, PPG senior color marketing manager. "Night Watch is about bringing the healing power from the outdoors into your home through color. The dark green hue pulls our memories of natural environments to the surface to re-create the calming, invigorating euphoria we feel when in nature."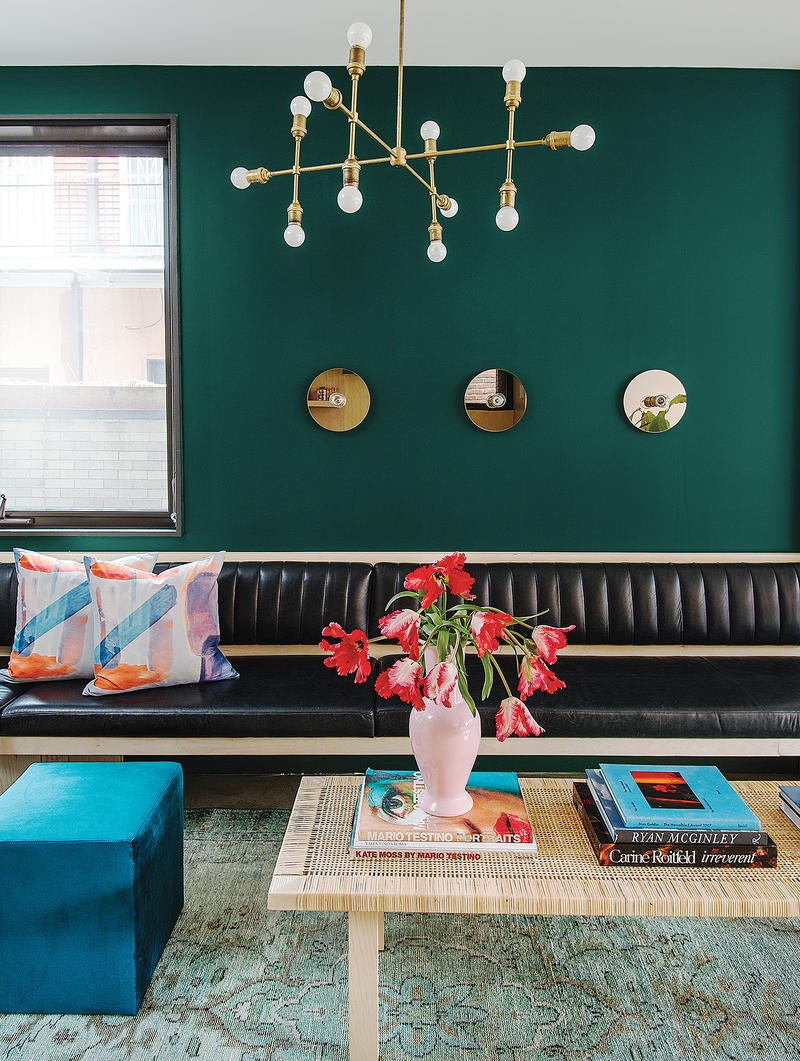 "Night Watch's ability to invoke a deep connection to nature is universal, which allows the hue to be versatile for a variety of spaces and design segments—from health care to commercial and residential design," continues Schlotter. "The color can be incorporated into interiors as a focal accent wall in a bedroom or dining room, and it pairs nicely with gold or brass accents and decor. It can be especially impactful in places without any view or tie to the outdoors, like the end of a windowless hallway of a hospital. For exteriors, Night Watch is a gorgeous alternative to the trending black or deepest blue-black, and it works well as an accent on doors and shutters."