For Los Angeles showroom owners, it's the classic dilemma: the building or the street? "It goes in cycles," says interior designer and showroom owner Michael S. Smith. "You're on the street or you're in the building. You're in the building or you're on the street. It's a constant battle."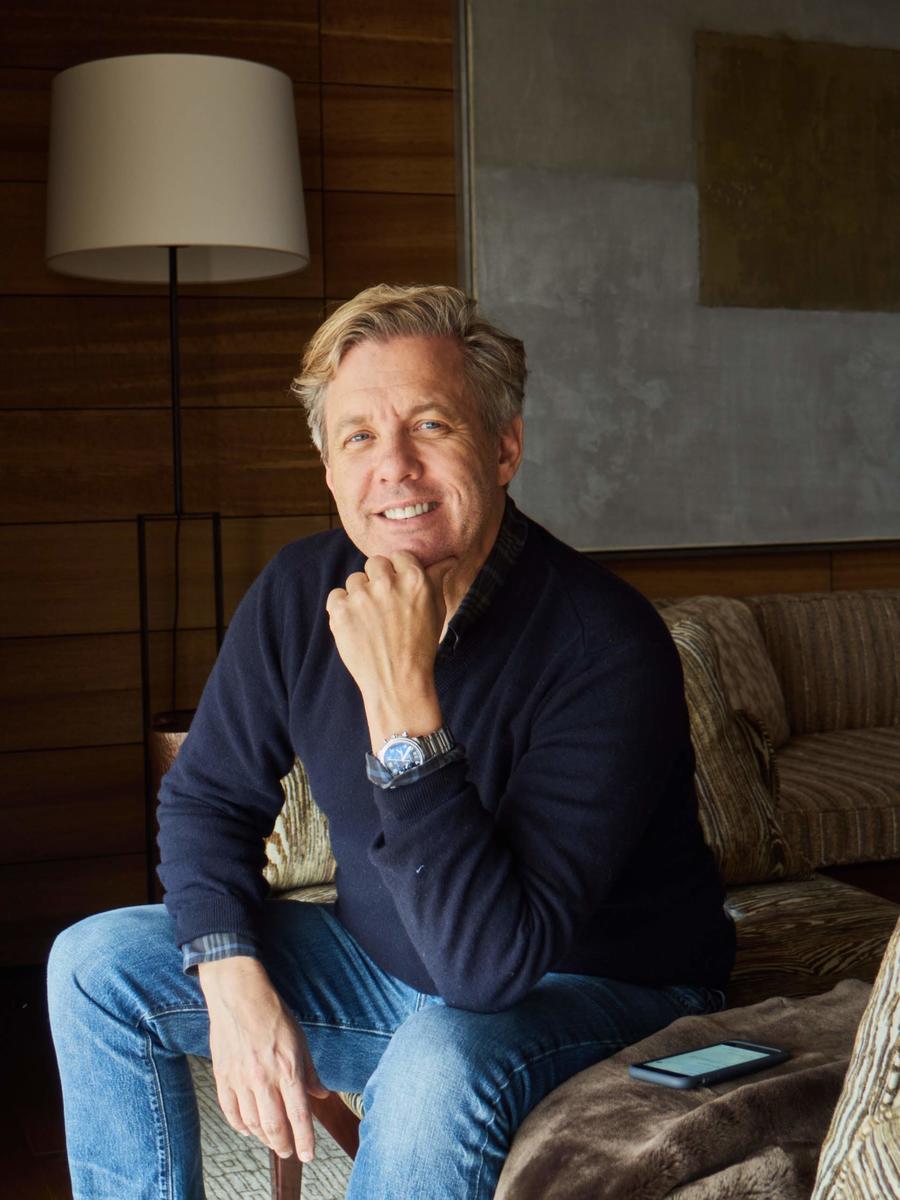 This round, the building has won out. After 10 years with a storefront on Melrose Avenue, Smith is moving his renowned multiline, Jasper, into a 6,000-square-foot space on the fifth floor of the Pacific Design Center. Doors will open this June—pandemic permitting.
The move marks a successful decade for both Smith himself and the La Cienega Design Quarter he's leaving. However, a number of factors came together to push for a move. Some were as simple as rent—the growing popularity of retail in the LCDQ has made it more expensive, Smith says, and moving into the PDC is "significantly cheaper" (though some of the savings will likely be offset by a significant renovation).
Other reasons to move were macro, larger-scale forces of change both within the neighborhood and in the design trade in general. "Melrose has gotten really crowded and busy and it was like traversing a moat to get to the space," says Smith. "The traffic is terrible—traffic has killed a lot of stuff. Designers are all really busy. … [Being in the PDC] feels more efficient."
Smith comes to the Pacific Design Center at an inflection point. In past years, the PDC has struggled with a perception of sleepiness and an institutional vibe. Now, in a profession increasingly dominated by busyness, having everything in one place holds a fresh appeal. Ten years ago, when Jasper opened on Melrose, Smith was targeting designers drawn to the happenstance discovery of a showroom at street level. Now, he's hoping to reach those that are in a hurry.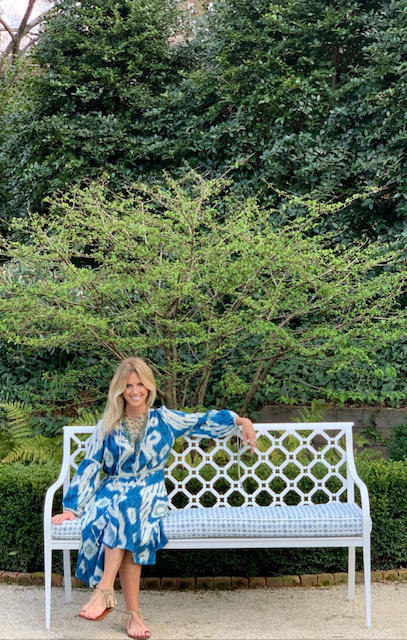 Courtesy of Schuyler Samperton Textiles
"There's a lot more traffic in there over the past year," says L.A.-based designer Schuyler Samperton. "Coupled with the inconvenience of parking in other areas and brands stepping up their showroom looks, it's definitely experiencing a renaissance."
Samperton is making the move with Smith—her own line of textiles, formerly shown by Hollywood at Home, will now be represented by Jasper. The shift is a kind of homecoming, as Samperton's design career began in Smith's office. "I was really excited to work with Michael again. When people think of him, they think of quality, and we're thrilled to join," she says. "We're a small line, we want to grow. [Jasper] has outside sales, and to join the machine that is Jasper and to be able to take advantage of the knowledge they have … it offers us a really good opportunity."
Samperton's line is one of a handful of new brands represented by Jasper; Smith has also signed garden furniture company Munder-Skiles; fabrics brands Zoffany, Sanderson and Morris & Co.; carpet company Orley Shabahang, and textile lines by Carolina Irving and Lisa Fine. At the same time, he's trimmed a few lines in search of a tightly curated look. "We've tailored a few lines that for various reasons weren't the right mix," he says. "Often because we have so many diverse products, the brand becomes kind of eccentric—it's about having a point of view."
Smith has also trimmed down Jasper's layout to fit into a space that's 30 percent smaller. "Before, we had a giant open space, but this is more efficient. Instead of 18-foot aisles, we have 6-foot aisles," he says. "The space feels super generous, I'm so happy with the way it turned out."
And as for the viral elephant in the room? Smith says that moving into the PDC has come at the perfect time: "The building is going to have even more relevance and usability, as people are going to feel more comfortable shopping in situations that feel controlled." In other words, don't expect Jasper to cycle back to the street anytime soon, though the decision was far from a foregone conclusion: Smith contemplated a range of options when deciding on his showroom's next move.
"I thought about all sorts of stuff, but in this moment, destination shopping is really hard to do. If the moment is right and it's perfect, then it can be terrific. But people want ease, they're so extraordinarily busy, and traffic is a factor," he says. "Yes, a lot of my friends were critical of my choice and thought I should do a stand-alone. ... But I think that's fighting a desire for centralization."
So no Jasper showroom in the San Jacinto Mountains, accessible only by helicopter? "The Axel Vervoordt thing where I have a castle a million miles away and you come for lunch? It's great. It's also hard."