If the Kindle was supposed to kill written books, Instagram was supposed to kill design books. Guess what? Neither happened. Design aficionados are still drawn to sumptuous coffee table tomes, all thick paper, high gloss and drool-worthy interiors. This month, rather than write our own reviews of the latest releases, we're taking the pulse of the market—and what better place to do it than one of Manhattan's best design bookshops? We checked in with the longtime buyer at the Rizzoli bookstore, Chris Pangborn, to find out which titles are flying off the shelves.
What are some of the biggest new design titles in the bookstore right now?
Magical Rooms by Fawn Galli, Everyday Decorating by Jeffrey Bilhuber, New York Design at Home by Anthony Iannacci, and John Richardson at Home.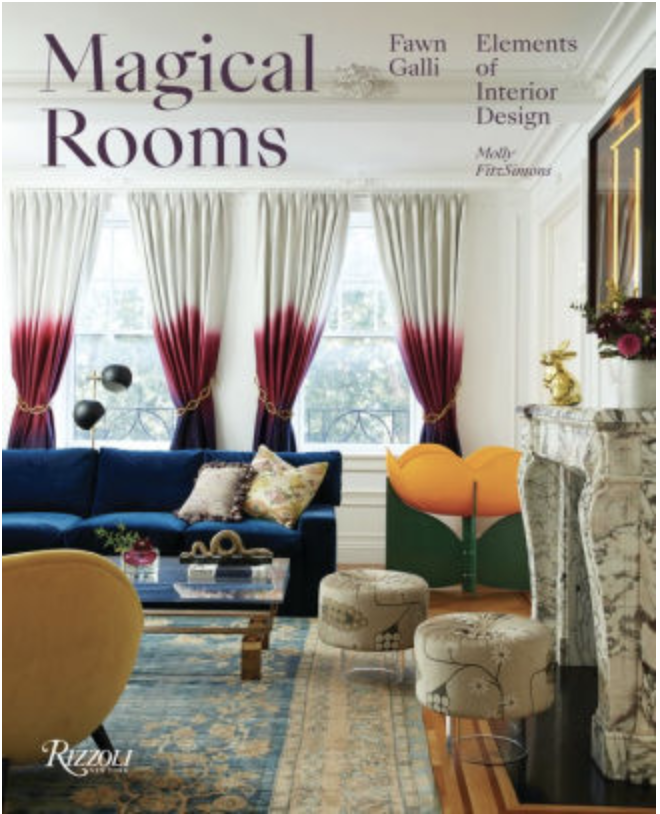 What do you think has been driving their success?
Magical Rooms and Vintage Living [by Bob Richter] tap nicely into the current popularity of more Bohemian-driven living. Bilhuber has traditionally had strong sales and [the book's] compact format tends to catch the eye of the interiors novice. Virtually any New York design book does well, and Abrams did a nice job with the Iannacci book. What can you say that hasn't already been said about John Richardson? I was surprised by how eclectic his taste in furnishing turned out to be.
What makes a design book sell?
Beautiful production helps move interiors books more than any other factor. Of course, designer and author recognition goes a long way as well. It seems like we're in a golden period for design books. Publishers have taken heed and turned cookbooks into works of art.
What interior design titles are perennial favorites at the store?
Works by Ian Schrager, Jean-Michel Frank [the Assouline retrospective], Living With Light by Axel Vervoordt, Spaces/Interiors by Joseph Dirand, New York Splendor by Wendy Moonan, Roomscapes by Renzo Mongiardino.
Are readings crucial for selling interior design books?
Of course. Our events bring in fans of the designers and create a groundswell of interest in interiors books in general. They are our most popular events.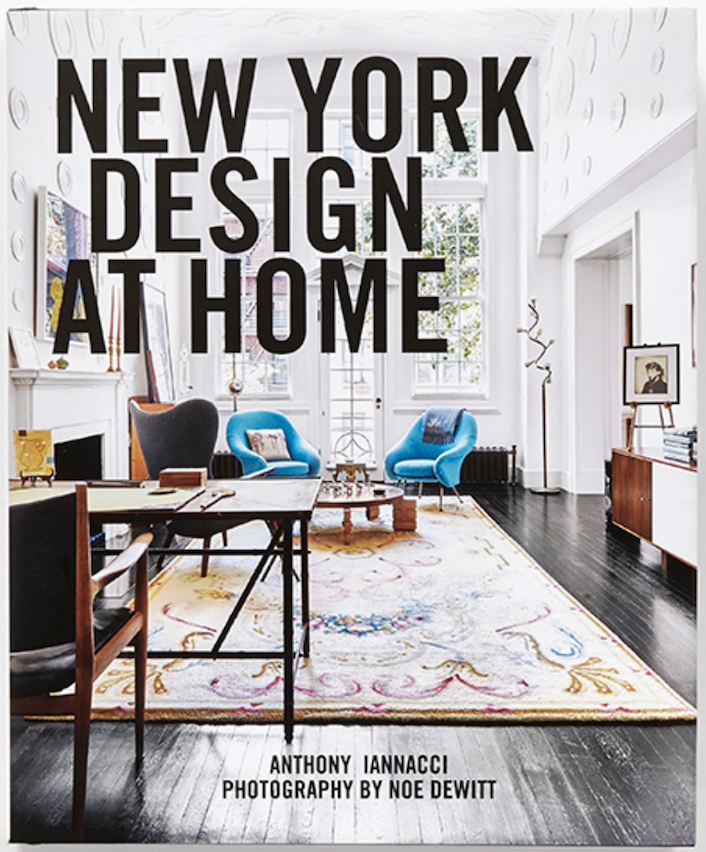 What's been the most successful event (in terms of selling books) in recent memory?
Penny [Drue] Baird, Fawn Galli and Wendy Moonan.
Do you know if professional interior designers have favorite books, and if so, what are they?
The Schrager book, the monographs by Vervoordt, Mongiardino, Roman and Williams, Jean-Michel Frank, David Hicks. Too many to name, really.
Do you have a favorite design book, and if so, what do you love about it?
I live in a Manhattan apartment surrounded by books, records and CDs, so I've found myself gravitating toward the recent, funkier interior books (Magical Rooms, Vintage Living and [Miguel Flores-Vianna's] Haute Bohemians). I like my rooms colorful and splashy. A part of me wants to live in a room designed by Mongiardino, but that ain't going to happen in this, or any, lifetime.
Homepage photo courtesy of Rizzoli