If you had to imagine the worst time to raise money for a startup, you probably would have come up with something like May 2020. The prior year, the very public collapse of WeWork had sent a chill through the venture capital world. Then, a global pandemic and a shattered economy. In spite of it all, subscription furniture company Fernish has managed to close a $15 million round to help grow the three-year-old company.
"People are still doing business, deals are still getting done," says co-founder Michael Barlow. "But the conversation with investors has changed radically—from 'Growth at all costs' to 'Does this business have a path to profitability?'"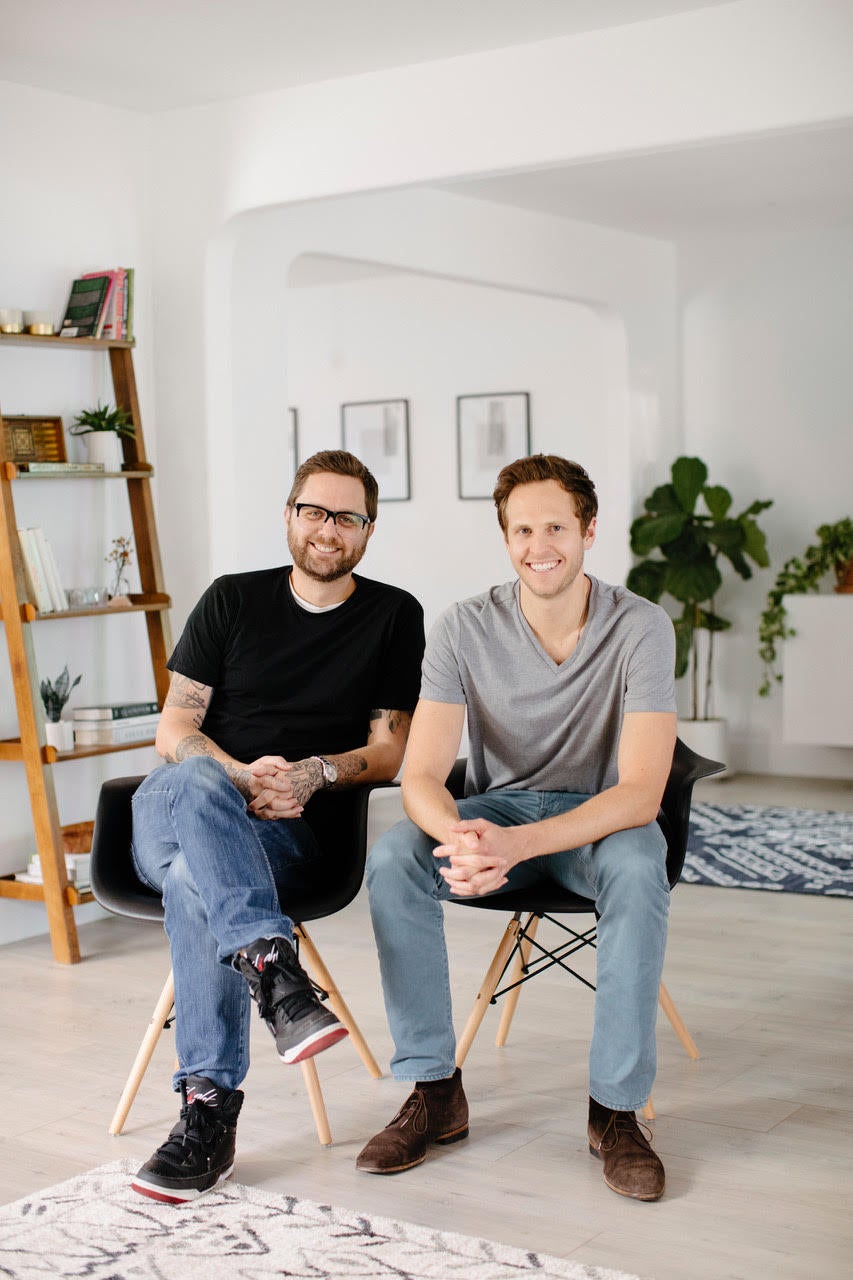 Fernish's investors (all told, the company has raised $45 million) are betting the path is clear—and they aren't the only ones banking on subscription furniture. Earlier this year, competitor Feather raised $30 million, bringing its own fundraising total to roughly $45 million. Meanwhile, newer players like the Everset and Oliver Space have entered the market with rental models of their own. In a time when VC money is skittish, investors clearly believe in the future of subscription furniture. But has COVID-19 scrambled the equation?
Yes and no, says Barlow. The spread of the coronavirus has certainly slowed down the frequency of moves, a bearish sign for a company that banks on hypermobile 20-somethings jumping from apartment to apartment and city to city. For that reason, Fernish—which currently services Los Angeles, Orange County and Seattle—has slowed plans to break into the New York market.
However, there are plenty of reasons to be optimistic. Fernish has seen a 300 percent increase in home office orders since mid-March, as well as spikes across the board for its accessories category (including vases, rugs, lighting, pillows and tabletop) as customers look to refresh the homes they're currently stuck in. Barlow also points to the possibility of a pent-up demand for relocations post-quarantine, as well as a future where work is increasingly mobile—both bullish outcomes for Fernish.
"The office is never going to be the same. Major corporations might just say, 'We just want 25 to 30 percent of our staff to be working in an office at any given time,'" Barlow tells Business of Home. "If I'm working for Disney out in L.A. … and Disney says, 'You can have your job, and you don't need to live around Burbank,' and I've always wanted to live in Chicago—I'm going to live in Chicago for a year or two. With a more flexible work environment, I actually think mobility has a potential to uptick."
Fernish is planning to spend some of the $15 million on growing its staff (the company currently employs 40) and on its tech stack. Barlow says the company will also spend heavily on marketing—a prudent investment when roughly nine out of 10 of its customers had never previously considered subscription furniture as an option before.
Indeed, when the concept itself is so new, the competitive landscape is less about other disruptors in the space and more on the established order. Barlow says he's not focused on the other subscription furniture companies who have received venture backing right now. Rather, he's trying to convince customers to give the basic idea a shot.
"I'm not competing against Feather. No one's heard of Feather, [just like] no one's heard of Fernish. Sure, we're going very quickly, we're doing millions in revenue, so is [Feather]," he says. "I'm competing for mindshare against traditional retailers."
Homepage photo: Courtesy of Fernish