If you're an online shopper (who isn't these days?), you've likely seen an item or two with its price followed by the option to pay in installments—free of interest, advertised with a glossy startup-y logo. Companies like Afterpay, Affirm and QuadPay offer buy-now, pay-later e-commerce tools to online stores, and are making their way deeper into the home industry. Much like a fee model for credit card transactions, these payment companies charge brands a merchant discount rate per transaction. Recently, Herman Miller retail brands, including Design Within Reach, integrated Affirm's tools into its home furnishings e-commerce, while retailers like Article, Snowe and West Elm have offered the option to their customers for some time now.
Anecdotally, the appeal of these tools plays into consumer psychology: People are likelier to buy the item they want if it feels like it costs less, or if they have time to pay it off. For years, big-box retailers like Target and Walmart have offered holiday layaway options (in which consumers pay in installments upfront), but buy-now, pay-later companies offer year-round financing, as well as a seamless interface for millennial and Gen Z buyers seeking big-ticket items. Plus, unlike the layaway model, buy-now, pay-later services allow consumers to access the item immediately rather than once the bill is paid off.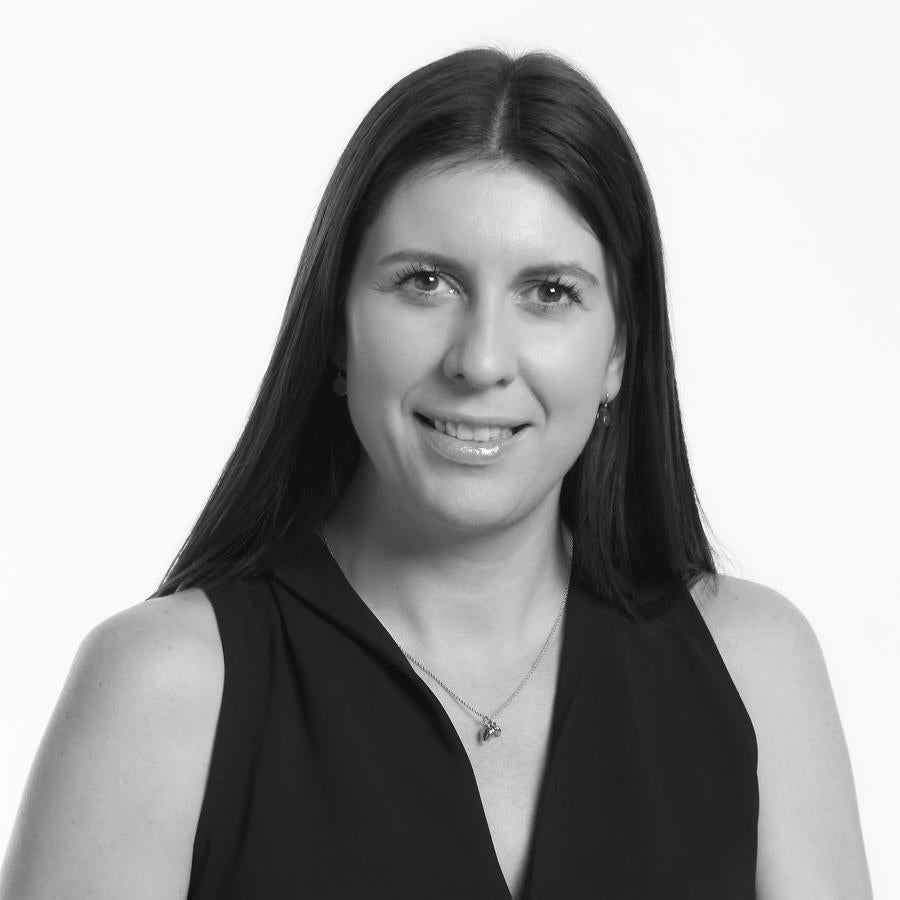 Courtesy of Herman Miller
The model has taken on heightened relevance now, at a time of remote work and job loss that has seen consumers facing the extra challenge of making rooms function as multipurpose offices, gyms, classrooms and getaways. "Quickly adapting a room to support greater functionality can present a cost burden to many," says Debbie Propst, president of Herman Miller. "But Affirm's pay-over-time flexibility offers a new purchasing confidence that ultimately empowers one to transform their home into the space they need now."
For Herman Miller, introducing Affirm into Design Within Reach's online experience was a decision that reflected consumer data—the company has seen an increase in online shoppers for its design-forward ergonomic solutions. Buy-now, pay-later schemes offer a greater degree of digestibility, so to speak. A $5,000 sleeper sofa can now be financed for less than $200 a month after prequalifying with Affirm—an especially attractive option for shoppers in the earlier stages of their careers. "By partnering with Affirm, we are providing customers with the payment flexibility they desire," says Propst. "Our customers can now spread payments out with no fear of late or hidden fees, allowing access to world-class designs that will be enjoyed throughout a lifetime."
From a consumer standpoint, the perks are clear—expensive things appear more affordable, allowing shoppers to buy from brands that might otherwise be out of reach. For businesses, expanding into new demographic markets isn't the only benefit: "Our merchants, on average, see a growth in order value of 85 percent," Erika White, Affirm's head of communications and corporate marketing, tells BOH. "In 2019, our more than 4,000 retail partners benefited from over $500 million in annualized sales referred from Affirm." Beyond its impact on sales, for D2C home furnishings brand Article, the company's use of Affirm has translated into consumer equity. "We believe giving consumers flexible payment options on investment purchases like a sofa creates trust in our brand and, overall, a remarkably better experience," says Aamir Baig, Article's co-founder and CEO.
Since the start of the pandemic, online marketplaces across the board have been forced to stand in for absent brick-and-mortar experiences—and flexible financing options is one way to keep a business edge. But the Melbourne, Australia–based Afterpay actually materialized following the 2008 financial crisis, offering four-part payments to millennial and Gen Z buyers to rectify their widespread distrust of credit cards. According to Afterpay's Gen Z report, in addition to apprehension of credit, younger shoppers prefer to rent or share as an alternative to owning everything, including clothing, cars, bikes and furniture.
"Millennials and Gen Z make up over half of our consumer base," says White. "These groups are looking for ways to avoid traditional banks and credit cards altogether—they grew up with subscription services like Netflix and Rent the Runway, and often prefer predictable monthly payments." And during this time of uncertainty, that's even more true: Business of Fashion recently reported that companies across all categories and price ranges—from discount beauty retailers to Oscar de la Renta—have seen upticks in the use of buy-now, pay-later option since brick-and-mortars were forced to shut down. (They've also seen customers using the service spend more, on average, than customers paying for their goods outright.)
Looking past the pandemic, buy-now, pay-later tools will likely prove their worth as they help foster consumer loyalty, says White, who reports that 67 percent of Affirm's loans are from repeat customers. Propst believes that Design Within Reach, whose average order values continue to climb, will only reap more of the tool's benefits with time: "Affirm has revolutionized the banking industry by providing accountability and accessibility to consumers."
Homepage image: A vignette from Design Within Reach | Courtesy of Design Within Reach