Let's take a moment to marvel at how quickly the marketplace for tech-driven subscription furniture has matured. Five years ago, the idea that Silicon Valley entrepreneurs would develop entire platforms to rent coffee tables to young people would have sounded like a joke. Now, it's a robust ecosystem, with a fast-growing class of companies backed by well over $100 million in venture capital.
Until recently, all of them have been focused on a middle tier of the market: the roving, upwardly mobile urban millennials, jumping from city to city, apartment to apartment, leaving dumpsters full of IKEA in their wake. Now, a new entry to the marketplace, ZZ Driggs, is targeting the high end with artisan-made furniture and antiques via the subscription model.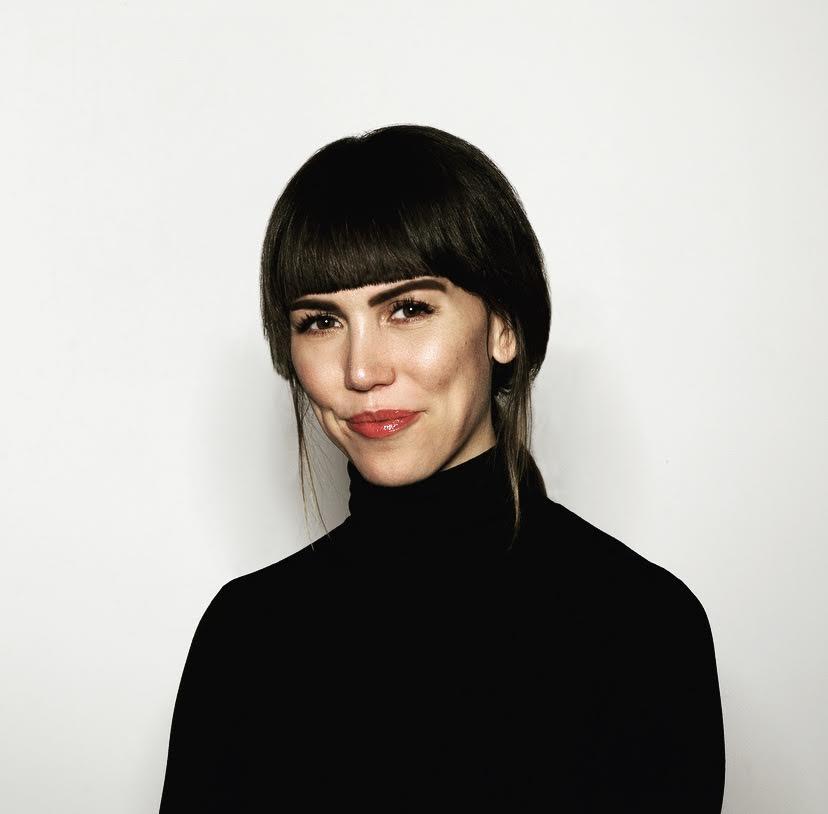 There's a twist: ZZ Driggs is not an entirely new company. Founded in 2014 by finance veteran Whitney Frances Falk, the New York–based company started as a B2B service for design-friendly businesses and institutions, renting to the likes of Lincoln Center and the New Museum (Falk's first customer was Virgin Hyperloop One, an Elon Musk–inspired transportation venture).
At the time, she was tapping into the trend of employers offering environments that more closely mimicked residential spaces. "If you're using contract furniture, it can be a little faceless, and you don't know the history and the heart behind it," says Falk. The residential market was always in the back of her mind, but at the time, she realized that the customer wasn't ready to rent. "To be candid, I don't think that, five years ago, consumers were thinking about ethical design," she says.
Since then, a lot has changed; consequently, ZZ Driggs is undergoing a relaunch, targeting its marketing and product selection at the residential market. Customers can rent a Michael Felix armchair for $165 a month, a vintage satinwood armoire for $80, or a totem light fixture by Yield for $60. ZZ Driggs also allows customers to buy most of its inventory, although unlike other subscription furniture companies, the platform has no built-in "rent to buy" option (Falk says the company makes individual exceptions in some cases).
In bringing the subscription model to the upper echelons of the market, Falk is attempting to thread a difficult needle. Her task is to reach customers who have the taste and budget for heirloom-quality pieces but prefer renting to owning. It's a slice of the market that, thus far, subscription furniture companies have avoided. (A quick pricing comparison: Fernish's most expensive dresser is $42 per month; dressers on ZZ Driggs all rent for more than $100.)
However, there's reason to believe Falk's target customer is out there. Platforms like Rent the Runway have demonstrated that consumers with expensive taste will embrace the subscription model, and a broader cultural trend toward temporary ownership is likely to trickle up.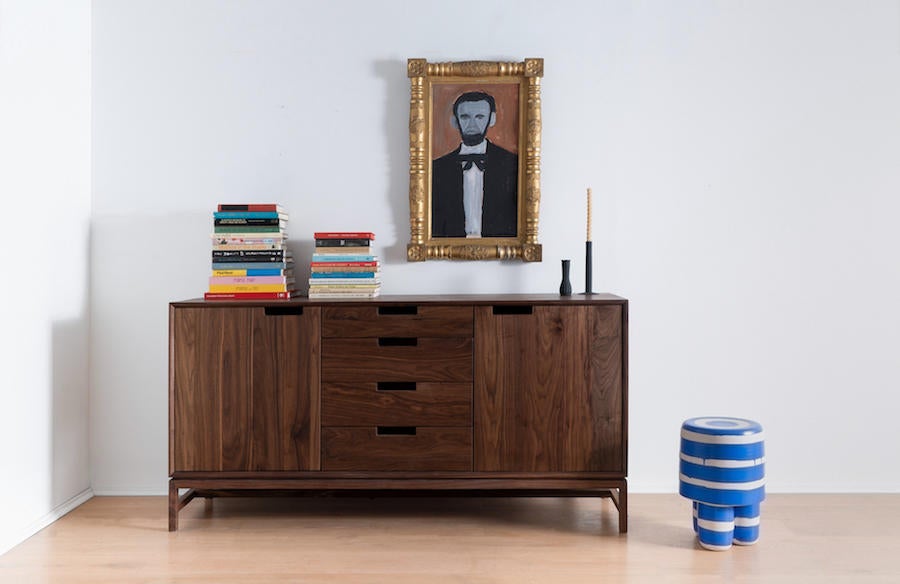 Falk identifies her ideal customer as "a working professional [in their] late 20s to late 40s—an individual who understands the value of authenticity and has a 'less is more' mindset." She also explicitly draws the connection to fashion. "In fashion, people change up their wardrobe in summer and winter months," she says. "With rental furniture, you'd be able to do that with your space. You could switch it up with warmer, heavier textiles in the colder months and darker shades to going with a lighter palette and lighter textiles in the summer." (ZZ Driggs's promotional video, one of the coolest pieces of home goods marketing you'll watch this year, gives the concept of furniture-as-fashion a dancy, vibey pitch.)
Falk is also keen to tap into a growing consumer consciousness around sustainable furniture. Citing the "nefarious tactics" that mass-market furniture companies use to curtail the lifespan of their products, she makes a point of selecting vendors for ZZ Driggs that ethically manufacture goods designed to last decades. "One of our goals at ZZ is to bring back the lifetime guarantee," she says. "Before we bring on any designer or studio to ZZ, we have an application that's looking at the viable lifespan of the product, how their employees are treated, the materials they use—they're not just talking the talk, they're walking the walk."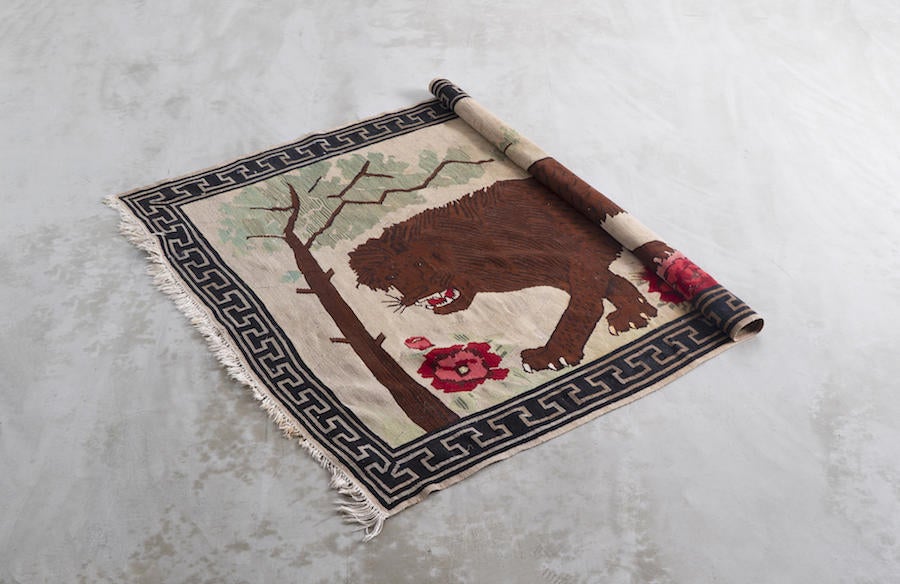 For interior designers, an audience that would intrinsically be drawn to the artisans on Falk's platform, the rental model is not always the most natural fit—especially those designers who rely on markups to make a profit. But, she points out, ZZ Driggs's selection could be used to fill a room while one of those dreaded 18-week lead times for custom furniture drags on. And if designers like the selection, they can always buy instead of lease.
Though the residential side of ZZ Driggs was initially scheduled to launch in New York this spring, the coronavirus has upended Falk's timeline. Thus far, Falk has limited the service to the Hudson Valley, the Hamptons and parts of Westchester, with a wider opening planned after COVID-related restrictions are lifted.
The company, originally self-funded, is now backed by a handful of private and institutional investors, though Falk declined to provide further specifics. She's hoping ZZ Driggs can grow to other markets in the years ahead, highlight the work of American designers, and spur a broader conversation around sustainable furniture. "We think there's a lot more room for consumer education, but we are positioning ourselves because we know that it's coming," she says. "It's already started to arrive."
Homepage photo: Courtesy of ZZ Driggs