Sara Malek Barney of Austin, Texas–based firm Bandd Design has a sharp sense of humor and little patience for the instant clichés of the COVID-19 era. "Please, whatever you do, don't call it 'the new normal,''' she told Business of Home in a recent interview. "There's nothing normal about it."
She's right. This is an upside-down time. But as the heated panic of the early days of the coronavirus's arrival in America has begun to cool, a tentative sense of order is emerging. No one knows exactly what will happen in the future, but the rules for right now are becoming clear. And no surprise for a creative industry, designers are getting creative about how to keep projects moving and attract new business—from a safe (and social) distance.
BOH reached out to designers across the country to hear about how, pandemic or no pandemic, they're making it work.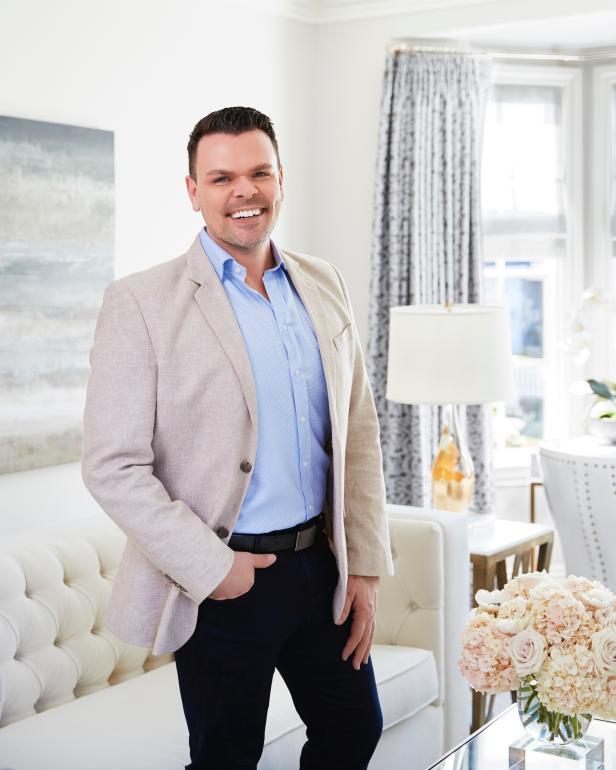 Courtesy of John McClain Design
BONDING WITH CLIENTS
Admit it, six months ago you'd never heard of Zoom. Now, you know about the secret "touch up my appearance" filter and you've identified the chicest background in your home for calling clients. Across the country, designers are fast discovering the power of videoconferencing. What used to be a meeting is now a Zoom. Weirdly, what used to be a phone call or a text is now also a Zoom.
For some designers, all that on-camera time may feel tiresome. But whether you're going through samples or just keeping in touch, being able to see clients has become a way to maintain an emotional connection. Bicoastal designer John McClain credits a Zoom check-in with single-handedly saving a Los Angeles project.
"[The information we were discussing] could have easily been sent in an email. But that call not only kept the project going, it earned a greater level of trust," says McClain. "I was able to look at the clients and discuss things face-to-face. Now's not the time to be emailing. No one should be."
Designers are also discovering (or rediscovering) the power of handwritten notes and personal gestures. Los Angeles–based designer Erin Klawiter recently sent clients a wrapped package of samples with a gift and a note: "To be opened on April 9th, 9 a.m." (right before a scheduled Zoom call to go over a presentation). McClain did the same thing—and added a bottle of Champagne to the mix. "It'll be harder to get Champagne to my clients in Hawaii, but I'll figure out something local that can be delivered," he says, with a laugh. "This all goes better when we're drinking."
PRESENTATIONS
Of course, video calls aren't just for staying in touch—they're quickly becoming the de facto method for presenting a design scheme. But not all Zoom calls are created equal. In fact, they're not always on Zoom.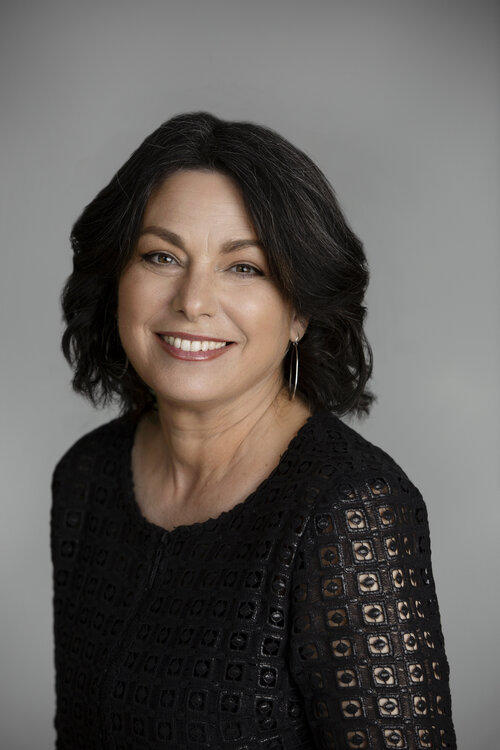 Through some trial and error, Brooklyn-based interior designer Julia Mack landed on FaceTime as the ideal medium for a recent remote meeting, because her clients were more comfortable with something they already had on their phones. Designers are finding that nothing spells disaster for an online presentation more than tech trouble, and are turning to programs they've already mastered, in new ways.
Mack organized her project by room using a private Pinterest board, and as she walked the clients through the design, they clicked "like" on their picks. She had also created a directory of the client's existing furniture and worked her selections into a decidedly old-fashioned hand-drawn floor plan on tracing paper. "We toggled between the floor plan, Pinterest and chatting," says Mack. "The clients totally got it and it went really smoothly." At the end of the session? A payment via Venmo.
Samples have also taken on new meaning in the COVID-19 era. Thankfully, most vendors are easing up on restrictions and shipping samples directly to clients as well as to designers. It's absolutely essential for fabrics, says McClain. "It's a sensory thing," he says. "So [on Zoom calls] we're holding up option A and the client has the exact same thing with them."
For questions of color, video chatting provides some unique challenges. Every designer knows how deceptive cameras can be with hue, and while apps are a lifesaver, they leave something to be desired when it comes to color accuracy. Designers are making do. "We recently helped a client with DIY paint selection because they needed a break from Netflix binging and wanted to change their room color," says New York–based designer Jarret Yoshida. "They held paint swatches next to their wood flooring and their art just like we would normally do. … Since we shared the same Benjamin Moore paint book, I think it'll be OK. Not ideal, of course, but necessity is the mother of invention."
While most designers are looking forward to getting back to good old-fashioned in-person presentations, some are planning to take the lessons of the socially distanced era forward. "This has been a real technology confidence-booster," says Mack. "I could absolutely see doing video call presentations down the line. I don't get paid for travel time, so if sitting at my desk is just as efficient, why not?"
LOGISTICS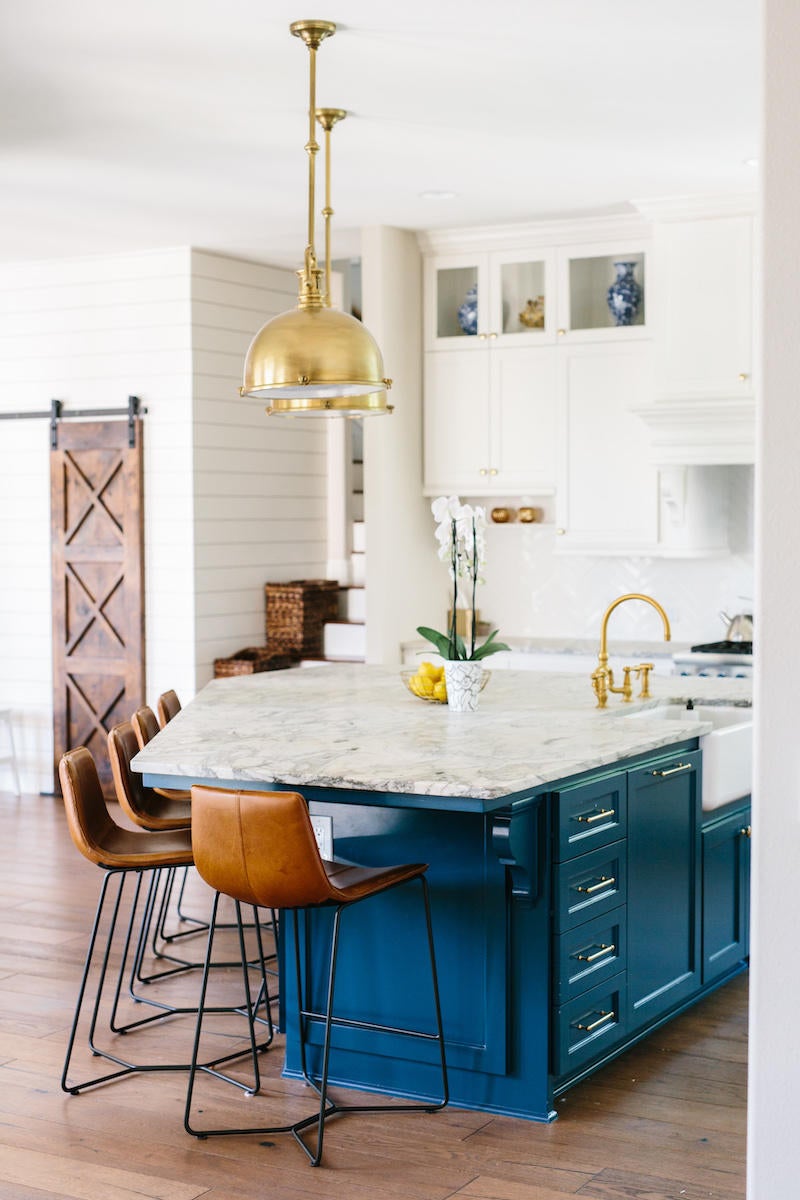 Most designers have spent the past few weeks on the phone with vendors across the country, asking variations on the same basic question: Are you open? As stay-at-home orders have swept through the states and nonessential businesses have shut down, there's been a mad dash to get orders finished and out the door.
The panic to get product shipped has been somewhat mitigated by the fact that many projects have either been slowed or paused. However, there are other reasons to try to keep the process moving. "I've been chatting with my lawyer about this, and there's a danger that if a company sadly goes bankrupt, they can claim all of my product as part of the proceedings," says McClain. "Going forward, unless I have terms with the vendor, I'm not going to purchase."
Getting the product shipped is one thing, knowing where to put it is another. Some warehouses are receiving but not delivering. Others are just plain closed. Some clients want to open up their homes; others don't. Lindsay Anyon Brier of San Francisco–based shop Anyon Atelier has turned her own garage into an ad hoc receiving warehouse for new product, with her staff taking turns going to their (closed) shop to fulfill web orders.
McClain's Los Angeles contractor is helping out by picking up pieces from warehouses that aren't delivering. For high-value items, he's taking the extra step of storing product in his own house. (Warehouses can go bankrupt too!) "The more you have in your home, the better," he says. "If I'm ordering fabric that's $500 a yard, I'd rather look at it every day and know that it's safe and sound than keep it in a warehouse. … I just moved my things to a covered patio and started stacking up my clients' stuff inside."
For a big install that's been pushed back? McClain is looking at renting a portable storage pod that can sit in front of the client's house, locked up and ready to go for when the world reopens for business.
INSTALLS
This one's tricky. Depending on where a designer is operating, the rules might be radically different. In most states, plumbers and electricians can still get in to do work, but more decorative trades are shut down. In some, rules on residential construction are tighter than others. And even if it's still "legal" where you are, many clients—understandably—don't want a lot of people coming in and out of their homes at the moment.
Whatever the rules are, designers are finding scrappy ways to make it happen. One supervised a drapery install from the front lawn, looking through the window. Others are once again utilizing the magic of videoconferencing apps. Ohio-based designer Barrie Spang has scheduled her first "virtual" art installation, while New York designer Tina Ramchandani just finished supervising a kitchen install via FaceTime.
NEW BUSINESS
For many designers, the issue of the moment is keeping the projects they still have chugging along. However, many are keeping half an eye on the pipeline for new work with some dismay. Yes, projects are still coming in, but a socially distanced pandemic—and its subsequent economic fallout—don't make for ideal sales conditions. Many designers are taking a unique approach to drumming up new jobs: Don't try.
"I'm thinking more about growing my tribe and my following and gaining more trust," says McClain. "If you're there in a nonaggressive way, checking in, let them know we're all in this together, you're going to be top of mind once this is over."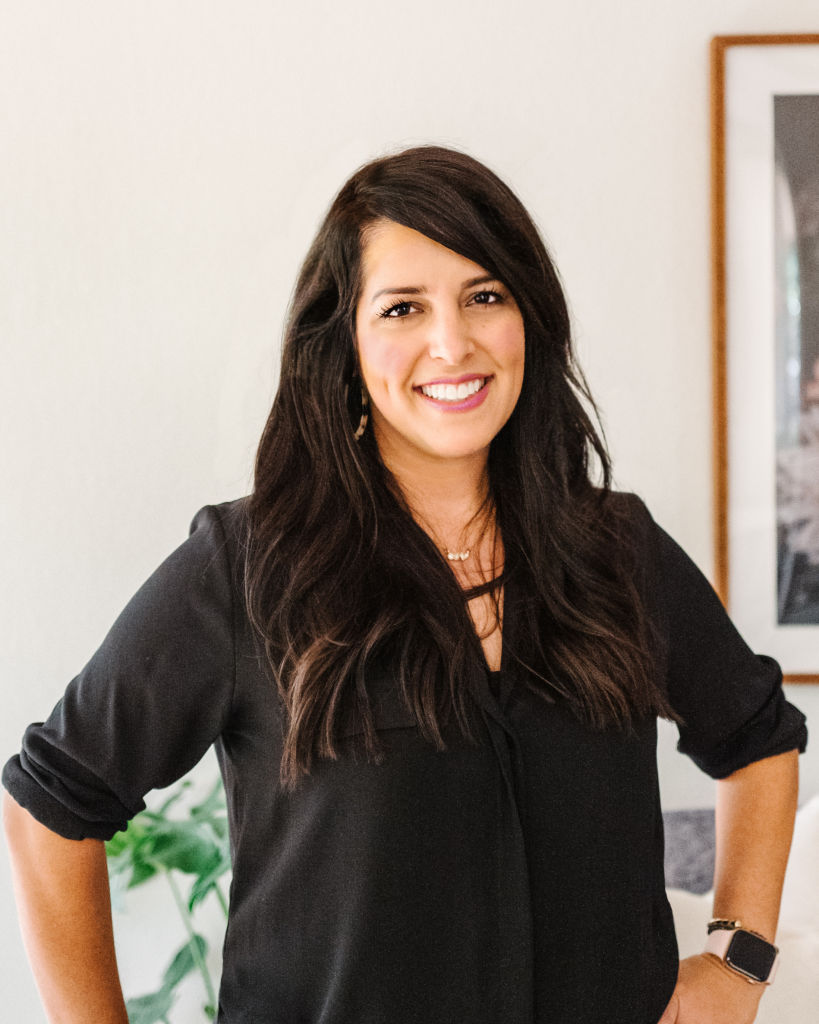 Barney concurs, and is viewing this time as an opportunity to build up her firm's stash of digital content and to stay active on social media. "We get asked questions all the time like, 'What wallpaper would you use here?' Now I'm answering one of those a day on Instagram. I'm also having our staff host little tours of their favorite rooms in their houses. It keeps our faces in people's minds and will lead to projects down the line," she says. "Best of all, it gives me a reason to get dressed up every day," she adds with a laugh.
Big tentpole projects may be tough to land in this environment, but to keep cash coming in, many designers are exploring e-design. Full, front-to-back virtual projects have their own challenges. A quick-and-easy workaround? FaceTime consultations for 30 or 60 minutes at a flat fee—an especially handy option to recapture the budget-challenged clients designers might have politely turned away in the past. Limiting the sessions to a fixed number each week gives them an air of exclusivity.
"It's not our main source of income, but it's a great little supplement for people who might not be able to spend $500,000 on your services but they would love the design expertise," says McClain, who has an automated portal on his site where clients can book FaceTime design sessions.
COMMUNITY
The coronavirus resists easy silver linings, but here's one: Being apart has brought us all a little closer. Most of us have spent more time on the phone (or Zoom) with our relatives and friends over the past month than we have in years. That sense of connection is happening in the design community as well.
"The thing that has been the most helpful is rallying around other designers," says Barney. "We get on a Zoom call, we share what we've heard and what we've seen. It's a group of designers from all across the country—it's great."
Homepage photo: John McClain Designs