From reading between the lines of a resumé to spotting promising signs during an interview, interior designers Kate Singer, Tina Ramchandani, Guillermo De Yavorsky, Denise McGaha, Kendall Wilkinson and Kesha Franklin share what they look for when hiring new talent.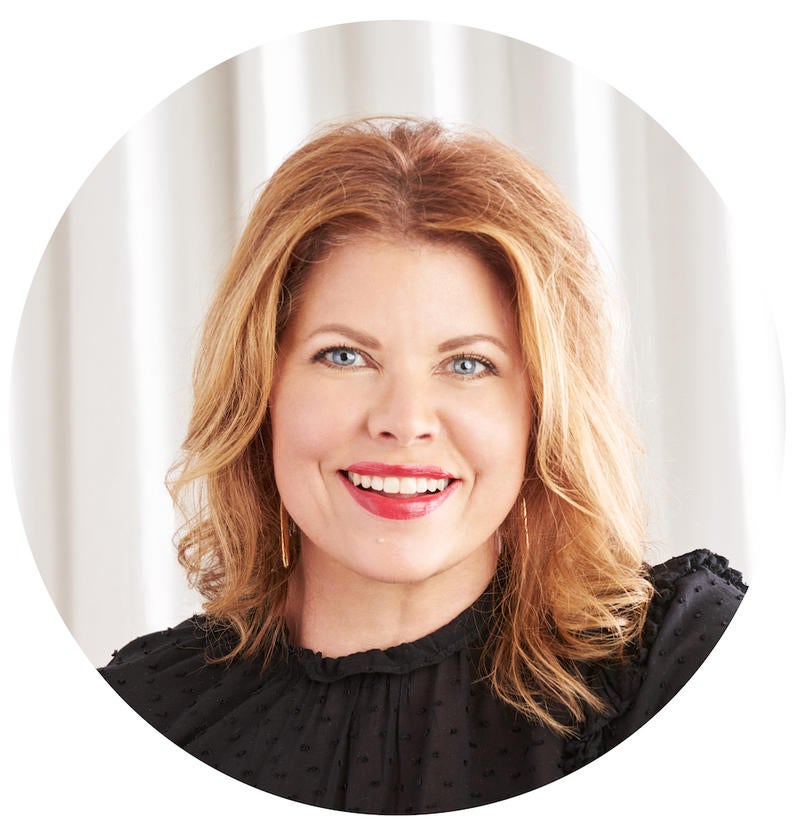 Courtesy of Denise McGaha Interiors
TEAM MENTALITY
"I look for someone who uses the word 'we' when describing past work experience, versus 'I.' It is all about being part of a team—there is no 'me' without 'we.' I also like a well-rounded person who works well as part of a team outside of work, whether it be philanthropic or part of a group who serves the community. Listening skills and sales ability are also really big for me, as they translate beautifully to our industry. When [an employee is] committed to the financial success of the firm, not just getting a paycheck, they are vested in the company and the team.
"During the interview, I like to hear where someone has failed and come out of that failure with a lesson. I look for resumés with work experience in the service industry, whether it's waitressing or retail sales, because those candidates can handle client issues with ease. They are also good at juggling and moving at a fast pace." –Denise McGaha, principal designer at Denise McGaha Interiors in Dallas, recently launched her first lighting collection with Currey & Company.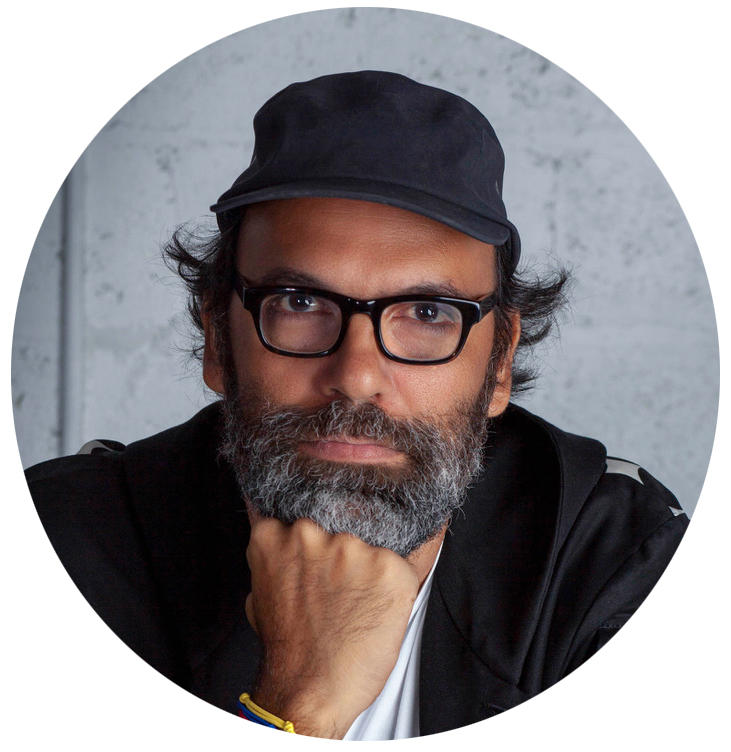 Courtesy of Atelier De Yavorsky
SPEAK THE LANGUAGE
"Every project is unique, and we have a core multi-disciplinary team, but we often need to conform new units according to the needs of each assignment, resulting in the growth or shrinking of our firm. When it comes to hiring new talent, I first reach out to colleagues for recommendations, always favoring human and down-to-earth qualities over qualifications. We search for commitment—someone who will deliver outstanding results and do whatever it takes to complete a project we can all be proud of. We consider a good employee someone who is involved, accountable, capable of becoming a team player and can speak a foreign language. Over time, we have created a pool of outstanding collaborators here at Atelier De Yavorsky." —Guillermo De Yavorsky, architect and interior designer at Miami-based Atelier De Yavorsky, was recently nominated for the Design.et.al Awards 2019 for his work on the Coral Sands Hotel.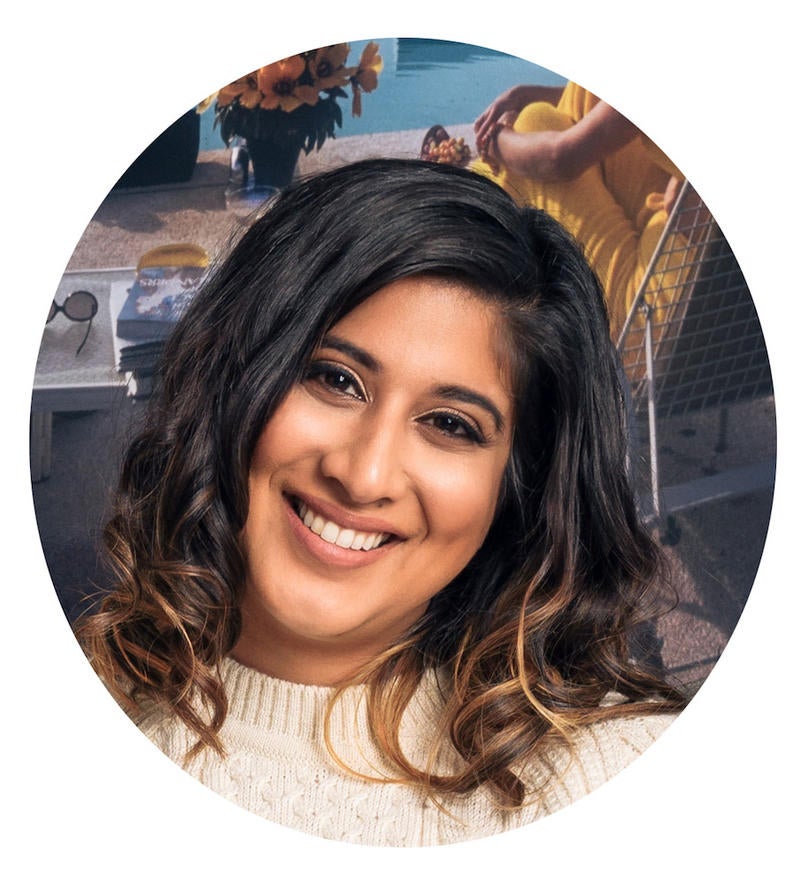 Courtesy of Charles Aydlett Photography
PERSONALITY FIRST
"In the design world, personality plays a huge role in getting things done, so I look for people who have a good attitude and generally cheerful disposition. The ability to think on your feet is an invaluable trait, as we're constantly solving problems for our clients. To help get a read on someone's personality, I typically ask what they consider to be their best and worst qualities, along with how they handle conflict. To get a good grip on their taste and style, I like to ask where they source things and what industry publications they're most interested in." —Tina Ramchandani, principal designer at Tina Ramchandani Creative in New York, was named a 2018 Next Wave designer by House Beautiful.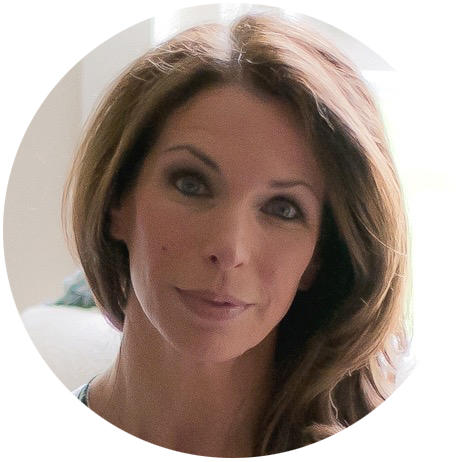 Courtesy of Kate Singer Interiors
PEOPLE OVER PORTFOLIO
"I like to know about the person—not just their work. Face-to-face meetings and candid conversations are an essential part of the hiring process and the best way to learn about someone. Valuable experience, a good portfolio and strong references are always nice, but the sheer desire and willingness to learn and grow as an individual while being a true team player is key to me. I've hired several interns as design assistants before they had any real experience in the field, simply because they exemplified enthusiasm, determination to learn and a willingness to do anything—from mundane tasks like organizing the textile library to major ones like installing showhouse rooms under pressure. Our office is always on the go, so flexibility and joie de vivre are something I always look for and have been fortunate to find over the years." —Kate Singer is a New York–based interior designer at Kate Singer Home.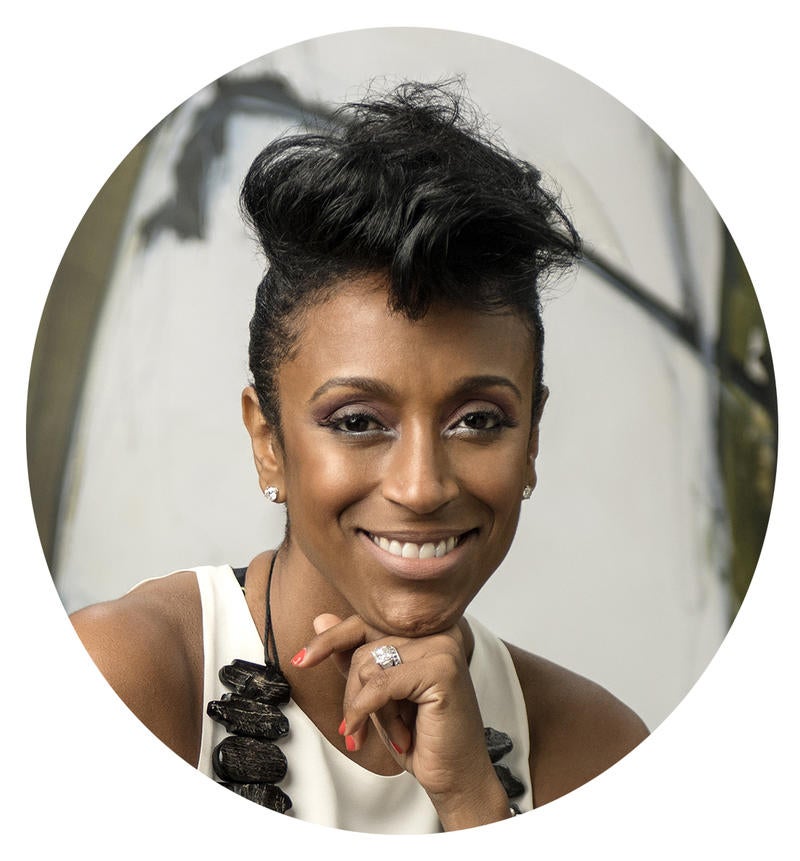 Courtesy of Halden Interiors
LOG OFF
"Building the right team is crucial to the success of a business and representation of your brand, which can make the hiring process exciting and daunting. My approach to hiring new talent has always been to focus on character and morale first and qualifications second. Don't get me wrong, there are key skills that have to be brought to the table, but some skills can be taught. I am willing to invest in a candidate who is motivated and shows a real interest in being an integral part of my firm.

"A major red flag that I've identified [in interviews] over the years are candidates who express that they ultimately want to start their own interior design business. Because the focus is on their personal end goal, I find that these individuals only work to gain experience on my time and dime and then move on. Another red flag are candidates that are constantly on their phones. Being focused and present during the work day is very important, so if someone is more interested on what's happening on social media, they are more likely to miss key details in the design process and that is a deal breaker for me." —Kesha Franklin, founder of Halden Interiors in Brooklyn, has been named a "Designer to Watch" by the Black Interior Designers Network.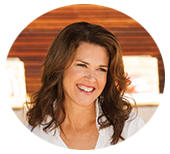 Courtesy of Kendall Wilkinson Design
IN-DEPTH EXPERTISE
"When looking for a senior designer, I want to know that they have in-depth knowledge of design, including showrooms, drafting, space planning and custom furniture design. Expertise in art, antiques and collectibles is essential, as we incorporate many of those elements into our interiors. In addition to their sense of style and aesthetics, I want to know how the candidate interacts with people in a fast-paced environment. As a senior designer, they oversee a design team and represent KWD when meeting with clients, vendors and peers." —Kendall Wilkinson is the founder of Kendall Wilkinson Design in San Francisco.