Fifty years after San Francisco's Summer of Love, this year's San Francisco Fall Art & Antiques Show will celebrate a theme of "Flower Power: Floral Imagery in Art, Antiques & Design," with designer Suzanne Tucker as show chair.

Furniture, decorative objects, paintings, prints, photographs, books, gold, silver and precious metals, jewelry, rugs, textiles and ceramics and more will appear, spanning American, English, Continental and Asian lineages. "From Watteau to Warhol, Flower Power is fertile ground for cultivating a uniquely curated assortment of art and antiques that will appeal to a wide audience, from the contemporary collector to the antiquities aficionado," says the organization behind the show.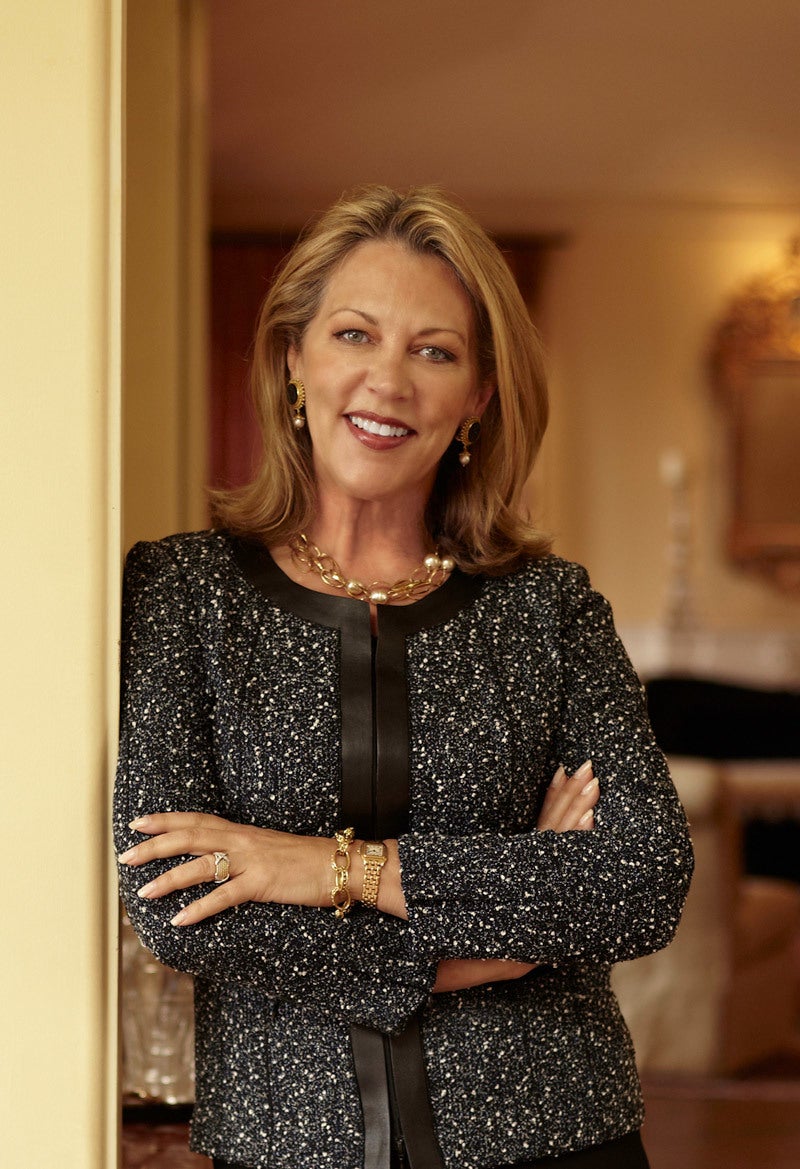 Additionally, four designer vignettes, created by Pamela Babey of BAMO, Jay Jeffers, Edward Lobrano and Kendall Wilkinson, in collaboration with de Gournay, will be unveiled in the grand entry hall.
Joining show chair Tucker is honorary chair Andrew Gn, preview gala committee Ken Fulk, Laura King Pfaff, Allison Speer and Frederic Hutchins Moll, OJ and Gary Shansby, Alexis and Trevor Traina and Diane B. Wilsey, show director Ariane Trimuschat and presenting sponsors Geo Ex and Sotheby's International Realty.
The show runs October 26 through October 29 at Fort Mason Center for Arts & Culture's Festival Pavilion.