In our weekly digest, find all of the news you might have missed. Read on for the announcements crossing the BOH news desk this week.
BUSINESS TALK
Amazon has chosen Arlington, Virginia, and Long Island City in Queens, New York, as the locations for its split headquarters, reports NPR. Each location will fill more than 25,000 jobs. "We can recruit more top talent by being in two locations. These are fantastic cities that attract a lot of great talent," Amazon said in a statement. NPR called the decision "an anticlimactic ending" to a long, drawn-out search.
Amsterdam-based interactive design platform Framer raised $24 million in Series B funding with Atomico, a European VC firm, leading the round, reported Tech Crunch. Framer, which Tech Crunch says is a "'fully integrated design, prototyping and developer handoff tool' that makes it easy to create app designs and prototypes that are as visually polished as a production app," was founded by Koen Bok and Jorn van Dijk, who left Facebook in 2014 to work on the startup.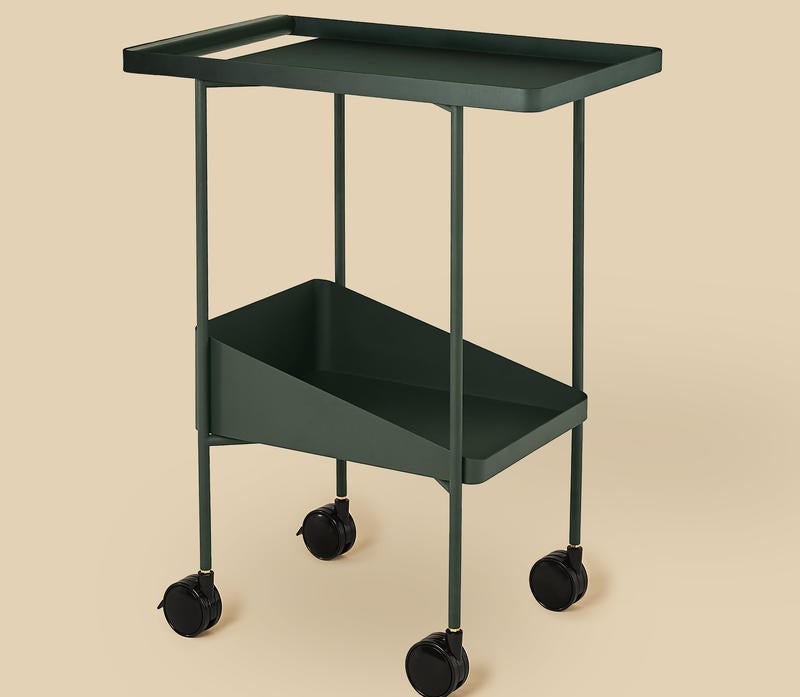 PRODUCT LAUNCHES AND COLLABORATIONS
Facebook has partnered with Macy's for its first holiday pop-up shops, reported Furniture Today. The social media giant will bring more than 100 brands to "The Market at Macy's," including e-commerce companies Mermaid Pillows and Crane & Canopy bedding. The pop-ups will open this holiday season, in Macy's locations in New York, Pittsburgh, Atlanta, Los Angeles and more, and will remain open until early February.
Dims, a contemporary furnishings brand, launched online today. Of the company's mission, founder Eugene Kim says it "aims to fill the gap between luxury furniture that's built to last but sold at inflated price points, and fast furniture that you can afford but is lacking in design, material and production quality." Among the designers who worked on the first Dims collection are John Astbury, Kyuhyung Cho, Jonathan Sabine, Jessica Nakanishi and Sina Sohrab. The second collection will launch in 2019.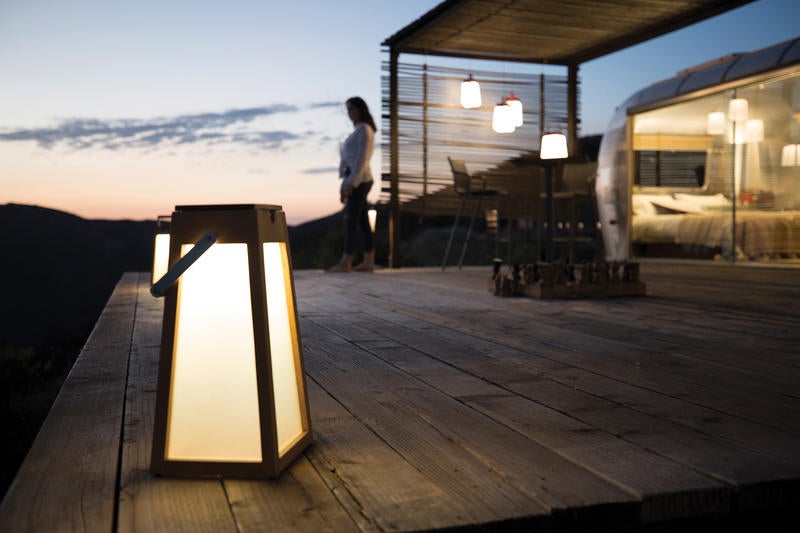 Outdoor furniture maker Les Jardins launched an e-commerce platform for its sustainable lighting collection, Les Jardins Solar Lighting. The portable, solar-powered products are a departure from the company's typical dealer network, and now available direct-to-consumer. "With the launch of this new website, we hope to [bring the collection] to glampers and campers, outdoor living enthusiasts, hardscape and landscape designers and airstream dwellers," says Frederic Raffenne, president of Les Jardins USA.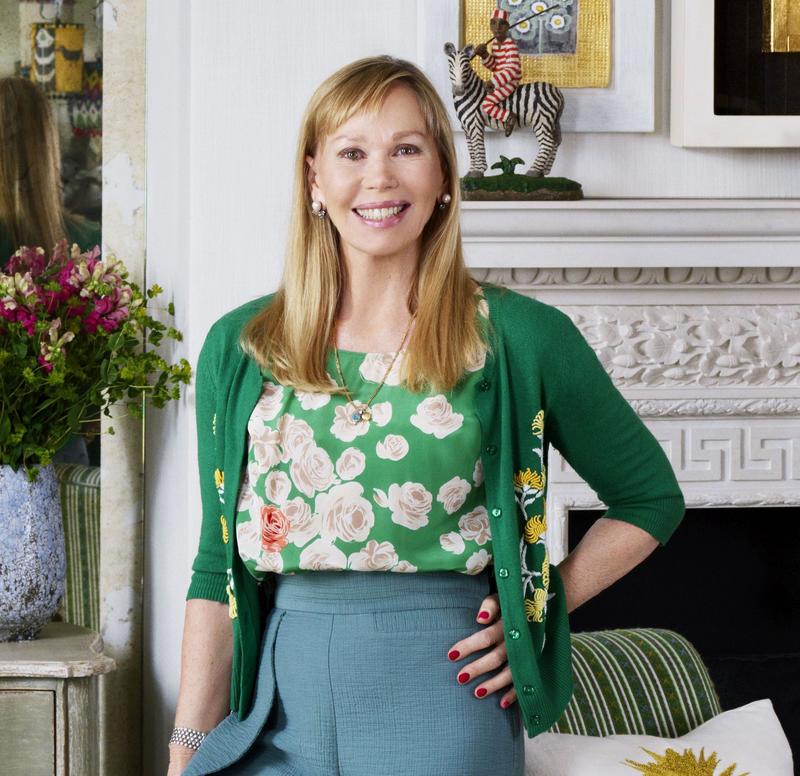 Tuft & Needle created a mattress exclusively for Amazon, reported Furniture Today. According to company co-founder JT Marino, The Nod, the brand's third mattress, was designed to fulfill "a product demand from Amazon's already low-priced selection, allowing us to have an array of options. ... Our aim is to fill in gaps in the industry."
Kit Kemp, co-owner and creative director of Firmdale Hotels, launched Kit Kemp's Design Thread, a website and weekly blog detailing her travel experiences and inspirations through videos, a calendar and essays.
DECASO launched Drop Off & Go service, right after its new TradePlus program, which lets users complete no-questions-asked returns. Drop Off & Go focuses on simplifying shipping, letting sellers give clients low shipping and packing rates and a 7-day-a-week customer support team.
OPENINGS AND EVENTS
CASACOR Miami returns for its second year in the U.S. at the end of the month. This year, 20 design firms—including D'Apostrophe, Edge Collection, Pininfarina and Moniomi—will come together for a two-week experiential exhibition.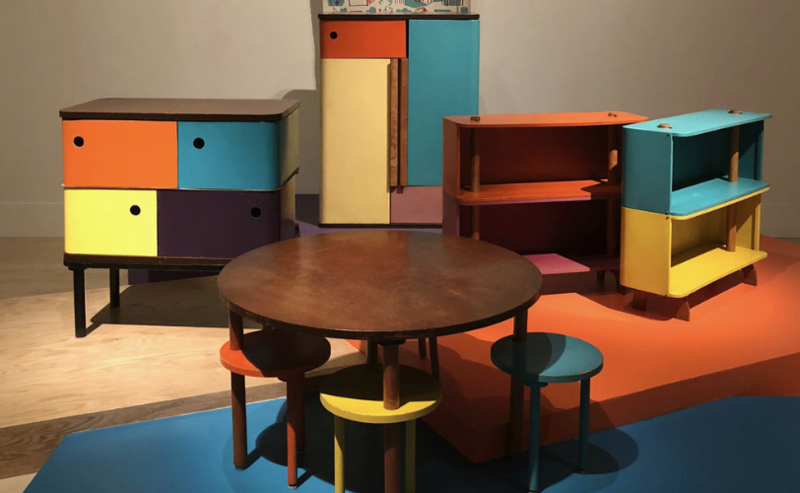 Jonathan Nesci; courtesy of kM
The Milwaukee Art Museum opened an exhibition titled "Serious Play: Design in Midcentury America." Open through January 6, 2019, the show features work from over 40 designers, including the Henry Glass Swing-Line table from Kinder Modern.
The sixth-annual Boston Design Week is now accepting submissions for events. The event will take place between March 27 and April 7, 2019, and the deadline to register is January 18. More than 15,000 people attended the 2018 Boston Design Week.
Registration is now open for the 2019 American Magazine Media Conference, scheduled for February 5 and titled "100 Proof: Celebrating a Century of Credible Contemporary Design." Among the conference's iconic past speakers are Michelle Obama, Diane von Furstenberg and Oprah Winfrey. This year will feature top magazine leaders, including Troy Young of Hearst Magazines and Tom Harty of Meredith Corporation.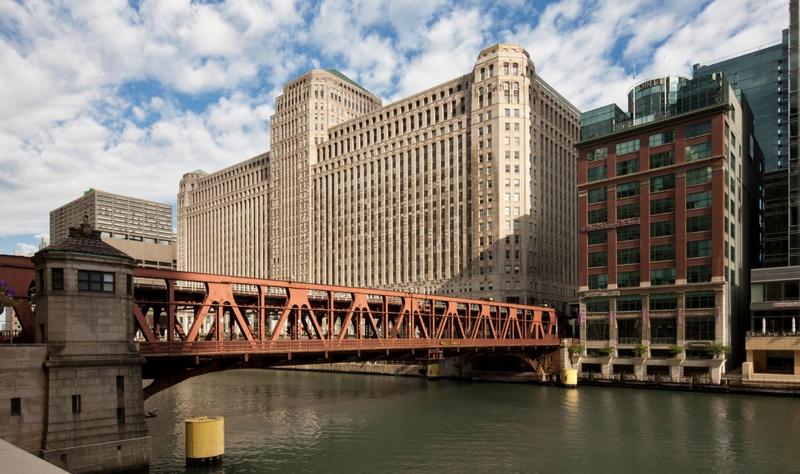 CUE THE APPLAUSE…
The Center for Active Design announced that theMart achieved a Fitwel 2 Star Rating in recognition of its ability to support the physical, mental and social health of its occupants. Fitwel is a global health certification system for building design and operations, and theMart is the largest building to receive the rating.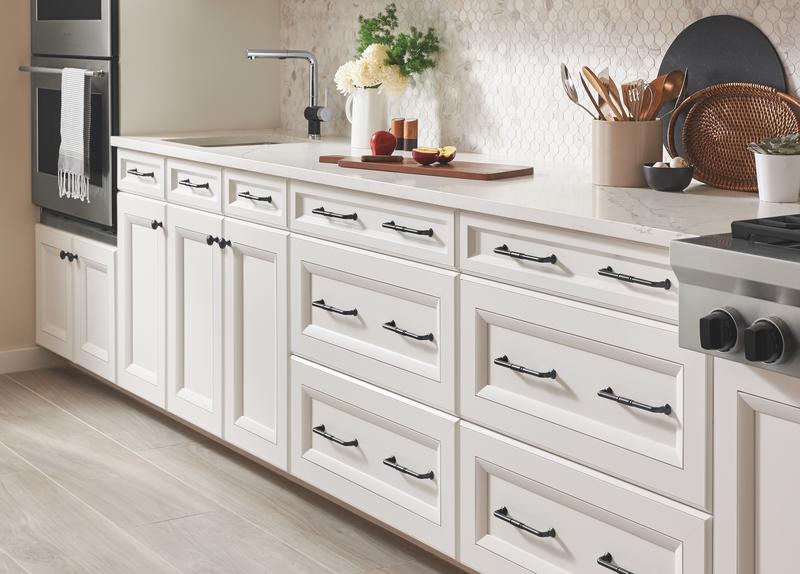 In celebration of its 25th anniversary, Top Knobs will debut its latest collection, Grace, at the Kitchen and Bath Industry Show in Las Vegas next February. "Grace is a celebration of our most popular designs over the past 25 years," says Christine Zimmer, the company's product manager. "We've taken some of our most successful pieces, stripped them down and crafted a collection [that is] reinvented to translate into more modern-day designs."