There will be no shortage of rainy-day activities when more than 70 events are jam-packed into 12 days during Boston Design Week, which kicks off tomorrow. The citywide design festival, now in its fifth-annual edition, celebrates the theme "Now, New, Next!" throughout the SoWa Art + Design District, Boston Design Center, MetroWest Design Center and more locations, before culminating with the AD20/21 Home & Boston Print Fair.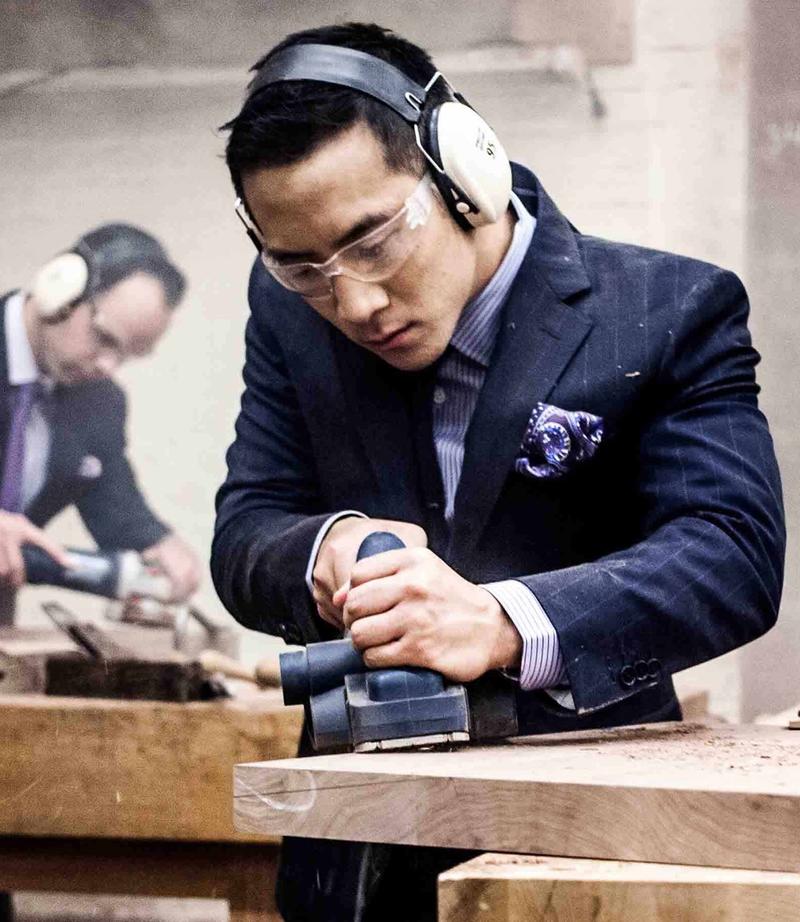 Here's a preview of the architecture, interior design and product design programs that will be happening in the Beantown fair—and the top five reasons designers should attend.
1. To Learn From the Local Artisans
Multimedia artist Kim Radochia joins interior designer Vivian Robins and art consultant Jacqui Becker to offer their art-sourcing processes and highlight the art world's newest resources (Casa Design, April 5, 5:30–8 p.m.). Delve into discussions of design, workmanship and process with modern craftsmen at "Making the Best of It: A Conversation with Ezra Shales, Emily Zilber and Joost During" (Society of Arts + Crafts, April 5, 6–7:30 p.m.).
2. To Meet the Press
Editors from Boston Home, Design New England, Modern Luxury Interiors Boston, New England Home and Northshore Home unite to share insights on how designers can better their chances of getting into print. Designer and moderator Mark Brunetz helps get designers' press questions answered at "Meet the Editors: The Inside Scoop on Getting Published" (Landry & Arcari, April 5, 2–4 p.m.). Get a sneak peek at the inaugural issue of Modern Luxury Interiors Boston while photographer Michael J. Lee explains how to best document a design project for print (Boston Design Center/M-Geough Showroom, April 6, 1 p.m.).
3. To Tour New Collaborations
Warm masculinity is the lens through which Duncan Hughes envisioned his new seating collection with Dowel Furniture, which makes its Boston debut during Design Week (Lanoue Gallery, April 10, 6–9 p.m.). Industrial designer Dana Morales will present her blossoming new vessels for Kohler's Dutchmaster Floral series in the brand's newly remodeled showspace (Splash, April 11, 5–8 p.m.). And Peter Schultz, son of renowned furniture designer Richard Schultz, takes attendees back in time with a special tour of his father's midcentury designs for Knoll (Lekker Home, April 11, 6–9 p.m.).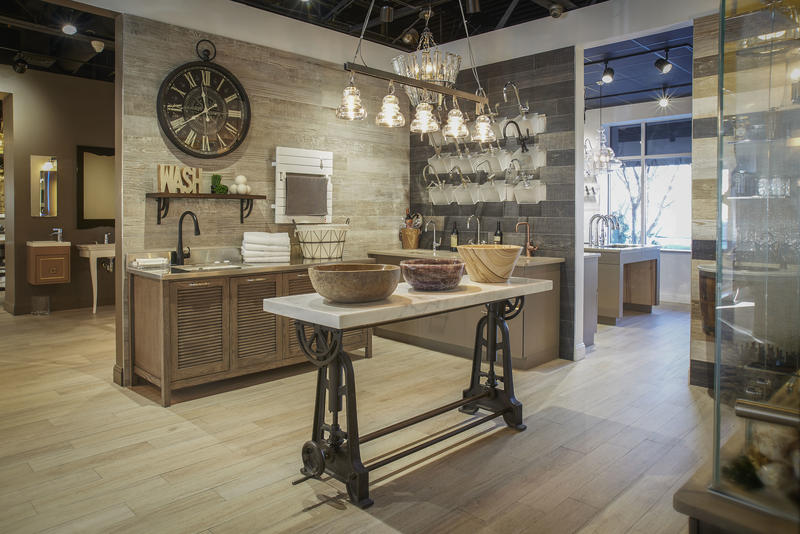 4. To Talk Tech
Amid its full schedule of design seminars on Wednesday, the MetroWest Design Center and GMT Home Designs will demonstrate the benefits of interactive design and software in "Experience Home Design in Virtual Reality!" (GMT Home Designs, April 4, 4:30–5:15 p.m. and 6:30–7:15 p.m.). Architect Chris Brown, interior designer Michael Ferzoco, virtual design and construction expert Amr Rafaat and marketing strategist Miana Hoyt Dawson reveal how they streamline the design and construction process with tech in "Building Before Building: Augmenting Design with Technology" (7 Tide, April 5, 5:30–7:30 p.m.).
5. To Go Behind the Brands
Special guests and product presentations are on the docket at Boston's premier showrooms. A hard-hat tour at European Granite + Marble, a talk with American-made textile house Merida's design team, and a lesson on the ins and outs of creative collaborations at Thos. Moser are a few highlights. (Times and locations vary.)