Everything But The House (EBTH) has hired Adam Weber, the former CMO of Dollar Shave Club, the monthly razor delivery service that was acquired by Unilever last year for some $1 billion. Weber will serve as CMO at the design sale site.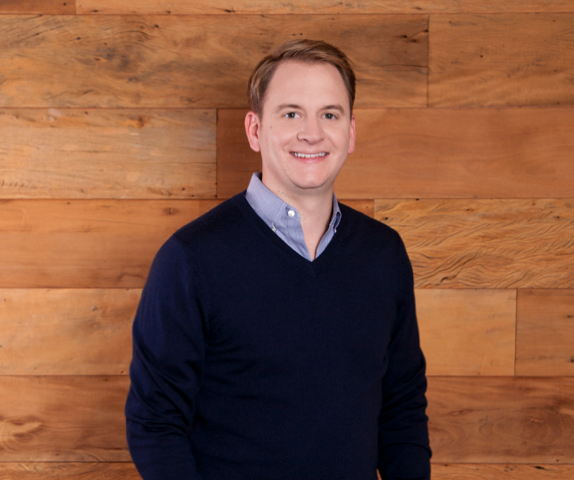 "Adam brings an incredible wealth of innovative marketing expertise in the e-commerce sector, with a proven track record in video and digital programs," said Andy Nielsen, CEO of EBTH. "He will be an invaluable resource to fueling our growth within the United States and internationally as we continue to develop a strategy for digital implementation and innovation."
Weber had joined Dollar Shave Club in 2012, and was responsible for the company's storytelling initiatives, including creating a major video strategy. Before joining Dollar Shave Club, he served as marketing director for Gilt, and has also served in a number of roles at Procter & Gamble, including senior brand manager, where he led marketing efforts for the acquisition of The Art of Shaving brand.
Founded in 2012, EBTH raised $84.5 million in funding from investors—among them, Greycroft Partners, Spark Capital and Greenspring Associates—and expanded its reach from one market to 20-plus.
"EBTH has built so much in a short time—a strong brand, an incredibly sticky platform and top-notch tech capabilities," said Weber. "I'm excited to help further accelerate growth and to be a part of something special right in my hometown of Cincinnati. There is a ton of positive energy around the emerging tech and startup culture in the city and across the Midwest. I couldn't be happier to be joining EBTH—a company that has and will continue to be a huge part of that growth."