As the year winds down, we're looking back at the best stories of 2019—including the industry movers and shakers that made headlines in 2019. (Want to read them all? Start here.)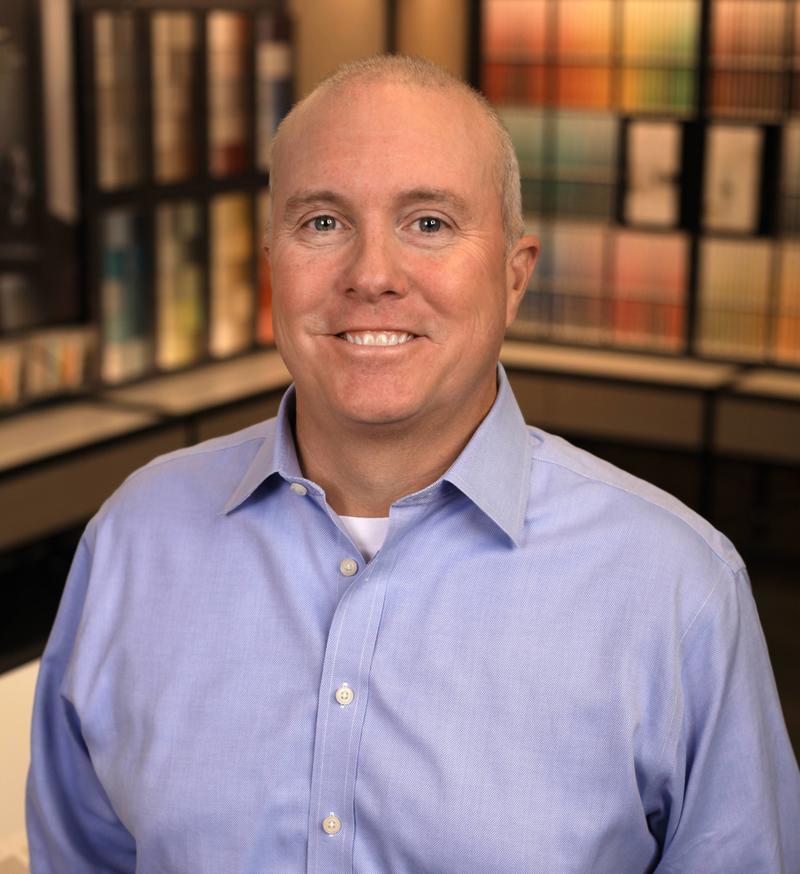 Courtesy of Benjamin Moore
BENJAMIN MOORE
Dan Calkins may have started at Benjamin Moore in 1987 as a sales trainee, but after working for the company for more than three decades and across eight cities, he was named CEO and chairman of the iconic paint producer in January. His goals in the new position include growth, enhancing the brand, strengthening independent sales channels and continuing to evolve the organization to meet the marketplace's demands. At BOH's Future of Home conference in September, he spoke about what it takes to revitalize a legacy brand: "Today, being judged as a brand, you're not judged by the space you're in; you really, truly are judged by the best experience someone has had," he said.
DONGHIA
In January, BOH reported on Donghia's new CEO: Cheryl Sterling. The longtime Ralph Lauren executive replaced former chief executive officer Andrea Rubelli, who returns to his role as non-executive director of the board. "Donghia Inc. is a world-renowned name in the luxury home furnishings industry and has great potential for future development," Sterling told BOH. "I look forward to leading the implementation of the global business strategy, focusing on driving new growth, increasing productivity and strengthening brand value."
HEARST
January also saw the announcement of a seismic shift within the Hearst Design Group's leadership on the publishing side. In March, Jennifer Levene Bruno—publishing director and chief revenue officer of Town & Country—added House Beautiful, Elle Decor and Veranda to her purview. This shift in management marked the close of Kate Kelly Smith's eight-year career at the helm of the HDG.
THE SHADE STORE
In May, BOH caught up with Ellen O'Neill to learn the details of her switch from walls to windows. O'Neill ascended to the role of senior vice president of creative and visual at The Shade Store after six years as the creative director at Benjamin Moore, where she was responsible for the brand's popular Color of the Year program.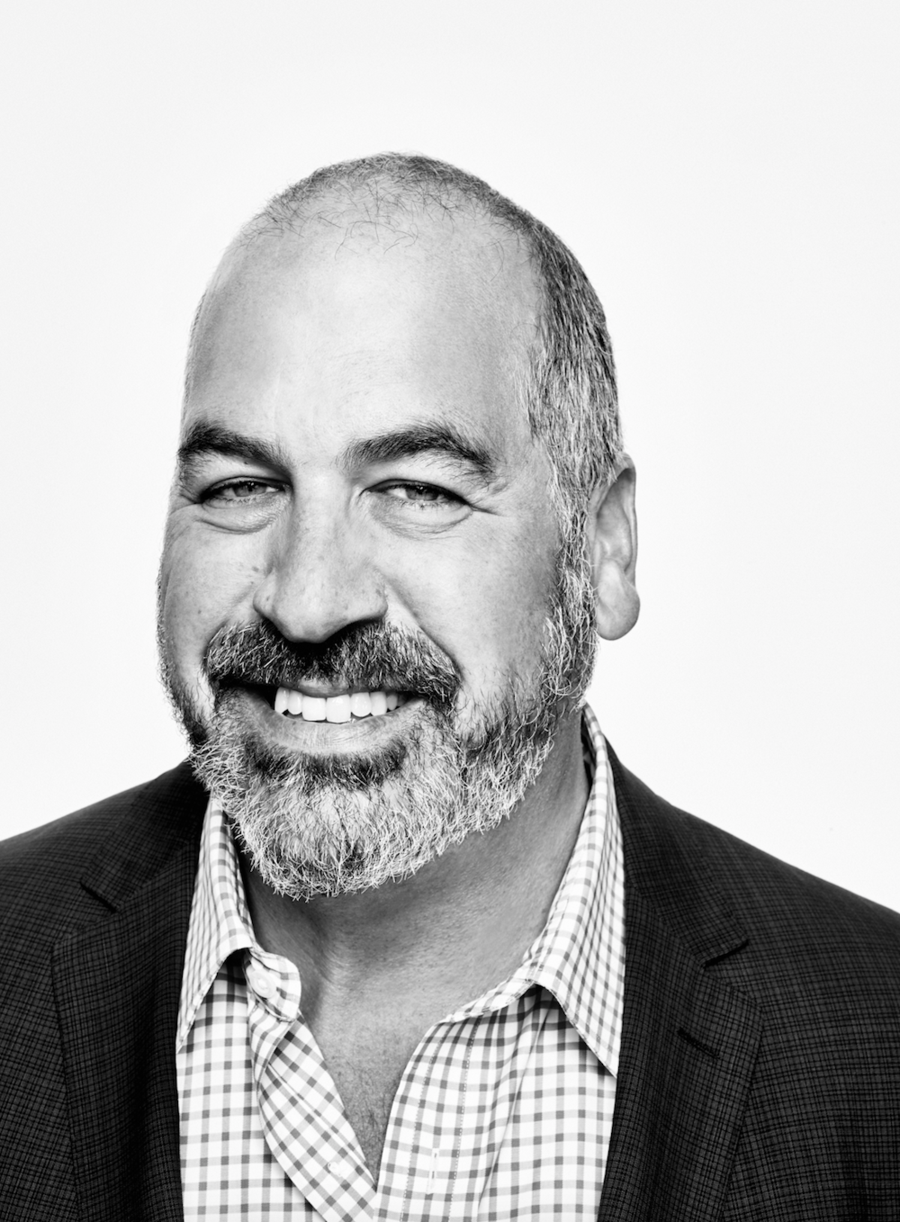 DESIGN WITHIN REACH
After a decade at the top of Design Within Reach, John Edelman stepped down in June from his position as CEO of the modernist furniture company that he bought in 2010, resurrected and sold to Herman Miller in 2014. Edelmen sat down with BOH to explain the two-pronged farewell.
MITCHELL GOLD + BOB WILLIAMS
In June, Mitchell Gold + Bob Williams closed out its 30th-anniversary year by welcoming Allison O'Connor as new president and CEO, a position that the design duo had been seeking to fill since the previous year in order to take a step back from the day-to-day running of the company. Both remain in key leadership positions at the company they founded: Gold as chairman, focused on vision and strategy, and Williams as president of design.
INTERIOR DEFINE
After six years at the head of Interior Define, company founder Rob Royer moved into a new role as chairman of the board in July. The company named Antonio Nieves to replace Royer as CEO. Come October, the Chicago-based D2C furniture brand also appointed Jill John to the newly created role of chief customer officer.
NEW ENGLAND HOME
In July, former Veranda editor in chief Clinton Smith (who made last year's list when he resigned from the Hearst-owned title in September 2018) assumed the role of editor in chief at New England Home, where he oversees editorial strategy for the bimonthly shelter title, as well as Esteem Media sister magazines New England Home Connecticut; New England Home Cape & Islands; Rise, which launched in March and focuses on city living; and its most recent addition, Next.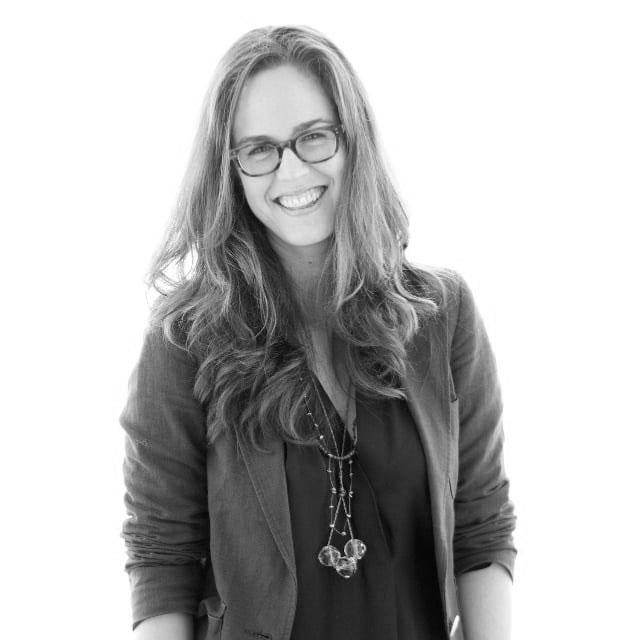 Courtesy of Ralph Lauren Home
RALPH LAUREN HOME
In November, designer Billy Cotton was named creative director of Ralph Lauren Home. His firm spans the realms of architecture, interior design, furniture, lighting and product design, with a portfolio that aesthetically complements the classic brand. Cotton's ascension follows the January 2019 departure of longtime executive vice president and chief creative retail officer Alfredo Paredes and global brand president William Li. Paredes left Ralph Lauren after 33 years overseeing store and restaurant interiors as well as home product design; Li's farewell was coupled with the appointment of Day Kornbluth, who left RH in the same month to become RL Home's new president, and the announcement that the brand would shutter its showroom in New York's D&D Building.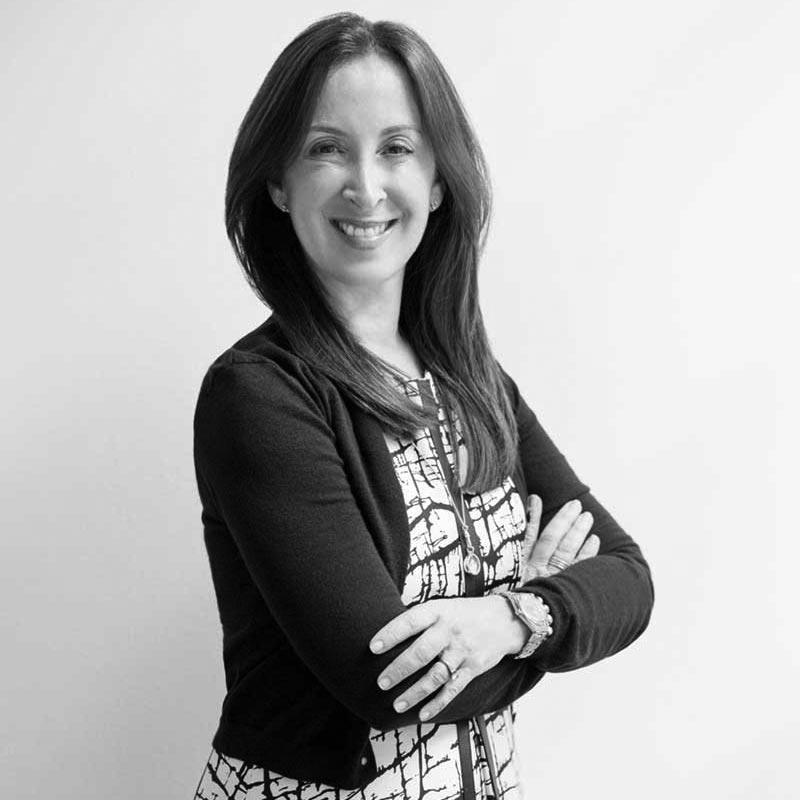 GALERIE
In a wave of hires, Galerie named six-year Domino Media Group chief revenue officer Beth Brenner as its new president in November. The quarterly magazine also brought on Mark Rosen (formerly of Artsy) as head of digital. "Galerie is trying to own a very interesting intersection of disciplines, which puts it in a really exciting place to be able to scale with a really qualified audience," Rosen told BOH. "We're not going to be competing with Buzzfeed tomorrow, but that's OK, that's not the business that we're in."
HERMAN MILLER
Debbie Propst made a big leap in the final quarter of 2019. Propst, whose previous positions included CMO of One Kings Lane and chief brand officer of Bed Bath & Beyond, became the new president of Herman Miller's retail division. In her new role, she will lead Herman Miller's global retail business across the company's portfolio of brands, which includes such brands as Design Within Reach and Hay. OKL confirmed that Jim Hardy, the brand's vice president of omnichannel retail, would assume the position as interim president after Propst's departure.
Homepage image: Courtesy of Design Within Reach