As the year winds down, we're looking back at the best stories of 2018—including the industry movers and shakers that made headlines in 2018. (Want to read them all? Start here.)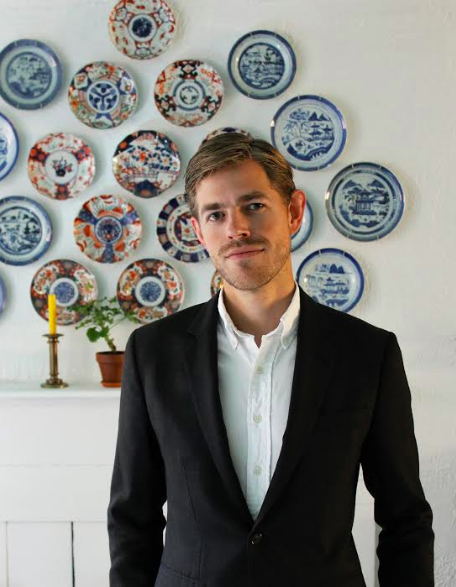 Matt Smoak courtesy of Bunny Williams Home
Shake-ups at Bunny Williams Home:
Arriving with a background as an independent furniture maker and Ralph Lauren Home furniture designer, Kyle Marshall was named Bunny Williams Home's new creative director in July, following the departure of the brand's two execs, CEO Jen Potter and creative director Audrey Margarite. Potter and Margarite have moved on, as of earlier in the summer, to launch Fête Home, a lifestyle goods brand that debuted in October.
Butterfield and Towner out, Jolly promoted at Baker: In October, Baker's Hong Kong-based parent company Samson Holding Ltd. announced an overhaul of its executive leadership team, on the heels of Baker's High Point Market reveal of No. 10 collection, an in-house line spearheaded by former chief creative officer Tristan Butterfield. Both Butterfield and Russell Towner, who became president of Baker Furniture in April 2016, left the company. Mike Jolly, COO, stepped in as Baker's new president. Earlier in December, the company named Ron Fiore as global chief creative officer.
Madeline Weinrib shutters textile company: After two decades producing the hand-printed carpets and textiles that became synonymous with her name, Madeline Weinrib announced in April that she was closing her eponymous company."This decision has weighed heavily on me, but I have realized that I need to return to my creative roots and passion, which has been difficult for me to focus on while managing my business, and has led to burnout," she told BOH. "I have taken a new studio where I hope to focus on creative projects and collaborations that are close to my heart."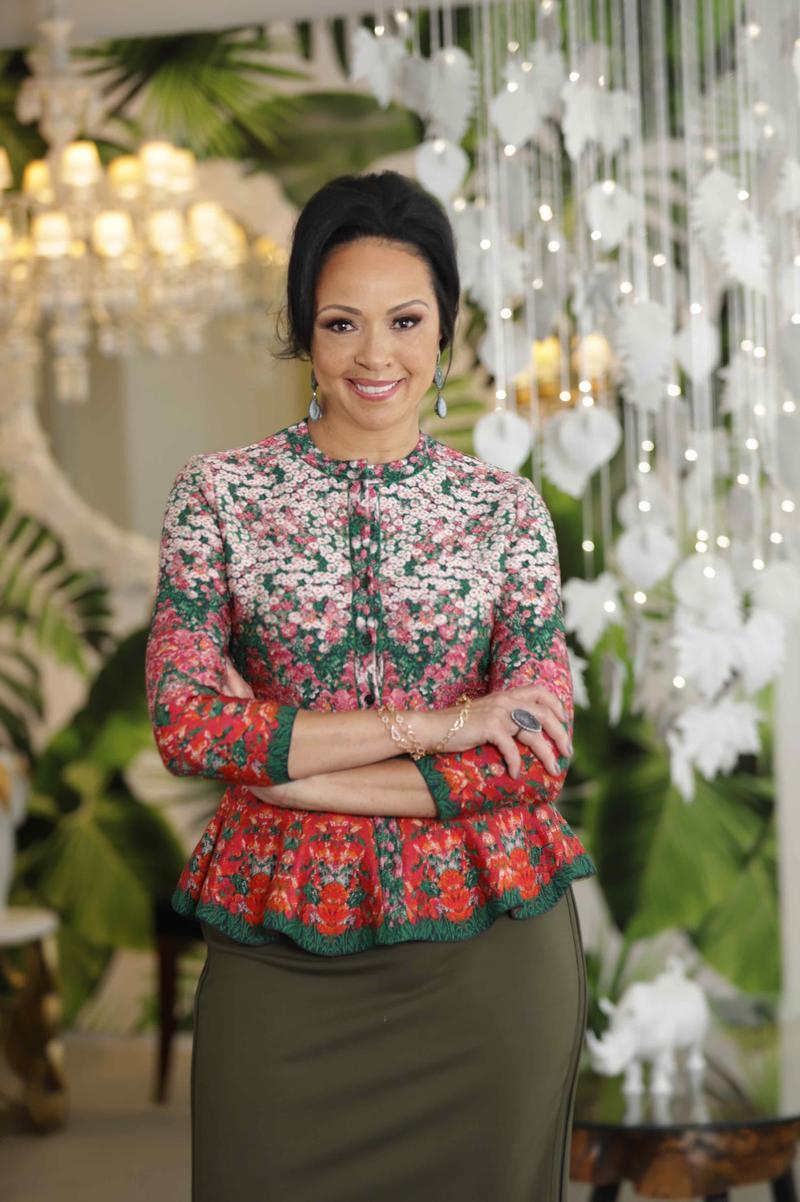 Courtesy of Michael Benabib
Lladró appoints new CEO: Spanish luxury porcelain firm Lladró welcomed new CEO Sandra Jordan to its team in June. Jordan takes the reins in the Americas division, and began her career in fashion, going on to oversee the transformation of luxury paper brand Crane & Co. and later becoming vice president of sales for the Robert Allen Group's residential division. Altering the consumer's perception of the heritage brand and expanding its American distribution will be among Jordan's top priorities in the role.
Hearst Design Group disbands, causing restructuring in its wake: After five years at the helm of Veranda, Clinton Smith left the Hearst Design Group title of his own accord in September. "It has been a great ride," he said. "Veranda has always been more than a magazine to me—it's a true community of enthusiasts who are passionate about all things home, and I have loved serving them and look forward to continuing our design conversations in my next chapter, but beyond the printed page."
The following month, Hearst announced that the Hearst Design Group had been disbanded, with 15 employees let go from House Beautiful and Veranda. Steele Marcoux, most recently the style director of Country Living, was named editor in chief of Veranda, which relocated its editorial operations to publisher's Birmingham, Alabama, office. All of Veranda's existing editorial team was let go except for Dayle Wood, who is now the New York representative for the brand.
The company-wide announcement also included the layoffs of HDG editorial director Newell Turner, House Beautiful editor in chief Sophie Donelson, HDG market director Sabine Rothman, and interiors editors Carolyn Englefield and Doretta Sperduto, among others.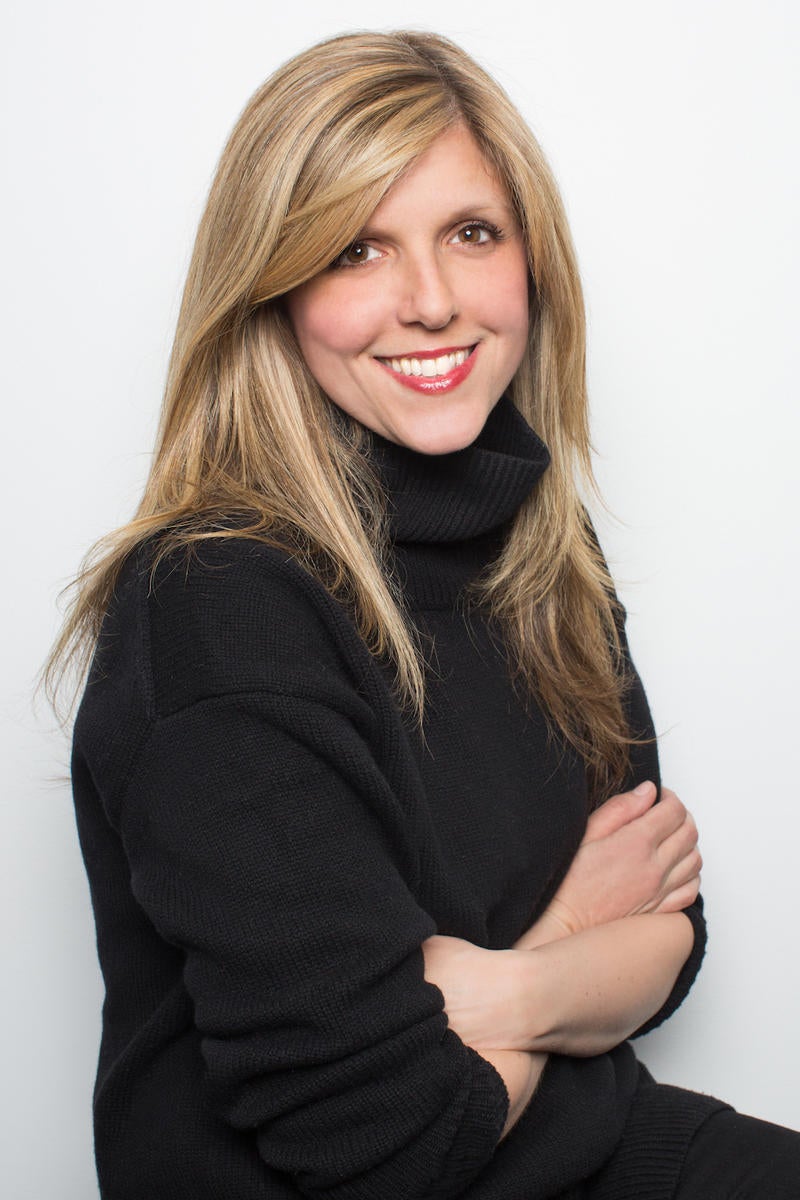 Courtesy of House Beautiful
Joanna Saltz was named editorial director of House Beautiful, directing print and digital content across platforms. After settling into the new role, Saltz revealed her vision for the brand's redesign, as well as a few executive hires, including former Elle Decor editors Robert Rufino as style director and Carisha Swanson as market director, plus Amanda Sims (who powered Architectural Digest's millennial-focused Clever platform) as deputy editor.
More design media masthead shifts: After a seven-year term as senior design and market editor at Traditional Home magazine, Tori Mellott left the publication in September for a new role: style director at Schumacher, reporting to her longtime mentor Dara Caponigro. In her role, Mellott leads "a myriad of marketing, promotional and creative projects" and works on Schumacher's publication, the Bulletin, which creative director Caponigro launched in 2015 with a team staffed by former Elle Decor, Architectural Digest, Veranda, Domino and House Beautiful editors. Kari Costas, an editor who previously worked at HGTV magazine, Traditional Home and Lonny, also made the move to Schumacher this month, where she'll serve as the marketing manager.
In May, Galerie magazine named Jacqueline Terrebone editor in chief, following Margaret Russell's decision to leave the Sandow publication to devote time to other projects.