After president Russell Towner and chief creative officer Tristan Butterfield left the company last month, Baker Furniture has announced its new leadership team. Stepping into top positions are Mike Jolly, who was named president in October, and Ron Fiore as global chief creative officer.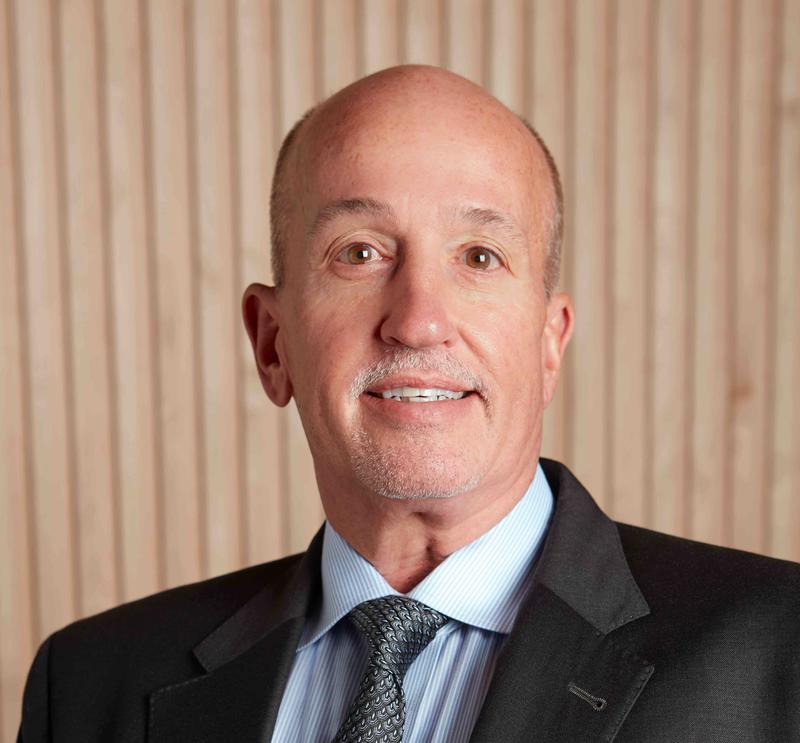 Courtesy of Baker Furniture
Before he was president of the Hickory, North Carolina–based brand, Jolly served as chief operating officer. In his new role, he will report to chairman Samuel Kuo, overseeing profit and loss accountability and communicating Baker's strategy, as well as managing its growth across sales, finance, showrooms and stores, new product development and operations. "Mike is a high-end furniture executive with a track record of leading luxury design, quality and craftsmanship," Kuo said in a statement. Before joining Baker, Jolly worked for Bernhardt and Thomasville.
As global CCO, Fiore will report to Jolly, shaping the brand in showrooms, stores, public relations, advertising and online. "Ron will be instrumental in re-creating our image as an industry leader," Jolly said in a statement. "His experience and creative energy allow him to direct what is needed in the way of custom options, finishes, fabrics and the visual experience that our customers are truly seeking from us." Fiore was previously vice president and creative director at Century Furniture, overseeing product development and fabrics, before which he held top roles at Bernhardt and Hickory Chair.
Among Baker's other new team members are Erica Wingo, VP of merchandising, who will spearhead design, product development and merchandising; Jay Paschall, senior VP of sales, who will manage domestic and international sales and support showrooms; Claire Evans, director of marketing; Mike Kuo, VP of showrooms; Debbie Beeker, director of special projects; Brian Deckelnick, director of supply chain; Donna Hennigan, manager of customer service, who has been with the company for nearly four decades; and Mark Hord, director of manufacturing operations.