When a branding firm came in to offer advice on the next chapter of Bunny Williams Home, the strategists' first tip was a name change—and it wasn't well received. "It's very interesting. I said, 'Karl Lagerfeld did not ask to change the name of Chanel when he took over as the design director, nor did Ralph Lauren,'" says Bunny Williams. The AD100 Hall of Fame interior designer was in search of input on how to keep her eponymous retail brand, which celebrates its 10th anniversary this year, relevant for the next generation.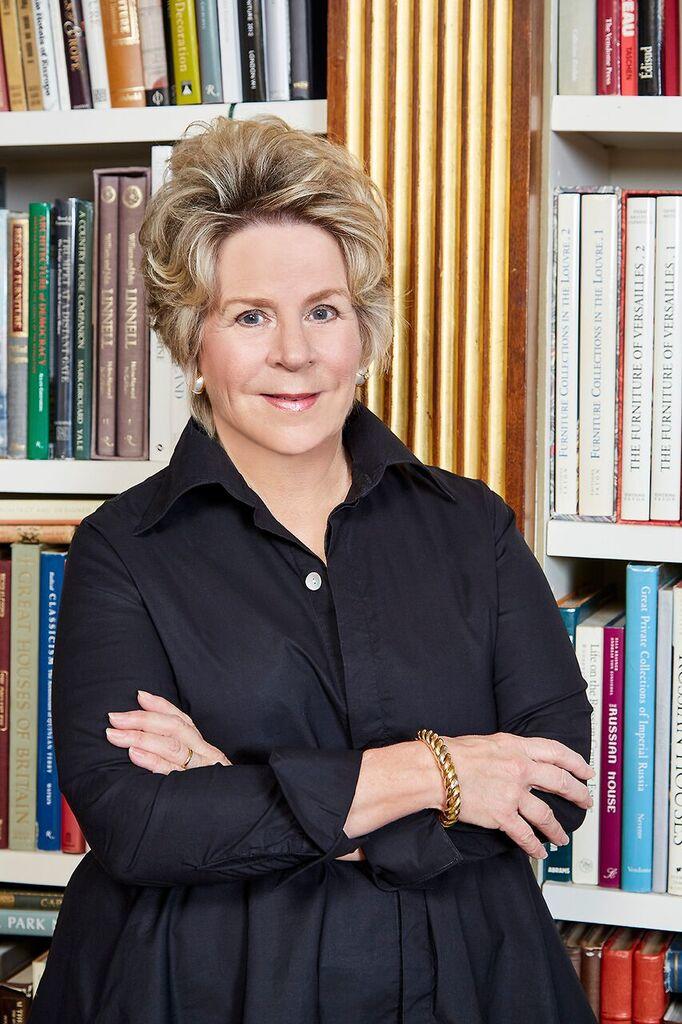 Peter Murdock, courtesy of Bunny Williams Home
While she may be spending more time developing her digital brand these days, her general design philosophies remain based on fundamental principles. Having worked 22 years at legendary New York design firm Parish-Hadley prior to launching her own studio, Williams is a firm believer that a residential design education is best obtained under the helm of a firm. And don't even think about sourcing furniture or decor from the internet. Like an undercooked meal at a restaurant, if a piece of furniture hasn't been properly tested, Williams will send her designers right back to the manufacturer.
"Don't bring me a picture you got off the computer. If it's in a shop in New York, I expect you to go down there and look at it, sit in it, feel it; then you can send me a picture of it," she says of the shortcut tendencies of young interior designers today. "I don't understand how you can be at the top of your game and not go see things."
Despite Williams's disdain for sourcing blindly on the internet, her eponymous retail brand is experiencing its highest online sales to date. Yet she still believes in the importance of having a physical footprint, which for Bunny Williams Home means a showroom at The Fine Arts Building in New York. "The orders going up are not reflective of the foot traffic, but more the online business," she says. "Even though there isn't new [foot] traffic every day, I think we needed to have a place where people could see the breadth of the collection." And, of course, to properly test the product.
In this week's episode of the Business of Home podcast, Williams shares the challenges of finding and retaining talent, why the modern lifestyle is disruptive to the trade and the announcement of her new book, Affairs With Other Houses.