Few designers look back on the first few years of running their firms with warm memories of setting up an airtight workflow management system, work-life balance or revenue flow. If only a guide to navigating those early career challenges existed then! Interior designers Lisa Melone Cloughen, John K. Anderson, Lynn K. Leonidas, Lauren N. White and Carey Karlan share what they wish they would've known prior to launching their design firms—and the advice they'd give their younger selves.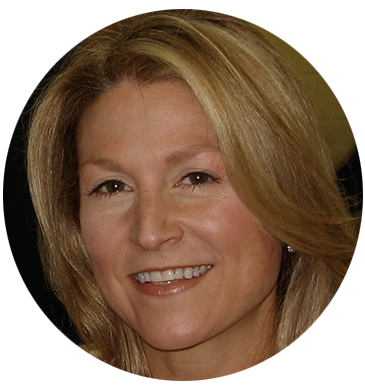 Courtesy of Melone Cloughen Interiors
BE VISUAL AND VERBAL
"To my younger self, I would say no matter how good your visual presentation is, your verbal presentation needs to be equally compelling. Prior to founding my firm, I worked for a well-known, full-service architecture firm and the power of the brand made my job a little more seamless—but that changed as soon as I was on my own. Developing a clientele and marketing my services were my initial priority. Then it dawned [on me] that I needed a clear and concise message at every level of the business, conveying what I believe my design aesthetic stands for and how I can help clients achieve an environment based on those principles. You have to have a clear understanding of your design aesthetic, which in turn creates the cornerstones of your brand and ultimately delineates how you communicate with clients and the public at large." —Lisa Melone Cloughen is the owner and principal designer at Melone Cloughen Interiors in Connecticut.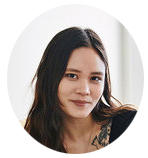 Courtesy of Lynn K. Leonidas
SELECT THE RIGHT CLIENT
"I was blessed to have an initial set of clients who were tenacious in their dedication to finish out their projects. That drive, flexibility, and most of all, trust, were all requirements to get us through the roller coaster of design and construction. It took me a couple years down the road, peppered with some projects that couldn't get off the ground, to be able to recognize these types of clients and to choose those consistently positive and grounded people to work with. Choosing the right team, including lovely clients, is such a skill—one that I didn't have a chance to develop before starting my studio, so we're learning on the job." —Lynn K. Leonidas is the principal interior designer at her eponymous firm in Oakland, California.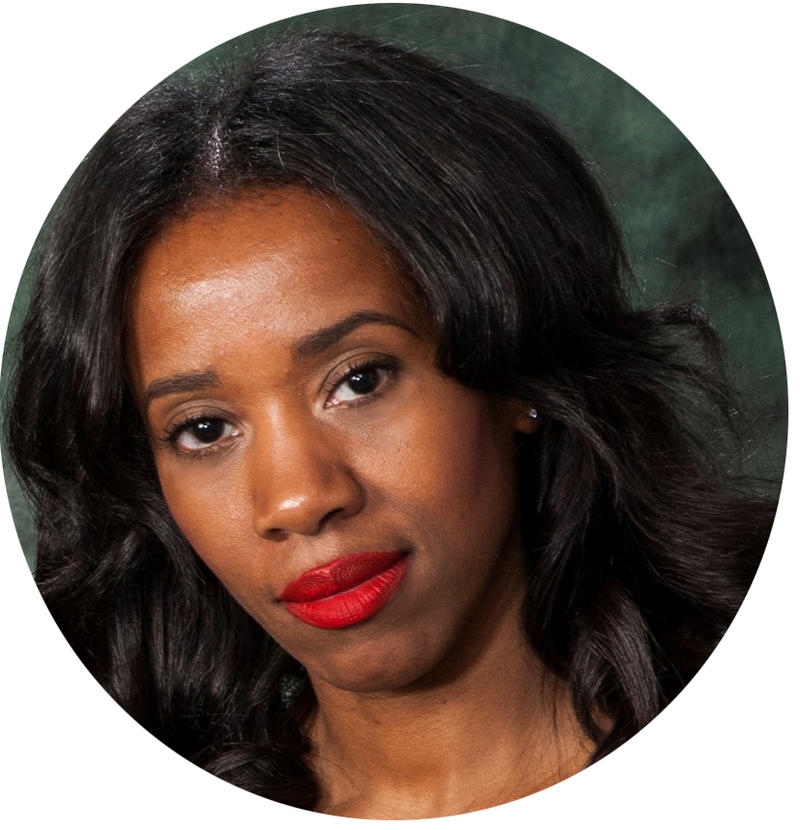 Courtesy of Ellen W. Interiors
LEARN TO OUTSOURCE
"Designing spaces and homes is the easy part! I struggled in the beginning with having a business acumen to turn a profit and scale my company. When I initially created pricing for the staging division of my business, I didn't take into account the cost of housing my inventory and moving fees, both in and out of the property. As I started working with developers with multi-unit properties who wanted to negotiate deals, I quickly found out my pricing was flawed. I had to start reading about business and developing strategies to help make a profit. Part of that is focusing on time management. Now, I prioritize tasks that need to be completed by me and outsource those, like creating renderings, that can be done more efficiently by others." —Lauren N. White is the owner and principal designer at Ellen W. Interiors in Philadelphia.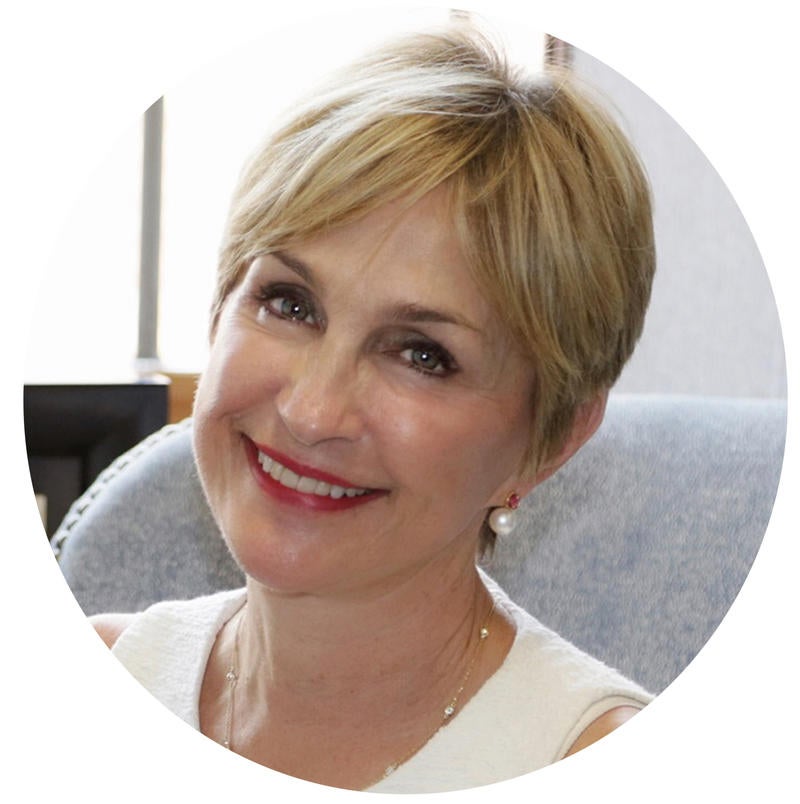 Courtesy of Last Detail Interior Design
MANAGE WORKFLOW
"I worked at a boutique interior design firm before launching my own company, so I was comfortable with the design aspect of the business. However, I was woefully ignorant about the 'business' aspects of running an interior design business, from time management and handling marketing to staffing and inventory. A challenge of any small business is controlling your workflow. It's impossible to see over the horizon, so the tendency is to take every piece of business that comes your way—whether it's a good fit or not. It's possible to get stuck with a number of minimally profitable or difficult jobs that make it impossible to handle that dream job when you finally land it. Looking back, I would try to gird my loins, invest in aggressive marketing and wait for the right projects to come my way. I have found it to be true that sometimes you have to spend money to make money.
If you have a small firm as I do, it is also important to align yourself with others in the field for support and inspiration. Join trade associations, develop meaningful relationships with your reps, vendors and local media outlets, participate in showhouses if given the opportunity, go to industry events, go to furniture markets—show up and become part of the design community!" —Carey Karlan is the owner and principal designer at Darien, Connecticut–based Last Detail Interior Design.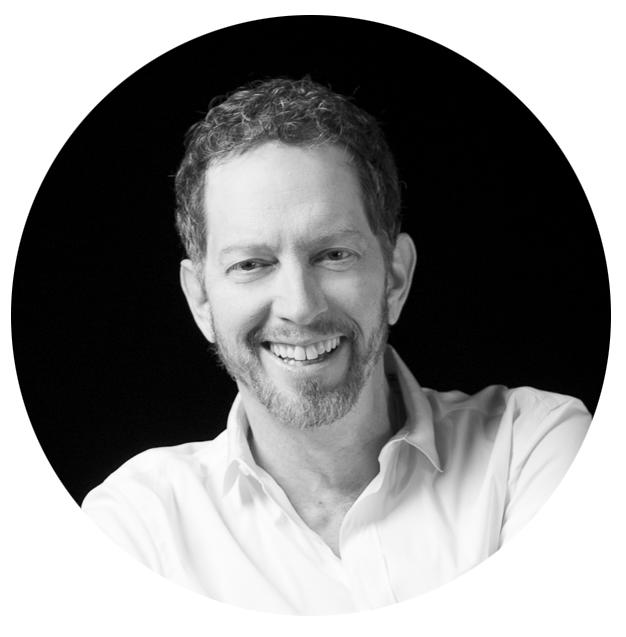 SPEAK UP
"I wish I would've known the importance of a good business plan—and how damn much work it is to be an entrepreneur. (And yet worth every minute!) Early on, I agreed to some 'fixed-fee' contracts, and I ended up getting pretty screwed. If I had been better at negotiating those contracts, it would have saved me some big headaches—and money. It's also valuable to learn how to be a good public speaker. I am in awe of designers like Suzanne Tucker, who make it look so enjoyable and effortless." —John K. Anderson is the owner and principal designer at San Francisco–based JKA Design.