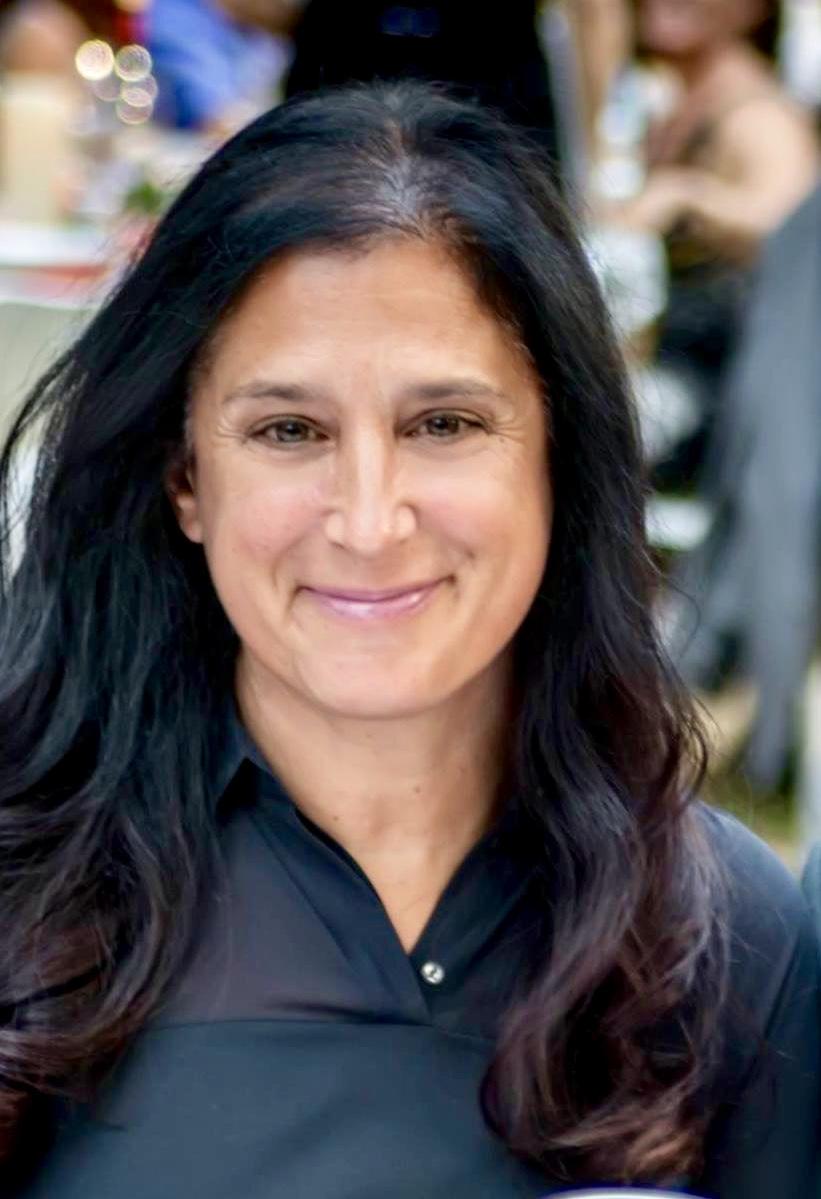 Courtesy of Mitchell Gold + Bob Williams
Last year, Mitchell Gold told Business of Home that he and his partner Bob Williams were searching for a new CEO to lead their eponymous furniture brand into its next chapter. Today, the hunt is over: The pair have hired omnichannel executive Allison O'Connor as the new president and chief executive of Mitchell Gold + Bob Williams.
O'Connor joins MG+BW from Australian homewares brand Sheridan, where she had served as general manager of omnichannel product since 2014. Her career reflects a wide range of retail and marketing experience, including stints at Abercrombie & Fitch, Williams-Sonoma and Urban Outfitters.
"I have long admired and been a fan of the Mitchell Gold + Bob Williams brand, and I am excited to be joining them as CEO," says O'Connor. "Together we will expand all facets of the business. The opportunity to start with a solid platform that is poised for additional growth was a key attraction for me."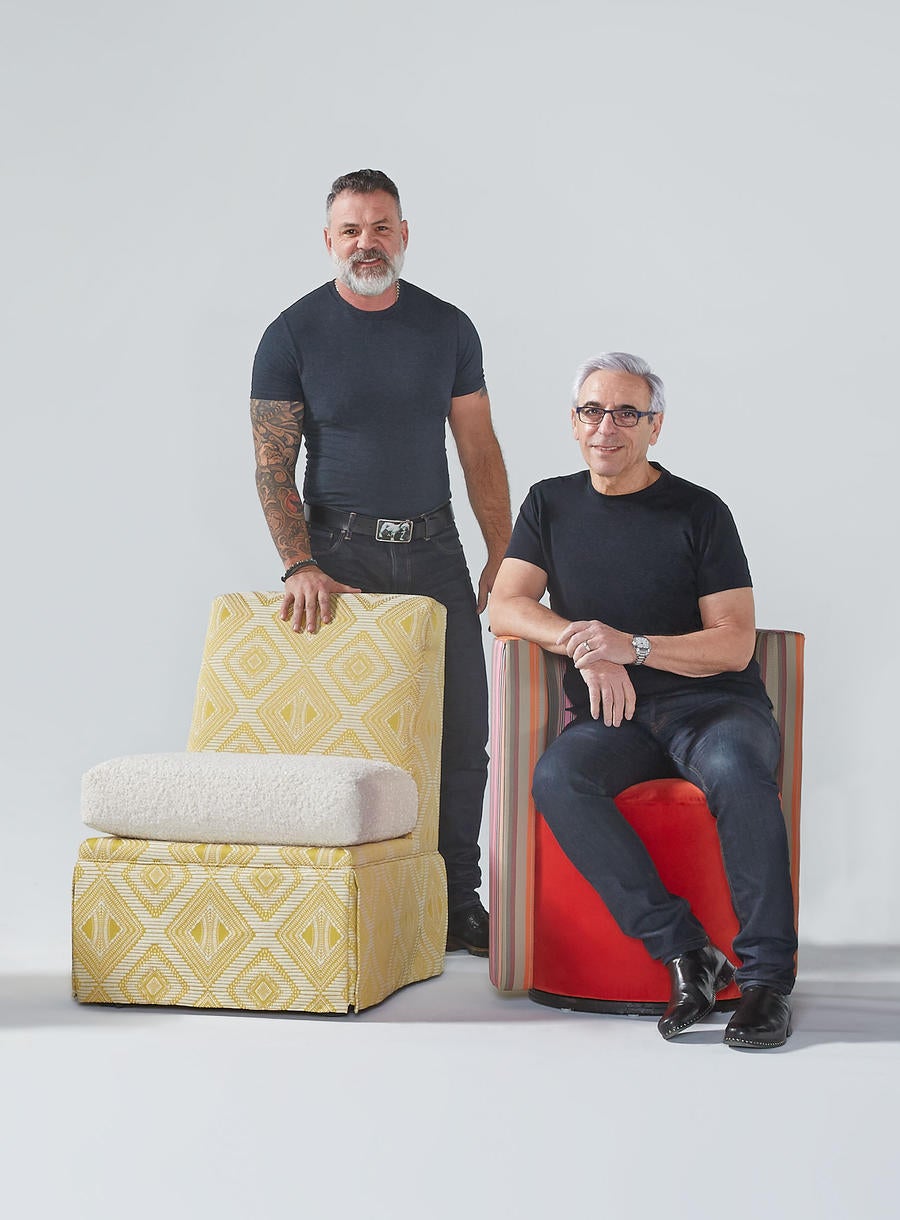 Courtesy of Mitchell Gold + Bob Williams
A focus on omnichannel strategy and an outside hire reflect Williams and Gold's desire to bring a forward-thinking approach and fresh ideas into the 30-year-old brand they grew from a small operation to an empire. "We have a big manufacturing business, and a hospitality business, an office business, and e-commerce business," Gold told Dennis Scully on a recent episode of the Business of Home podcast. "What we really want is [someone] who understands omnichannel. The website drives so much traffic into our stores. Our designers in the store use the website to show a customer a chair in a different fabric. There's such an inter-using of everything that it's incredible, and we need to have somebody who understands that."
The founders will continue to be involved with the company: Gold will remain chairman, focused on vision and strategy, and Williams will remain as president of design. However, working out of the company's Taylorsville, North Carolina, headquarters, O'Connor will take over day-to-day operations on July 15.
"We are thrilled to have Allison coming aboard. She has a proven track record in building an omnichannel business with excellence. I know she will be a tremendous asset to our company," says Gold. "Allison has the skills—and equally important, the heart—to help us carry our ethos forward while keeping us at the forefront of our industry, as we have been over the last 30 years."