Donghia has a new CEO. Longtime Ralph Lauren executive Cheryl Sterling will replace Andrea Rubelli, who returns to his role as non-executive director of the board.
The move was announced last week in a letter from Donghia chairman Alessandro F. Rubelli. "We are at a critical moment and need renewed leadership to successfully implement a global business strategy to take advantage of the many opportunities that this emerging new market place presents," he writes. "Cheryl is a strong communicator who is customer focused with deep leadership capabilities and a proven track record of execution."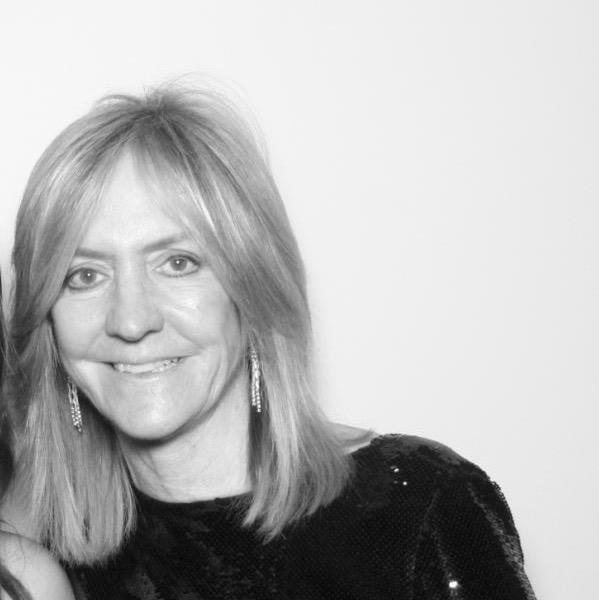 Sterling comes to the home furnishings brand with narrow but deep experience. After a short stint as a buyer at Bloomingdale's, she started at Ralph Lauren in 1978 as a vice president of production and has spent 30 years at the iconic fashion brand. Sterling held a variety of positions at RL, including president of the home collection in '80s and, more recently, senior business adviser for luxury collections. In 2016, she left the company to open an independent consultancy business. According to Rubelli, she has also served as a consultant to Donghia over the past months.
"Donghia Inc. is a world-renowned name in the luxury home furnishings industry and has great potential for future development," Sterling tells Business of Home. "I look forward to leading the implementation of the global business strategy, focusing on driving new growth, increasing productivity and strengthening brand value."
This move marks the second leadership shift at Donghia in the past year. In May 2018, Andrea Rubelli replaced Jonathan Witmer, who had joined as CEO in February 2017. Witmer was credited with "profoundly restructur[ing] and refocus[ing] the corporate and commercial organization, with a focus on customers, partners and employees," according to a release shared by the company at the time.
Rubelli's role switched from chairman to CEO of Donghia last spring for a transitionary mandate, in the middle of the company's restructuring. He names the brand's growth in contract/hopsitality as a success, but says the residential side is still a challenge—"We haven't seen much increase of foot traffic in our trade showrooms," Rubelli tells BOH.
"Our industry is facing a major digital challenge," says Rubelli. "We will have to rethink our marketing, merchandising and customer service approach, in order to establish a seamless connection with our clients both physically and digitally. Cheryl is a strong communicator who is customer-focused with deep leadership capabilities."
Homepage photo: Courtesy of Donghia