On Monday, Herman Miller president and CEO Andi Owen named industry veteran Debbie Propst president of Herman Miller Retail. Propst, who has been president of One Kings Lane since 2016, will lead Herman Miller's global retail business across the company's portfolio of brands, which also includes Design Within Reach and Hay.
"Herman Miller is an organization with which I share meaningful values," Propst tells Business of Home. "They are design-led; are focused on operational excellence, inclusiveness and diversity; are strong advocates of protecting the environment; and are thinking transformationally about next steps for growth. I am also very excited about the opportunity to serve a global customer. I am looking forward to meeting more of the team in my early days, starting to put a point of view together around how to optimize the potential of the authentic brands I will be overseeing, both digitally and through physical manifestations of the brands."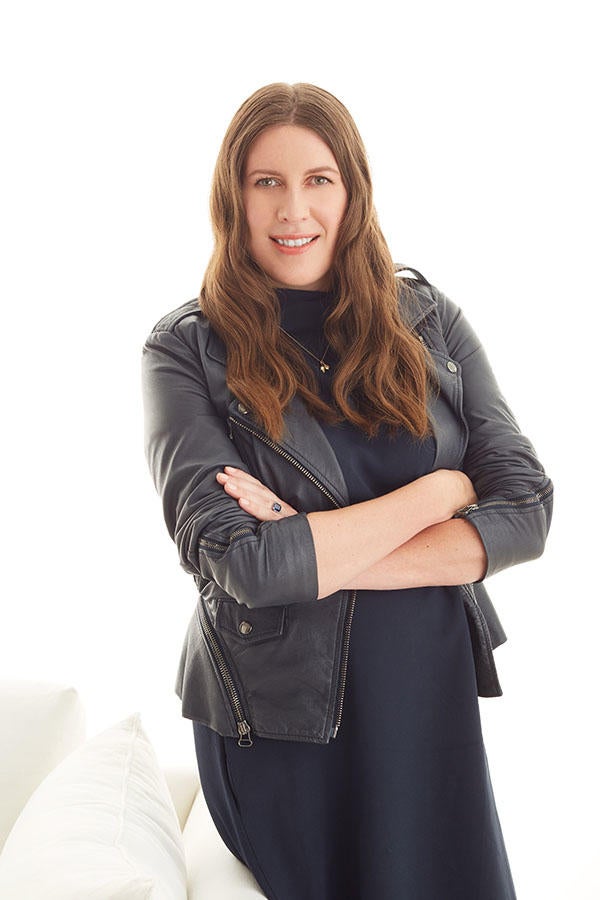 Courtesy of Debbie Propst
Propst joined One Kings Lane in 2012 as the director of merchandising when it was still a flash-sale site. During her tenure, the company grew its trade outreach and opened a flagship retail store in New York. Before joining OKL, Propst spent seven years in the fashion sector at Abercrombie & Fitch, where she was responsible for product development, production, inventory management, and promotional strategies for all of the company's brands, including Hollister and Abercrombie Kids.
"Debbie's track record for building extraordinary brands, connecting with customers, and leading an innovative, global business is second to none," said Owen in a statement. "She will provide great leadership, experience, and a fresh customer perspective that will complement and enhance all that we do. I look forward to working with Debbie as we grow this important and exciting business within the Herman Miller portfolio."
The company reports that its retail revenue has been growing organically at more than 10 percent annually over the last three years, making the sector a major focus for the company in the coming years. Taking an omnichannel approach, Herman Miller anticipates continued sales growth from both e-commerce platforms and the robust rollout of new Hay locations in multiple markets.
Propst replaces John McPhee, who assumed the role in June (in addition to his role as president of Design Within Reach, which he's held since 2014) following the departure of his longtime business partner John Edelman, who had bought DWR in 2010, sold it to Herman Miller in 2014, and left the company after reaching the end of a five-year agreement. McPhee will transition out of his day-to-day role over the coming months, and Propst will start her new role in January at the company's headquarters in Stamford, Connecticut.
One Kings Lane has confirmed that Jim Hardy, the brand's vice president of omni-channel retail, will step in as interim president after Propst's departure.
"Home furnishings is an exciting segment to be focused on right now," says Propst. "Home is more important to us than ever—how we live in it, how it makes us feel, and how it works for our whole family. I couldn't think of a category of the retail landscape I would rather focus on."