When the Domino brand was licensed and re-launched in October 2013 by a group of investors, its renaissance was met with rapt enthusiasm. But the new version did not have the same luxuries as the original: big budgets for elaborate photo shoots and splashy parties, or seven years of runway to turn a profit. Scrappy like a startup, Domino 2.0 set out to capture and satisfy the audience carved out by the original in a digitally modern—and more immediately profitable—way.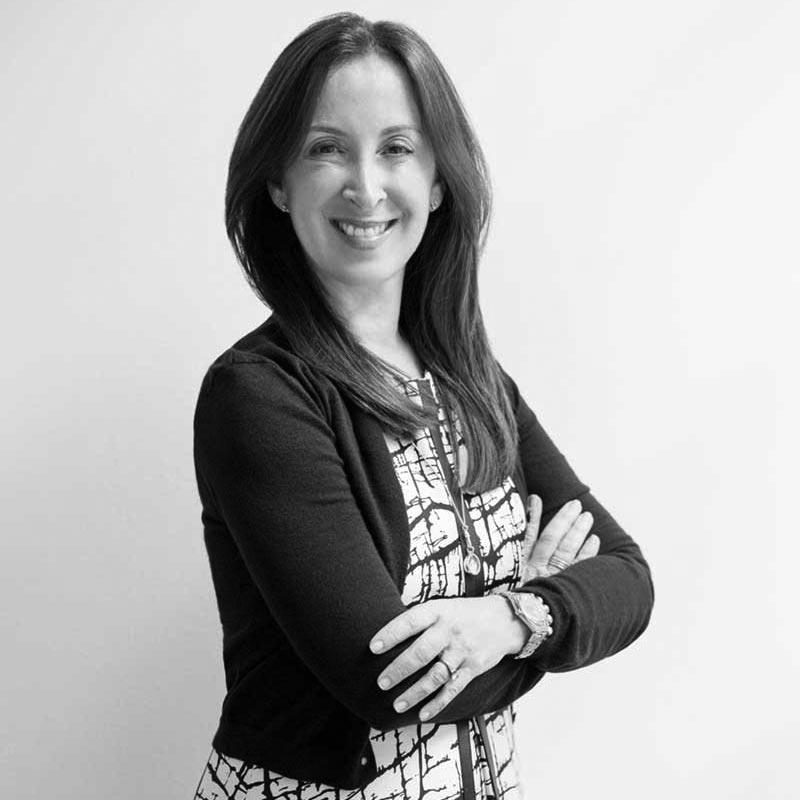 As the founding publisher of both iterations, Beth Brenner, a second-generation Condé Nast executive, experienced the brand's rise, fall and reincarnation, which she details in the inaugural episode of the BUSINESS OF HOME podcast. "We were educating and teeing up people to appreciate and love great design at a younger age, which nobody was doing at the time," she says of the print publication's early days. "But being a catalyst for change so early hurt us."
While early Domino readers, most of whom came from retail catalog distribution lists, quickly embraced the brand and its shopping-focused sensibility (it was dubbed Lucky for the home), Brenner's team was never able to convert the to-the-trade home brands into believers. At the same time, the retail brands (with big budgets) viewed the magazine as too trade-focused—not mainstream enough for their advertising dollars. And surging popularity with readers came at a high cost: The magazine quickly reached a circulation of 1 million copies, which led to high advertising rates that were difficult to sell. Domino was stuck between a rock and a hard place.
Brenner says that even after the magazine shuttered, its cult-like following kept the brand alive. Blogs, just starting to emerge on the scene, recycled the print content endlessly. The New York Times even wrote a three-page obituary—in a section that was only eight pages.
When Domino relaunched in 2013 with print, digital and e-commerce platforms, the goal was the same: to reach the next generation of design lovers and connect inspiration with transaction. "I want to give them what they remember and what they love, and then we'll evolve it," says Brenner of the editorial team's early mission.
Domino might be the only example in the home category of a content company successfully moving into commerce. Over the last year and a half, the digital side of the business has experienced meteoric growth. The editorial team publishes 50 to 60 digital stories each week, and readers are able to purchase products directly from stories—a goal the original Domino was never able to realize. Taking it one step further, the brand is reaching its fans in person through pop-up shops in New York and Los Angeles. "There is nothing like brick-and-mortar experiential appearances for brands like ours, in terms of bringing the brand to life in a way that you can't possibly do online," she says.
Listen to the entire episode, which is sponsored by High Point Market, here: