It's been an unexpected year, and despite the hardship brought on by the pandemic, the home sector has weathered the storm better than most. As the industry continues to grow, read on for Business of Home's March roundup of new hires in design, manufacturing, media and more.
TO THE TRADE
Furniture manufacturer Theodore Alexander has named industry veteran Ed Teplitz as its new president of North America, reports Furniture Today. Teplitz comes to the company from Omnia Leather, where he was vice president of sales. He succeeds Neill Robinson, who was recently named president and CEO of Legacy Classic Furniture.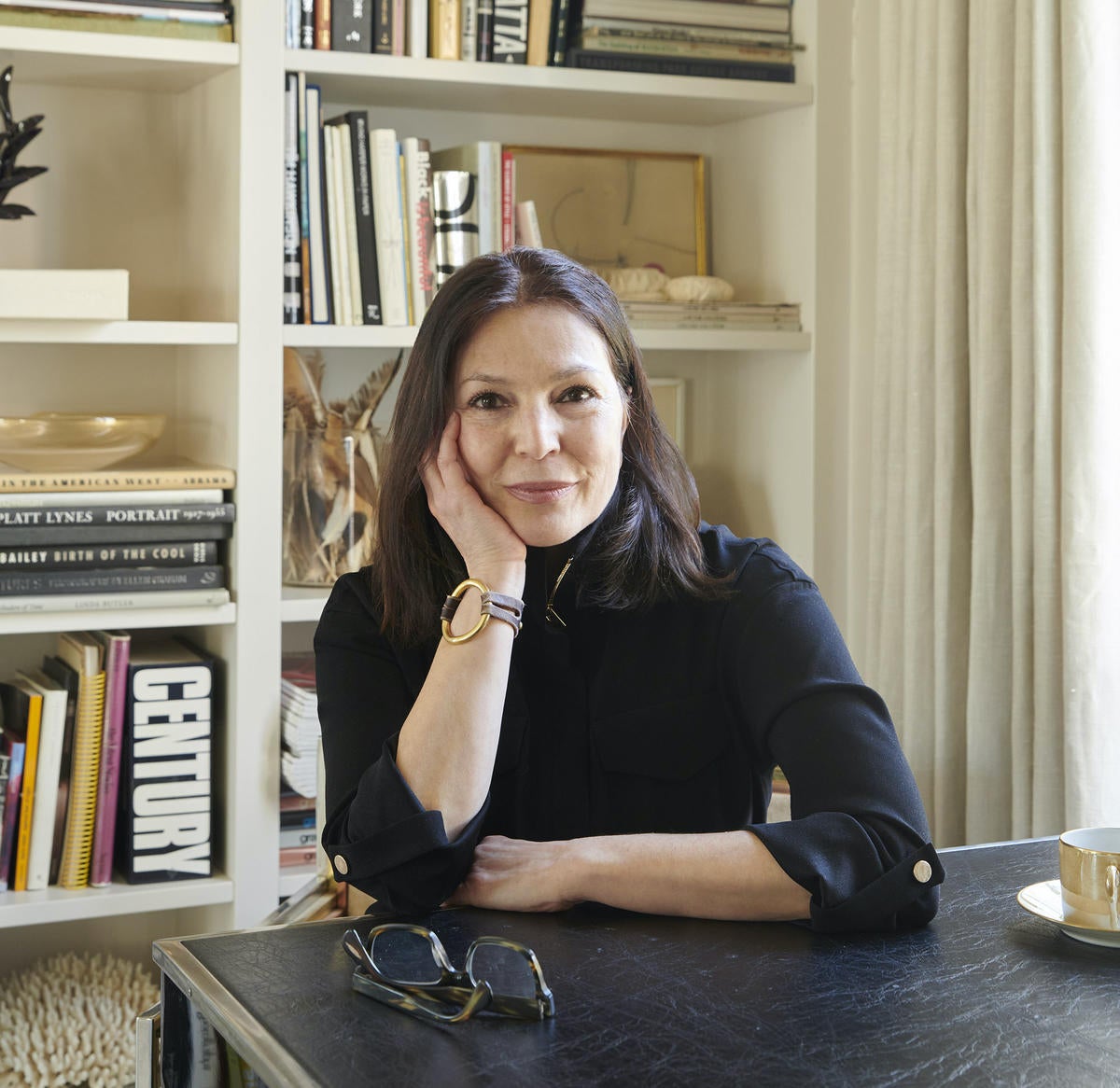 Schumacher has announced that creative director Dara Caponigro has earned an additional title: chief creative officer of F. Schumacher & Co. Elsewhere at the company, Eugenia Soto arrives from Better Homes & Gardens as the new design and decoration director; Emma Bazilian has left House Beautiful and is now Schumacher's content director; and Julia Millay Walsh is the new sales marketing director.
British furniture manufacturer Maker&Son has named Jim Hardy as its new U.S. president, and he will lead the brand's expansion into American markets. Hardy brings more than 35 years of luxury retail experience, having served as senior VP at Ralph Lauren for three years before moving on to leadership roles at Brown Jordan and One Kings Lane, also sitting on the board of advisors for Summer Classics.
Wilson, North Carolina–based furnishings company Sarreid Ltd. has announced new corporate leadership: Karen Forbes Wheeler has been promoted to senior vice president of operations and corporate secretary; Travis Coley has been named vice president of finance and corporate treasurer; Larry Sandwick has been named vice president of information technology; and CEO Brad Cates will be assuming the responsibilities of company president. Retired partners Alex Sarratt, Charles A. Hoffman Jr. and Charles W. Mauze Jr. will join the company's board of directors, where they will continue in their consultative roles.
Greensboro, North Carolina–based kitchen and bath hardware company Thompson Traders has named Alejandra Thompson de Jordan as its new vice president of marketing and sales. She comes to the position with marketing experience across a number of luxury brands, including Chanel, Armani and Lancôme, and will lead the company into a new phase of growth while building brand recognition.
High Point, North Carolina–based case goods and upholstery manufacturer A.R.T. Furniture has announced several changes to its leadership team as it positions itself for a new growth stage. Jason Foy has been promoted to senior vice president of sales and marketing; Katie Gumerson has joined the team as vice president of design; Howard Tsai has been promoted to senior director of finance; and Jyoti Mehta has been named senior director of operations. All four will report to company president Doug Rozenboom.
Chesneys Inc. has named Katherine Perino as its new CEO, effective in April. Perino begins the role after more than 11 years at the company, which she joined in 2009 as a sales representative. Most recently, she served as director of U.S. operations, and she will succeed Alistair McCowan, who joined the brand in 2006 as managing director.
Mike Shelton, president and CEO of Valdese, North Carolina–based decorative textile manufacturer Valdese Weavers, has announced that Blake Millinor will step up as president before assuming the role of CEO later this year. For the past 25 years, Shelton has held leadership roles at the company, and his successor brings 20 years of company experience to the position, having started at Valdese Weavers in 2001.
Victoria Giardina is leaving her post as marketing coordinator at ALT for Living in New York, where for the past five years, she has helmed the showroom's marketing and communications efforts.
Briana Dworkin has joined Merida as its new vice president of sales. In this role, she will oversee the sales organization, business development managers and inside sales team. Dworkin comes to the company from Royal Thai Carpets, where for three years she worked as vice president of sales, Americas.
MEDIA & PR
Camron PR has named Melody Lee as its new director and principal in the Americas. Lee joins the firm from luxury beauty company Shiseido, where she served as vice president of brand development. In the new position, she will strategize scaling the firm in the U.S.
Camron has also announced the promotion of Sarah Natkins, who joined the company in 2011 as head of the firm in New York. She is now Camron's global head of design. Elsewhere at the firm, Alli Stanca has been appointed to senior associate director, and Alexandre Corda will lead digital strategy in the U.S.
Ashley Howie has left her post at UpSpring PR and is now an associate director at The Consultancy PR.
DESIGN & ARCHITECTURE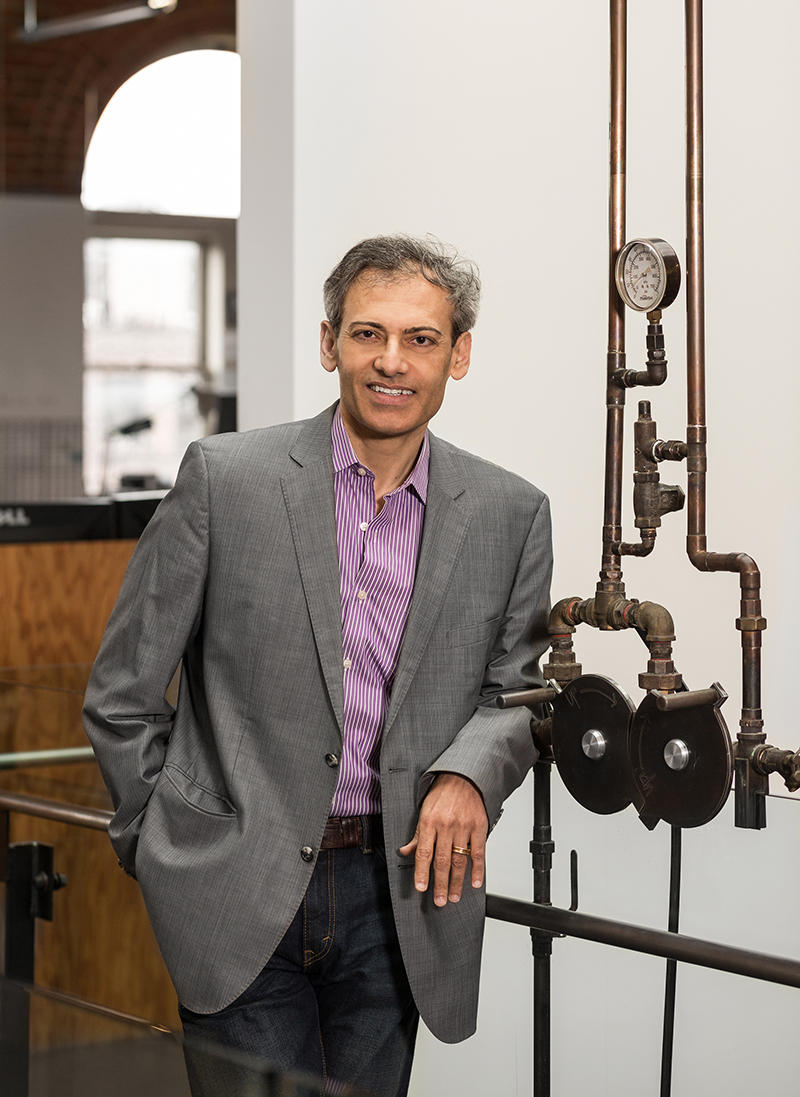 Seattle-based architecture and design firm Olson Kundig has promoted Hemanshu Parwani to CEO. Since joining the firm in 2018, Parwani has directed operations and finance. Before that, he worked as CEO for global interior architecture firm Wilson Associates. As Olson Kundig's CEO, he will oversee the firm and its design-first strategy and operations.
Milwaukee-based Wade Weissmann Architecture has announced three new hires: Ashlen Zapara and Susan Harrington have been welcomed to the architectural team, and Nicole Gappa has been appointed management team coordinator. The firm has also promoted four employees in its architectural services department: Jesse Newton, Michael Langer, Stephanie Engelking and Bradley Hopper.
Autodesk Inc. has named Debbie Clifford as its new chief financial officer and Raji Arasu as chief technology officer. Clifford joins the company from SurveyMonkey, where she spent 13 years in various financial leadership roles, while Arasu arrives from Intuit, where she served as senior vice president of platform engineering. Clifford will oversee all aspects of the company's finances, accounting, tax and treasury operations, and Arasu will be responsible for Autodesk's technology strategy, looking to long-term innovation.
Washington, D.C.–based architecture and interior design firm //3877 has welcomed Joanna Ladas as its newest architectural associate. Ladas, who joins the team from Bethesda, Maryland–based firm SK+I Architecture, will bring her nine years of architectural experience to commercial, residential and mixed-use projects.
Easton, Maryland–based design and home furnishings franchise Decorating Den Interiors has announced the promotion of Kaitlin Pabon to director of national marketing. Pabon joined the company in 2012 as a graphic designer before rising to marketing manager in 2018.
After 12 years serving as principal designer at Marks & Frantz Design, Lydia Marks has launched her own firm, Lydia Marks Design, where she will continue to work in residential and commercial interiors as well as television set production.
Hospitality design firm Hirsch Bedner Associates has appointed Philip Gillard as principal and managing director of HBA Middle East and North Africa. Based out of the firm's Dubai studio, Gillard will bring more than 25 years of industry experience to manage a portfolio spanning architecture and interior design for both residential and hospitality projects.
ART
Beth Vilinsky is the new senior vice president and senior international design specialist, Americas, at Phillips auction house in New York. She joins the company from Christie's, where for two decades she specialized in sales of the decorative arts. Informed by her 20th- and 21st-century design expertise, Vilinsky will cultivate networks among collectors, dealers and curators.
MANUFACTURING & RETAIL
Chairish welcomes Kris Miller as its latest member of the board of directors. Miller brings more than 25 years of experience to the team, having served as the chief strategy officer and senior vice president of eBay, a partner and director at Bain & Company, and a board member for Neiman Marcus and internet provider Cable One.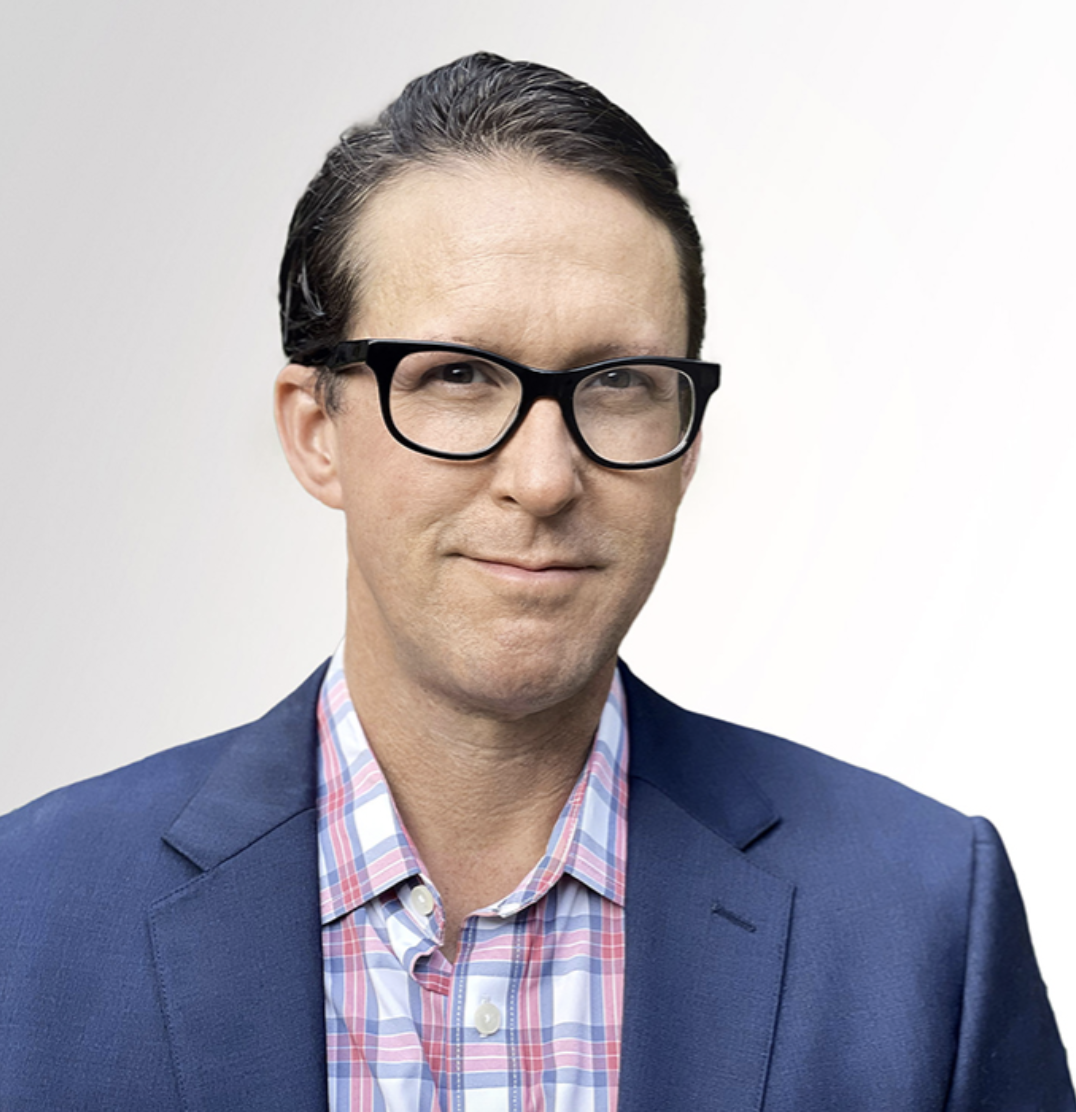 Chairish has also announced Lyle Poindexter as its new chief financial officer. Poindexter brings more than 20 years of experience, having served as vice president of finance at The RealReal and Restoration Hardware. In the new position, he will lead the finance team and work to expand growth opportunities for the company.
David B. Sewell, president and chief operating officer of Sherwin-Williams, has announced his resignation, effective March 12. Sewell joined the company in 2014 as vice president of marketing, assuming his current title in 2019. He is headed to paper and packaging company WestRock, which he joins as CEO.
Monroe, Michigan–based furniture manufacturer La-Z-Boy has announced that Kurt Darrow has retired from his position of president and CEO after more than 40 years at the company. Darrow will remain chairman of La-Z-Boy's board of directors in a nonexecutive capacity, and former chief financial officer Melinda Whittington will succeed him as CEO.
Custom fabrication firm Eventscape has appointed Jennifer Busch as its new director of client partnerships. Busch joins the company from contract furniture brand Teknion, where she served as vice president of architecture and design relations. In the new role, she will be responsible for fostering brand culture at Eventscape's New York hub.
Solingen, Germany–based knife and cutlery manufacturer Wüsthof has named Tom Fowler as its new president of North America, where he will drive brand and market expansion. He brings with him more than 30 years of executive leadership across brands like Nike, Intel, and most recently, wearable sport tech company Polar Electro USA. Wüsthof has also named Jamaliya Cobine as its new executive vice president of direct-to-consumer and digital marketing. Cobine comes to the position with more than 15 years of international executive leadership experience, most recently having led DTC marketplaces and marketing at plant-based skin care company Ursa Major.
Artisanal home decor retailer Longaberger has announced Scott Halversen as its new president of sales. Halversen joins the company with more than 25 years of experience in the direct sales industry, having led strategy and business development at companies like Rodan + Fields, Tupperware Brands and Mary Kay. In the new role, he will focus on advancing the Longaberger brand by implementing solutions to maximize the direct seller and cusotmer experience.
REAL ESTATE
Beyond Pricing, a revenue management platform for short-term rental owners and managers, has announced the promotion of chief operating officer Julie Brinkman to the position of CEO. Brinkman will assume the responsibilities of founder and current CEO David Kelso, who will transition to the role of chairman and chief technology officer.
INDUSTRY ORGANIZATIONS
The Black Interior Designers Network has named Kia Weatherspoon as its new chief development officer. Working closely with BIDN president Keia McSwain, Weatherspoon will spearhead long-term partnerships, funding, and strategic planning to carry the organization into the future.
Homepage image: Caroline Selfers