Six years after launching ALT for Living to represent boutique to-the-trade brands in 2008, Analisse Taft-Gersten opened a new showroom with a unique twist: a coffee bar. Here's how her hybrid retail model came together—and created a positive feedback loop for her business.
When the lease for my original showroom in New York ended in 2014, I decided I wanted to do something special, different, and five years ahead of everyone else. I was shopping in the Flower District and was inspired by the industrial vibe of the spaces there, including a dilapidated one that said, "For rent," which I ended up signing a lease on and renovating. Shortly after, I went to Paris with my husband, who founded [New York Mexican restaurant] La Esquina. We were at [home and apparel shop] Merci, admiring the cafe, and he said, "What about doing a cafe in the showroom?"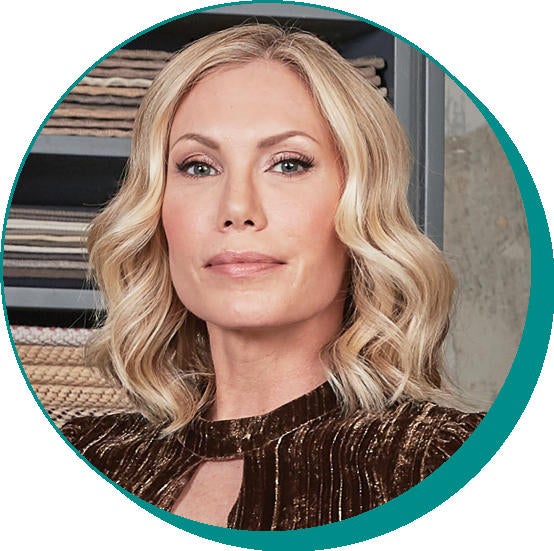 Everyone thought I was crazy, but they weren't surprised. When I'm told I can't do something, I try even harder. I did it all on my own, without an investor or loan. But I believe things happen when you have faith in them, and everything fell into place. For instance, at the time, we had a house on the North Fork of Long Island, which had a coffee roaster we loved nearby. I reached out to the proprietor and he helped me open the coffee bar—and still runs it (and roasts our own label of coffee) today.
Running a coffee bar at a high level is just as—if not more—complicated than running a showroom. At 250 square feet, ours is considered a restaurant, which means it's subject to the rules and regulations of the departments of Labor and Health. The businesses are run on different books and subsidize each other. The coffee bar pays rent to me, and I don't charge market rate. It wouldn't be able to survive without the showroom. The space helped put us in the market in a competitive way. We've grown enough to expand with a showroom in Los Angeles—where I did not include a coffee bar, in part because it's a fickle market. In general, it is very complicated to run restaurants anywhere these days. But in New York, the coffee bar has been a relationship builder. It gets great press and is generally a happy place. It's the antithesis of the D&D Building—that type of shopping experience sucks the life out of you.
The coffee bar has its own clientele, but anyone coming to the showroom walks through and inevitably buys coffee and a pastry. [And our location has] helped us build more clientele; designers come shopping for flowers and discover us. One day, Nate Berkus walked in and was like, "What the hell is this? I don't even get what's happening here, but it's amazing!" Since then, we've solidified a great relationship.
____________
This article is part of a series profiling seven industry leaders who chose boldly when their businesses hit a fork in the road. Find out how each sidestepped fear at one make-or-break moment in order to blaze a trail to success.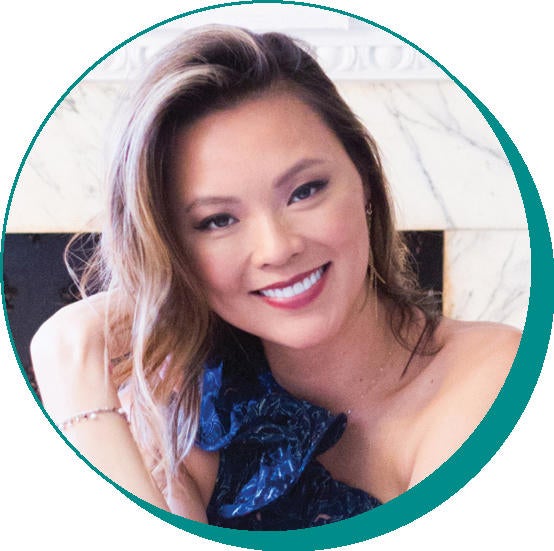 Fundraising Freethinker: Kathy Kuo
How rethinking fundraising helped this designer grow her business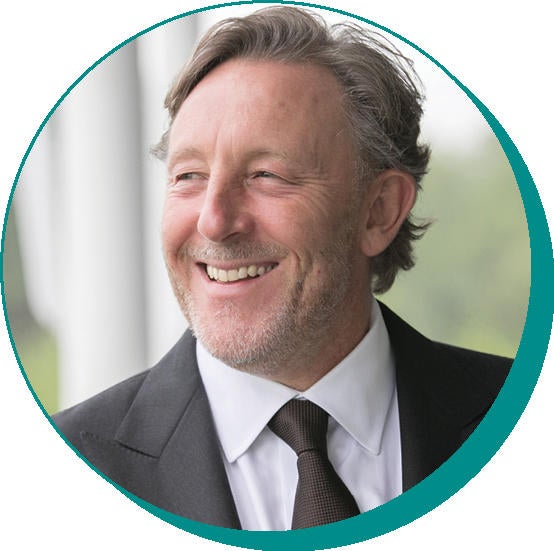 Brand Reviver: Christopher Peacock
How Christopher Peacock rescued his brand—after he'd already sold it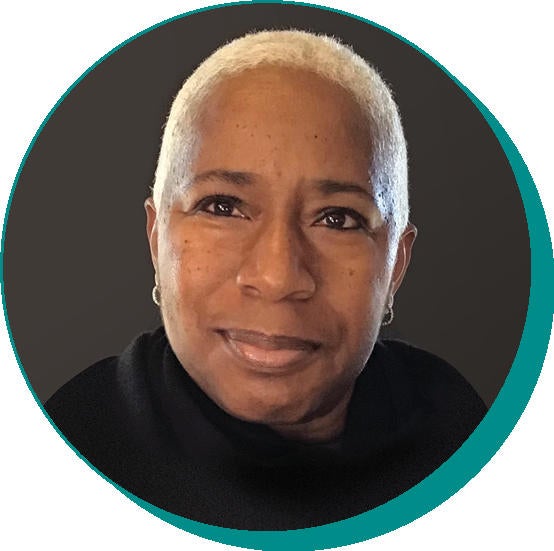 Showroom Maven: Katrena Griggs
How one Atlanta showroom veteran launched her own brand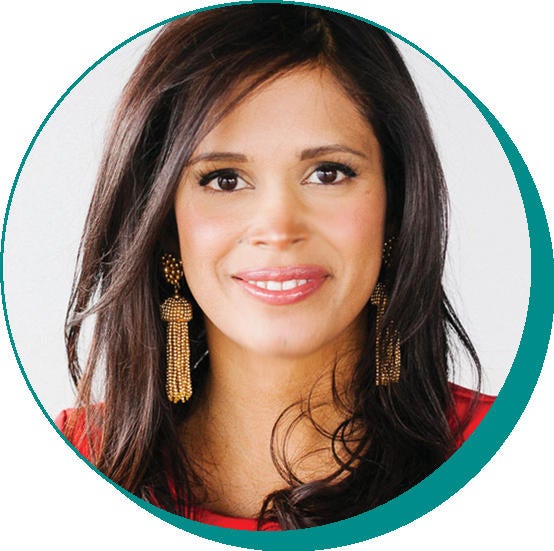 Marketing Rebel: Lee Mayer
How an unconventional marketing decision kept Havenly in the game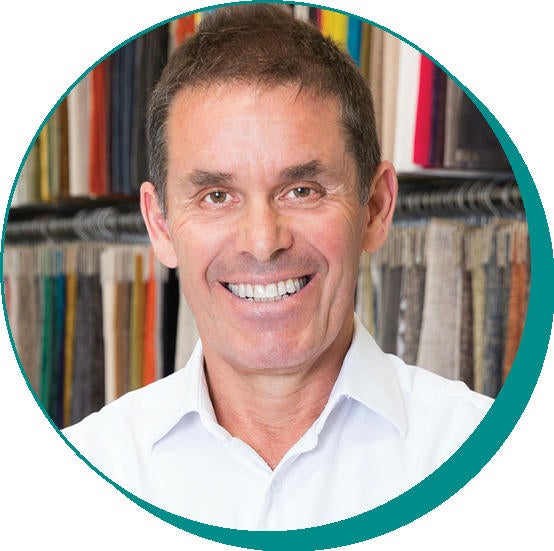 Radical Curator: Ben Moir
How one brand cut nearly half of its offerings—then saw revenue spike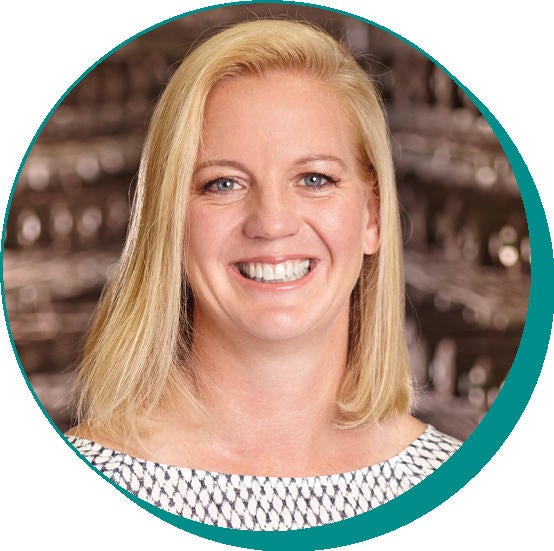 Trade Renegade: Catherine Connolly
How transitioning to trade-only saved Merida
Homepage photo: ALT for Living 28th Street Cafe | Courtesy of ALT for Living