Online home furnishings marketplace Chairish has announced a round of Series B funding to the tune of $33 million. The investment, led by Austin, Texas–based firm Tritium Partners, is more than double the amount Chairish has raised to date, bringing its total funding to roughly $50 million.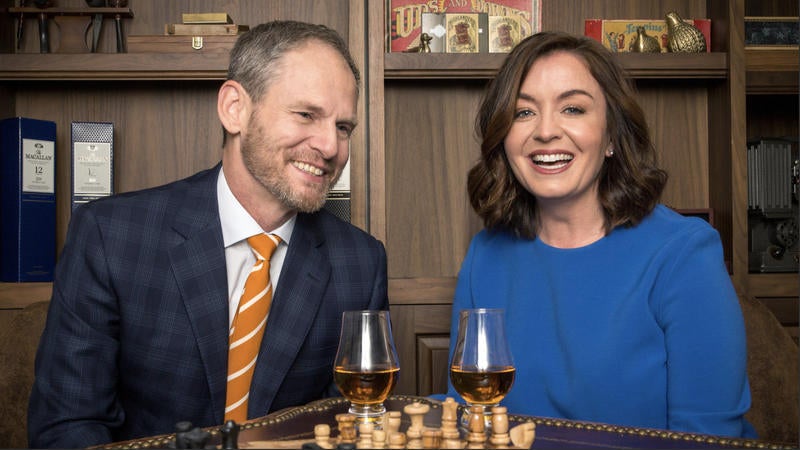 This latest injection of cash, according to Chairish co-founder and CEO Gregg Brockway, will help the company harness the accelerated shift to online shopping instigated by the coronavirus pandemic. "We'd been thinking about it even before COVID," he tells Business of Home. "But COVID has fast-forwarded the design industry by several years, and we want to do more of what people are already appreciating."
Chairish, then, won't so much be reinventing the wheel with its new war chest, but doubling down on existing initiatives. The first order of business, says Brockway, is hiring. The company will be growing, with a focus on developing the teams that handle the nitty-gritty of buyer and seller interaction. It's a particularly important investment at a time when Chairish is expanding internationally for the first time, while simultaneously building up its portfolio of new and custom makers.
Another focus: the trade. Brockway says that the company is planning to sharpen its value proposition for designers—partially with more support staff to field queries, and also by rounding out categories that designers are seeking (the two fastest-growing: outdoor and wallpaper). The trade, says Brockway, is an essential customer base for Chairish, and it's been encouraging to see designers come roaring back from the early interruptions of COVID.
"We saw high-end consumers come back initially the strongest; more recently, we've seen the trade demand pick up," he tells BOH. "It's nice to see how the trade is rebounding strongly."
Finally, Brockway says Chairish will spend some of the funding on marketing, and will also eye acquisition targets in the mold of its purchase of Dering Hall last year.
The investment comes in the thick of an eventful year for Chairish, not just in light of the pandemic. In March, the company folded its sub-platforms, Dering Hall and DECASO, under the Chairish brand. As part of the move, it made all commerce on the site transactional—a significant shift in business model for some of the sellers who had previously used the site purely for lead generation.
Brockway says the transition has been a win, and that shoppers in particular have reacted positively to the shift. "Even though DECASO started out nontransactional, buyers didn't like it being not transactional," he explains. On the other side of the equation, he believes that seller worries about publicly available pricing have largely been assuaged by a two-tiered system whereby everyday consumers see one price and designers log in to see another: "That's a solution increasingly embraced by all sellers," he says.
Going forward, Brockway is optimistic that the funding will help Chairish capture and capitalize on the seismic shift toward online shopping—the company is in growth mode. "In an industry that's growing as quickly as the design industry, it's not time to focus on being wildly profitable," he says. "It's time to invest in the tools that will get you there."
Still, he stressed that the money is fuel for a marathon, not a sprint.
"We don't view funding as a badge of honor—it's something you have to do to grow the business," he says. "It's not about the money you can bring on, it's about the right investors. The folks we looked for and found are people who are committed to building the business long term. It takes time to build an enduring brand, and that's our goal for Chairish."
Homepage photo courtesy of Chairish