When Catherine Connolly became CEO of Merida in 2007, she didn't know that the Fall River, Massachusetts–based rug company was hurtling toward an identity crisis. Facing an unsustainable retail landscape in the wake of the Great Recession, Connolly made a not-so-popular decision to pull the brand out of retail entirely—a move that ended up paying off big-time.
After the crash, when more than half of our 6,000 retailers had gone out of business and the remaining dealers were all struggling, we realized that we had a problem. In addition to distribution challenges, our primary brand values—natural ingredients, craftsmanship and treating people well—were under attack as more product was being imported from China. I understood that dealers were trying to survive by growing their business any way they could, but also realized that it was going to be difficult for our business.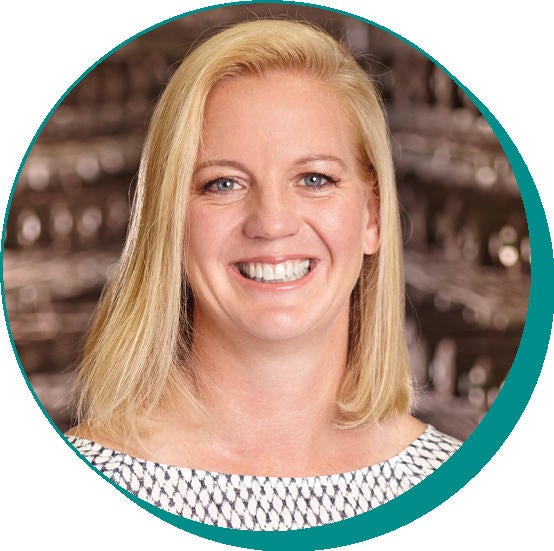 I first imagined a new strategy of meeting with designers personally in 2011, and began to gain confidence in the idea of switching from retail distribution to a trade-only model. We had already restructured and begun to invest in local manufacturing, a pivot from importing Belgian-made rugs that were finished in Fall River, and my thinking was: If the overall trend is going toward faster, cheaper, more disposable product, and we were the supplier who cared about high-quality, environmentally friendly but higher-priced design—and we had to rely on dealers to communicate our values with no way to tell our brand story directly—it was going to be a death by a thousand cuts.  
The hardest part of the puzzle was convincing the board that the change was a good decision. It took several years of talking about it, then pursuing a joint strategy of selling directly to designers while continuing to sell to retailers, to show that there was strong interest. I had, and frankly still have, many dark moments, as I imagine most business leaders do. The way I overcome my fears is to focus on the bigger ideal or goal. It seemed absolutely clear that there was not a way forward for us as a private-label manufacturer through carpet dealers. By the end of 2013, we convinced our board that it made sense to close 80 percent of our retail distribution so that there was no conflict in the market and we could focus on selling directly to designers.
I set a goal of meeting with 300 designers in 2014, the first year of pursuing the new strategy, and the year I bought the company from longtime owner Hiram M. Samel. I spent about 60 percent of my time with clients or talking about clients. The in-person piece was critical, as it helped me understand designers' businesses and needs, and mold the Merida story to their needs. As a result, I geared our entire strategy around a high-touch personalized service with key accounts, which we achieved with a new inside and outside sales team, software system and product development team led by [artistic director] Sylvie [Johnson]. Other areas of the business did suffer, but the direct access to the market was critical. One could argue that it was not a great strategy for maximizing sales in the short run, but I took the long view. I am more interested in relationships and building long-term value in the market together. Today, our business is all direct to trade. We are profitable and in a good position to grow.
____________
This article is part of a series profiling seven industry leaders who chose boldly when their businesses hit a fork in the road. Find out how each sidestepped fear at one make-or-break moment in order to blaze a trail to success.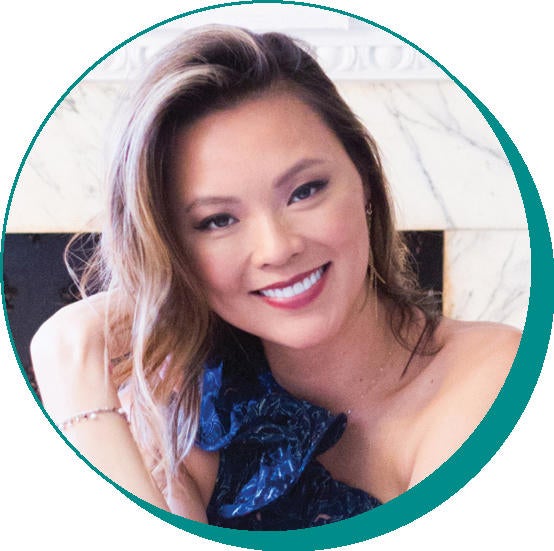 Fundraising Freethinker: Kathy Kuo
How rethinking fundraising helped this designer grow her business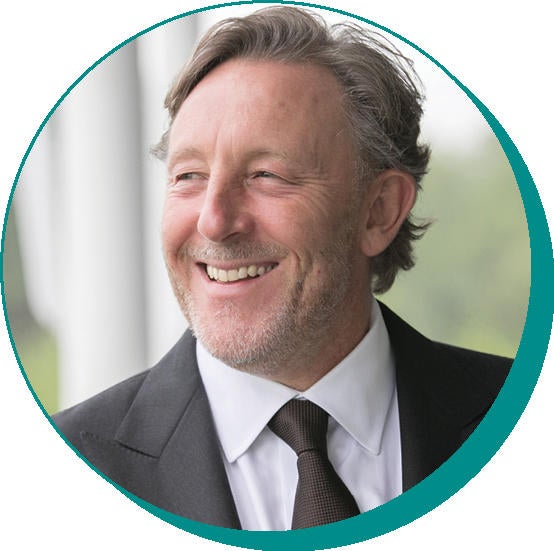 Brand Reviver: Christopher Peacock
How Christopher Peacock rescued his brand—after he'd already sold it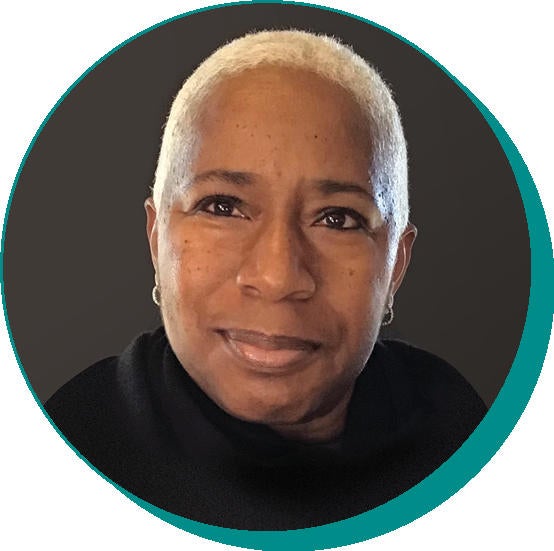 Showroom Maven: Katrena Griggs
How one Atlanta showroom veteran launched her own brand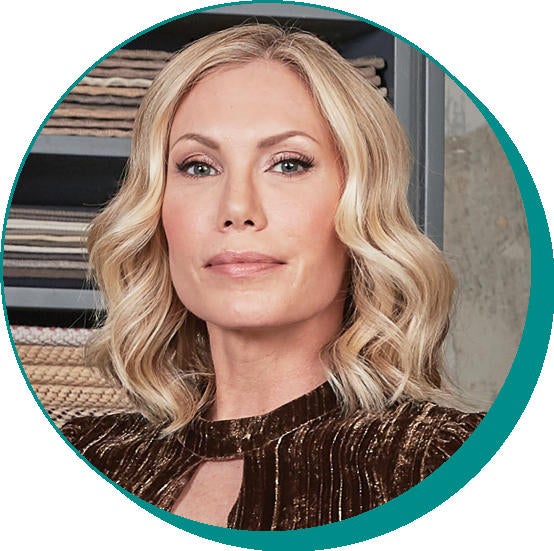 Space Innovator: Analisse Taft-Gersten
How a coffee bar transformed ALT for Living's showroom model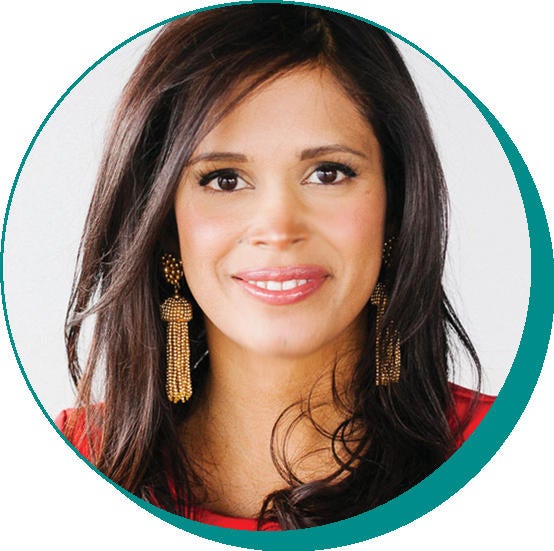 Marketing Rebel: Lee Mayer
How an unconventional marketing decision kept Havenly in the game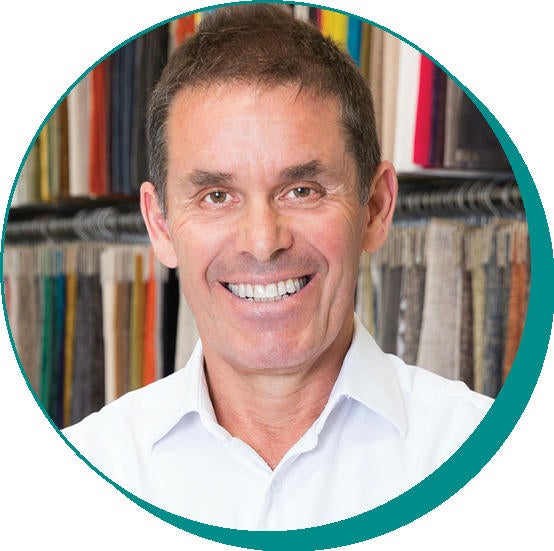 Radical Curator: Ben Moir
How one brand cut nearly half of its offerings—then saw revenue spike
Homepage photo: Merida's Sahara rug in Saffron | Courtesy of Merida