As the world welcomes a long-awaited new year, these industry players are making moves. Read on for Business of Home's January roundup of new hires in design, manufacturing, media and more.
TO THE TRADE
Furniture brand B&B Italia has named Piero Lissoni as its new artistic director. Lissoni has been with the company since 2017, and in his new role will oversee and develop a global brand strategy, supervising the brand's style vernacular and visual identity.
Lighting, furniture and decor manufacturer Currey & Company has promoted Kerri Shay Curtis to the position of director of sales operations. Prior to joining the company as sales operations manager in 2013, Shay Curtis spent more than 15 years in the retail and wholesale industry. In the new role, she will lead the development of new service systems while streamlining consumer interactions.
Currey & Company has also announced the appointment of Jenny Heinzen York as vice president of marketing. Heinzen York joined the company as director of marketing in 2019 from AmericasMart, where she served as vice president of marketing prior to its acquisition by the International Market Centers. In the expanded role, she will assume executive management for all aspects of brand awareness and growth across new and existing channels.
Also at Currey & Company, Pamela R. Bailey has been named vice president of product development, bringing more than 20 years of experience in omnichannel retail, wholesale and design trade, having spent 18 years at Crate & Barrel.
Emser Tile has named Suzanne Zurfluh as its new director of design and trend. Zurfluh brings to the position more than 20 years of experience in the luxury design sector, most recently as marketing director at textile manufacturer AtlasMasland. In the new role, she will oversee the company's strategy and broaden its position in product development and trend forecasting.
MEDIA & PR
Sean Sullivan has been named the new chief marketing officer of Sandow Design Group and senior vice president of brand strategy at Luxe Interiors + Design. Sullivan joins the company from Hearst Design Group, where he served as its group marketing director and associate publisher for 14 years.
Furniture Today has named Sheila Long O'Mara as its new executive editor. She succeeds David Perry, who's retiring after 37 years with the publication. Long O'Mara arrives from Home Furnishings Business, where she was the founding editor in chief for more than 10 years. Earlier in her career, she served as Furniture Today's upholstery and fabric editor, as well as editor in chief of Kids Today.
New York magazine has named Lindsay Peoples Wagner as editor in chief of The Cut. She joins the site from Teen Vogue, where she had been the editor in chief since 2018. In the new role, she will manage the strategic direction for The Cut's next chapter, overseeing all editorial content, events and brand extensions. The appointment marks a return to the title for Peoples Wagner, who served at The Cut's fashion market editor from 2015 to 2018, writing about fashion, race and culture in addition to producing photo shoots and celebrity profiles.
Also at New York, Alexis Swerdloff, longtime editor at The Strategist (the company's vertical dedicated to gift guides and product reviews), has been promoted to deputy editor of the magazine. Having overseen the recent relaunch of real estate and architecture-focused Curbed, Swerdloff's new position will include oversight of Strategist and direction at Curbed. She succeeds David Wallace-Wells, who will become an editor at large, after serving at New York's deputy editor since 2017.
Kate Sangervasi is leaving Camron PR after nearly two years as its associate director, having joined the communications agency as an account director in 2016. She will be succeeded by Alli Stanca, who has been named Camron's new senior associate director. Stanca joins the company after five years with New York– and London-based consultancy firm Derris, where she most recently served as its director. In the new role, Stanca will focus on brand strategy.
Camron PR has also appointed Alexis Green as its new associate director. Green comes to the position from global design firm Gensler, where she served as a firmwide public relations leader. She joined Gensler in 2016, having previously held communications and marketing leadership roles at C&G Partners, MDC Partners and Bruce Mau Design in New York and Toronto.
DESIGN & ARCHITECTURE
Oakland, California–based architecture firm Arcsine has promoted Angela Hong to director of architecture. She joined the firm in 2019 as a senior architect and brings more than 15 years of experience to the directorship. As director, she will lead the executive architecture and design teams.
As part of its New York expansion, Los Angeles–based architecture firm Frederick Fisher and Partners has announced four new partners across the two cities: Takashige Ikawa, Matthew Kelley, Marisa Kurtzman and Nathan Prevendar. Kelley will lead the opening of the New York studio, while the other three will continue their work in Los Angeles.
MANUFACTURING & RETAIL
Industry veteran Dennis Scully, host of The BOH Podcast, has been named head of marketing for custom furniture platform BuildLane. In the new role, he will oversee all marketing efforts, including the expansion of the company's growing marketing team. (Scully will continue to host BOH's weekly podcast.)
San Francisco–based sleep and furnishings brand Idle Group has appointed Vincent Passanisi as its new head of retail sales in North America. He joins the company from Boyd Sleep, where he served as vice president of sales, having worked in the wholesale mattress industry since 2002. In this new role, Passanisi will lead the development of a new team to launch brick-and-mortar retail partnerships throughout North America.
Solingen, Germany–based kitchen knife maker Wüsthof Group has named Jan-Patrick Schmitz as the company's new CEO and chairman of the management board. He will continue to grow the company on an international scale, bringing more than two decades of retail manufacturing experience to the position, having worked for the luxury conglomerate Montblanc Group and German consumer goods company the Steiff Group.
INDUSTRY ORGANIZATIONS
The Decorative Furnishings Association has named Stephane Silverman, founder and CEO of fabric manufacturer Castel as the organization's new president. He was formerly the vice president, a role that will be filled by board member Meredith Xavier, founder and principal of business development and marketing consultancy The Ligné Group.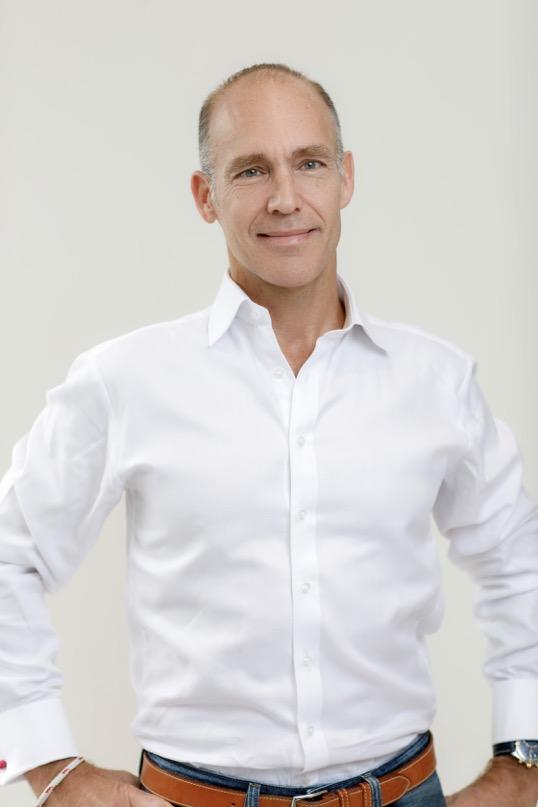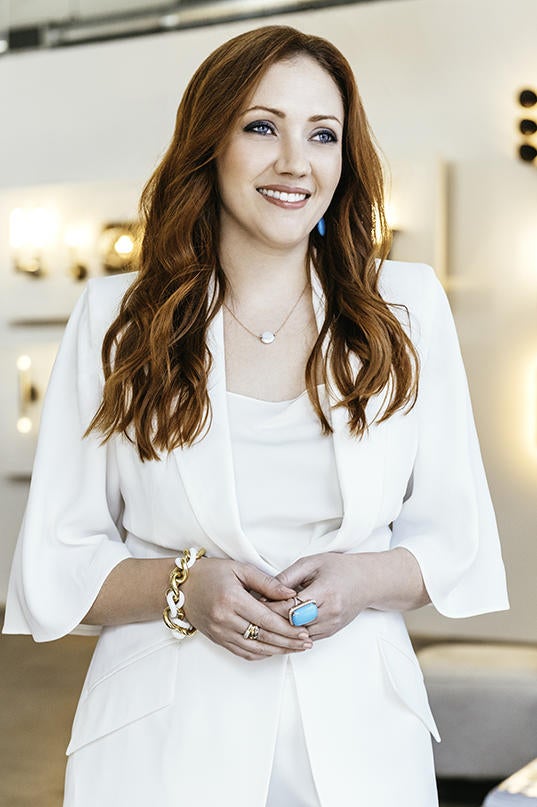 The High Point–based Bienenstock Furniture Library has announced its new board of directors for 2021: Designer Christi Spangle will serve as president; longtime board member Dudley Moore, who is also chairman of the board of directors of the High Point Market Authority and president of Otto & Moore Furniture, as vice president; Sarah Stevenson, who works in communications for the city of High Point, as secretary; and Norwalk Furniture president Caroline Hipple, WorkTheBrand PR & Marketing founder and CEO Leslie Newby, and designers Nancy Fire and Elizabeth Scruggs as board members. Two student representatives have also been appointed to the board—Savannah College of Art and Design BFA candidate Ethan Barbour and Appalachian State University furniture and product design student Dylan Timoney, who will inform decisions around the library's inaugural Student Design Summit.
Homepage image: Shutterstock