When B&B Italia Group has named Jan Vingerhoets its managing director of the Americas last month, the company refocused its attention on growth in the North and South American markets. The appointment comes on the heels of several changes for the Italian house of brands, including the addition of Armin Broger as CEO, the acquisition of legacy Italian furniture brand Azucena, and the inclusion of B&B Italia and its brands into the recently launched holdings group International Design Group.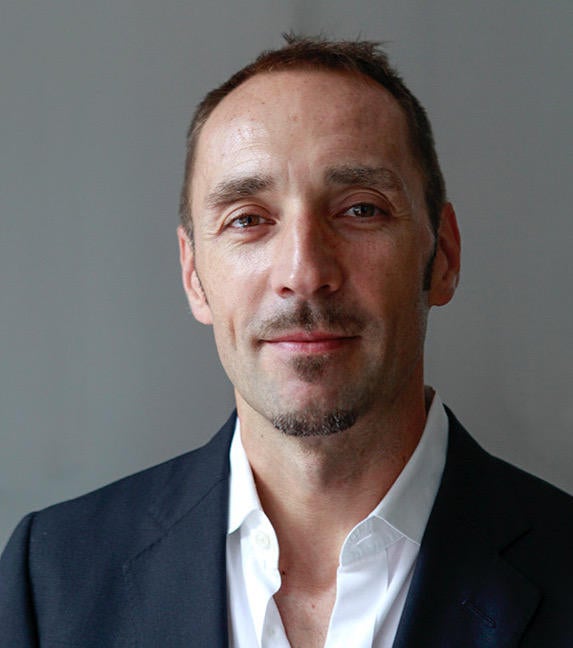 In the New York–based role, Vingerhoets will oversee B&B Italia's dealers and the retail and contract businesses within North and South America across the company's portfolio of brands, which includes B&B Italia, Maxalto and Arclinea, as well as establish internal systems for the company to succeed in those markets. His first line of action? Finding answers.
"I want to understand the current position of B&B Italia in the Americas," Vingerhoets tells Business of Home. "Where does the company now stand, and where do the best opportunities in the market lie? Are we covering all the most relevant areas in the most efficient and fruitful way? We're driving market research and analysis in order to create short-term and long-term business plans."
No stranger to high-end Italian manufacturing, Vingerhoets has more than two decades of experience working for industry players like Unifor, Alessi, Artemide and Flos. Yet an evolving industry landscape invites challenges not faced before. "Millennials are entering the market with clear tastes and behaviors, [which are] influencing other generations too. However, the core values of quality, technology and craftsmanship of a luxury brand like B&B Italia are timeless and will continue to deliver superior living experiences for future generations," he says. "The industry needs tailored strategies and upgraded value propositions." (A volatile stock market and changing retail models also make his list of leading concerns.)
Defining that value proposition begins with re-examining the luxury experience "from the first moment of contact to the follow-up call after delivery." Touch points will be key, says the Belgium native. "Delivering inspirational content and engagement supported by marketing and visual tools, such as brochures, books, beautiful windows, social media presence—those are the moments in which the final customer gets in touch with the company." Leveraging the brand's online platforms as a support tool and continuing to navigate the relationship between retail and wholesale channels are also major components of B&B Italia's big-picture plans moving forward.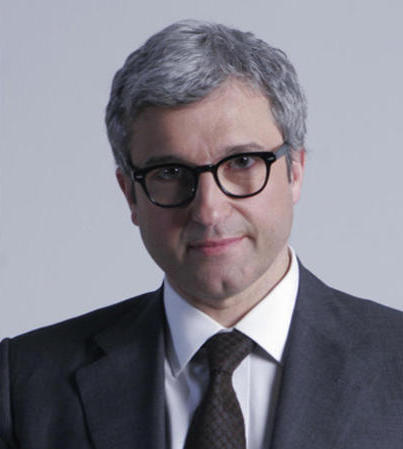 Last fall, holding companies Investindustrial and The Carlyle Group launched the International Design Group, a portfolio of brands including furniture manufacturer B&B Italia and lighting makers Flos and Louis Poulsen. The group formed to focus on growth for its existing brands, as well as acquisition of new companies, according to a Reuters report.
Vingerhoets's appointment signifies a pivotal point in the company's growth trajectory, says Broger, who joined the company in March 2018. The B&B Italia Group is present in 80 countries; exports account for more than 80 percent of the group's business. "Since the creation of International Design Holding this fall, North America [has been] the key focus of our management attention," says Broger. "Building on Jan's experience in the market, we look forward to continuing to grow our dealer partnerships by supporting their efforts with architects and designers in creating superior projects."