Aristotle said that the whole is greater than the sum of its parts—it's just as true in North Carolina as it was in ancient Greece. We checked in with designers and brands to get the stories behind the season's hottest collabs.​​​​​​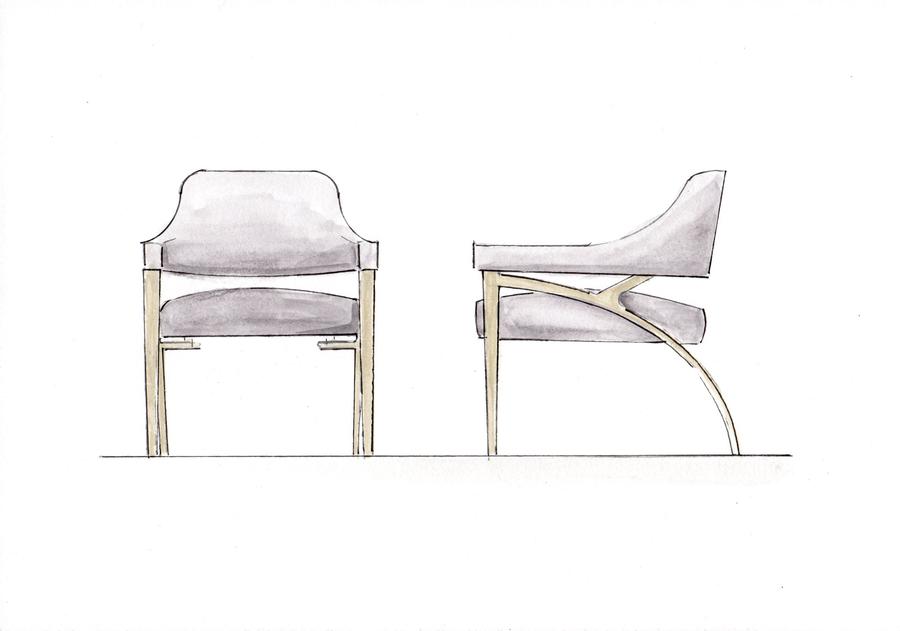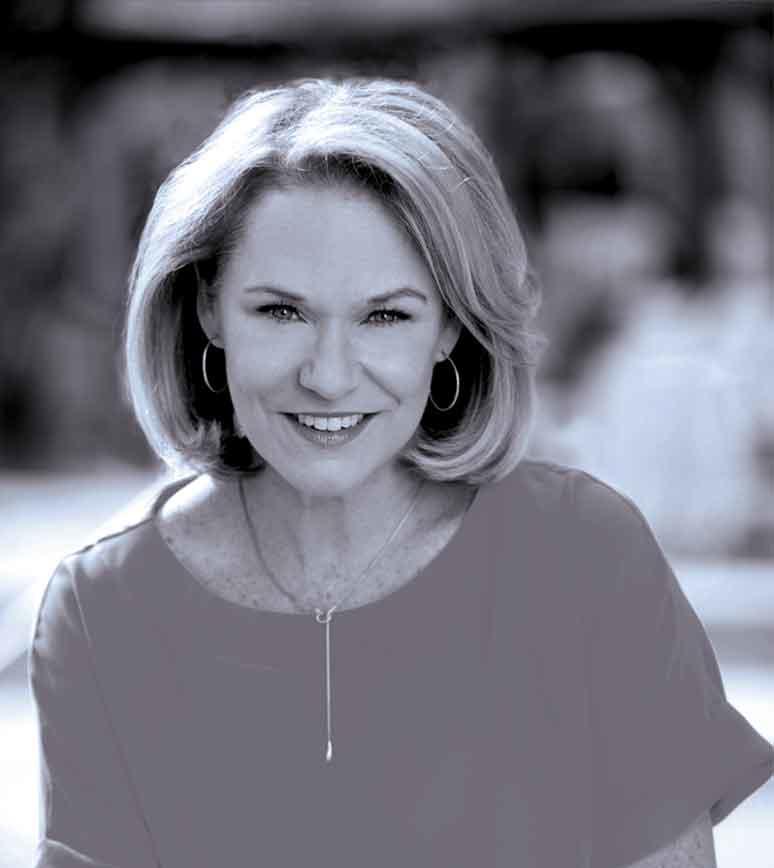 Libby Langdon x Fairfield, Paragon and Kas Rugs
Fairfield isn't starting small. Their first licensed collection, a collaboration with New York–based designer Libby Langdon, is a whole-home collection of more than 40 pieces. Sofas, cocktail tables, ottomans, buffets and beds all make an appearance—"There's even a recliner!" the designer adds. Langdon, a lauded author and tireless pro (21 projects last year!), drew on conversations with clients to create the collection. The results cover a wide range: "I'm not trying to be everything to everyone, but I know I don't have to limit myself to one style or aesthetic," she says. "I carry that same mindset while designing product … I look forward to buyers, retailers and designers discovering how so many of the same pieces can be used in different ways to achieve different looks." Also this Market, Langdon debuts a line of nautically inspired photographs and prints for Paragon and a collection of graphic rugs for Kas.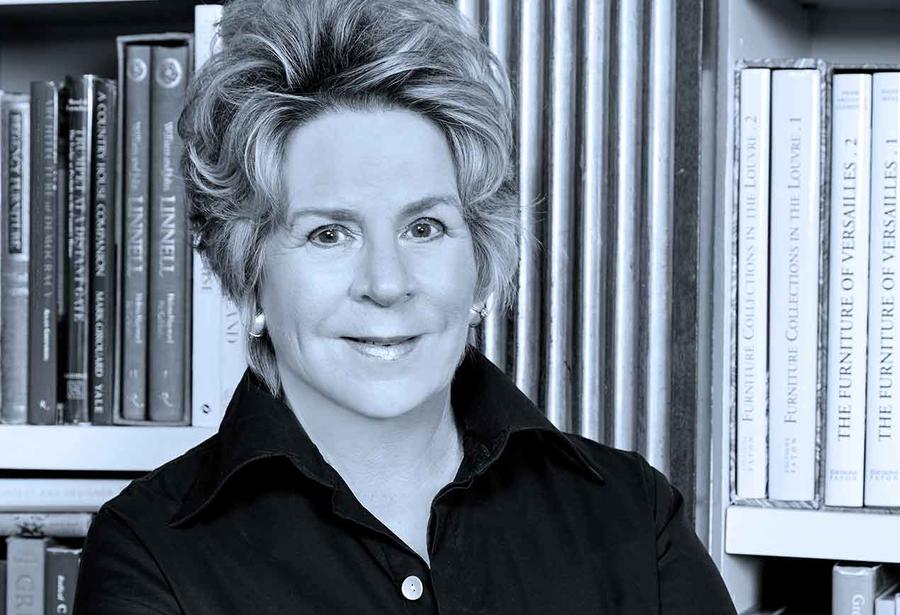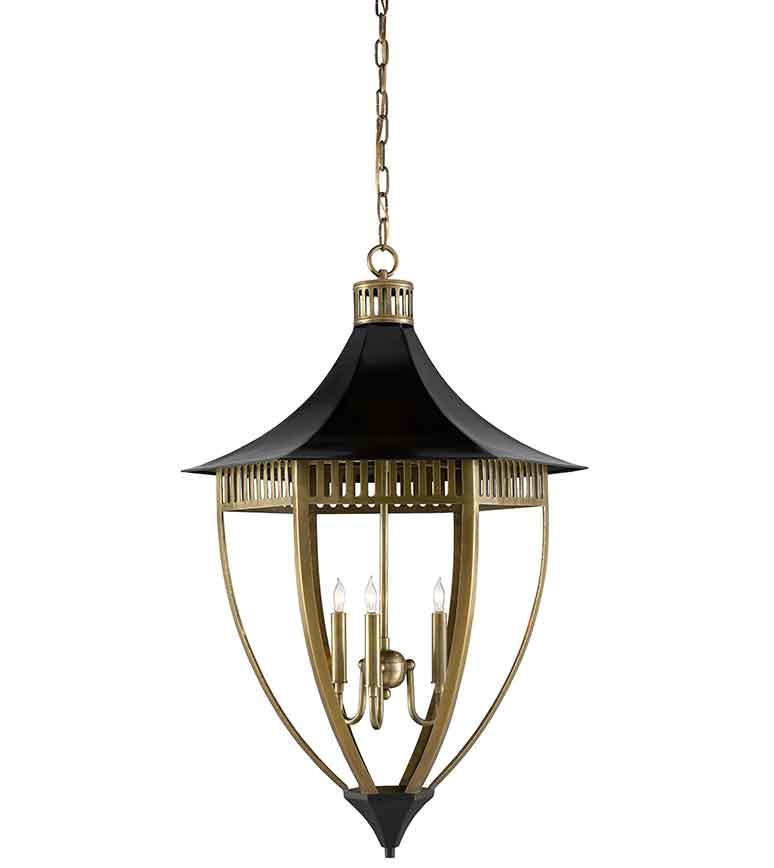 Bunny Williams x Currey & Company
Two years ago, Bunny Williams appointed Elizabeth Lawrence as the first partner of her iconic firm, telling Business of Home she was looking forward to handing off some of the day-to-day responsibilities so she could focus on passion projects. Two years later, Williams's version of a more carefree work-life balance looks a lot like someone else's busiest time ever, including a new craft-focused shop in Connecticut, a full roster of design projects, and now these latest introductions to her collection for Currey & Company. Inspired by antiques that she has sourced for her clients over the years, these fixtures recall Old World craftsmanship without feeling stuck in an era. Careful editing, bold scale, timelessness—everything you'd expect from one of the industry's most accomplished classicists.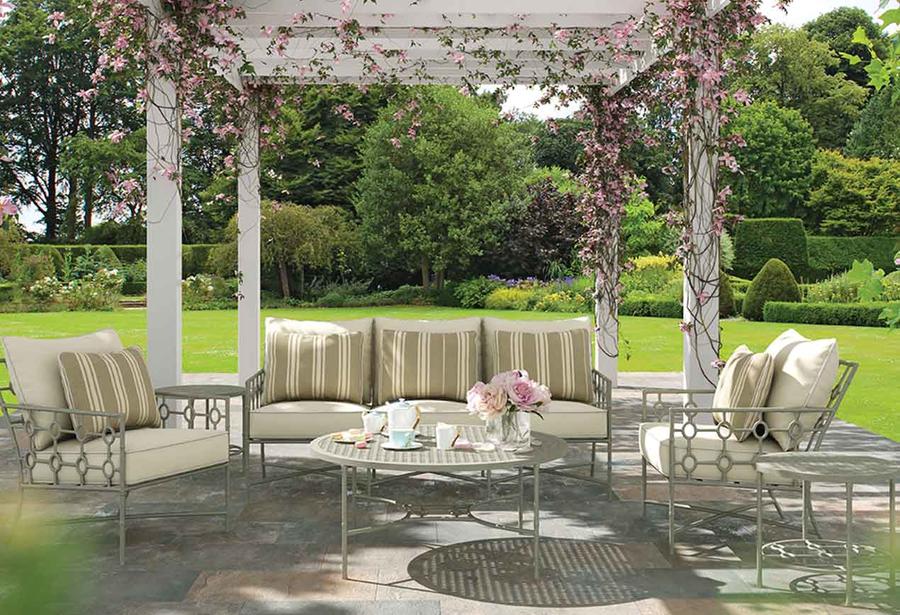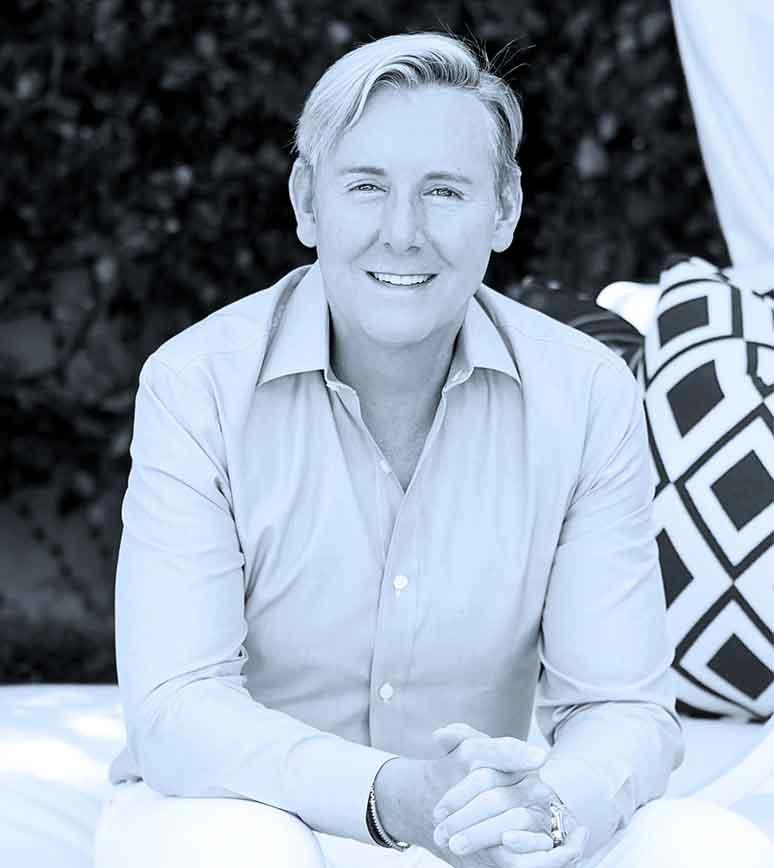 Barclay Butera x Castelle
This Market, designer Barclay Butera expands Savannah, his outdoor line with Castelle. Though the collection takes its name from a city that evokes palatial grounds and sprawling gardens, it's designed to accommodate the occasionally cramped realities of modern living. The Wing Back chair (a clever mix of an indoor profile with an outdoor application) is built at three-quarters size, meaning it could sit just as comfortably on a Manhattan balcony as on a front porch in Georgia.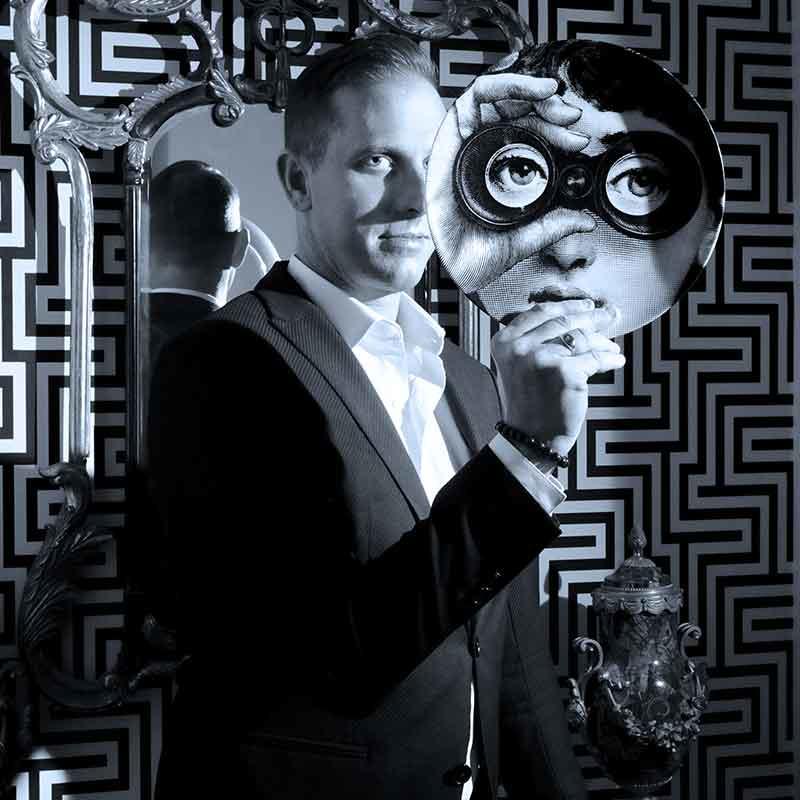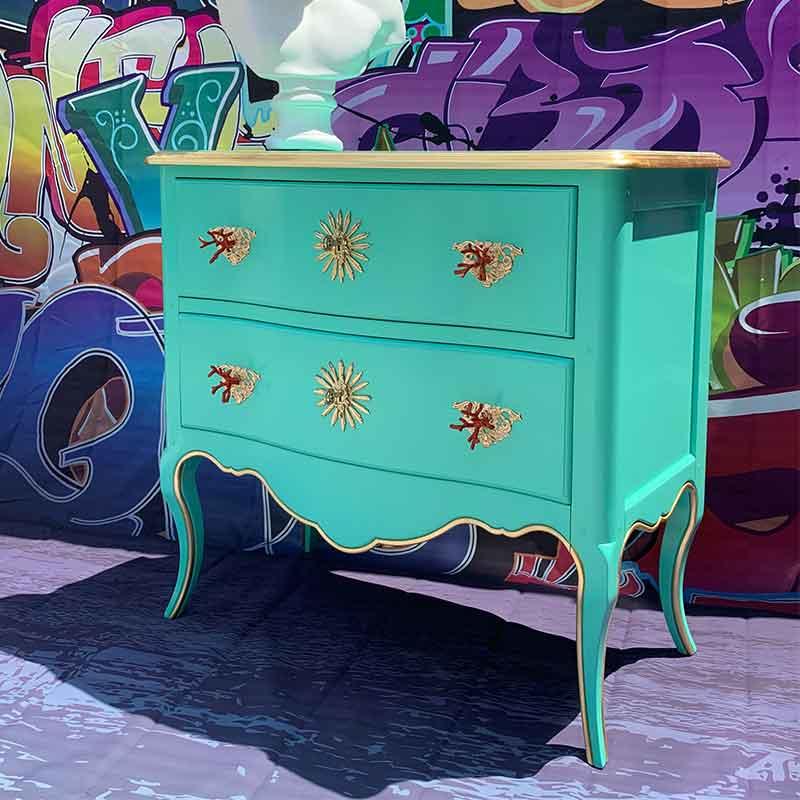 Maximalist Style x Conarte
Earlier this year, Kurt Jacob Miller made a splash with an e-commerce site, Maximalist Candy, celebrating the legacy of "more is more" designers like Tony Duquette. After a split with his original partner, Miller has a new venture, Maximalist Style, with a similar mission. This time however, he's not only celebrating, he's creating. This debut, a collaboration with Italian furniture maker Conarte, is everything you'd expect from a proponent of the big, bright and bold: Gold, turquoise, sunburst and coral motifs combine for a statement that's not just spoken aloud, it's shouted.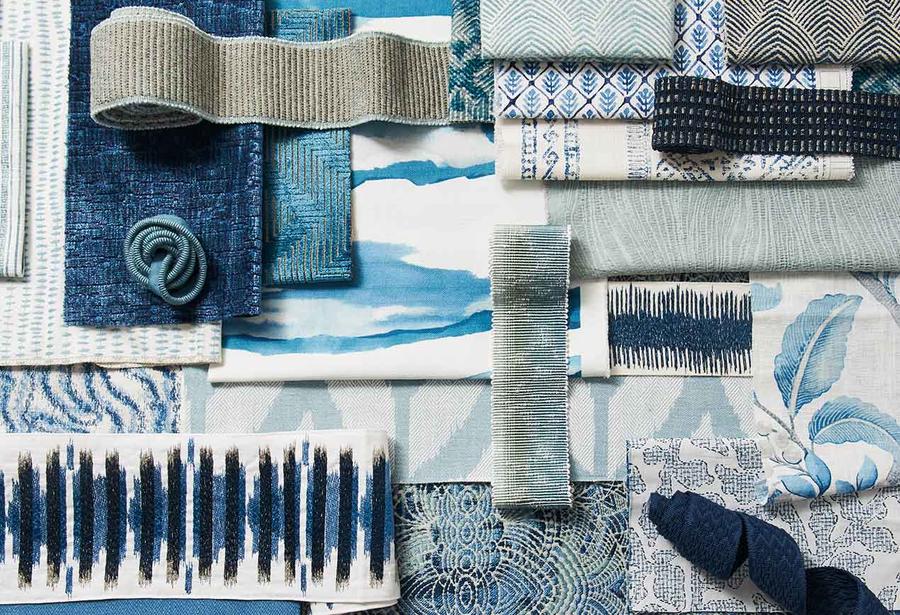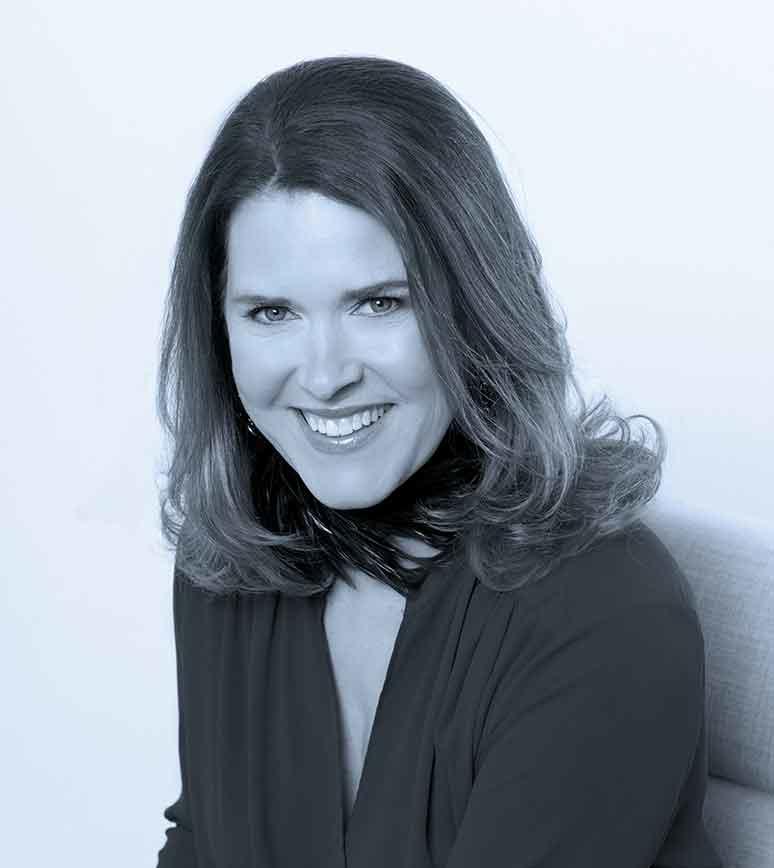 Kendall Wilkinson x Fabricut
Kendall Wilkinson's new collection for Fabricut distills the California designer's global travels into textiles—it's the world, rendered in embroideries, wovens and trims. Broken up into three color books (Cityscape: neutrals; Coastline: blues; Jardinière: greens, tans and purples), the assortment covers a lot of ground, ranging from bold prints to subtle patterns, and drawing inspiration from Paris to Mexico and beyond. Though Wilkinson has designed for Fabricut  before, this is the first time her collection has included trims. The results, informed by the designer's love of decadent texture, include ribbing, ombré velvet and a Chanel-inspired narrow tape.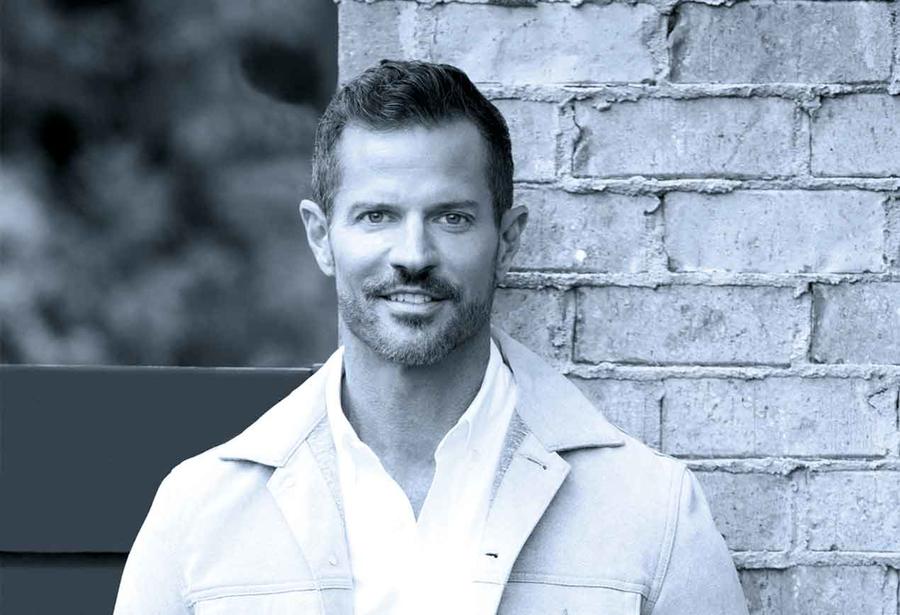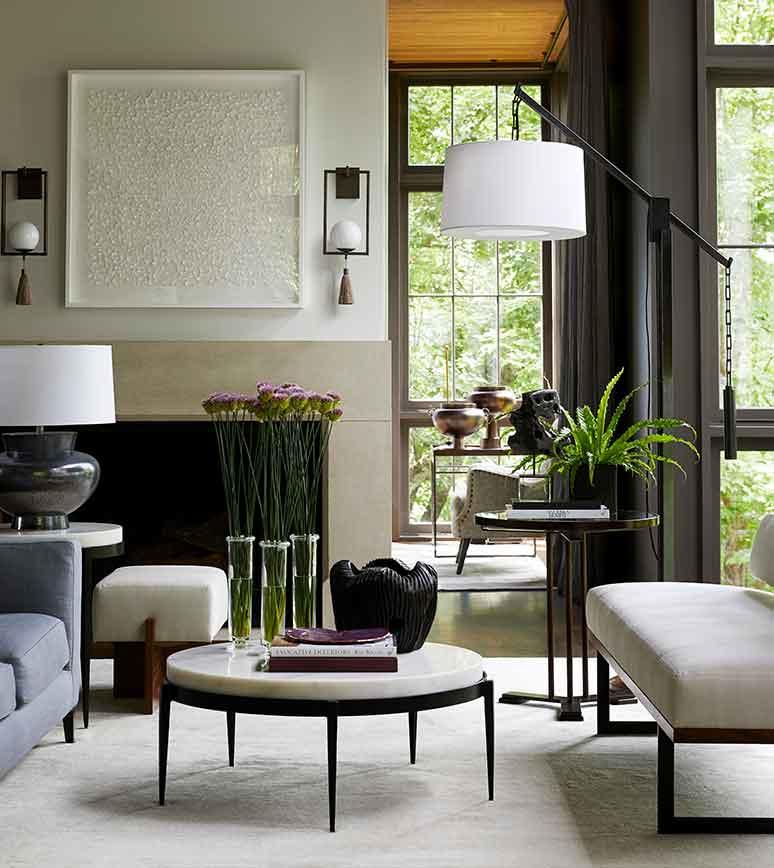 Ray Booth x Arteriors
Ray Booth is a bicoastal designer—one of the coasts just happens to be the banks of Nashville's Cumberland River. The lauded designer's dual residency in Manhattan and Tennessee says it all: He blends the tradition and craftsmanship of his native South with a style-forward urbanity. This statement-making 44-piece collection with Arteriors spans a range of categories, from lighting to furniture to accessories. Many of the offerings reference Booth's love of the mechanical ("I come from a family of engineers," says the designer). A case in point: the Counterweight floor lamp, which looks like the world's most stylish physics experiment. Other pieces are rooted in the distant past, like a series 
of vases that simplify ancient Greek shapes into chic moments.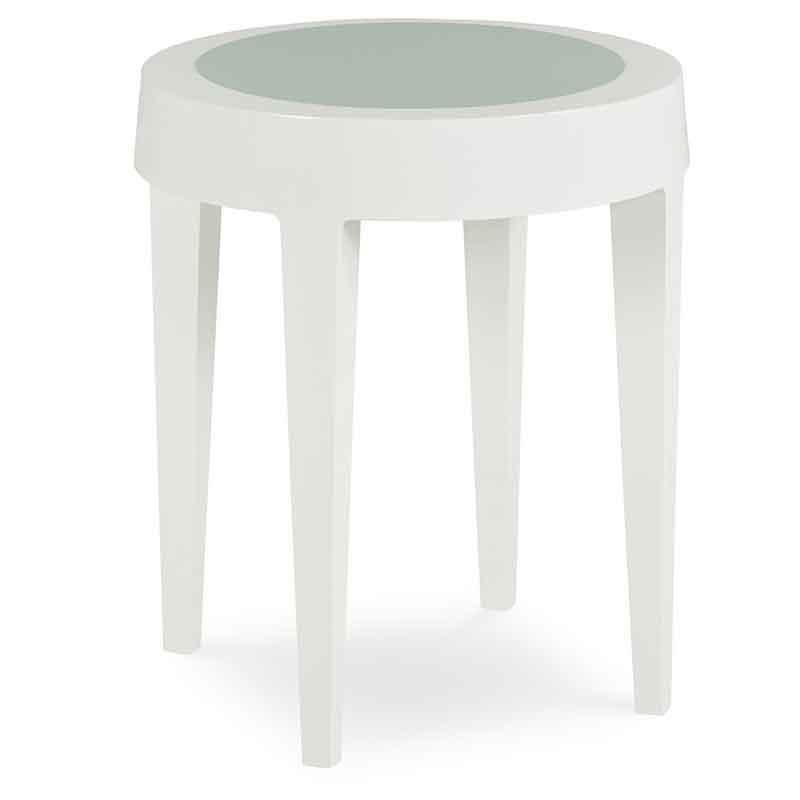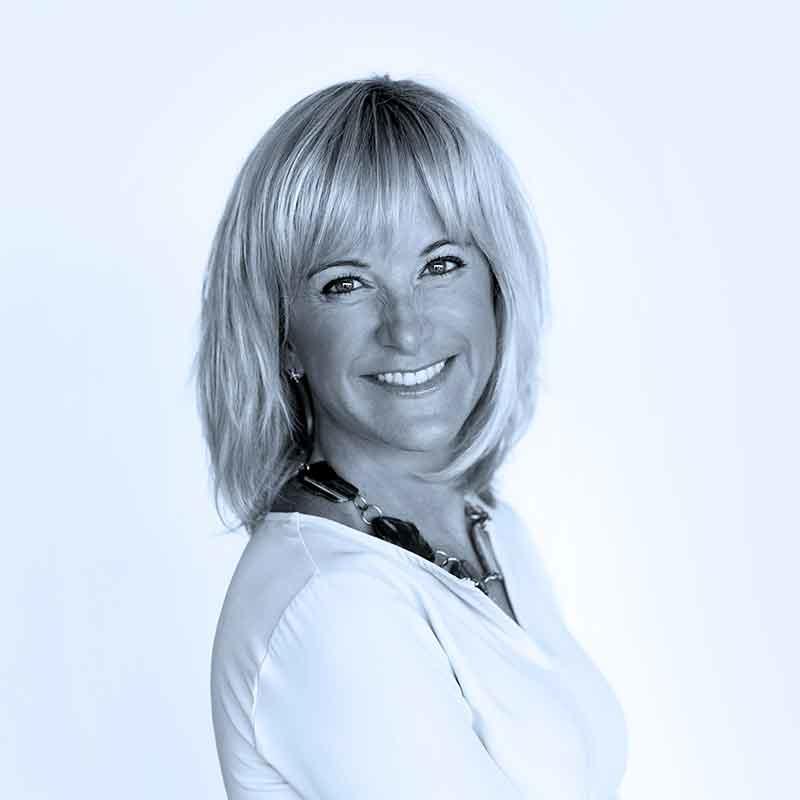 Allison Paladino x Century
Inspired by the evocative contrast of a crisp white sail against a clear blue sky, designer Allison Paladino's new collection for Century, Sail, started with her own needs. "I could not find anything like this for my own projects," she says. "Outdoor collections these days seem to be either very boxy-modern or too traditional and ornate." She set about filling that gap in the market with this modern-but-gentle line comprising indoor/outdoor seating and tables, all rendered in shades of white and watery turquoise. The name of the collection is both a nod to its color scheme as well as a reference to Paladino's considerable naval experience—she recently sailed from England to her native Florida.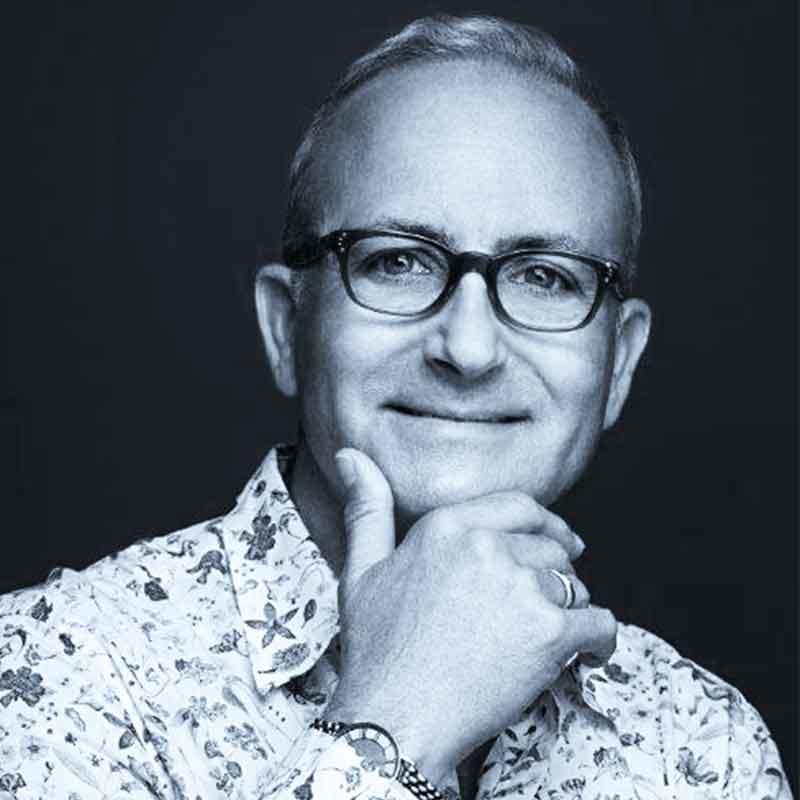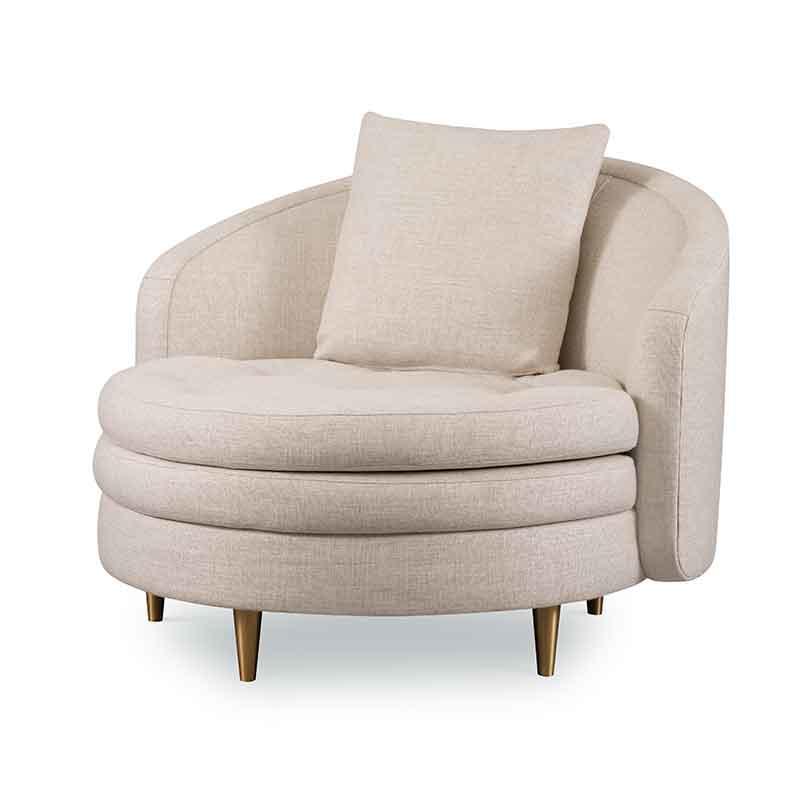 Michael Berman x Kravet
Furniture Brutalism is in. Michael Berman's second collection for Kravet's furniture line explores the bare geometric shapes of the midcentury architectural movement—deployed here to chic effect on both living and dining pieces. From the Frank cabinet (its layered doors evoke the facade of a brutalist building) to the Florence chaise (picture the Guggenheim museum, in seating form), this is a collection of bold statements, not meek background filler. "Reinforcing the importance of details, scale, integration and the necessity for ultimate comfort is my main focus," says the designer.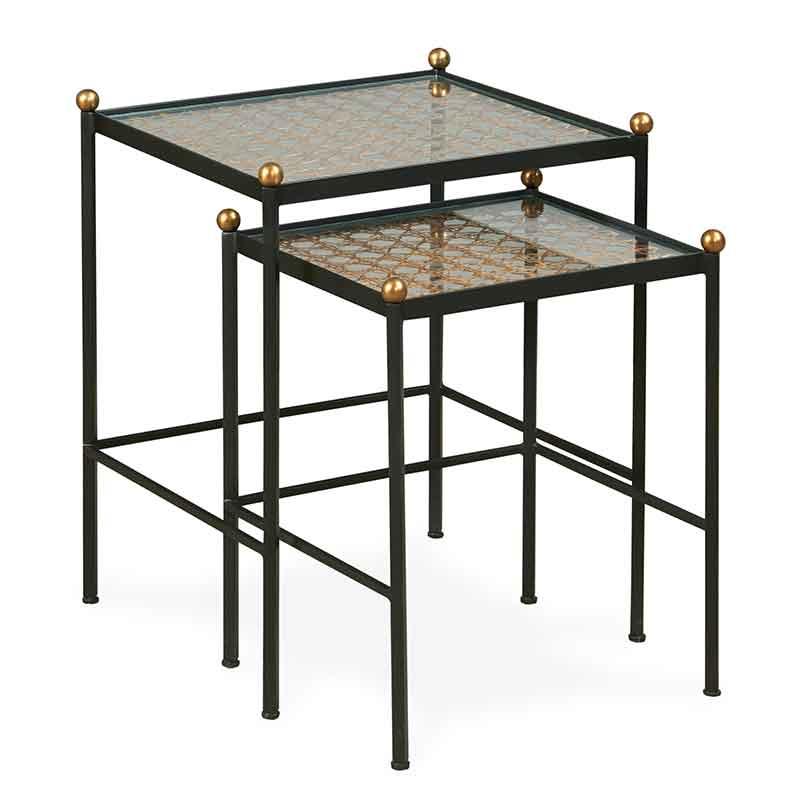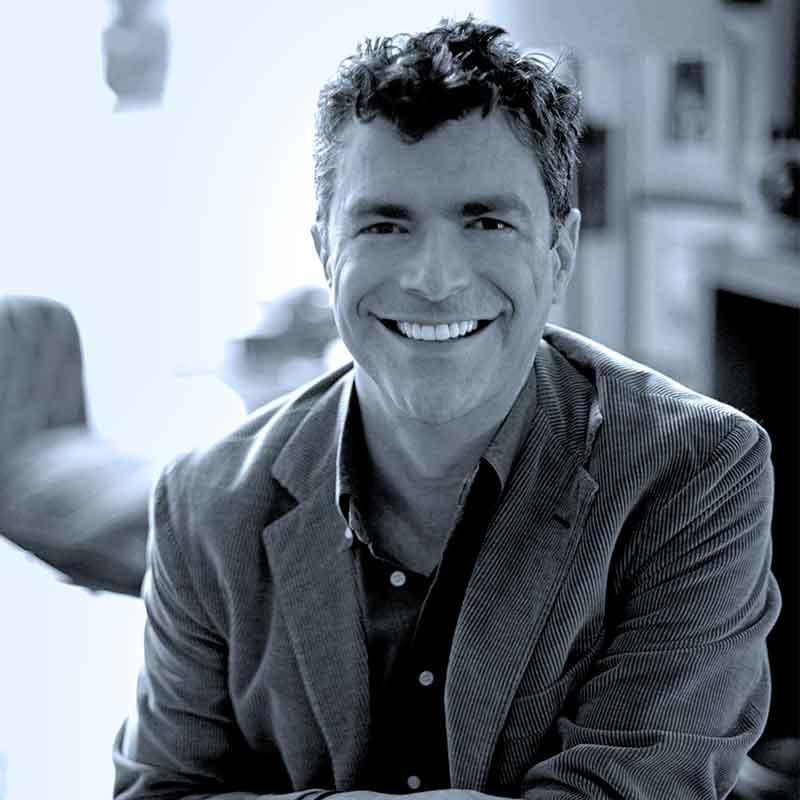 Thomas O'Brien x Century Furniture
Thomas O'Brien's Great South Bay collection for Century draws its name from the location of the designer's own home on Long Island, but it's meant to evoke seasides the world over. The pieces bring the designer's sophisticated approach to the beach, drawing on classic French motifs and pared-back modernism for an elevated take on coastal style. In other words: tasteful wicker accents, yes; starfish and ship rope, no.