When it comes to product, mistakes are bound to happen. The wrong item gets shipped or shows up in a completely different colorway or size. Mix-ups come with the territory, but when do you send it back and when do you cut your losses and make it work? We asked seven designers—Robin Baron, Julia Buckingham, Suellen Gregory, Marshall Watson, Mikel Welch, Betsy Wentz,​​​​​​ and Kendall Wilkinson: How wrong is too wrong?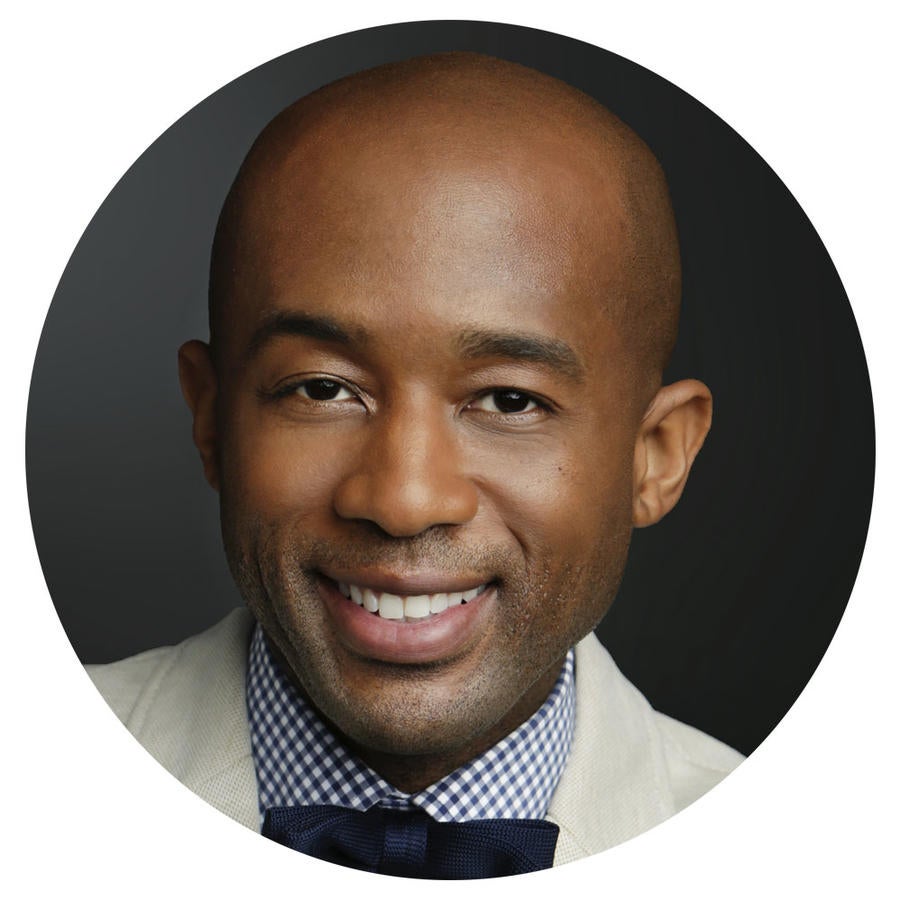 Don't "make it work"
"Working with high-end clients has taught me to send things back immediately when they don't arrive as specified. In my early years as a designer, I often tried to 'make things work,' only to have the client be upset when pieces weren't delivered as promised. As a rule of thumb, if something is 5 percent or more off (whether it's color, scale, etc.), I let the vendor know immediately so we can correct the issue. As designers, we often [interpret] vendor errors as something we've done, but have to place the ownership of the mistake back on these suppliers to make things right! —Mikel Welch, Mikel Welch Designs, New York and Los Angeles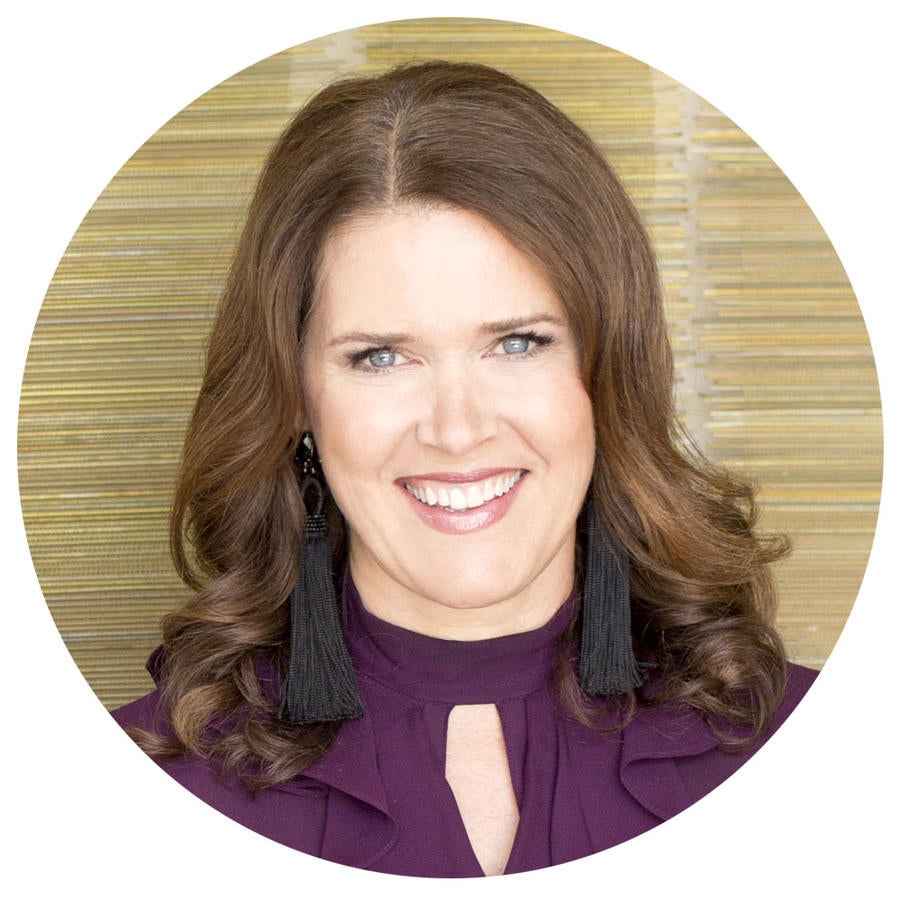 Courtesy of Kendall Wilkinson
Details make the difference
"When something is damaged or wrong, we immediately contact the vendor and sort out the miscommunication or mistake. The wrong finish on a chair may seem minuscule, but in the grand scheme of the design, it makes a difference—so fixing that mistake or replacing the item is very important. If an item has a ding or a scrape that's 'fixable' by a local refinisher, we'll go through that option as it doesn't delay our timeline as much." —Kendall Wilkinson, Kendall Wilkinson Design, San Francisco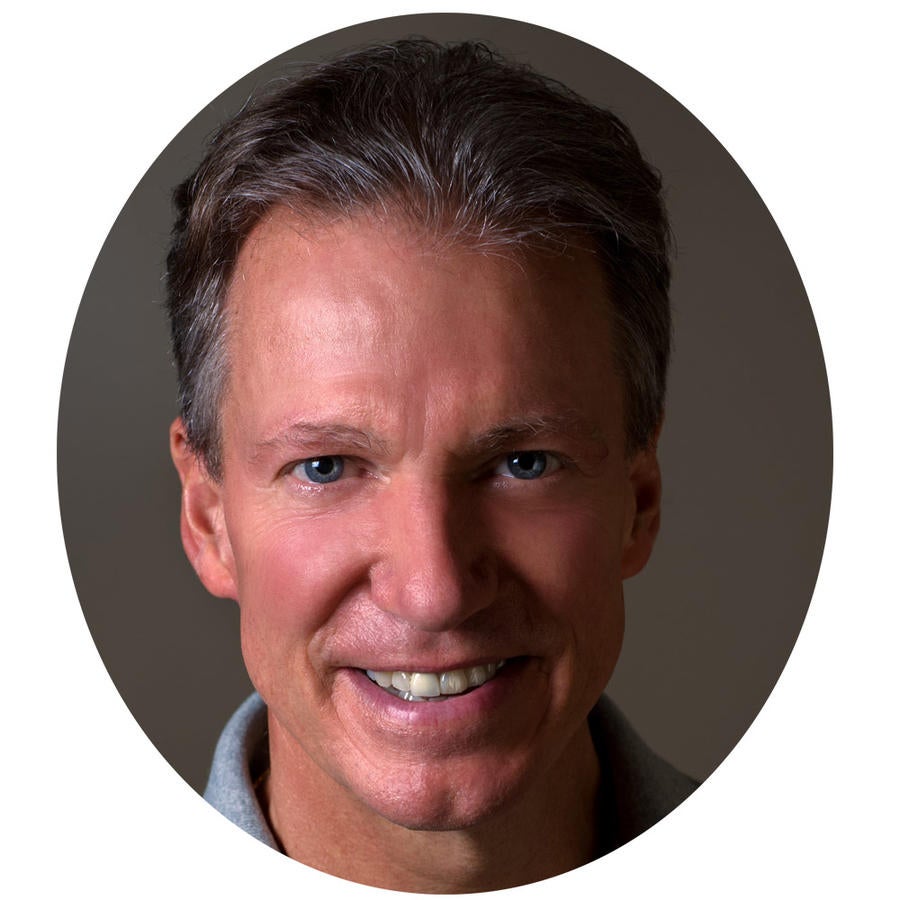 Courtesy of Marshall Watson
Work with people you trust
"Recently, we had a vendor who did not send photos of a piece and the turnaround was so rapid that we didn't visit the showroom or warehouse to inspect it. It was a huge rug from Guatemala and the vendor ended up reversing our color choices. Fortuitously, it was better-looking than our original design! Everyone was thrilled.
"On the flip side, we once received a table and the finish looked nothing like the showroom sample or photos. We allowed the client to keep the piece for functionality purposes and then when she went on vacation, we had the piece returned, refinished and reshipped, at my trusted vendor's cost. Note: I say trusted. That is why you spend years cultivating reputable vendors who are both financially and morally solvent." —Marshall Watson, Marshall Watson Interiors, New York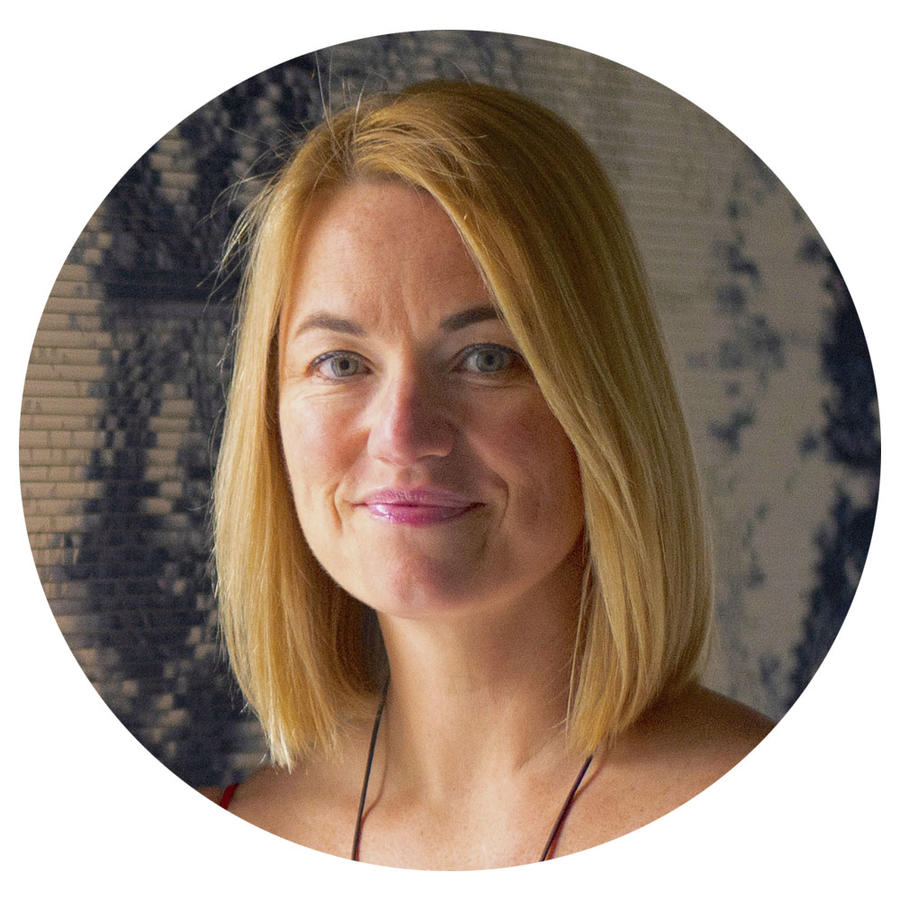 Emily Warner of Unfiltered Photography
One Man's trash ...
"My advice is sample, sample, sample! No one likes when an order arrives incorrect, but it's something we all have to manage. We try to avoid problems by getting samples and memos in advance. There are times when a sample is not available and you have to order an item based on a photo. If an item comes in looking very different than expected, we either work with the vendor for a return or put it on our showroom floor.
"Often, a piece that is not right for one client will work perfectly for another. Several months ago, we ordered a custom runner for a client and it came in slightly off from the color sample. Our firm wouldn't typically take back a custom item that may not have been a fit for a client, but in this case, we liked the rug and knew it would work for someone else. We kept the runner and sold it to another client several months later." —Betsy Wentz, Studio B Interior Design, Pittsburgh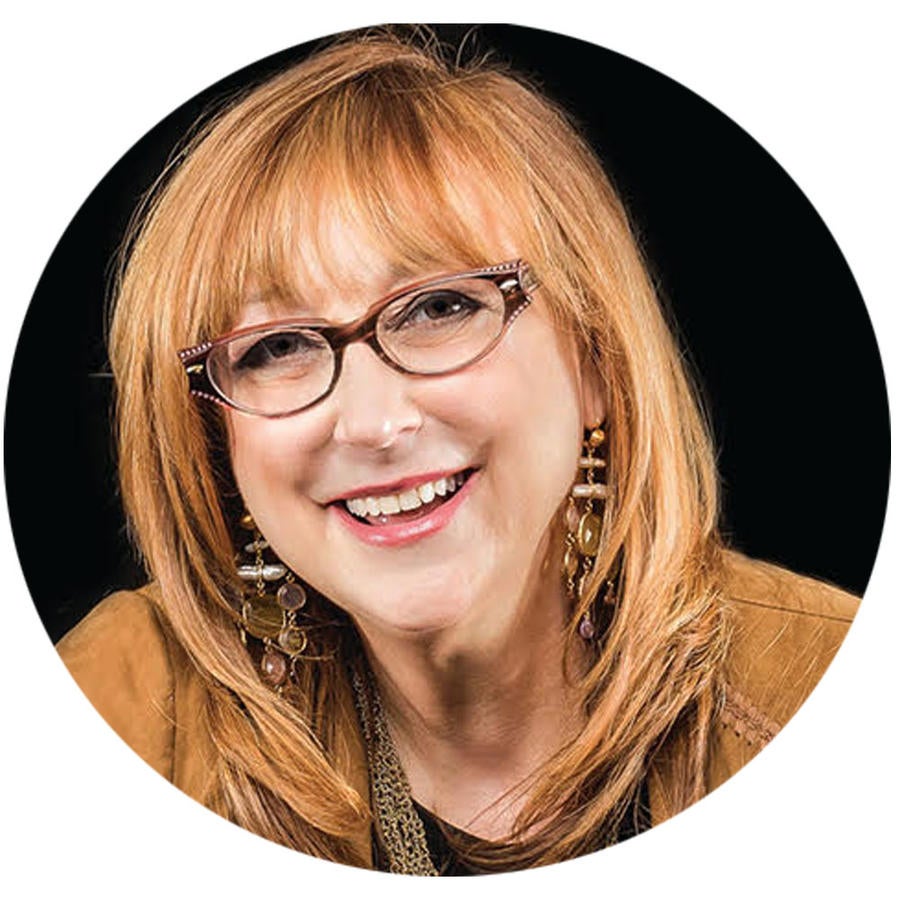 Happy accidents
"We often straddle the job of being an advocate for our clients while maintaining our relationships with our vendors, which is vital for our business. In the end, our loyalty must be to our clients and we have to do right by them. I always look at the merchandise and see if it still works and could enhance the project—after all, some design elements happen because of happy accidents. But if the merchandise compromises any aspect of the project, it has to be redone. We work so hard to create something special for our clients, and great design is in the details, so if it isn't a fortuitous mistake in some way, it goes back to be made right!" —Robin Baron, Robin Baron Design, New York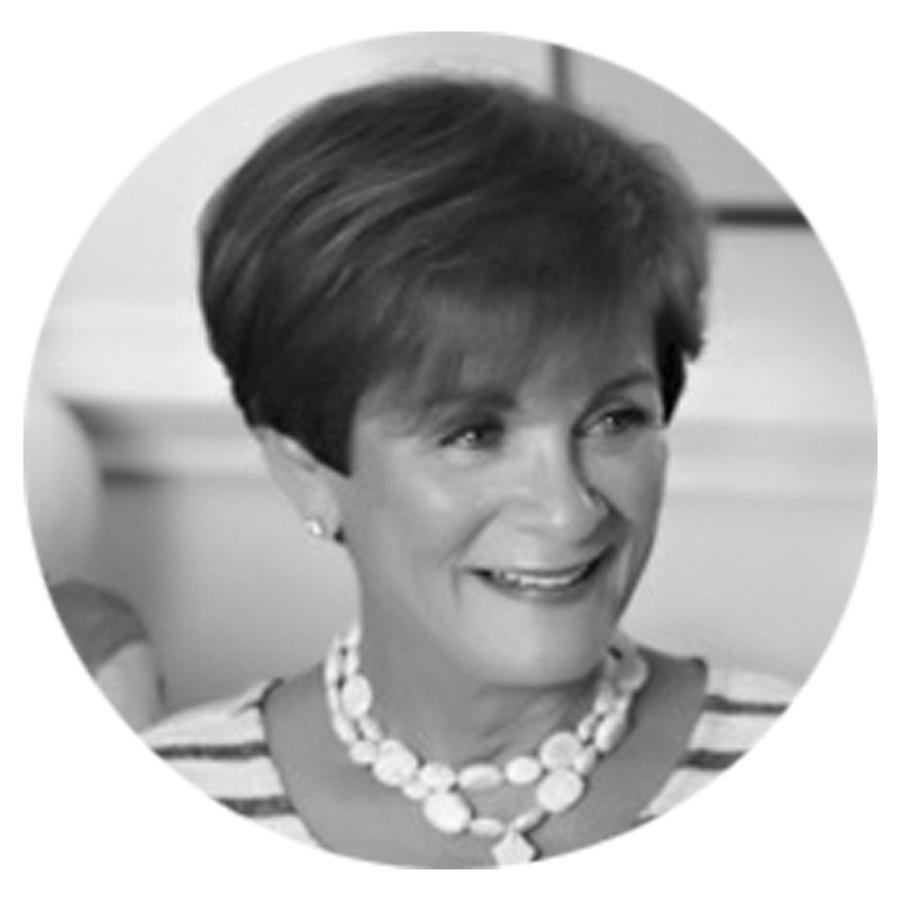 Courtesy of Suellen Gregory
Own your order mistakes
"I always believe that honesty is the best policy! I once made a mistake with a layout—a really expensive mistake. (Is there any other kind?) I had ordered custom, extra-long sofas and when they were delivered, it was clear that I had not taken into account the size of the fireplace hearth and there was not enough room for all the furniture. One sofa had no place to go but back in the truck! I told my client about the mistake and she took it really well and was grateful to me for being up front about it. It was confirmation that things have a way of working out, and being totally honest about mistakes—mine and other's—is the best way to go." —Suellen Gregory, Suellen Gregory Interior Design, Richmond, Virginia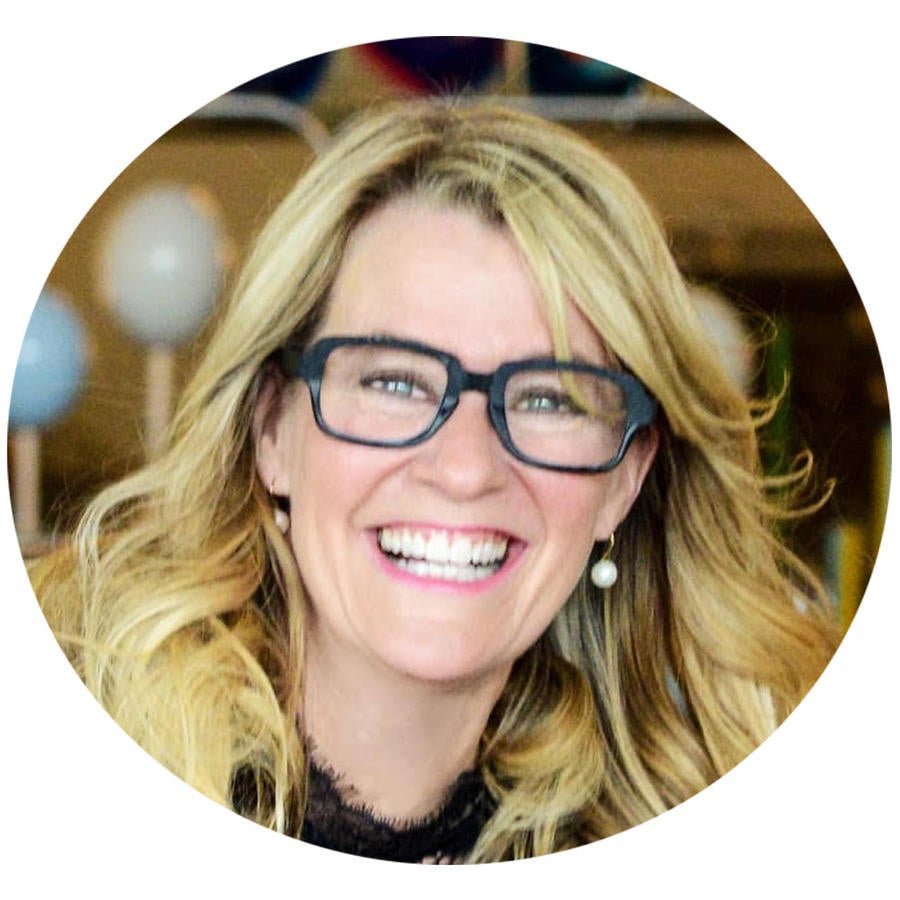 Courtesy of Julia Buckingham
Roll with the punches
"Mistakes happen, and if we can find a creative way to incorporate [them] into the design, that is always our best bet. Our aesthetic tends to land on the side of colorful, textural and unexpected, so more often than not we have some wiggle room if an item arrives slightly off. For instance, a chair that arrives in a different wood finish might be a blessing in disguise, as we love the depth that mixing finishes can bring. Therefore, we look at these situations on a case-by-case basis, which is usually dependent on how willing our client is to trust our viewpoint and roll with the punches that bring us to a beautifully designed home." —Julia Buckingham, Buckingham Interiors, Chicago